The weather is finally warming up and it's time to start planning your upcoming summer vacation. Instead of heading to a theme park for the millionth time, maybe it's time to try something new — a trip to one of the many amazing national parks that dot the American landscape.
Check out this guide if you want to find national parks by state. Where are the best national parks in the USA for summer trips, and what can you hope to see there?
Olympic National Park
The Pacific Northwest is a beautiful place to visit, and if you want to see everything this part of the country has to offer, take a trip to Olympic National Park. You can experience the stunning Pacific coastlines, climb the mountains or even explore the local rainforests, all within a couple of hours of each other.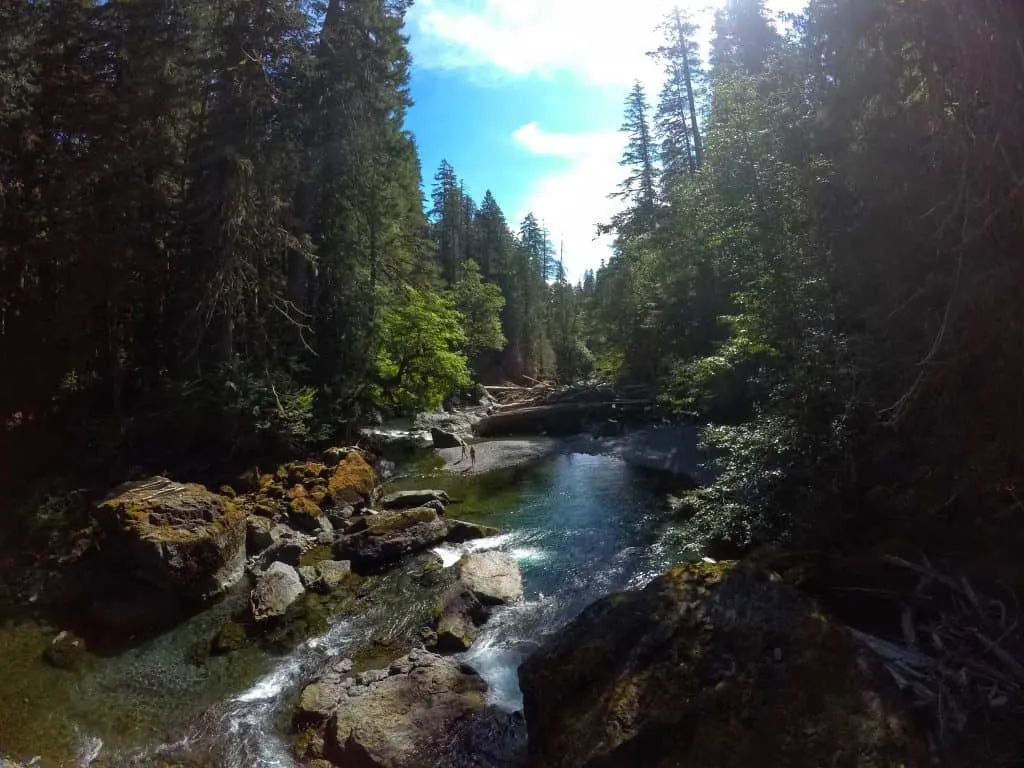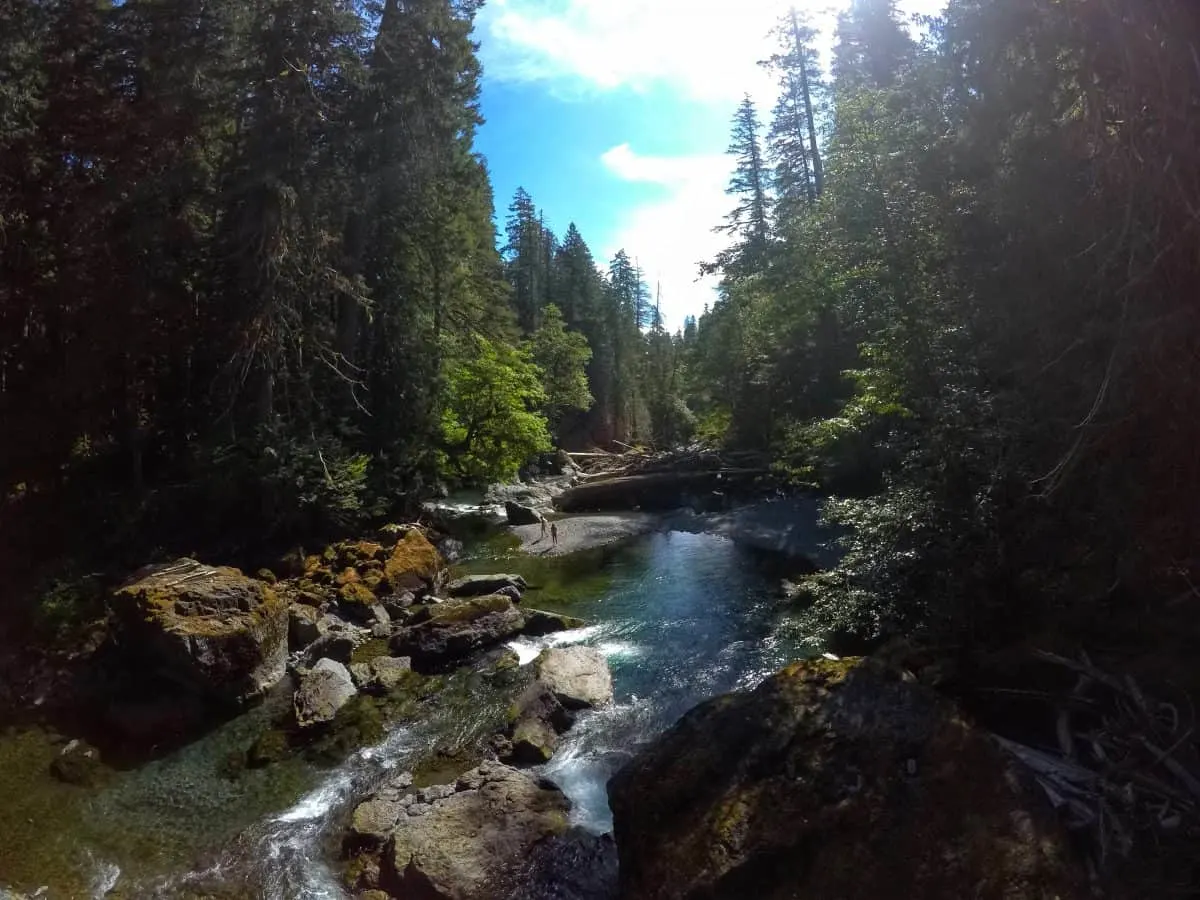 If you enjoy driving, there are more than 168 miles of paved roads, making it easy to see everything the park has to offer. Not to mention the countless trails to add to an Olympic National Park itinerary. There are also plenty of campgrounds perfect for pitching a tent, parking an RV or even renting a cabin for the night and taking in the amazing night sky. You can even fish for your dinner, but make sure you check local fishing regulations before you cast out.
Arches National Park
The United States is home to some amazing natural architecture — the Grand Canyon, caves galore and, of course, Arches National Park in Utah. This park is home to thousands of stunning balanced stones and natural rock arches that give the park its name. It also has some of the best hikes.
If you want to camp within the park itself, look for a space in the Devil's Garden campground — you can pitch your tent amid some fantastic stone formations, and it's a great place to start your exploration of the Arches. If the park itself is full, or you're not a fan of primitive camping — the Devil's Garden has no electric or RV hookups available — there are plenty of other locations to pitch your tent in the Moab Desert that put you within easy walking or driving distance of everything the park has to offer.
Joshua Tree National Park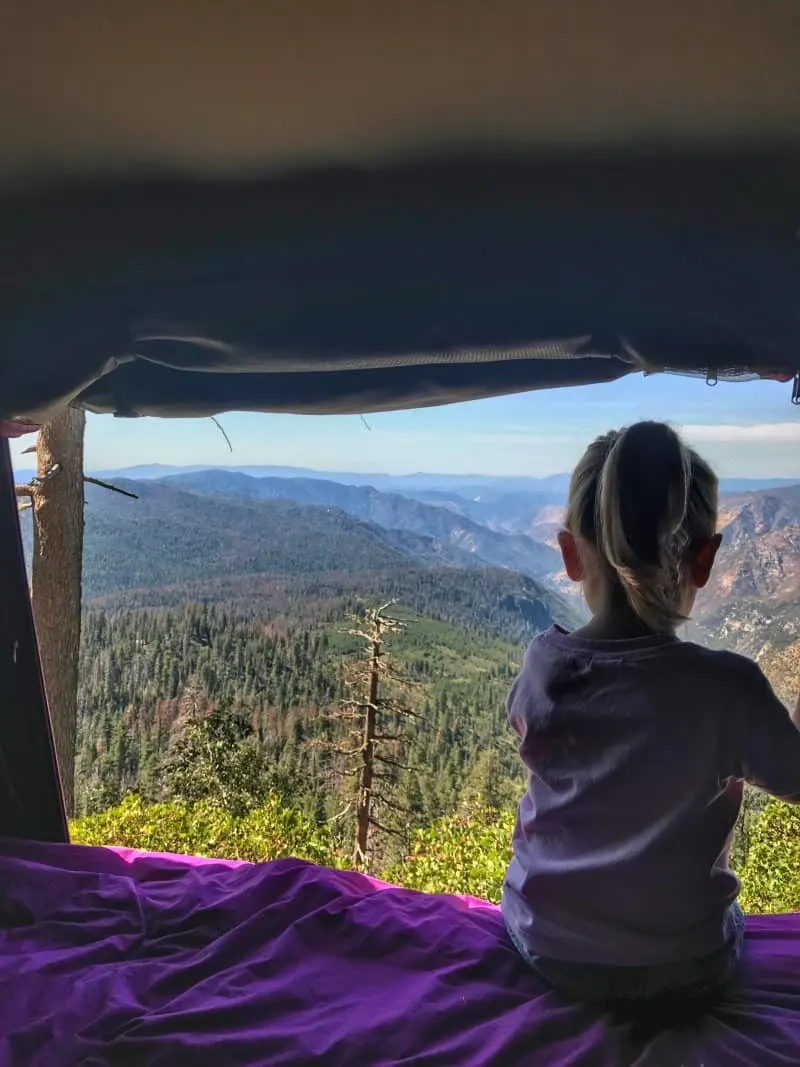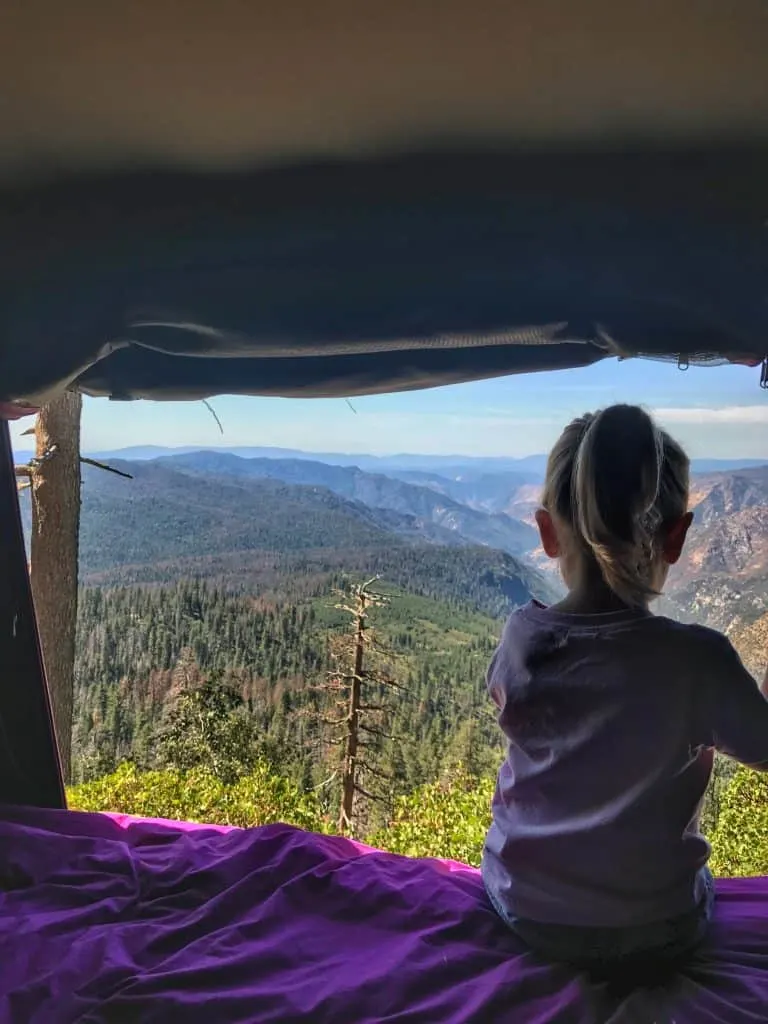 So many incredible celestial events happen during the summer months — meteor showers, partial solar eclipses and even a total lunar eclipse that will take place July 27. What better way to enjoy these amazing events than by watching them from one of the certified Dark Sky parks in the United States? Joshua Tree National Park is home to some of the darkest skies in the region.
Just make sure you're on the eastern side of the park — the western side experiences a lot of light pollution from nearby Palm Springs. The park itself straddles two deserts in the region — the Mojave and the Colorado — and all the stunning, hardy flora and fauna that call this area home. The Joshua tree itself has become a symbol of resilience, survival, perseverance and beauty to the Native Americans who once called this land home.
Gettysburg National Military Park
Gettysburg National Military Park is a camping trip and a history lesson all rolled into one. The annual Gettysburg Civil War Battle Reenactment is in July every year — in 2018, it falls on July 5 through 8, and it's one of the most popular Civil War reenactments in the country, so make sure you reserve your spot early!
Even if you're not in Pennsylvania for the reenactment, you can still take advantage of the learning experience — the park offers self-guided auto tours and ranger-led foot tours of the battlefields and the surrounding area. There are plenty of places to camp as well, so you can enjoy all the park has to offer, without worrying about heading back to your hotel or campsite at the end of the night.
Acadia National Park
Maine is a wonderful place to visit during the hot summer months — the weather is temperate, the water is warm and it's home to some of the most amazing views in the Northeast. If you're a morning person, this is the ideal campsite for you — Cadillac Mountain, which stands 1,532 feet high, is one of the first places to see the sunrise every morning.
You can camp on the mountain, or head farther down and camp along the miles and miles of undisturbed coastline this park has to offer. Make your reservation early — these parks are often full to capacity during the peak summer months, so you may not be able to find a campsite if you just drive up!
Everglades National Park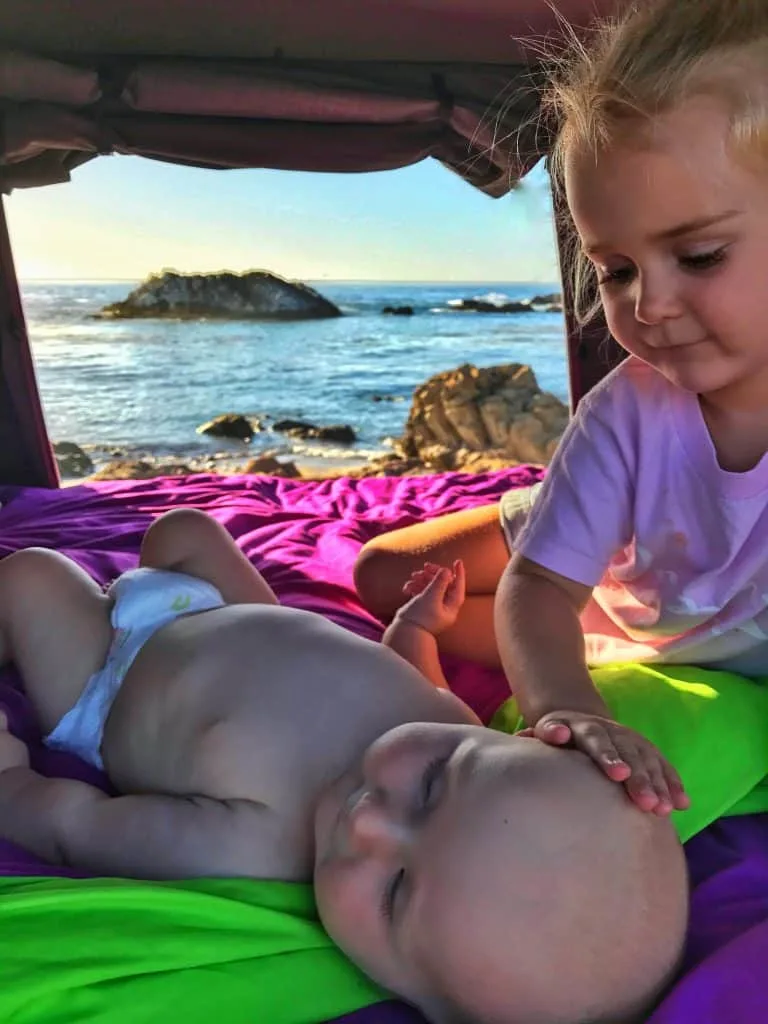 If you can stand Florida humidity during the summer months, Everglades National Park is one of the most stunning places to camp. The Everglades is a massive swamp in the southern part of Florida that is home to hundreds of different species, both native and non-native.
You might see white-tailed deer, flamingoes and alligators, and if you're lucky, you might also see crocodiles and even pythons! While the latter two aren't native to the area, they continue to breed and thrive in the warm environment.
The Everglades offer a variety of primitive and non-primitive campsites. There are even "back-country" campsites that offer elevated platforms where you can pitch your tent, so you're not sinking into the swamp in your sleep. Most of these are only accessible via water, though there are a few along the hiking trails you can reach on foot.
There are so many wonderful national parks in the United States, it can be hard to pick just one. A few of these should be on your bucket list — there are places essentially untouched by human hands still scattered around the country, and you should enjoy them while they still exist.
You may also like:
Best Summer Vacation Spots in the USA
An Olympic National Park itinerary.
guide to pumpkin picking in Florida.