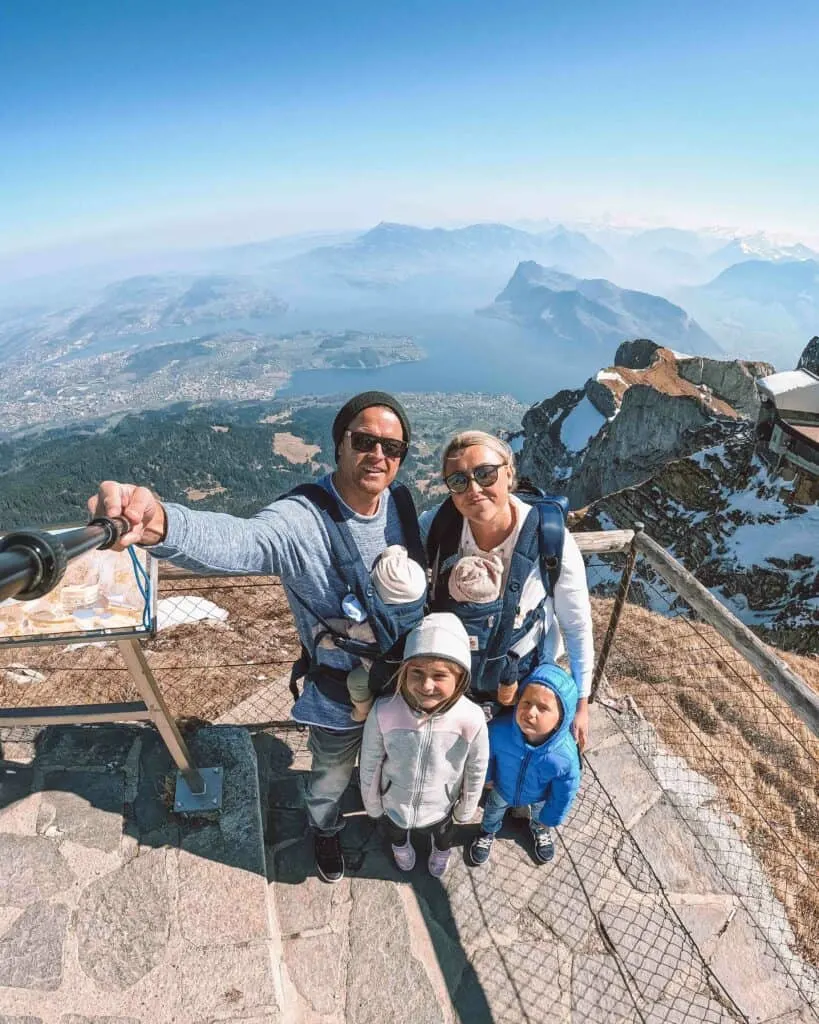 Hello and welcome to travelmadmum.com we are a family of 6 who love to travel. We have been to many countries across 6 continents with our kids and love creating itineraries for other families to replicate our trips.
We also cover top tips and tried / tested products that make travelling with children a lot easier.
We've travelled full-time twice during maternity leave and made an international relocation in the middle of our twin pregnancy. Needless to say our storeys were quite the surprise when we set up our new home in Abu Dhabi.
We decided to move to Abu Dhabi after the pandemic to have a new base to explore without moving around too much. We look forward to exploring new local destinations such as Oman and closely islands.
You can watch our adventures in real time on social media we are pretty active on Instagram where we share stories and reels of our travel experiences.
Our time is always followed up with an article. Be sure to get it direct to your inbox via our mailing list.
We love to get to know our readers please do reach out and let us know what you think of our itineraries, tips and tricks to nailing travel with kids in tow.