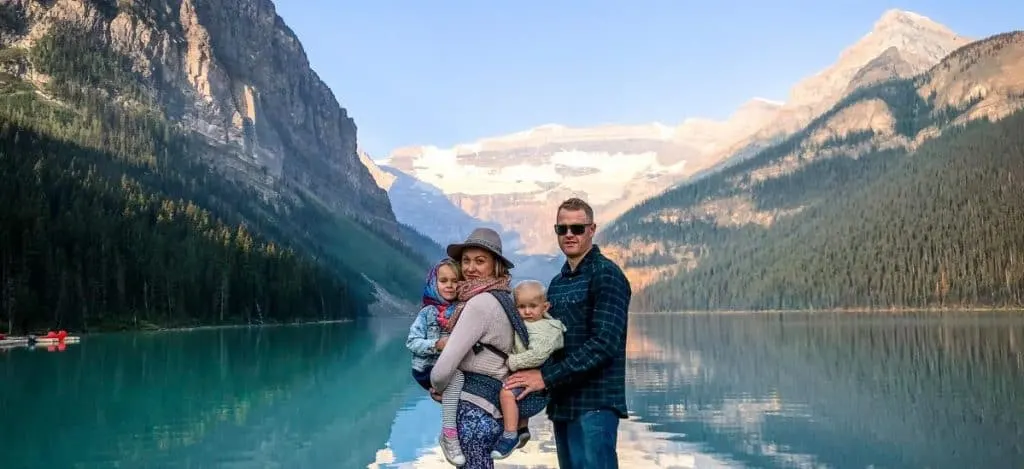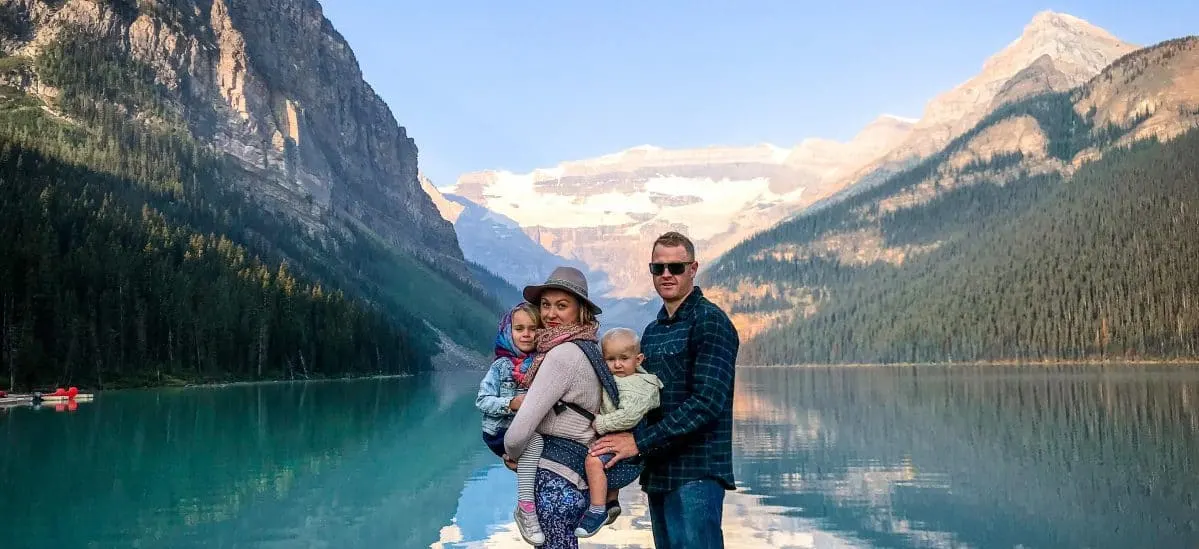 WELCOME TO TRAVEL MAD MUM
Travelling the world may seem off limits to most new parents. However, it does not have to be that way. 'Travel Mad Mum' aims to inspire other parents with personal experience, factual information and top tips for travelling with little ones.
I always attempt to cover a range of topics such as backpacking with a baby, flying with a baby, flying with a toddler, travelling on maternity leave, babymoon travel, packing for a baby as well as destination based information relevant for family travel.
The biggest message I would love to send to parents is that your travelling lifestyle does not have to end when you start a family. Travelling is an incredible way to bond as a family, introduce your child to a variety of sights, smells and sounds and prepare them for a life surrounded by other cultures.
LATEST ON THE BLOG
POPULAR DESTINATIONS
POPULAR TRAVEL TIPS