So you are off to the USA on a visit with your little ones. I am so glad to give you some tips for travelling there! We have visited many parts of the US and we always have such a great time! From driving along Highway 101 on the trip of a lifetime, to exploring every corner of Florida. we've spent a lot of time there!
In this post, I wanted to give you some tips specifically for doing a family ESTA family application, and of course some more generic destination tips for travelling to the US with kids.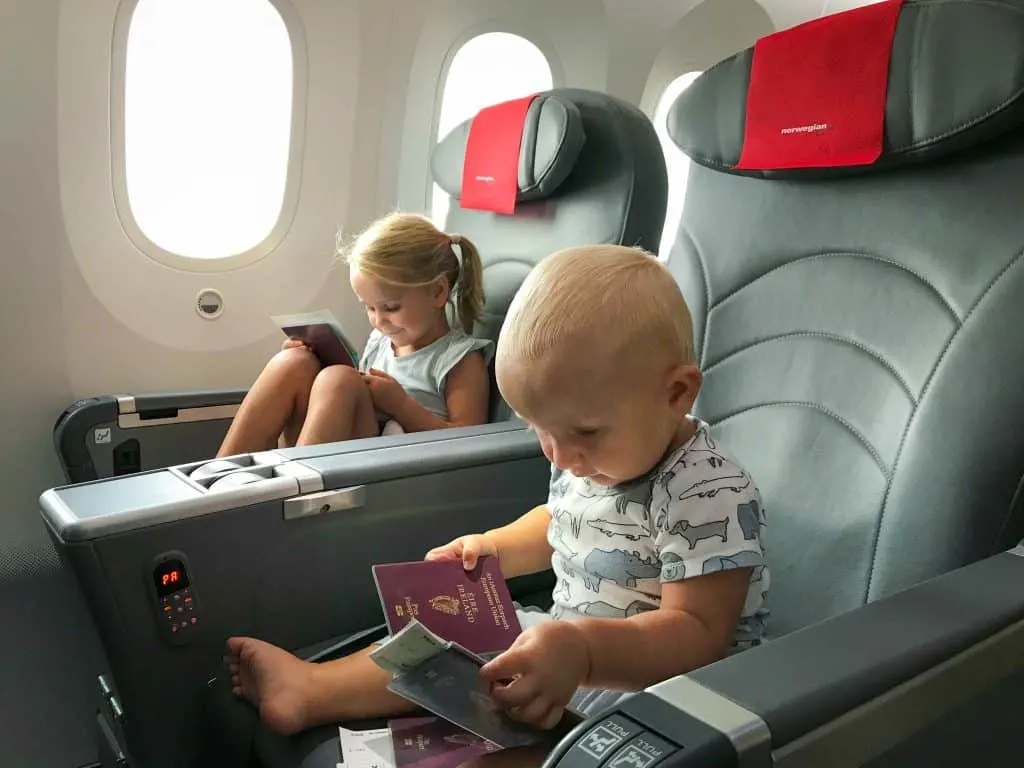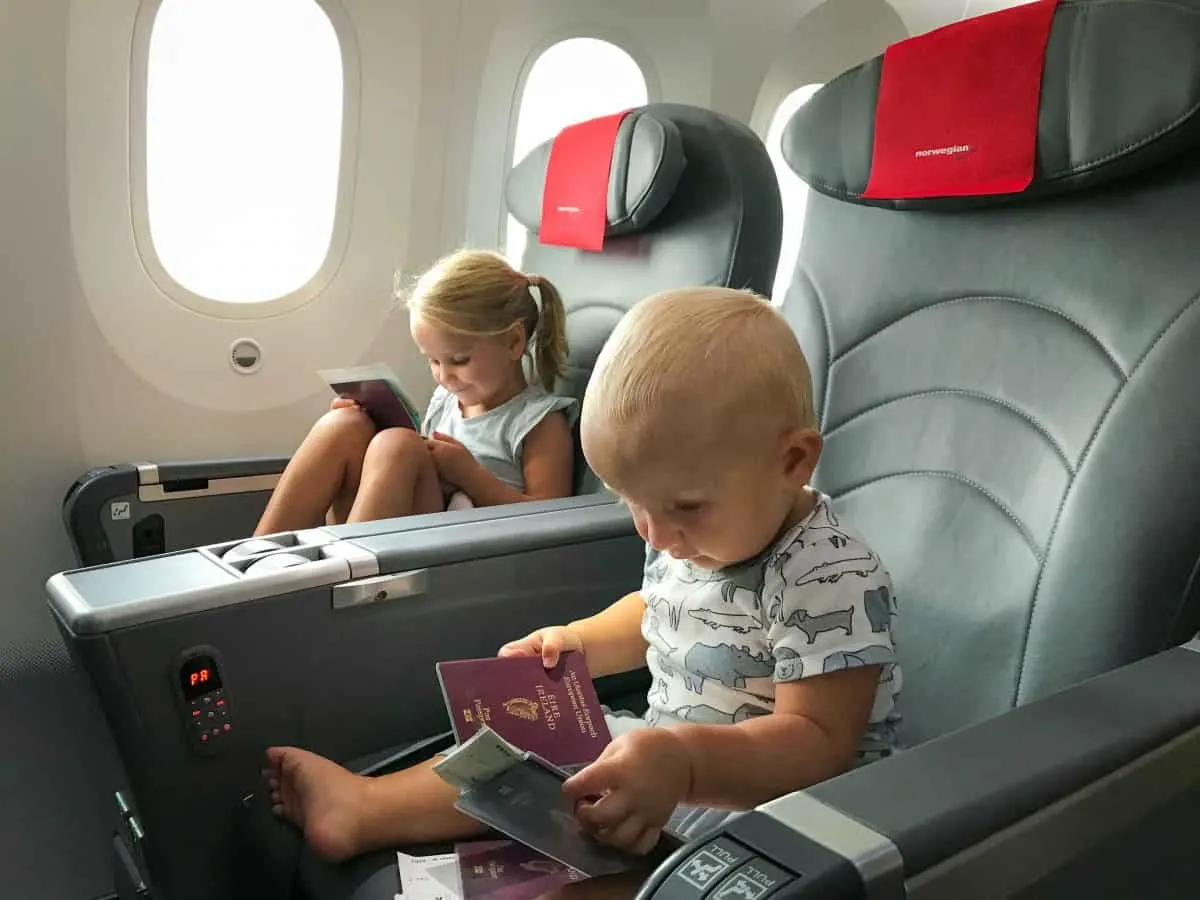 ESTA FAMILY APPLICATION
The ESTA family application process. ESTA is essentially your visitors visa to enter the United States of America.
It stands for Electronic System for Travel Authorisation and if you are a foreign national entering the US, the likelihood is you need one for each member of your family, otherwise you will have issues entering at the border.
An ESTA is also necessary for transit and it's really important to have it in advance of your trip. Of course this only applies to those visiting or passing through. The visa process is quite different if you are planning to stay in the USA to work.
First things First, make sure to check each family members passport expiry date. As a general rule of thumb for any overseas travel, the advice is to have at least six months on your passport.
I always try to get all of my family members passports at the same time when renewing to avoid missing an expiry date. Don't forget to set yourself a reminder for when the date is approaching.
The other thing to be mindful is busy times during the year for renewing your passport. You don't want something like that delaying your holiday plans. Check your passports well in advance and start the process of updating your passport if needed early on.
To apply for the ESTA visa, it's just a matter of filling out the ESTA form online. Make sure to have all your passport details to hand and a credit or debit card to pay the fee. You will be asked a handful of question, predominantly ensuring your a law abiding citizen! Once the payment is made and the application is approved, you'll receive an email with your travel permit.
It can take up to 72 hours, however there is an option for a speedy application and you can tick that on the form. Usually a speedy application will mean you get the ESTA within an hour.
OMG, once my husband changed his passport and we forgot to update his ESTA! When we arrived at the airport, they wouldn't let us on the plane until it was sorted. We were so thankful for having the speedy service at that point. Not to mention how lucky we were to arrive at the airport early, you just never know!
The great thing about a family ESTA application is, it lasts for two years so you can return to the US for holidays at other points in the future. Just a few things to remember, an ESTA is only valid for visiting family, business trips and tourists.
It is categorically not for any employment. You also need proof that you have a flight leaving the country when you arrive at the border.
ESTA Group Application for Family
There is nothing worse that filling out several individual forms, getting all the way to payment and realising there its no option to do them all at once. I've literally had to do it four times in a row and it takes ages!
My best tip is to use an ESTA form that you can add an ESTA application for family members too. This will save you so much time when doing an ESTA family application.
Once your ESTA and visa are set to go to the U.S, you can start thinking about the fun parts the trip!
General USA Family Travel Tips
Like I mentioned previously, we have been to the US a tonne of times, each being quite different. We've done massive road trips, alternative activities in Florida and of course we've done the good oil theme parks in Orlando!
There is something for all types of travellers. Here is a few ideas of some fo the best type of US trips for families!
Explore an Iconic City
Some of the most iconic cities in the world are in the U.S. From Chicago to New York and LA to Miami and Seattle, there are so many awesome city breaks to be had in the US.! Every city we've been to in the US has a tonne of amazing things for kids, The museums are particularly awesome!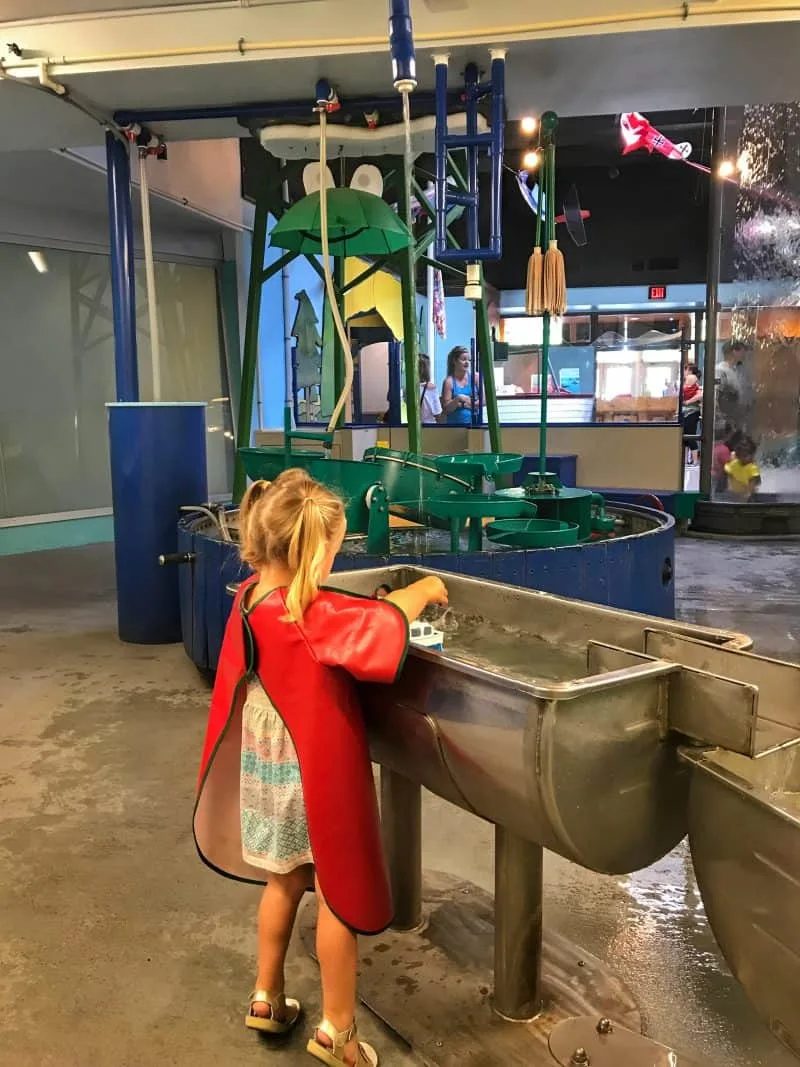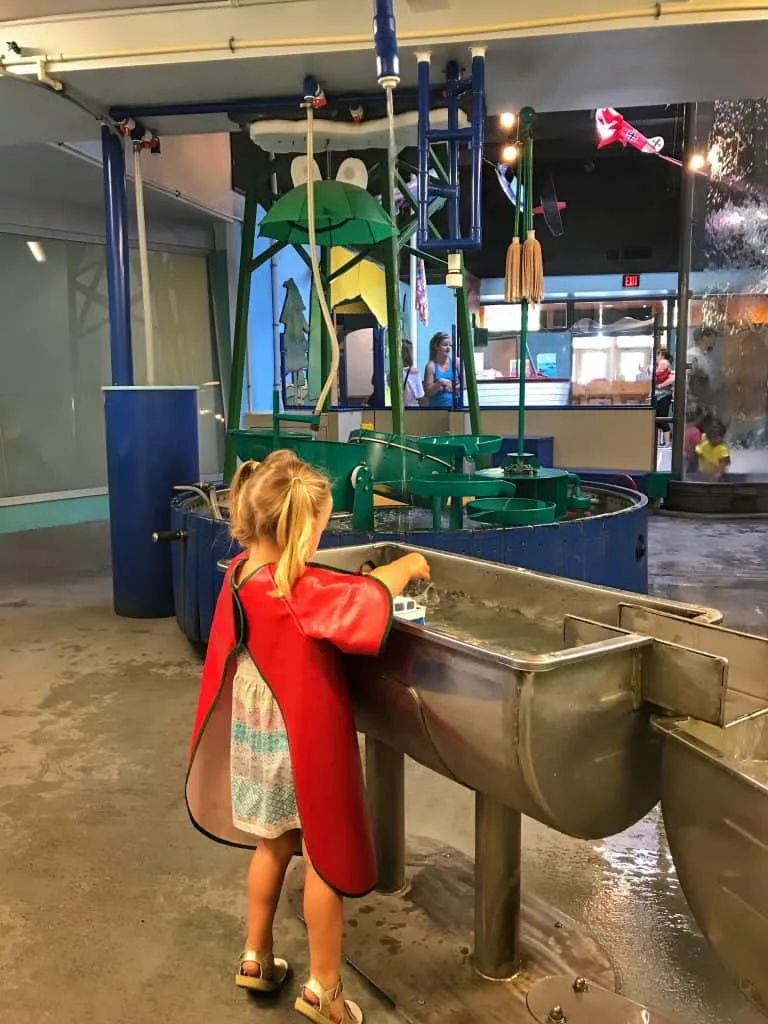 Checkout our favourite U.S city for kids here.
Road Trip Through Stunning National Parks
The National Parks are definitely where my heart lies. I love getting the kids out hiking, swimming in lakes and seeing incredible landscapes and animals in their natural habitat.
When we hiked through Olympic National Park, we stayed in a beautiful town not the banks of a fjord not too far away. It was such a beautiful place. We spent our days exploring the park, swimming in rivers, and finding the footsteps of brown bears. The scenery was truly stunning.
Beach Bum
I have to say, by far our favourite beach in the US is Anna Maria Beach, not too far from Orlando is this small island town with the most stunning beach. The best way to explore the area is by getting a self-catering house to rent. Most of them are quite affordable and come with a big pool.
There are lots of sweet little cafes and independent businesses in the town and a tonne fo Watersport on the beach. Check out this trip here.
Theme Parks
I am the first to admit I am not a huge fan of theme parks, but let's face it, the kids love them! Oh and my husband does too, so I am happy to now with the flow for the team! We've been to many of the theme parks in Orlando.
If you have a toddler in tow, I feel the Legoland theme park is best for smaller children. They have gorgeous beach retreat huts and pools with giant pieces of lego floating about. They are the ideal place to stay onsite if you decide to visit.
Disney and Universal are of course the most popular theme parks and are both magical in their own way. Ideally suited from 5+ in my honest opinion.
Consider Time Zone Difference
Another good thing to consider if you are travelling to the US with little ones is the time difference. I find travelling in the early afternoon the best time on the way there from the UK. You will end up arriving in US afternoon time, The excitement of arriving at a new place means I can keep them awake and get them onto the new time zone.
On the way back, we tend to take a night flight so we can make the most of a full day.
I hope these few tips about some awesome U.S trips and applying for an ESTA have been useful!
This post is sponsored by E Visa.
You may also like: