Cape Town was our last stop on our two-week tour of South Africa and I am so glad we spent some time there. We often avoid large cities as we prefer being out in the wilderness. However, the city is incredibly diverse and there are so many things to do in Cape Town with a toddler.
Within minutes you can be up Table Mountain, driving along beautiful coastline, sipping on local wines in a vineyard or enjoying the café and restaurant culture in the city. There is something for everyone.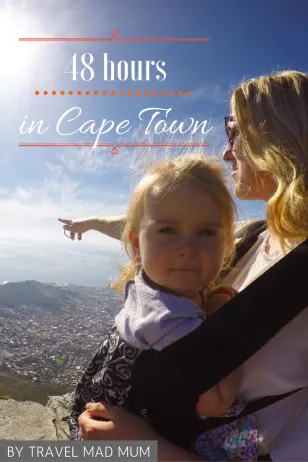 We spent two days in Cape Town and managed to get a lot squeezed into the time without feeling tired. It is such a family orientated place.
We found a few real gems I wanted to share with you. Here are the best things to do in Cape Town with kids.
Eat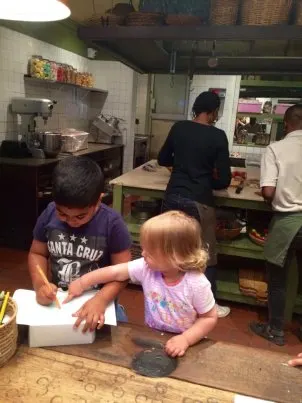 Make sure to visit Cafe Paradiso on Kloof Street. This is a beautiful rustic restaurant with a mediterranean flare and a gorgeous outside area. The food, wine and service is outstanding which sound like enough. However they have an amazing setup for children also.
They openly invite them into the kitchen to take part in cooking their own dinner. There is a huge wooden table where they sit at to take part in making pizza, muffins and more. When the main is ready the kids come back to sit with Mum and Dad and show off their work of art. It was a nice rest for us to just chill for a little while. When Esmé was getting fussy afterwards, the waitress took her off to deliver bills to the tables which was really cute.
I don't want to reinvent the wheel here there are plenty more child-friendly restaurants in Cape Town .
Sleep
We stayed at the beautiful More Quarters also just off Kloof Street in Cape Town. They offer apartments with all the benefits of a hotel. Room service, breakfast included, bed making and so on. These guys are incredibly child friendly, we were quite literally blown away. There were a bundle of books, bath toys and an entire corner of the apartment dedicated to a play area with ordinary toys.
They also had beautiful child-specific toiletries. It was hard to get Esmé to leave the apartment as she was loving it so much. It was really handy having our own kitchen to sort out evening milk and any other meals we wanted to make ourselves. It was equally nice to have a buffet breakfast to die for!
A selection of fruits, cereals, breads, cheeses, meats, lots of health conscious seeds and yoghurt. Not to mention the fresh honeycomb you could take a dollop from for toast!. It was delicious. They made an extra special effort with Esmé at breakfast by giving her Disney themed crockery, it was just like home only five star!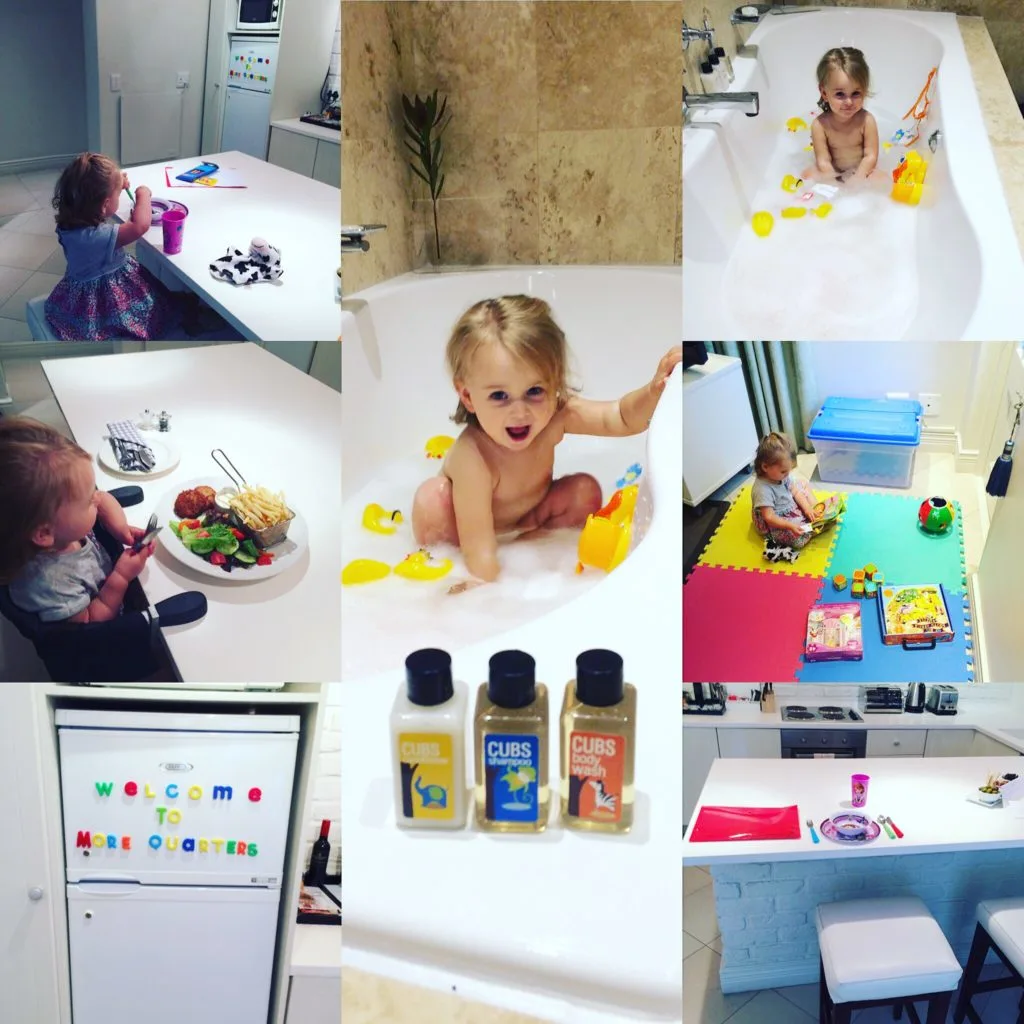 We also utilised the nanny service they have available so we could have one evening for Mum and Dad. The nanny that came was absolutely amazing and did everything we asked. We were expecting some tears as we left but we got a wave 'see ya later' instead as the nanny was so engaging.
The staff are all so lovely and helpful, it is in a great location and there is parking! However, if you are looking for a hotel, here are some family friendly hotels in South Africa.
Play
Voted one of the most spectacular drives in the world; it is not to be missed.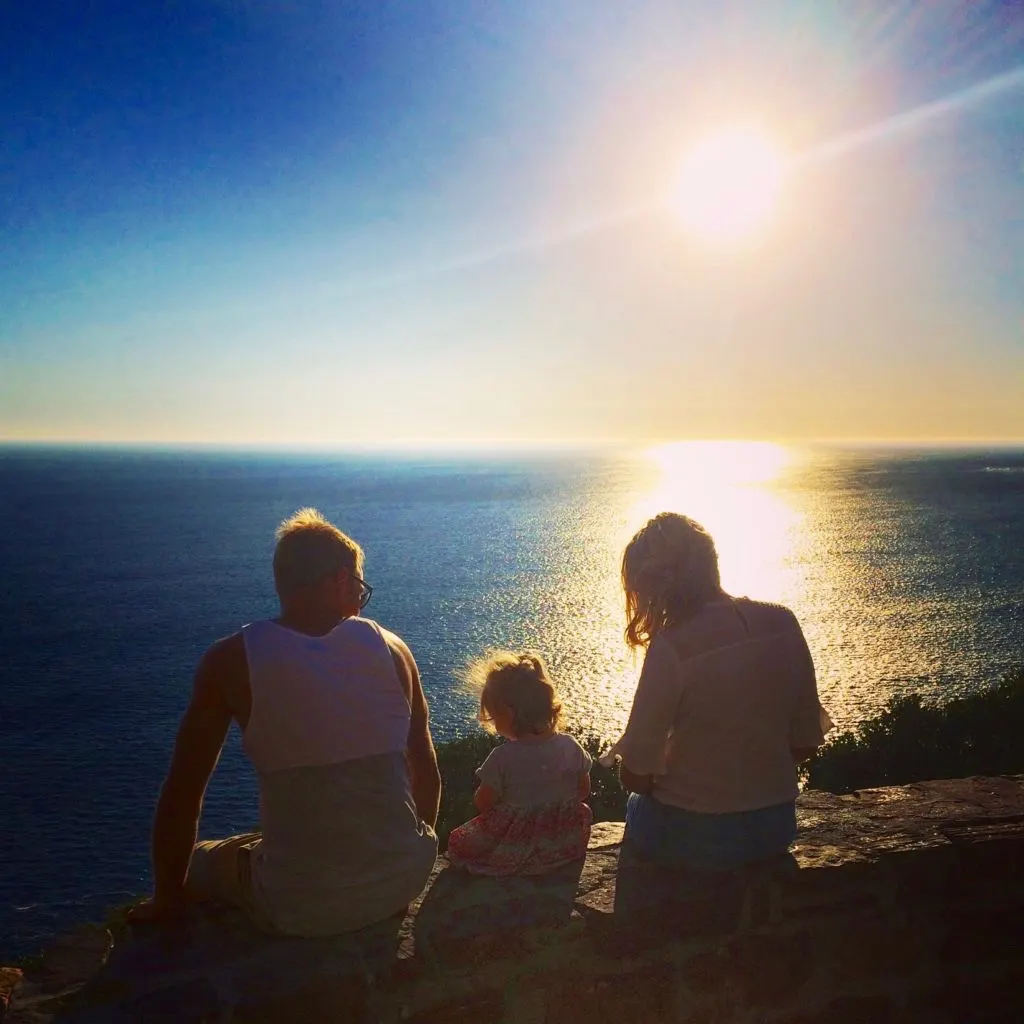 I understand it is best to drive it when weather is good. The views are unbelievable. We must have stopped ten times for photos. Luckily it is on the way to Boulders Beach, speaking of which….
About an hour drive along the coast is a beautiful little place with white sand and aqua blue water. It is famous for its hundreds of cute little penguins that call this place home. They have a very cool boardwalk through the rocks and down to the beach where the penguins can be viewed in their natural habitat. Esmé was ecstatic!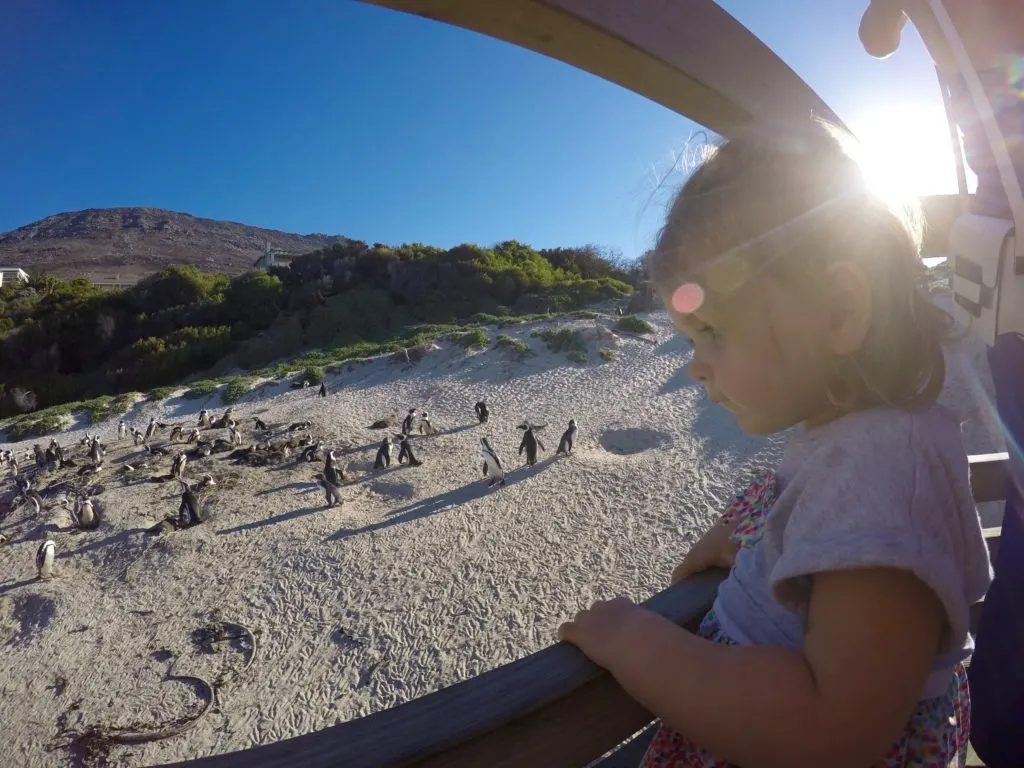 As my good South African friend said: "don't wait, once there is a clear day just get straight up there for visibility". Which is exactly what we did. We jumped on board the biggest cable car I have ever been on. It rotates 360 degrees as you ascend to give maximum views to everyone on board. Once at the top, the views are breathtaking of the coastline and surrounding mountainous landscape.
It is worth bringing a baby carrier to make it easy to walk around on top, I wouldn't let Esmé walk herself which she wasn't too happy about. It would be okay for older children but not toddlers. There is a restaurant up top for lunch which has decent food.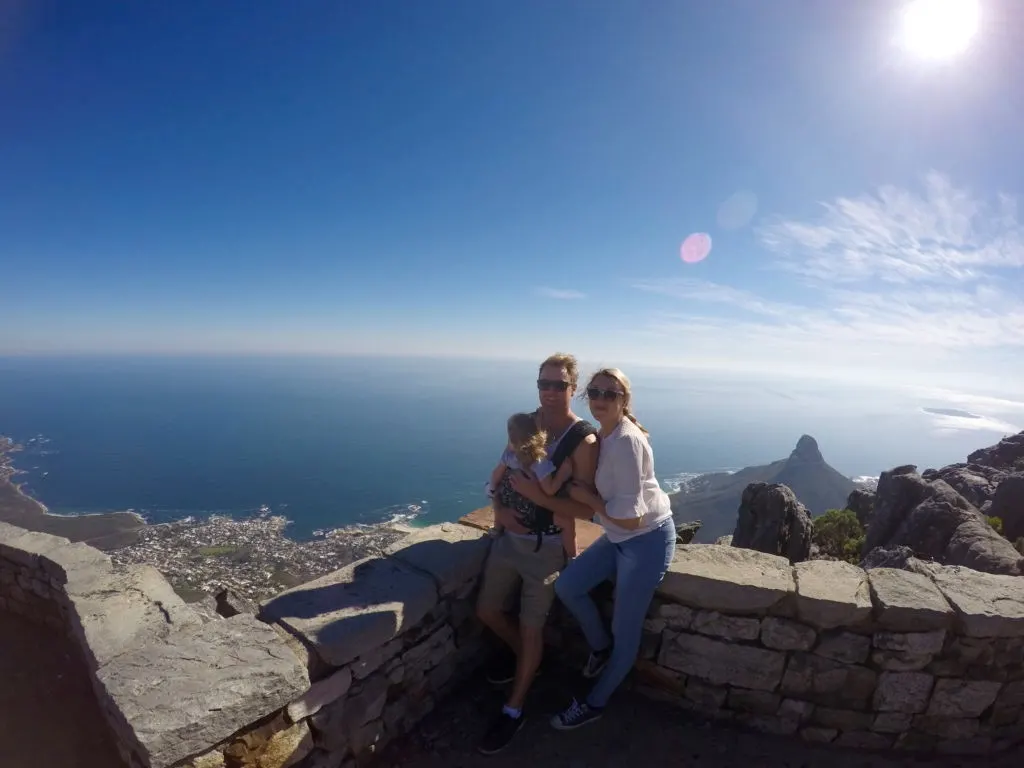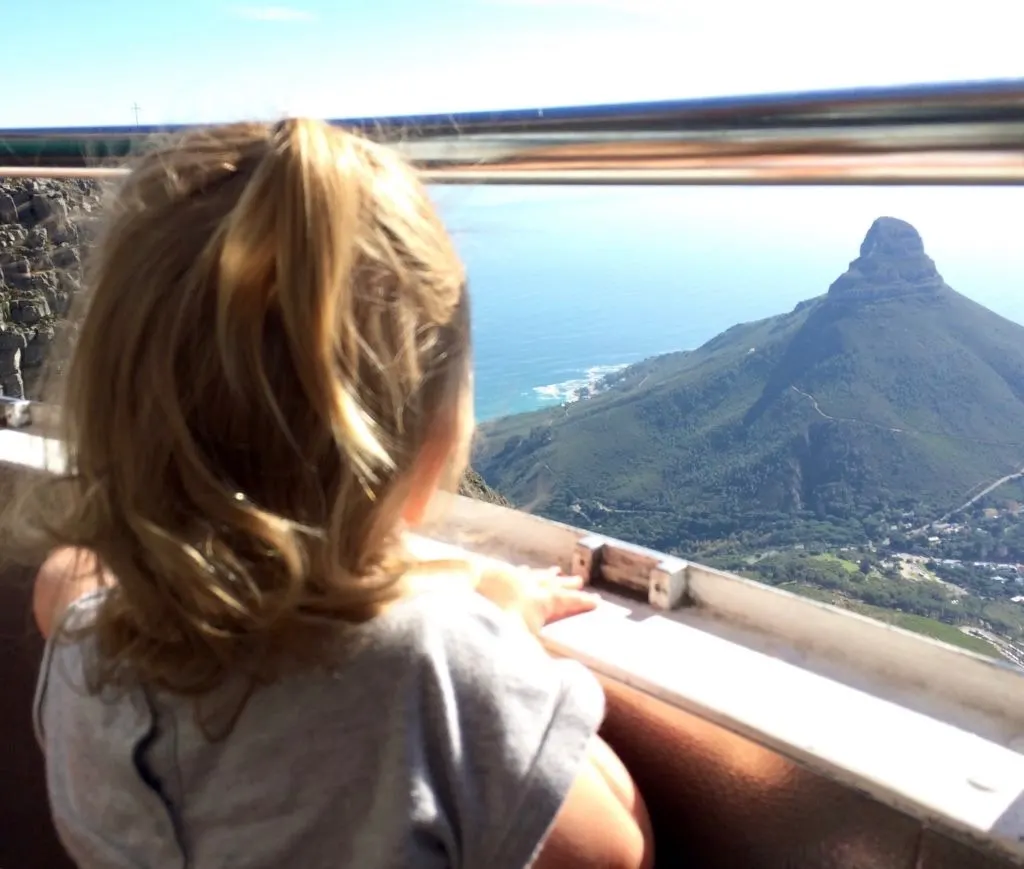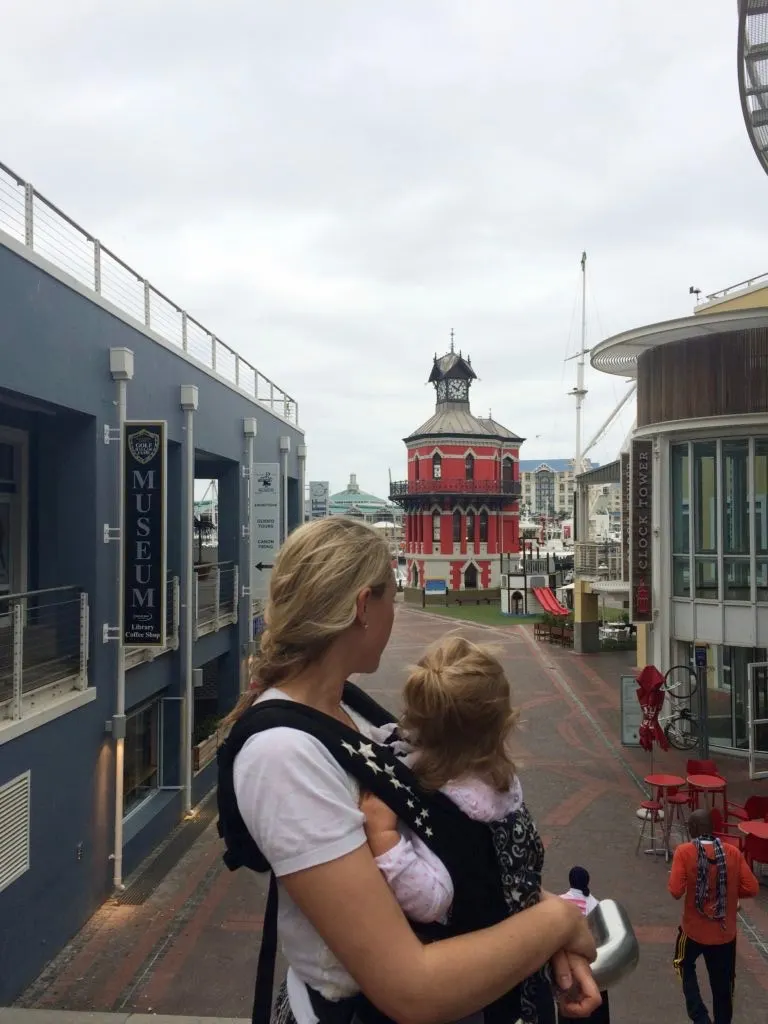 It stops outside Victoria Wharf shopping centre where there are oodles of really nice children's clothes shops. The harbour bridge also opens regularly to let boats through which is cool to watch.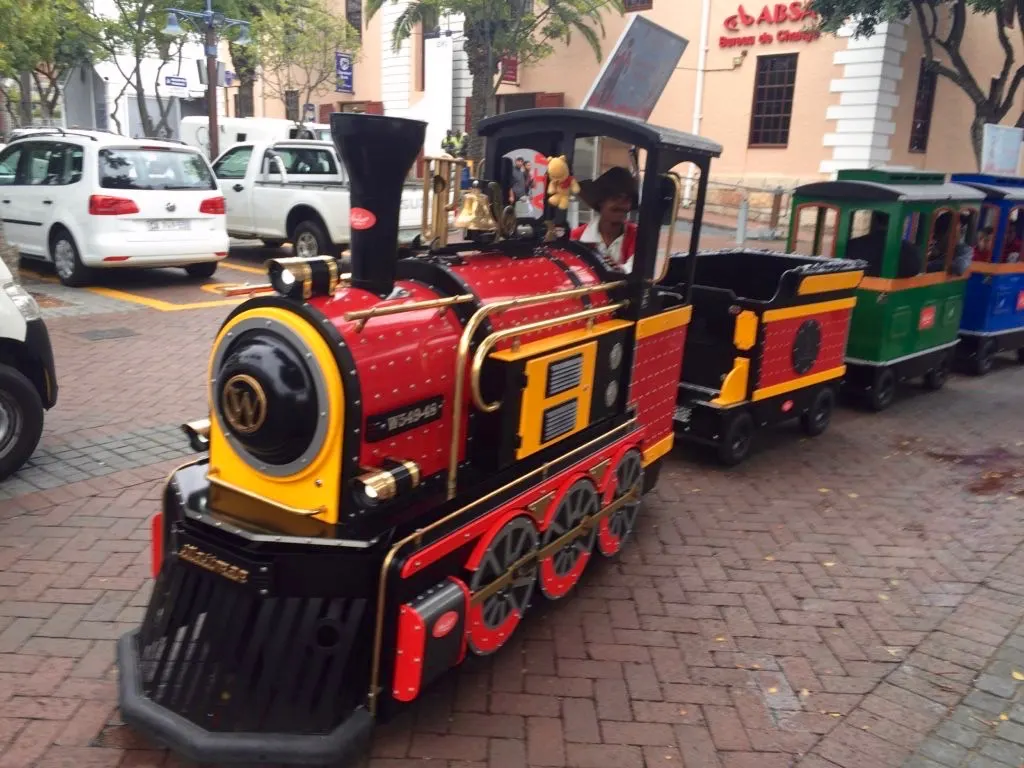 We found the train by chance when we went for a walk around the waterfront on a cloudy day. It is a nice way of seeing the waterfront whilst keeping the little one happy.

A really peaceful place on the outskirts of Cape Town central. It is the perfect place to let little ones run around and get fresh air. There is a treetop canopy walk that goes through the centre which is lovely and also a café that has a really nice menu. It is the only place during my entire trip to South Africa that did a soya latté!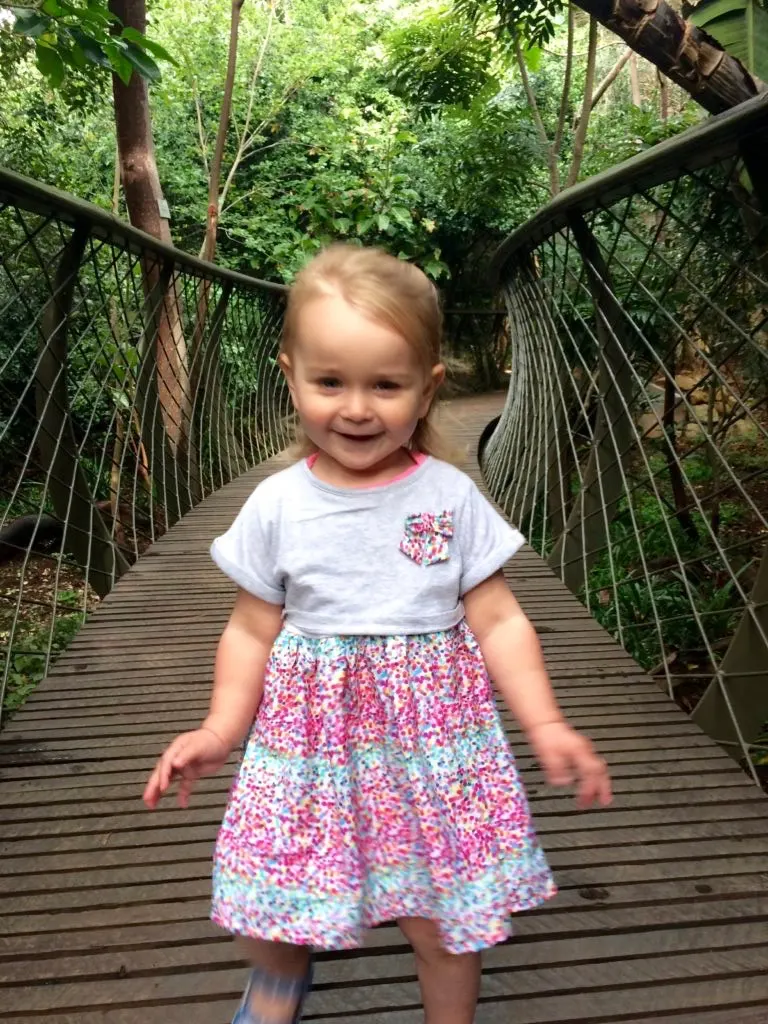 Leave a comment below if you want to add any of your favourite things to do in Cape Town with a toddler (or without!).
See also: