I first visited Sydney in 2008 at the beginning of my road trip to Brisbane. No doubt, I got to see the nightlife in the evenings and a lot of pillow time during the day. We were really looking forward to re-visitng Sydney with kids.
Like I always say, travelling with little ones provides a completely different perspective on a destination. Based around the infamous harbour, there is plenty to do and see in Australia's most iconic city! The imposing bridge, the white Opera House, stunning coastline and a cosmopolitan city makes for an enjoyable few days.
It's no surprise that Sydney is one of the most expensive cities down under. That's not so good when it comes to budgeting. Especially when travelling with kids.
We are always looking for ways of enjoying expensive destinations at an affordable price, so we were very happy to find the 'Sydney Pass'. Priced at 166USD, we had access to three different attractions and could choose from a list of 20!
There were lots of great options, from a ferry cruise, to visiting the aquarium. It can really help with saving money as kids are generally free until they turn four. Besides from paid attractions, there are plenty of other free things to do around Sydney with kids. Here is what we got up to in our usual format.
SYDNEY WITH KIDS
PLAY
Sydney Aquarium
The Aquarium is based in Sydney's Darling Harbour. A hub for tourists and locals alike, there are lots of restaurants and bars. around the pretty harbour. Unlike any other aquarium we've been to before, the one in Sydney homes a native 'lettuce eating' sea animal, the Dugong.
We loved the glass tunnels through the centre of massive tanks that gave a different view of the sharks, sting ray and smaller fish species swimming by! There were a couple of other unique features which included a projected moving image of sea life. The fish had been coloured in by the kids, scanned and were floating along the aquarium wall.
Similarly, we have never been on a boat that goes through the penguin area. So although it wasn't the biggest or most spectacular aquarium, it certainly had lots of unique features. We visited the aquarium on the Sydney Pass.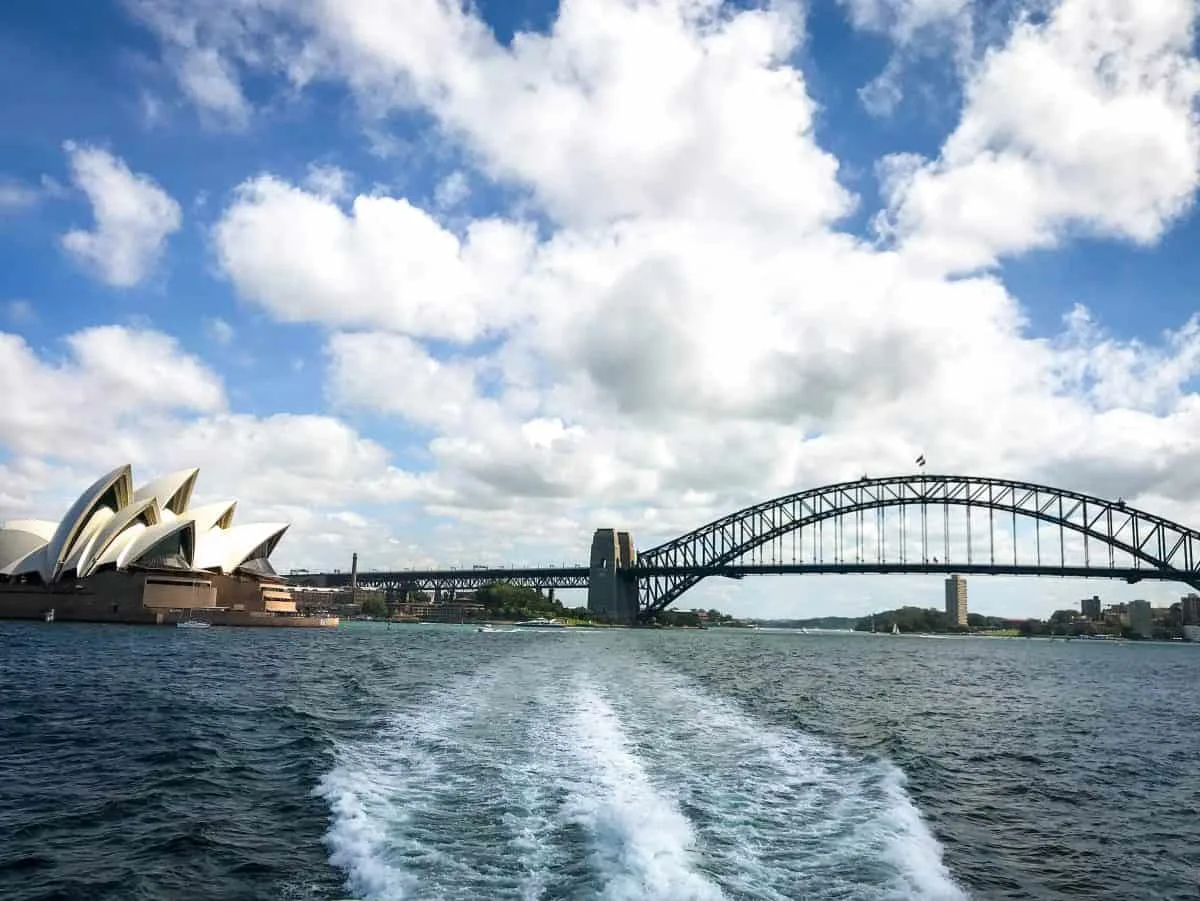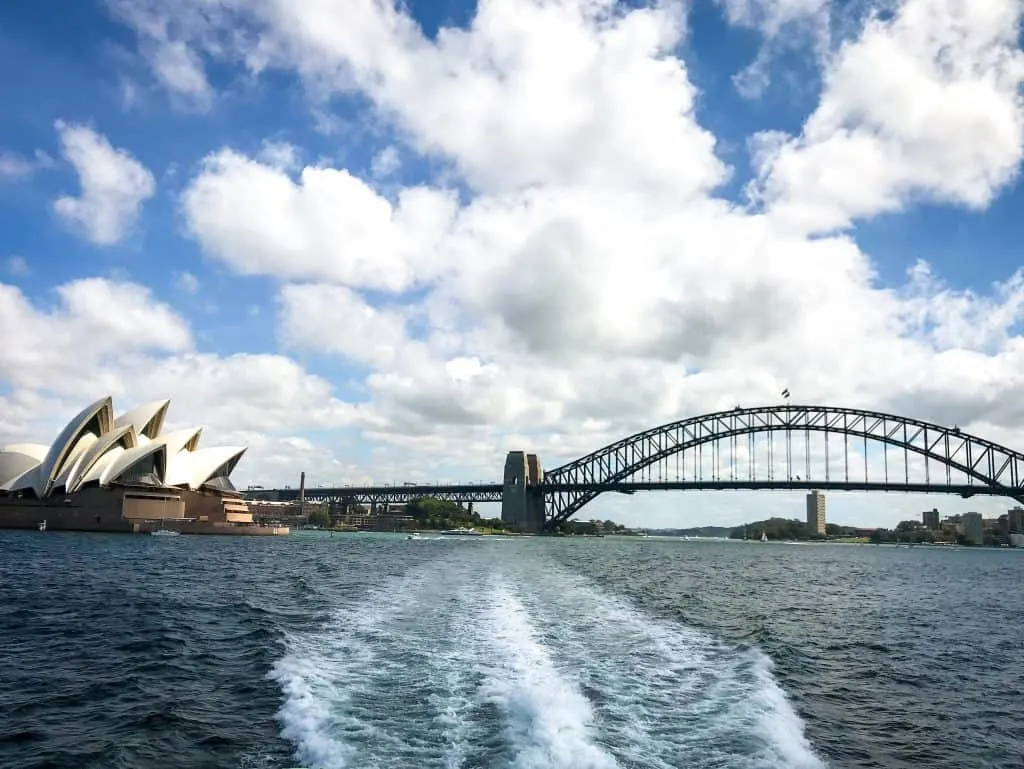 Darling Quater Kids Yoga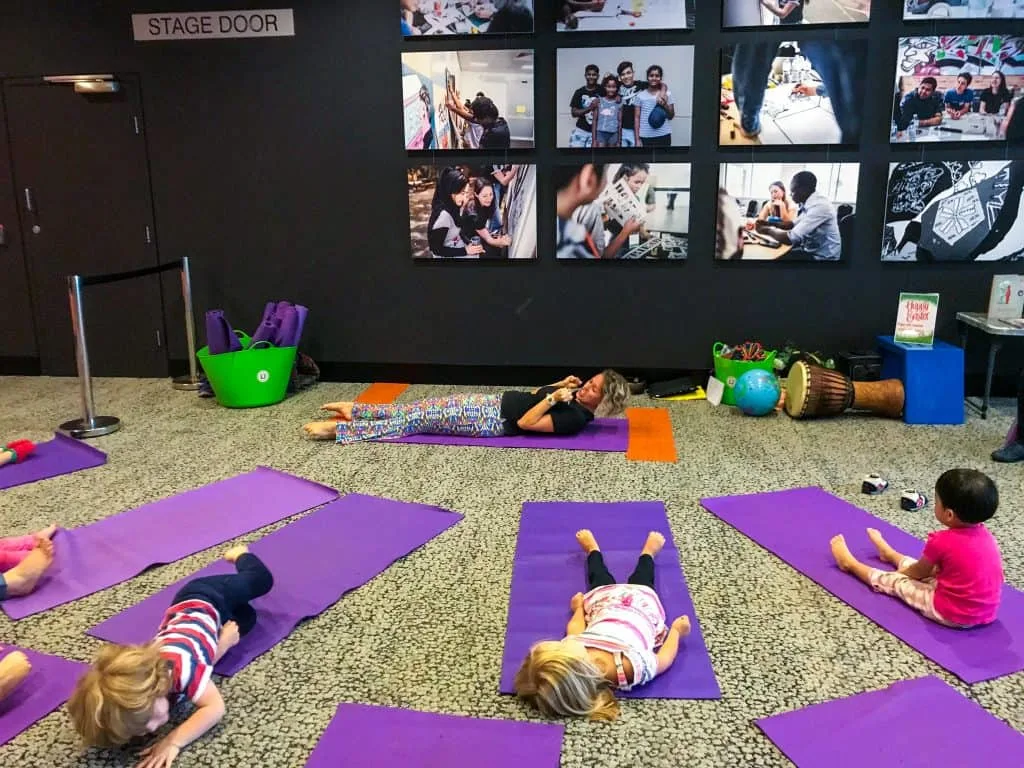 Whilst we were in the Harbour area, we also visited the Darling Quarter. Just a street back from the aquarium, it is a central playground area. Complete with. several slides, a water splash park, climbing frames and swings; it has hours of fun, especially on a sunny day. It's worth bringing a towel and swimming togs for little ones.
We happened to be in the area on a Friday. The Monkey Baa Theatre put on a special treat for little ones in the morning at 1030am; its a free kids yoga class! They provide the mats and an amazing teacher who is a yoga instructor and an actor. It was really fun and our three year old loved it. They usually do it on the grass next to the playground but if the weather is bad, they hold it in the foyer of the theatre.
Sydney Botanical Gardens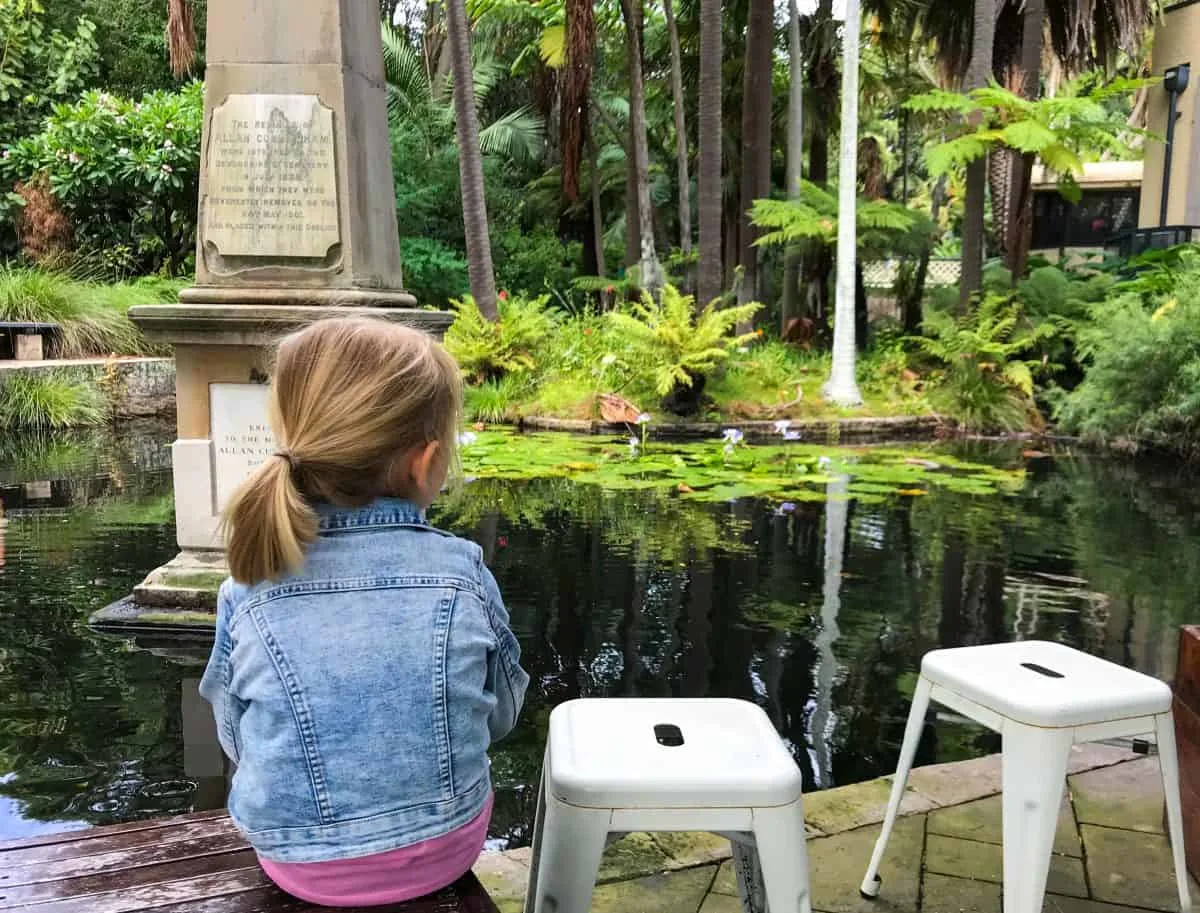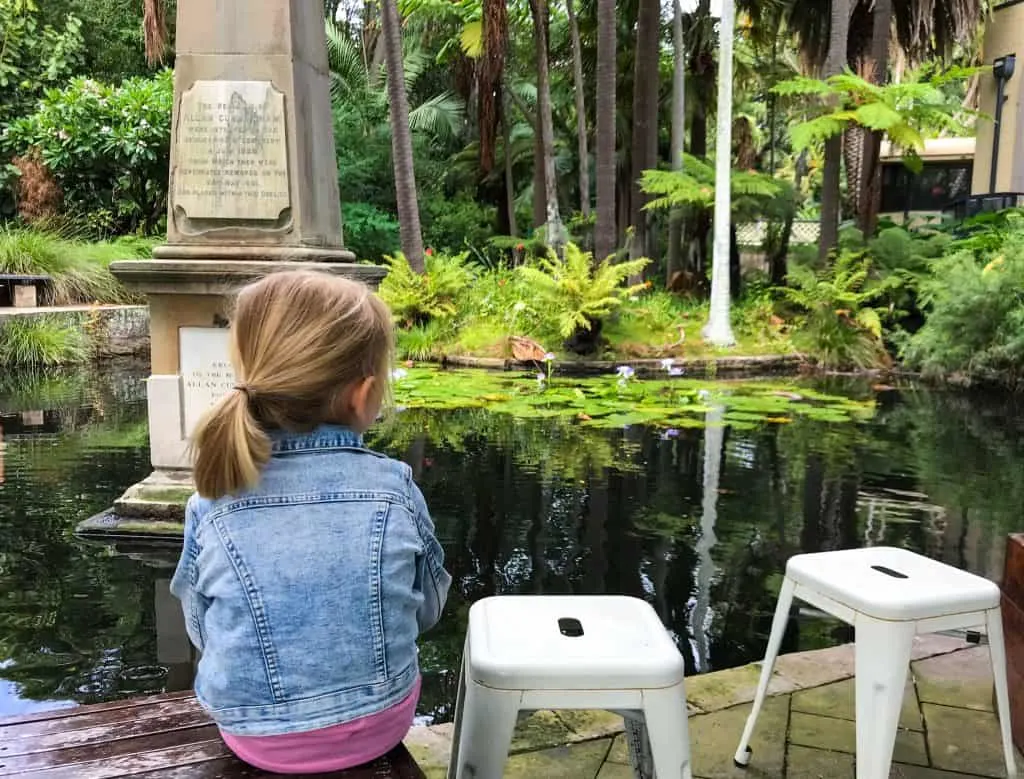 Another amazing activity, also free, is Sydney Botanical Gardens! The entrance is right next to the Sydney Opera House. Pathways weave around the edge of the shore, providing stunning views of the harbour. Trees shelter the rest of the walk and there are lots of pretty little areas with ponds and lily pads, colourful plants and there is so much bird life.
We saw everything from parrots to lorikeets and the indigenous Kookaburra. There is a nice cafe in the middle of the gardens with great coffee and cake. It's the perfect place to chill and watch all the birds in the trees.
Eco Ferry Hopper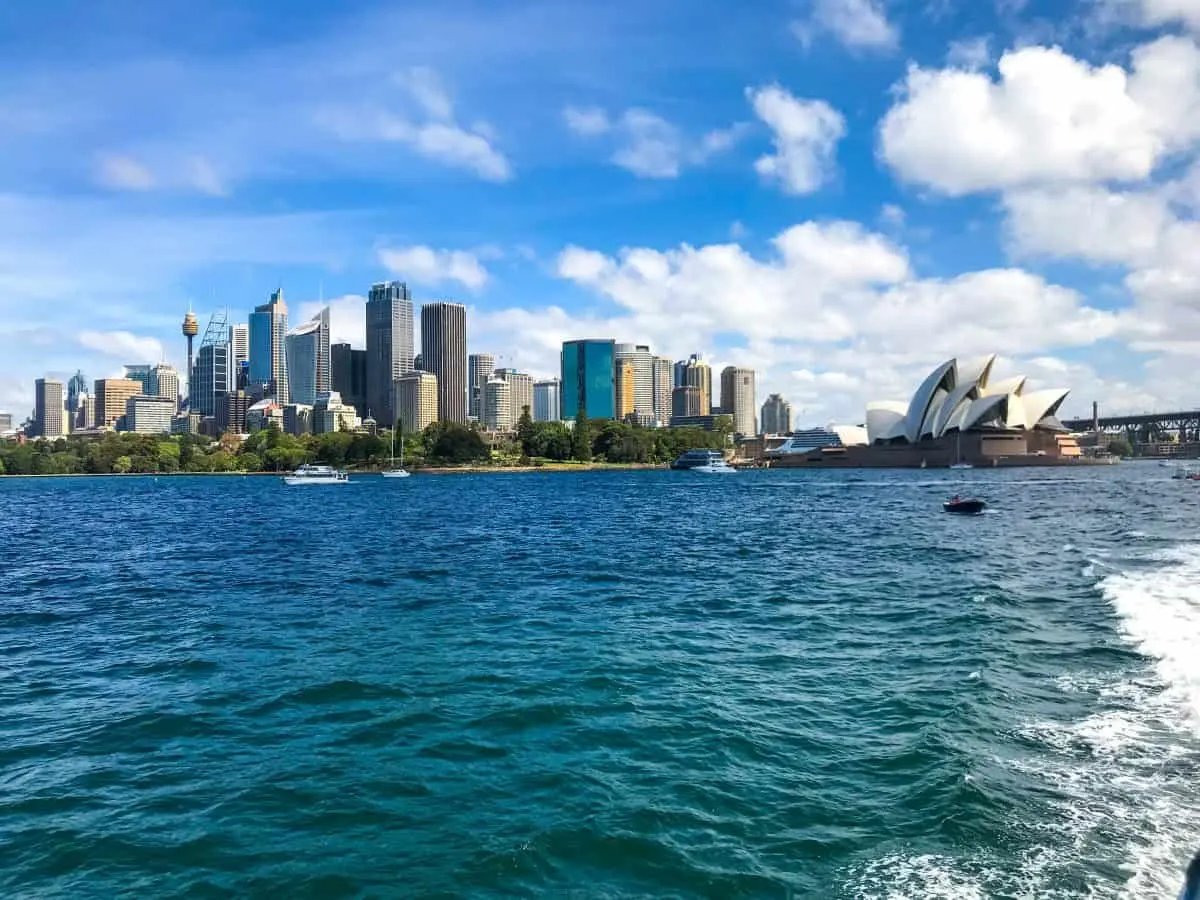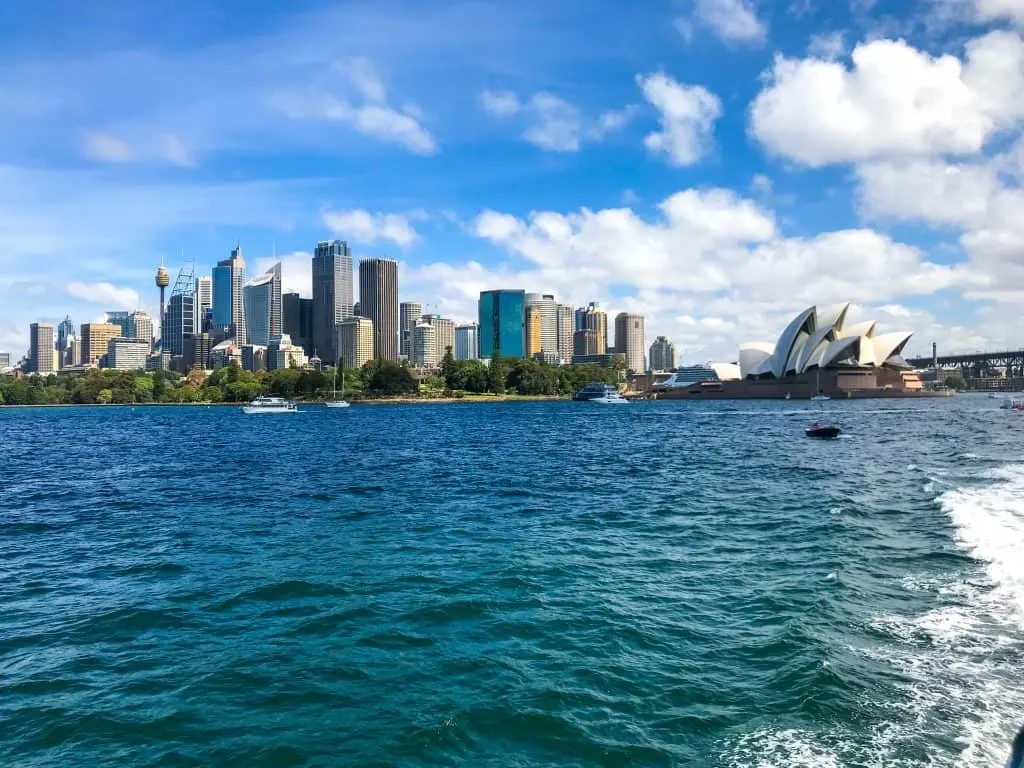 Everyone that visits Sydney, will, at some point, find themselves in Circular Quay where the Harbour Bridge and Opera House can be seen. It's obviously the most iconic place in Sydney and somewhere that can not be missed. We loved seeing the street performers with didgeridoo.
As part of our Sydney Pass, we had a one day ferry hopper pass. We used it to visit Manly. A coastal town on the other side of Sydney. There are plenty of shops, several bays and some great family pubs. it was such a lovely day out and the water was glorious for a swim. The ferry goes quite regularly making it a lot more flexible to plan the day.
Free Water Parks
A great free option for a hot Sydney day is to visit one of the many water parks around Sydney. Here's a round up list of the best free water play parks around the city.
Sydney with kids
SLEEP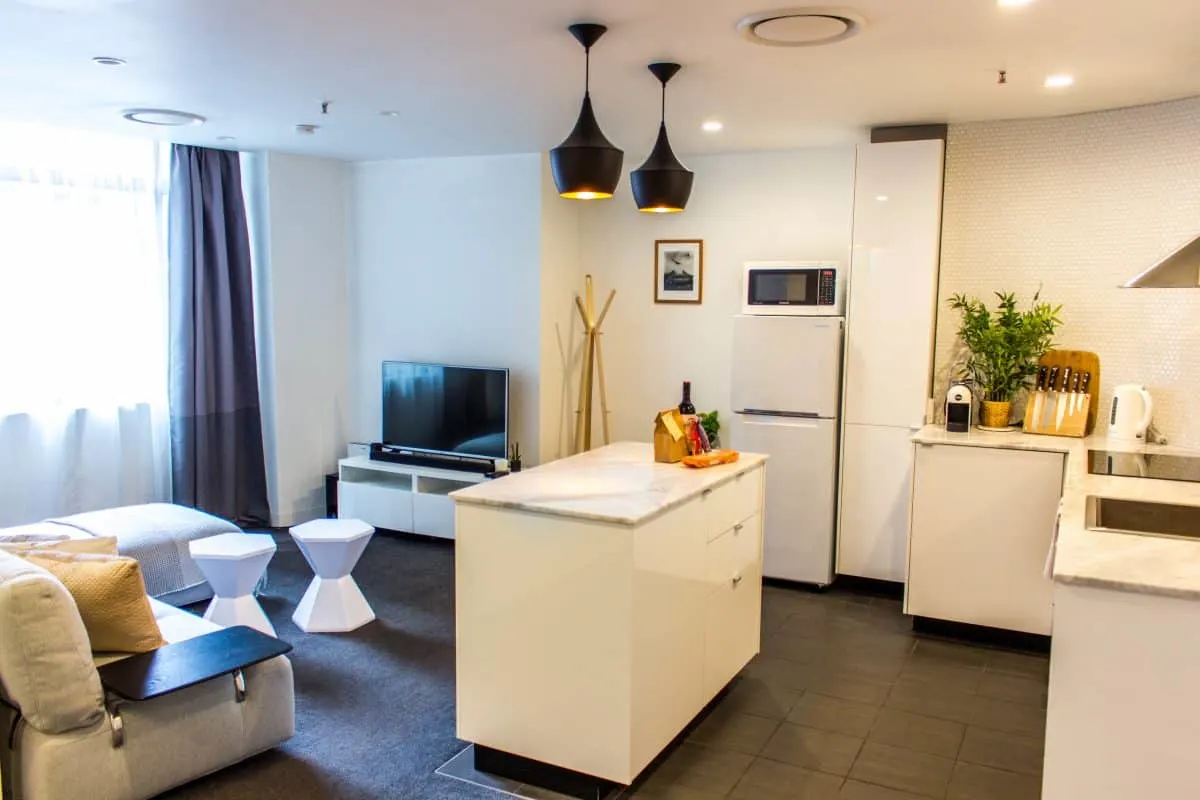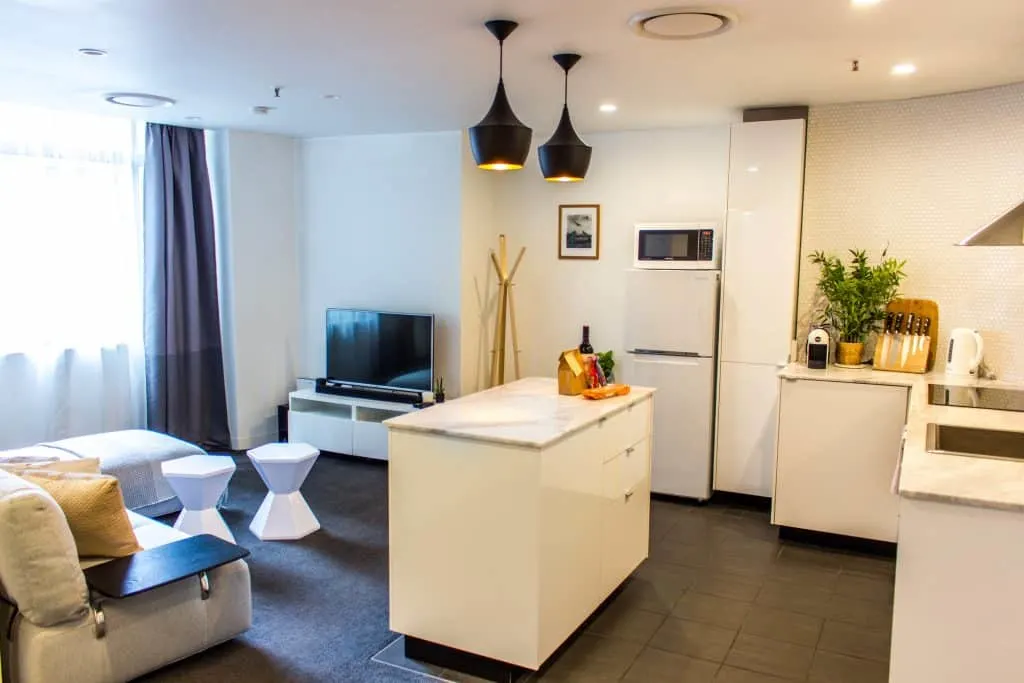 I love discovering something different from the standard hotel on booking.com, or the home stay on AirBnB. We found a really nice company that rents out central homes in Sydney.
Urban Rest Apartments have a variety of places and we stayed in one of their gorgeous two bedroom places. It was literally a one minute walk by foot to Circular Quay and could not have been in a more central location!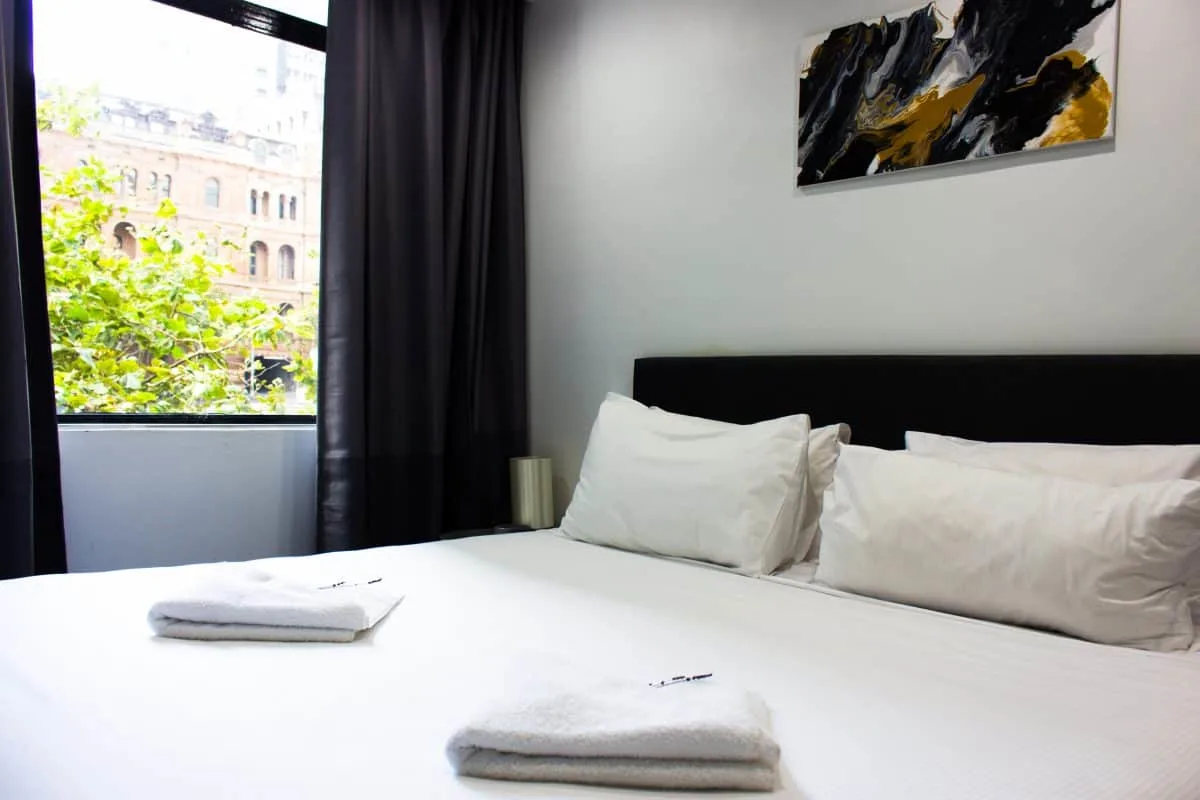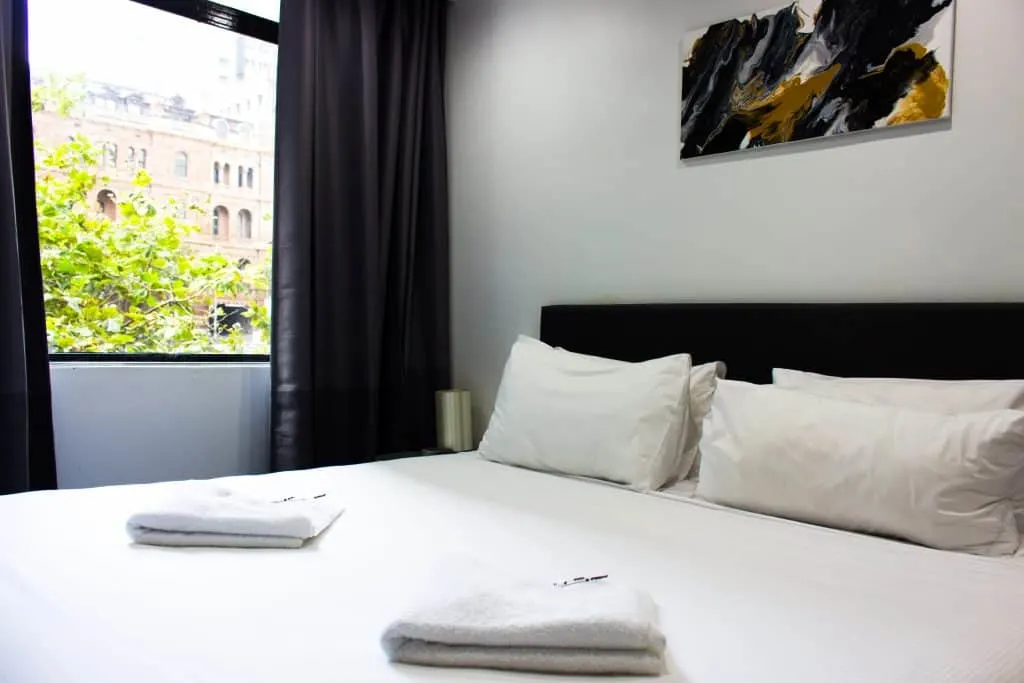 It had absolutely everything we could possibly think of to get us started. Sometimes is can be costly buying all the 'basics' when doing a rental but Urban Rest Apartments had all the bases covered.
Washing up liquid, laundry powder, salt, pepper, sauces and soy sauce. They even had shampoo and conditioner! It was much more than we expected and it made it really easy for us.
The apartment was decked out with all mod cons, such as a smart TV, washer, dryer and espresso maker. We had a super king size bed. They even had a high chair and a cot for baby. Staying at an AirBnB, it can never be guaranteed to have access to all of these things to make it easier for a family.
We really loved our stay with Urban Rest Apartments. I especially loved the interior design. It was so fresh and clean with lots of plants, everything seemed new. We had lots of rainy days during our week in Sydney so it was really nice to have somewhere homely and comfortable.
If you prefer to stay in a hotel here is a list of the best family hotels in Sydney.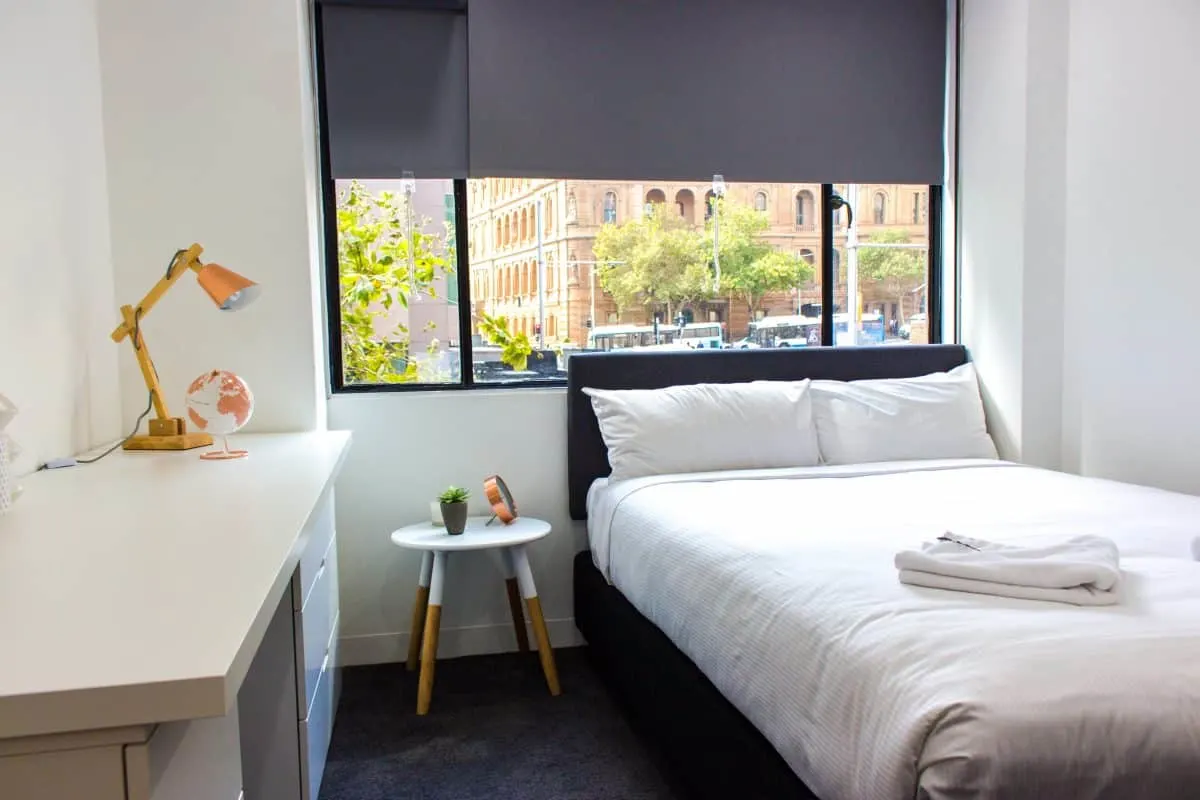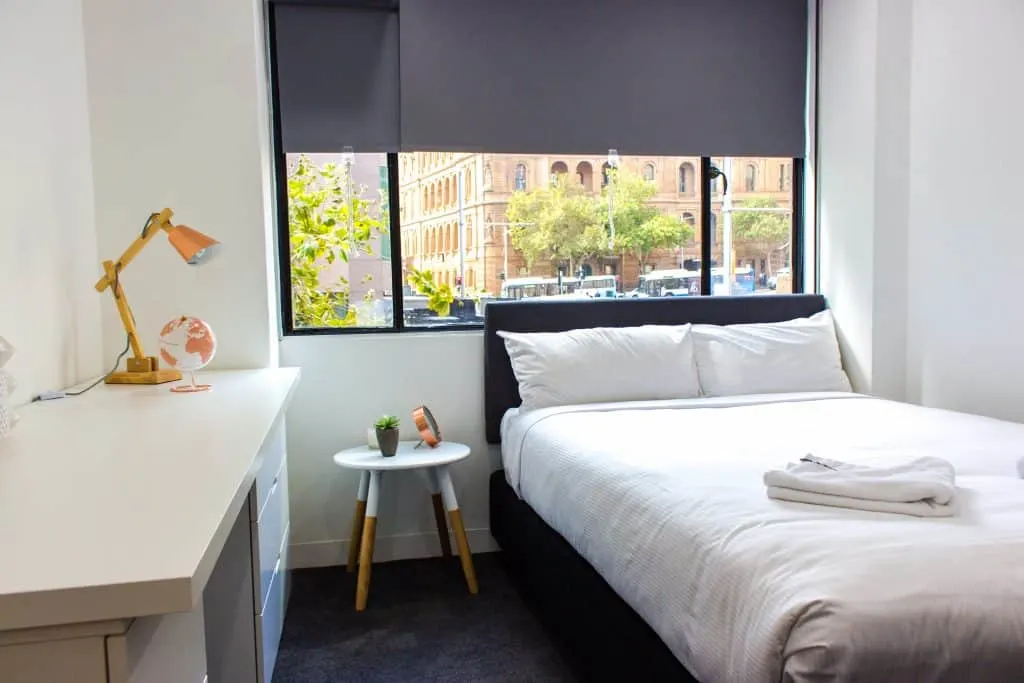 How you can help
Have you found Sydney with Kids helpful? Leave a comment, we would love to hear from you. If we've helped you in some way, we would love if you could help us too. In this digital age there is a demand for immediate information online.
Being a patron is a new-age way of giving a small token of appreciation for this information, which takes time to put together, with no financial return. We offer exclusive access to blog posts before they are published as a thank you. We also offer travel advice and consultancy at different payment tiers. You can sign up to our Patron program here.
You may also like:
Disclaimer: This post Sydney with kids has affiliate links. Some of our stay was complimentary in return for an honest review. As always all views expressed are entirely my own.