As an avid traveller, I am always on the lookout for new innovative products that will make our lives easier when it comes to travelling with kids! I was therefore super excited to come across Plane Pal. I haven't seen many other products on the market that utilises the unused space in front of a child seat, so I was definitely interested in giving it a try. Plane Pal is an inflatable cushion that fills the leg room space to make a flat surface for kids to lie down or just stretch out and relax. Having tried and tested it, here are five reasons why every kid needs a Plane Pal.
Five reasons why every kid needs a Plane Pal  
They can lie down to sleep like first class
Bonus, the reason flights can be so arduous with kids is because they can't get comfortable to sleep. With Plane Pal, they can lie down on a flat surface and stretch out fully depending on their age and size. If they can get to sleep comfortably, it's likely to be an easier journey for everyone! Lets be honest, how many families actually fly in first class? Not many I imagine. Plane Pal lets kids experience first class with the price of an economy seat. It's so nice for them to have so much extra space and comfort during a flight.
It's harder for them to lose their toys
Ordinarily when I fly with Esme, I spend ages getting down and finding toys under the seat that she has managed to loose. If our Plane Pal is inflated, it is harder for her to lose them as the space is filled.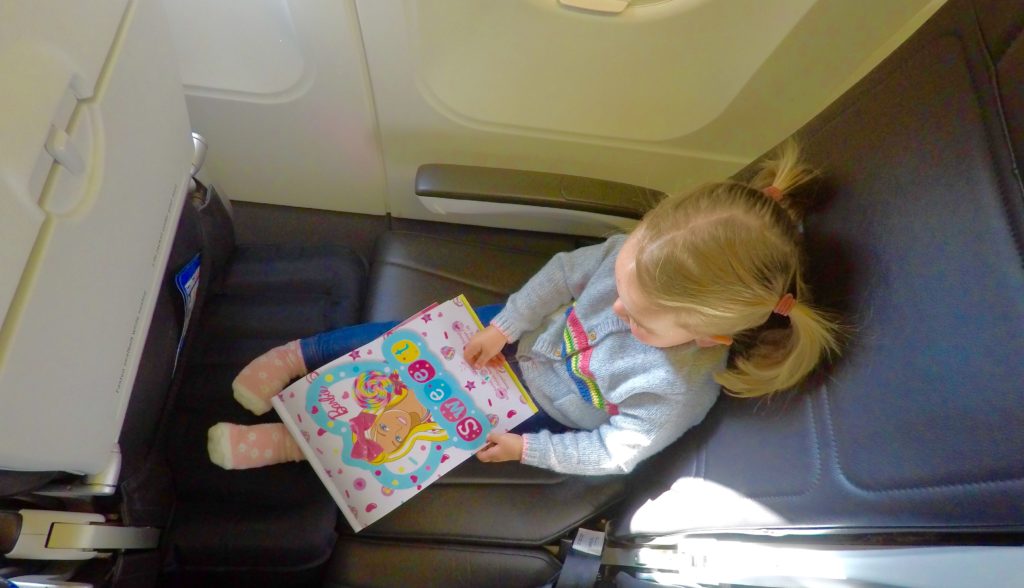 Plane Pal is super light weight  compact & quick to set up
On our most recent flight, we had one hand luggage bag with nappies, some toys, snacks and our Plane Pal inside. Although it comes in its own little bag with a foot pump, it is still really compact and can be shoved in hand luggage.  Setting it up only takes a minute or two. The deflated pillow is placed on the floor in front of the child's seat and connected to the foot pump. It inflates in a few seconds.
Plane Pal is suitable from 2-6 years old
With a four year age range from 2-6 years old, it seems like a good investment, as they will get plenty of use out of it. Admittedly, if kids are a little taller, it may not be as comfortable by the time they get to six years old. However, they could certainly get their legs elevated, recline their seat and relax. It would still be more comfortable than without.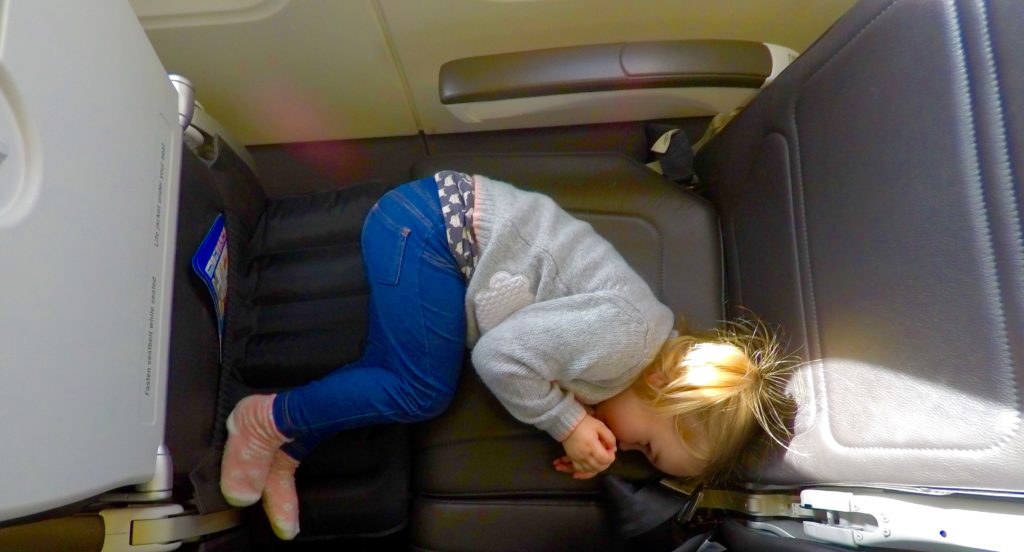 It makes air travel so much more bearable with kids
The biggest difference I noticed as parents is, we reclaimed our own space. Ordinarily, Esme is climbing on us or stretches out across us when she is sleeping. All three of us were more comfortable and rested when we arrived at our destination.
As a parent that travels regularly, I found this item so helpful. So much so that I have decided to stock and sell this item in Europe. Travel Mad Mum is currently the only retailer of this product on this continent. If you would like to purchase one, please click here.
If you are living in Australia or New Zealand, you can buy this product closer to home. Purchase it directly from the Plane Pal website here.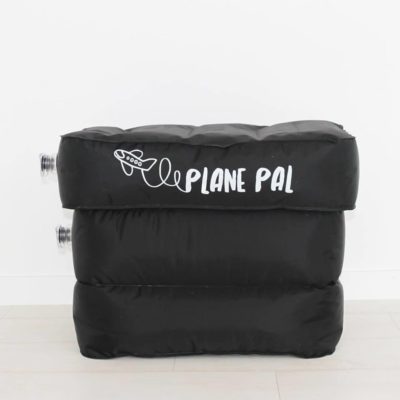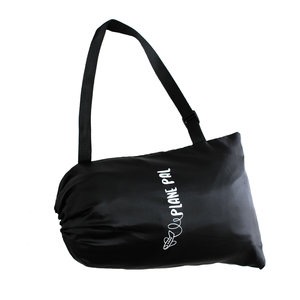 Have these five reasons why every kids needs a Plane Pal when travelling been helpful? Leave a comment if you have any questions.