I am a complete zipping fanatic, whenever we go on a trip, it's something we always love to find and try out. From Singapore to Ecuador and everywhere in between, it's one of our favourite activities.
Northern Wales is well known as the adventure capital of the UK and that's thanks to the amazing Zipworld that has three sites with an array of activities based around Snowdonia National Park! Snowdonia is definitely a must stop if you are doing a road trip around Wales.
Quarry Karts at Zipworld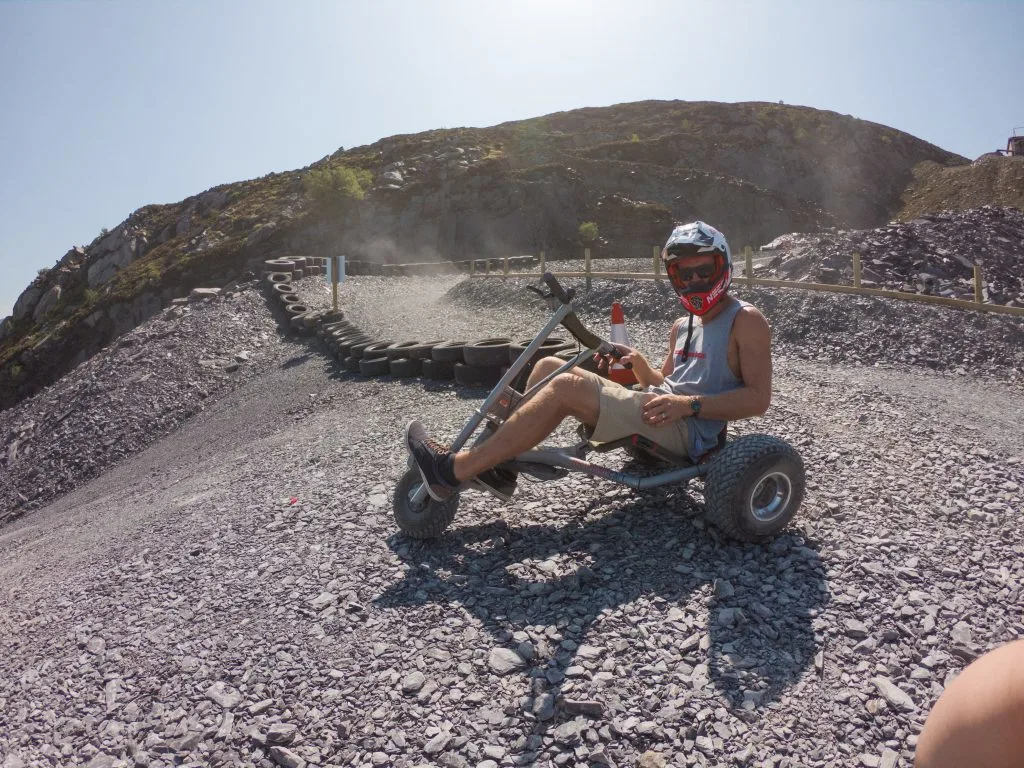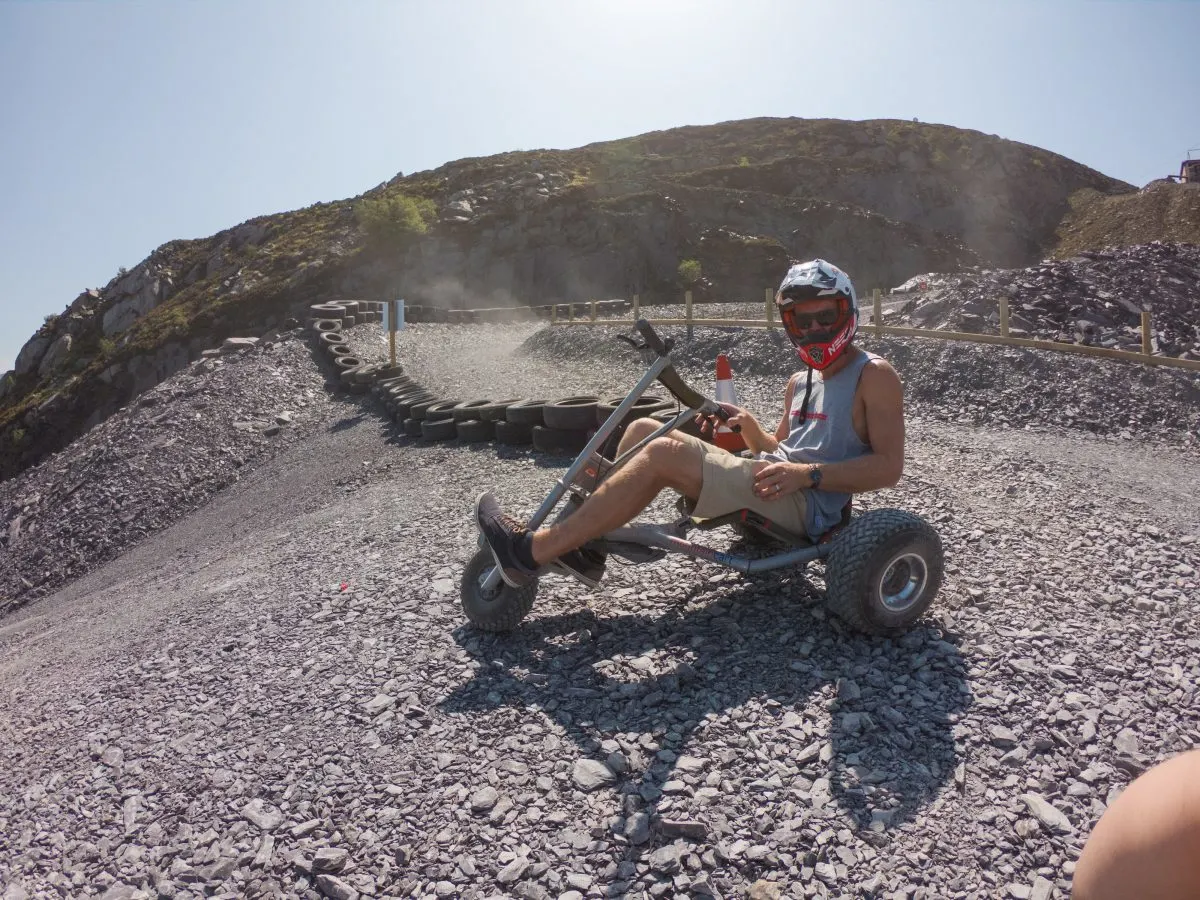 Well known for their underground cave zip line and trampolines, not to forget 'Velocity' the fastest zip line in the world.
They have now added a new daring and adventurous adrenaline kick to the array of existing dare devil activities.
As an adventurous family, we were invited to the launch of the brand new 'Quarry Karts' the first of its kind in the UK.
Based alongside Velocity and right next to a working Slate quarry, the course runs from the top of a mountain some 3km down to base.
The three wheeled carts are gravity fuelled and involve a series of obstacles, including chicanes, tunnels and banked corners.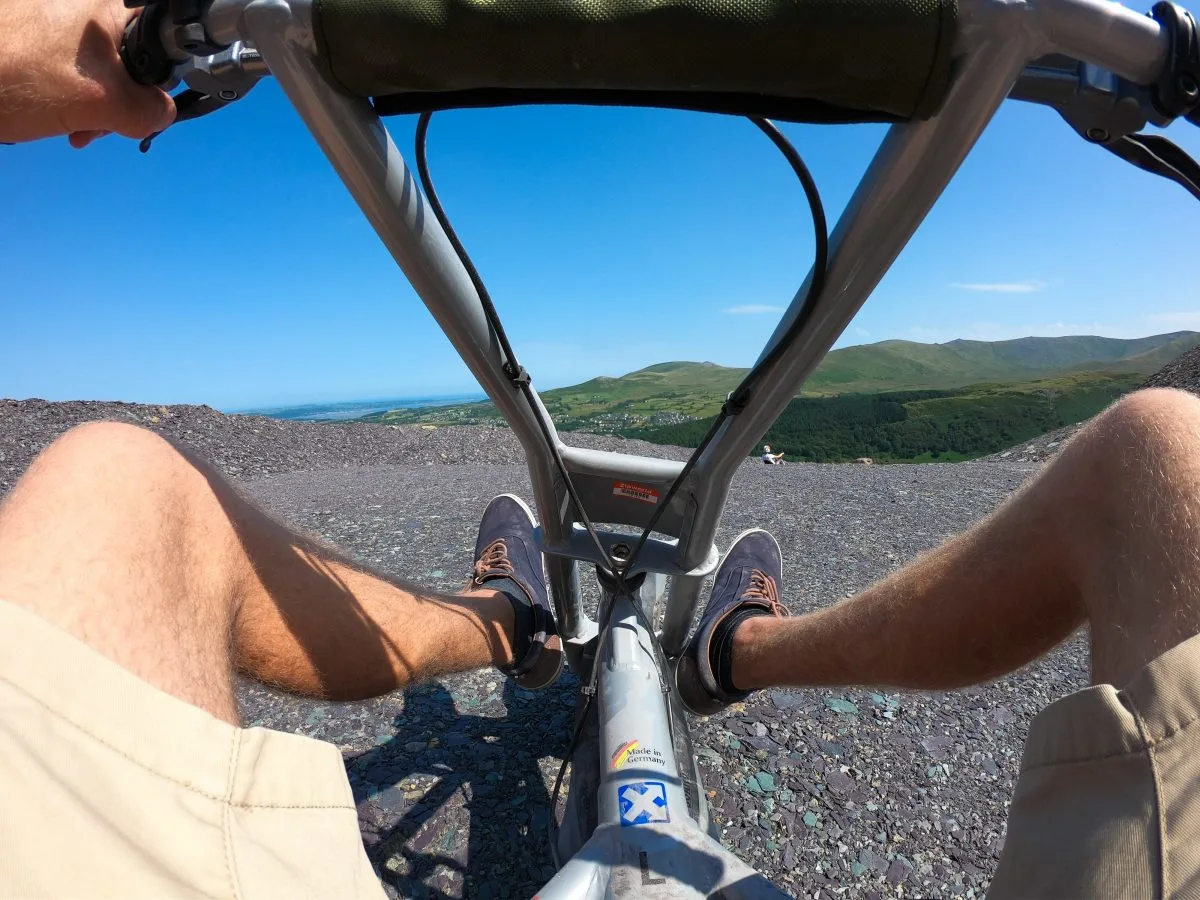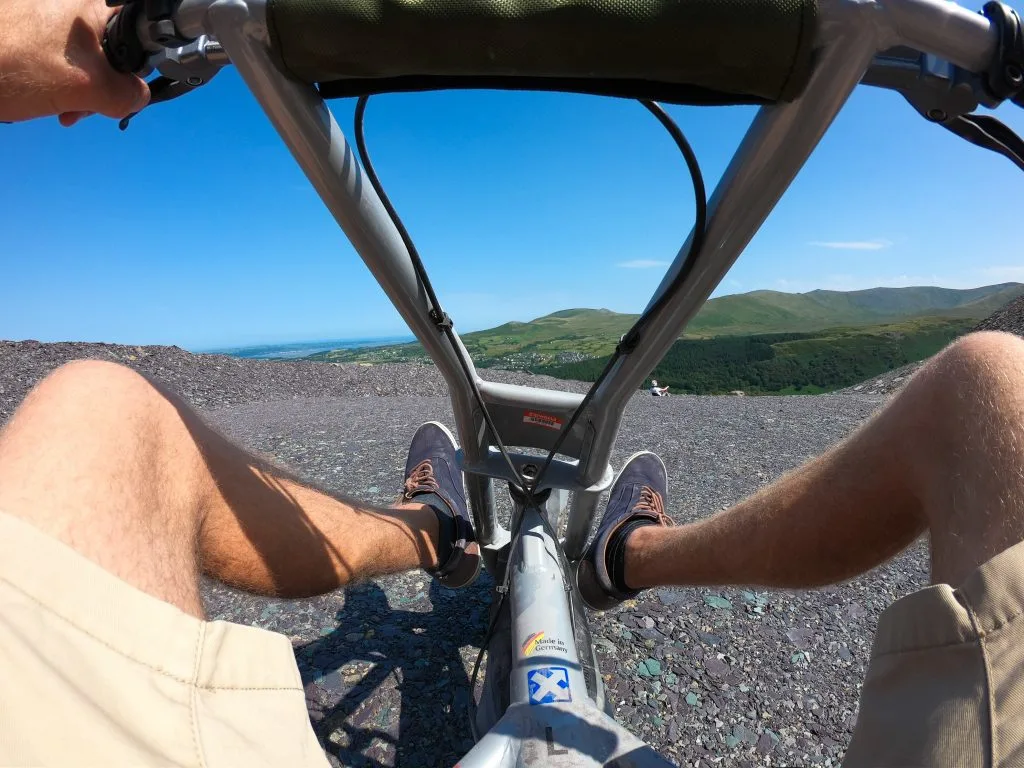 There is no other mountain experience quite like it in the UK. At some 1500ft above sea level and with a 10% gradient, the adventurous dirt track is not for the faint hearted.
Helmets are provided and its strongly advised to wear long sleeves and trousers. There is always a chance of tumbling but this really lies in the hands of the driver.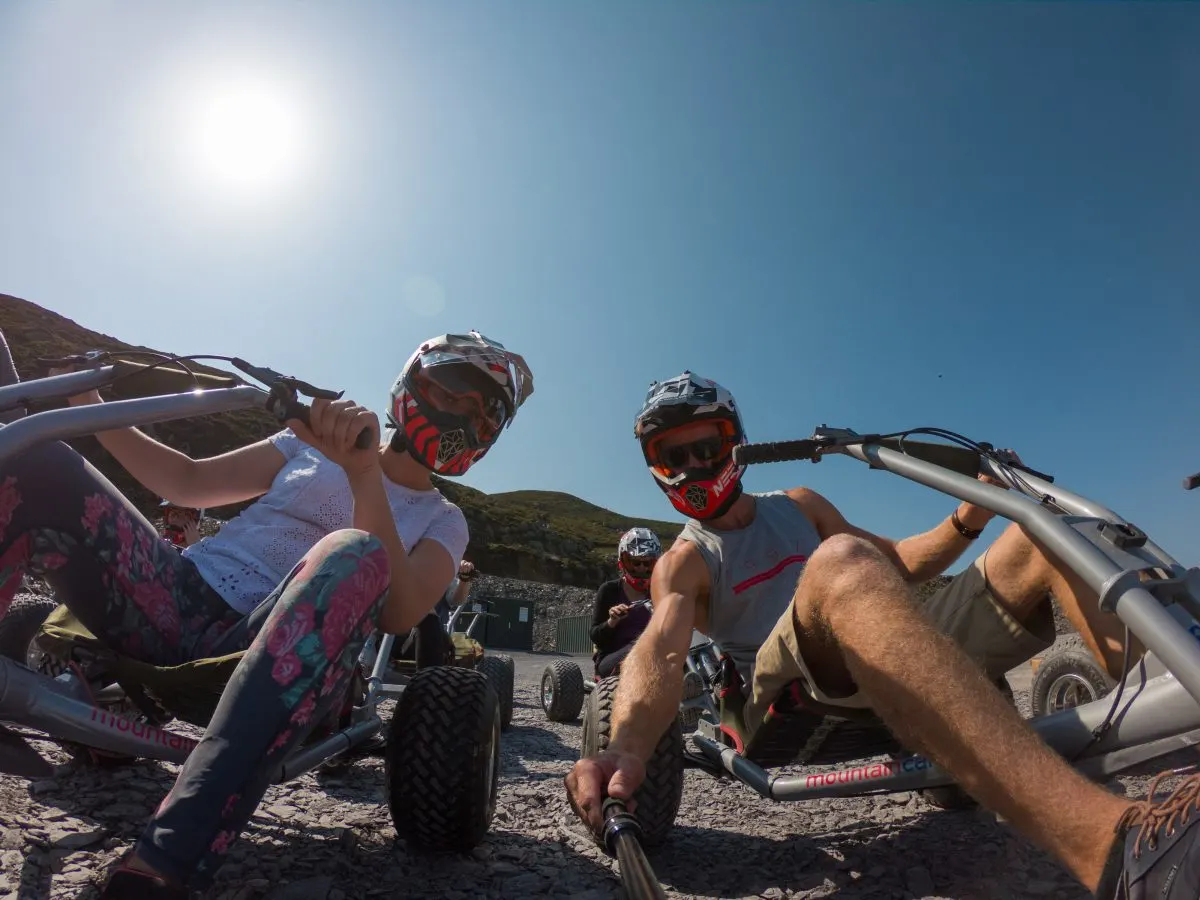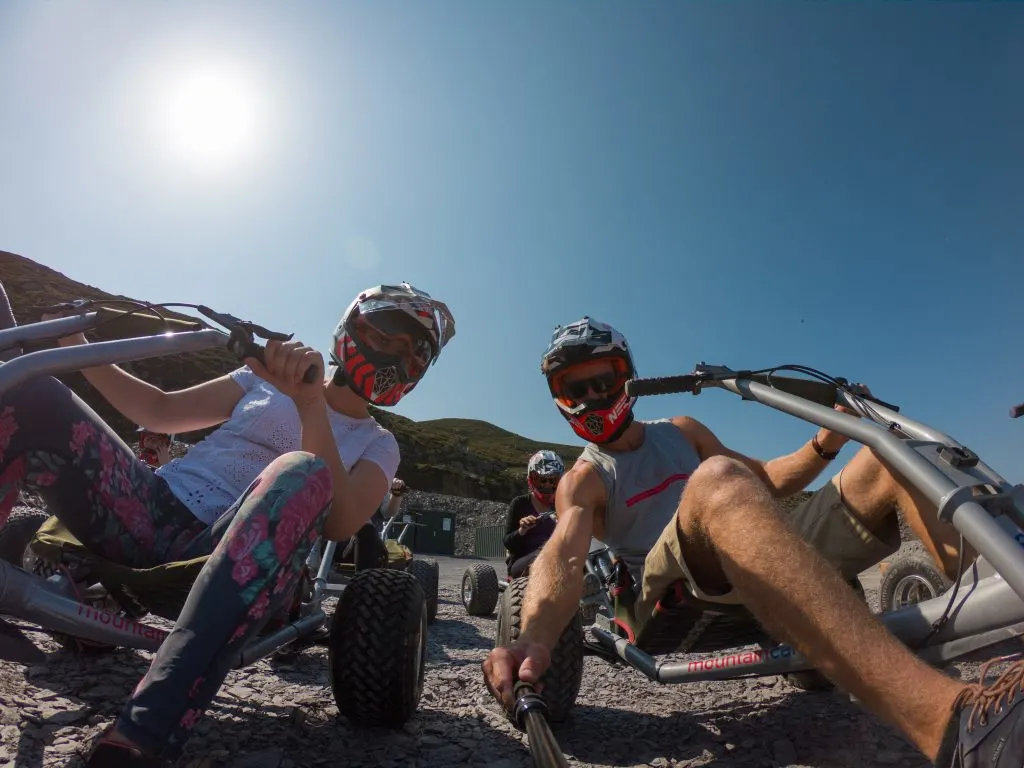 There are breaks on the cart and really, you can take corners or banks as hard as you like, so obviously taking on the course with a little bit of common sense is important.
Both hubby and I had a couple of goes on the Quarry Karts and exhilarating has to be the first word that comes to mind.
I expected the ride to be rough considering the course is made of gravel, but the design of the cart made it feel incredibly smooth.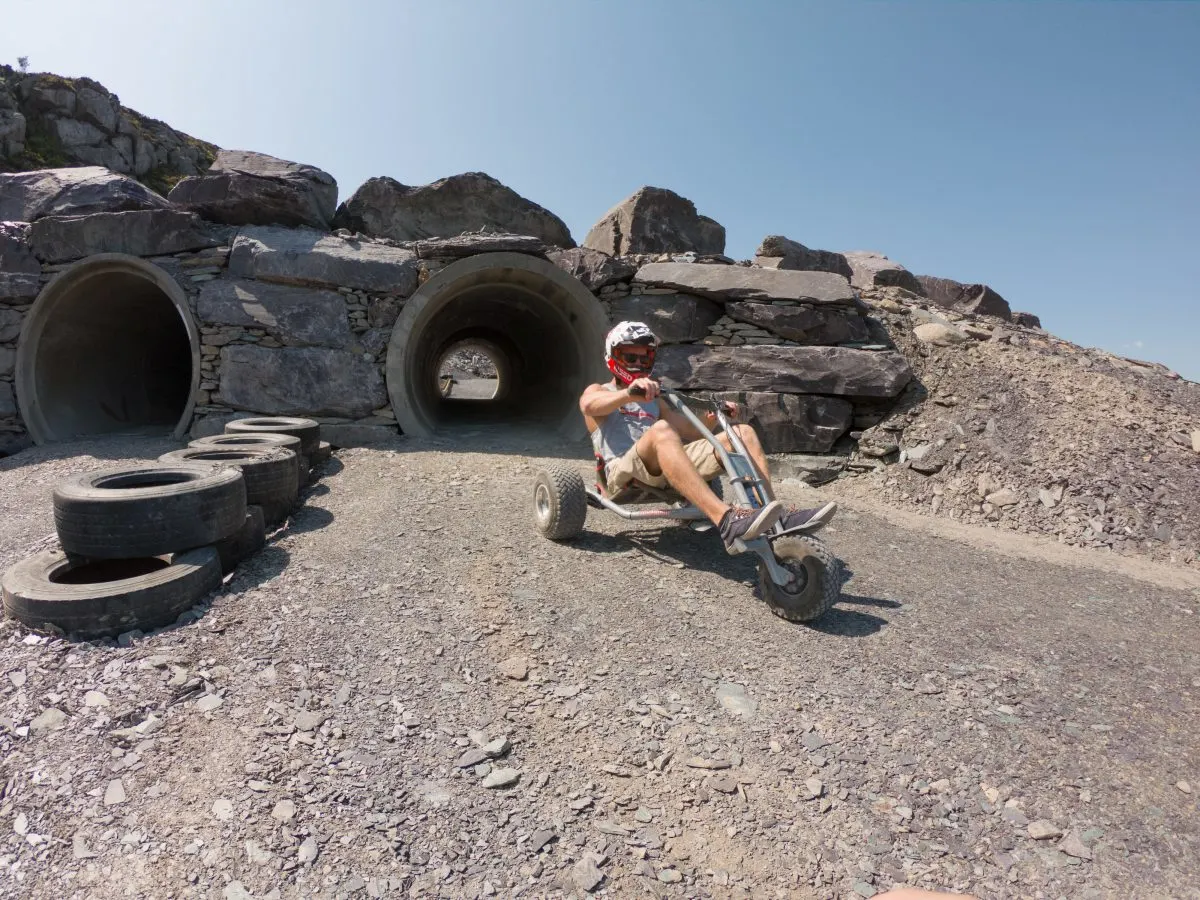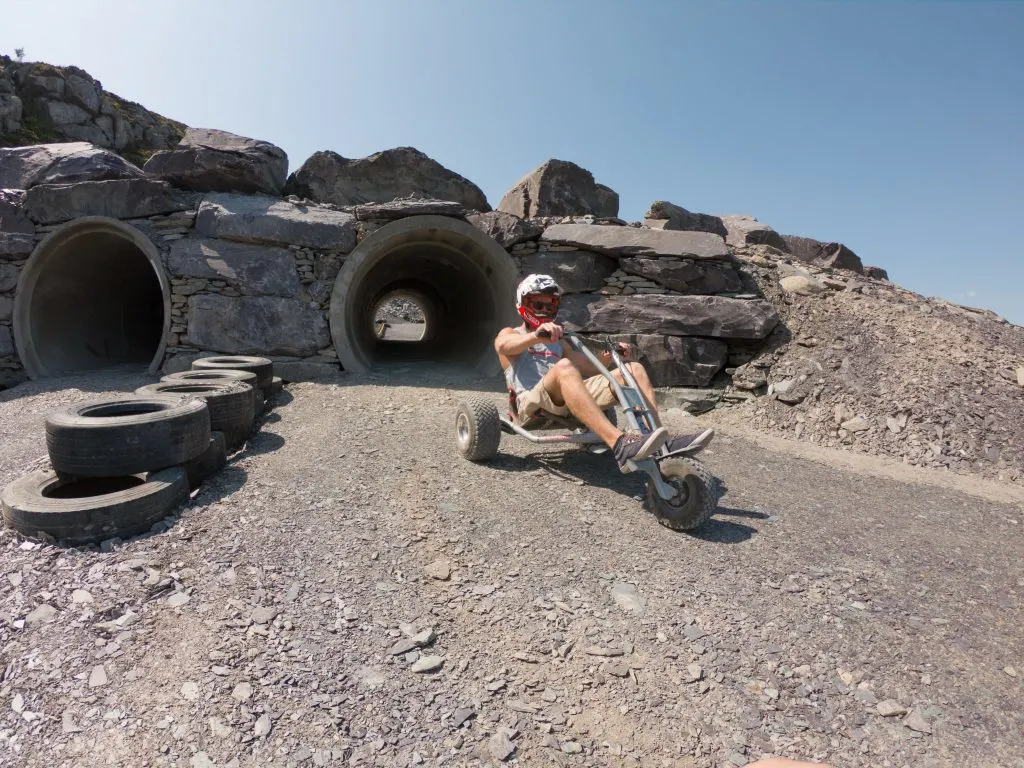 We just loved skidding around corners, leaving only a cloud of dust as we sped down the mountain.
On the first ride down, we were finding our way and being more careful. When it came to the second go, we were certainly more competitive with a pinch of common sense thrown in for good measure. For anyone thinking of doing this, it costs £39.00 for two runs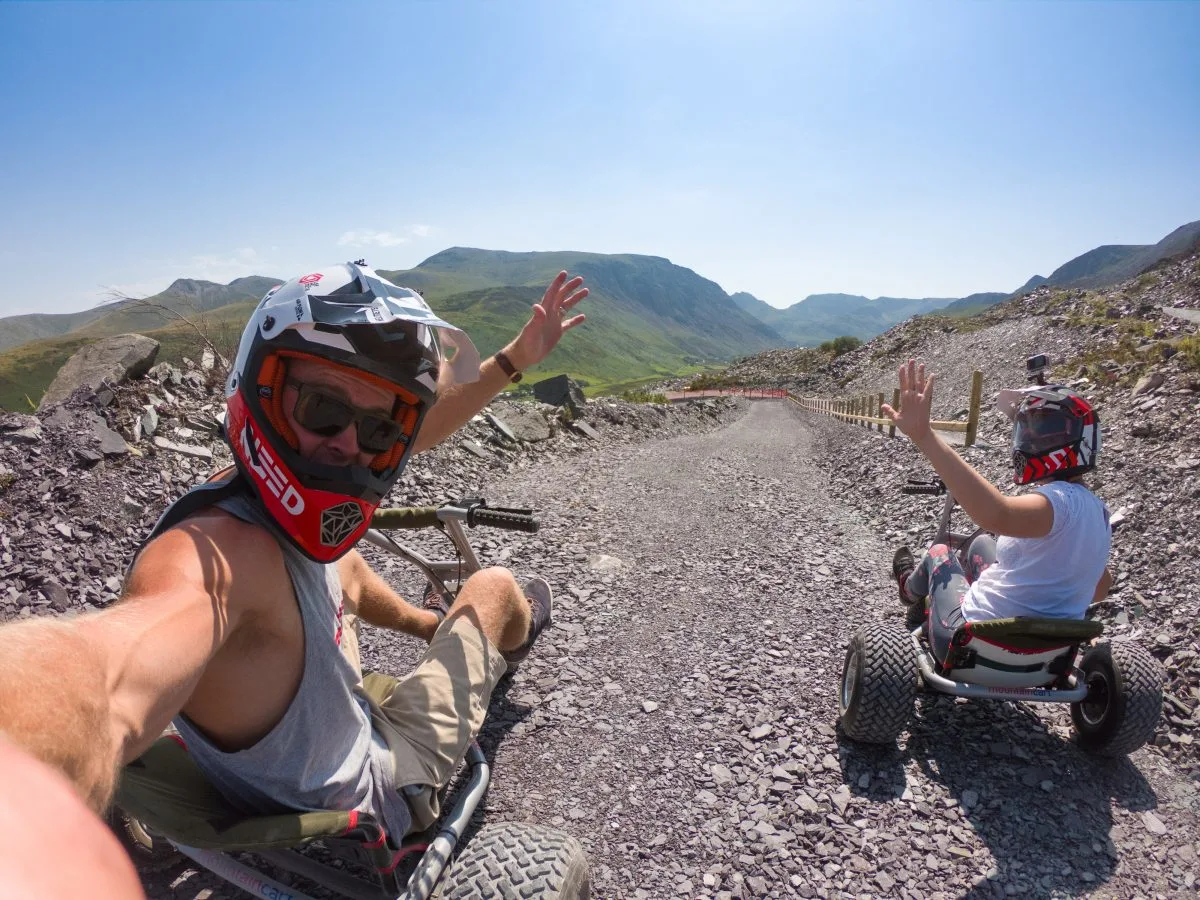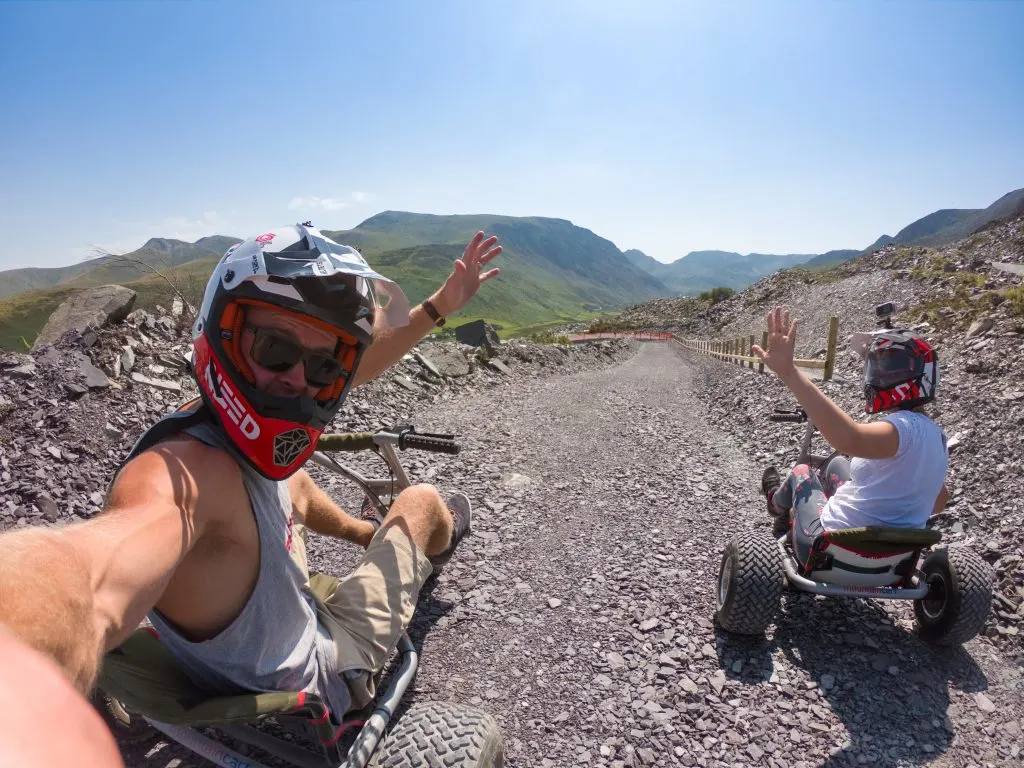 The Restaurant at Zipworld
All good things come to an end but as we were returning to the adventure centres Blondin Restaurant for lunch, we were quickly reminded of our afternoon adventure as four zippers flew over head at speed.
We spent the whole day at this particular site. The restaurant has a great selection of food, all impeccably presented and guess what? Not expensive despite the food being really good quality! And yes they have vegan options – yay!
After lunch we went on to try Velocity, the longest zip line in Europe and the fastest in the world!
Velocity 2 Zipline at Zipworld
The launch bed (literally) is right at the top of the mountain where the Quarry Kart course begins.
3… 2… 1 Goooo the energetic staff sang together in harmony as we were launched off the platform. My cheeks were wobbling and my tummy had the butterflies.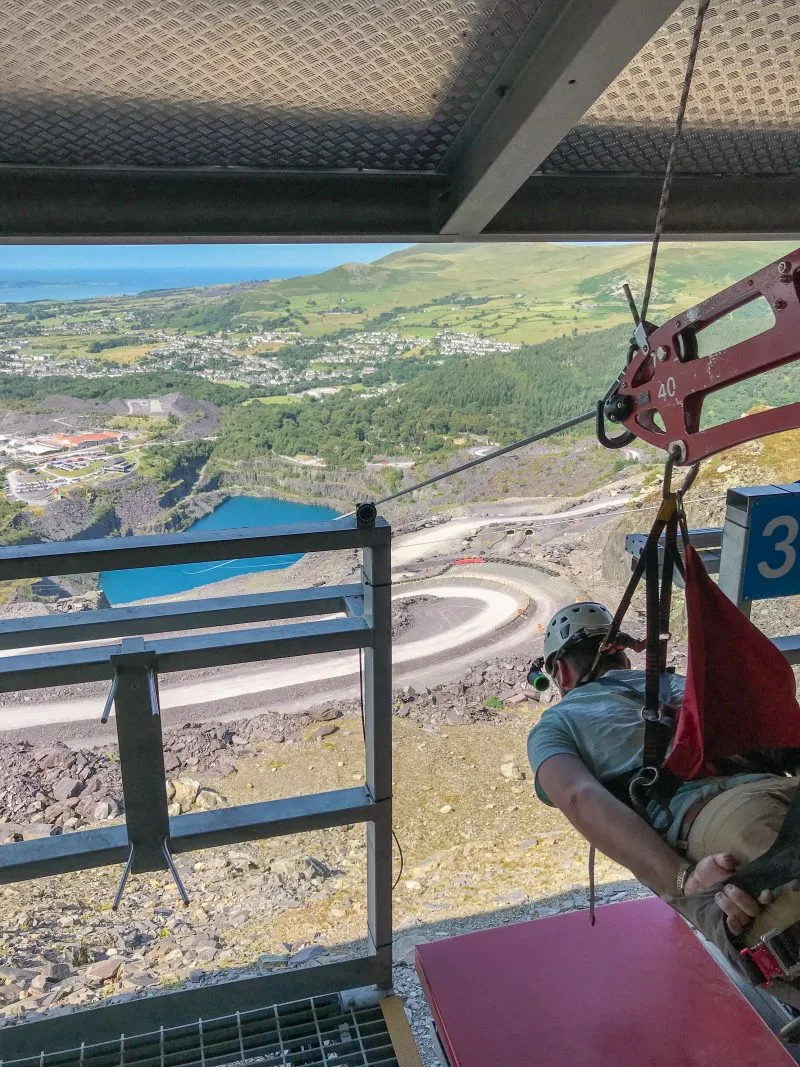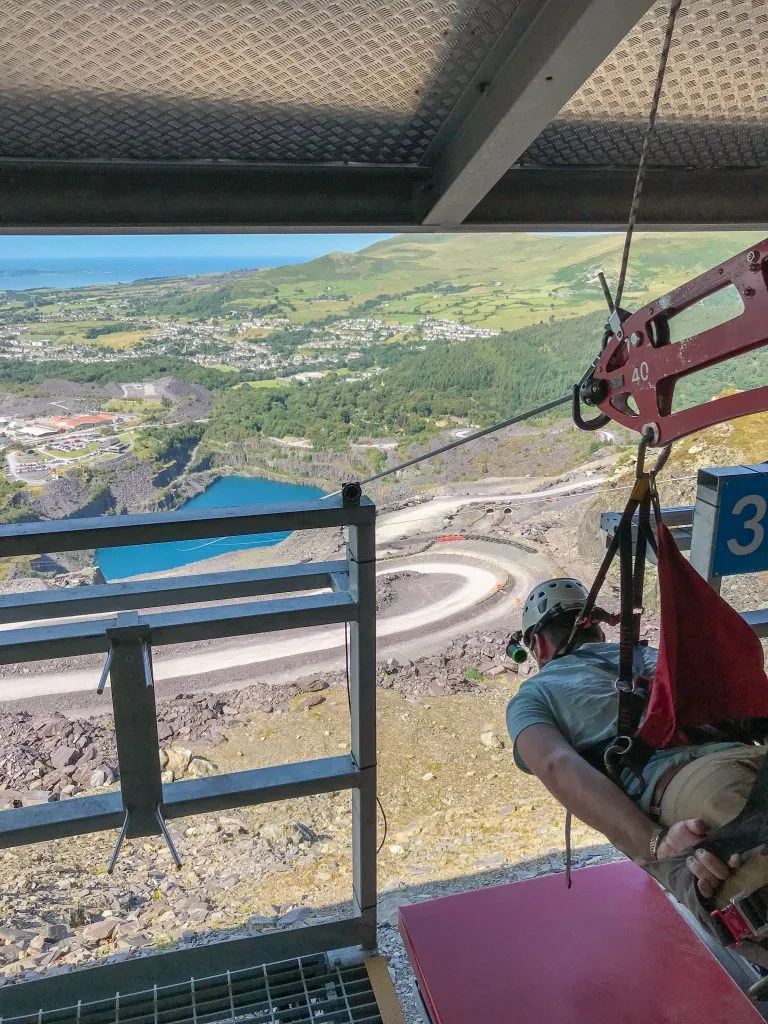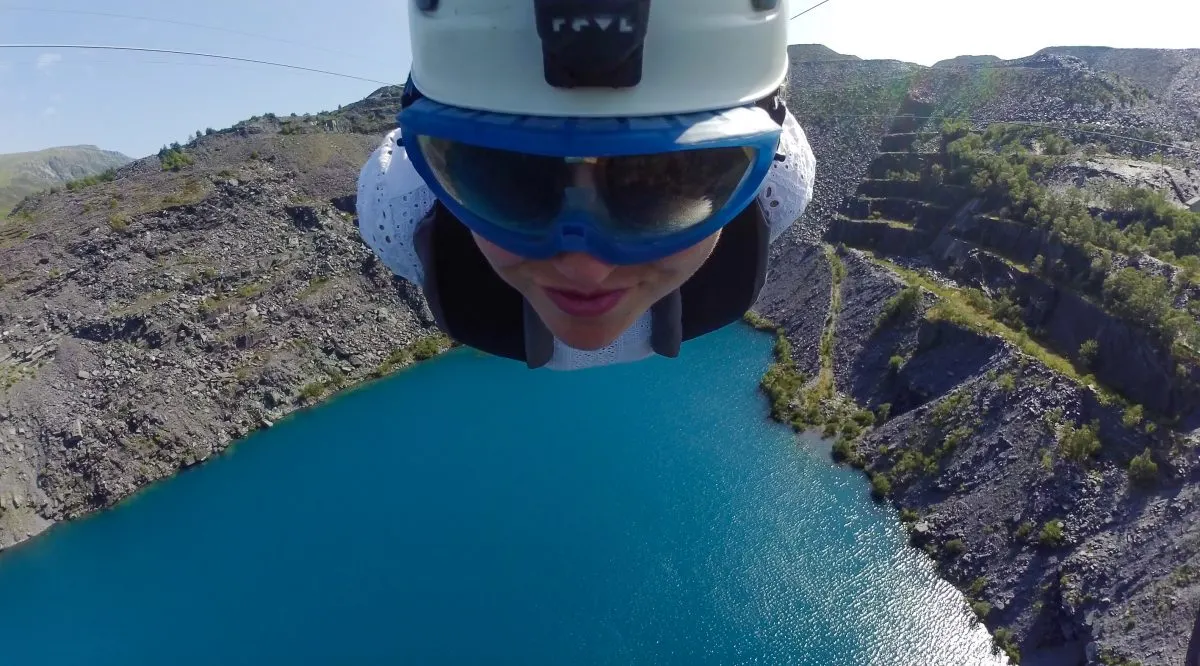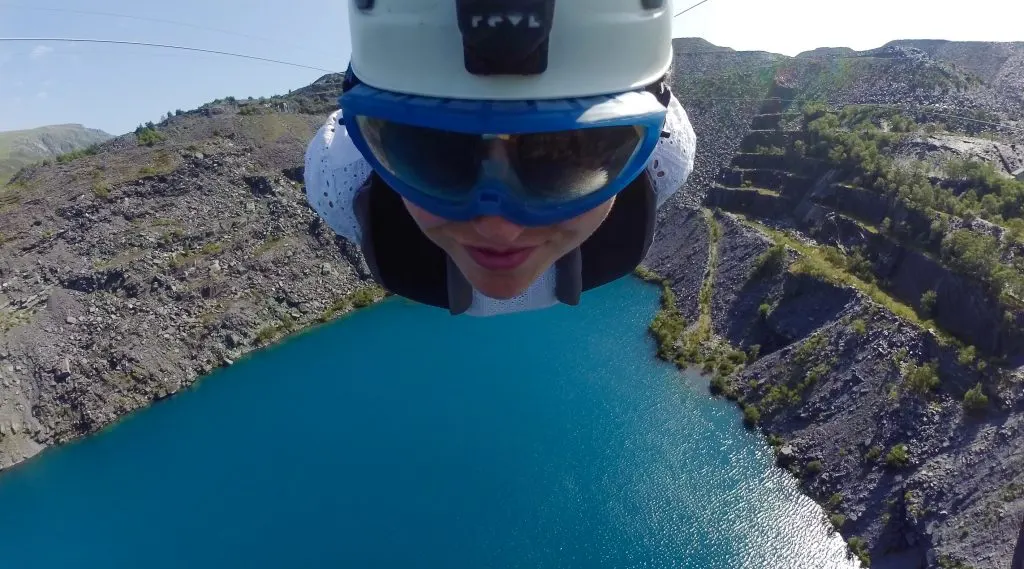 I was just mesmerised by the Crystal clear aqua blue lake below. I could see my shadow zooming along on the surface of the water. Best zip line ever!!!'
Now I know you guys normally come here to read about the kids and so far I haven't told you anything about what my little ones got up to!
A lot of the activities in Zipworld are for older children. For example Bounce is for 7+ and the Quarry Karts are for 10+.
Activities for Kids at Zipworld
The big red experience is a zip line at the Quarry Karts for kids above 20kg. Esmé just missed out with being 19kg!
Although that was a shame and she was disappointed, we went onto Zipworld Forest where there are lots more things for her age (she's 5).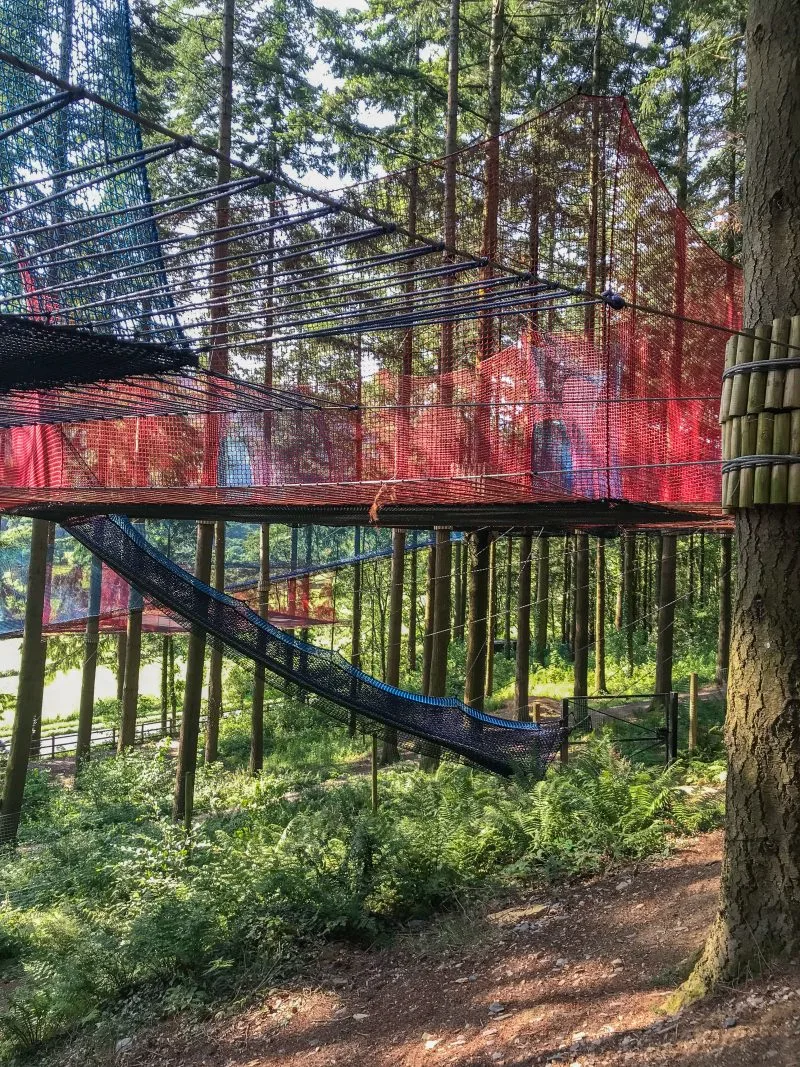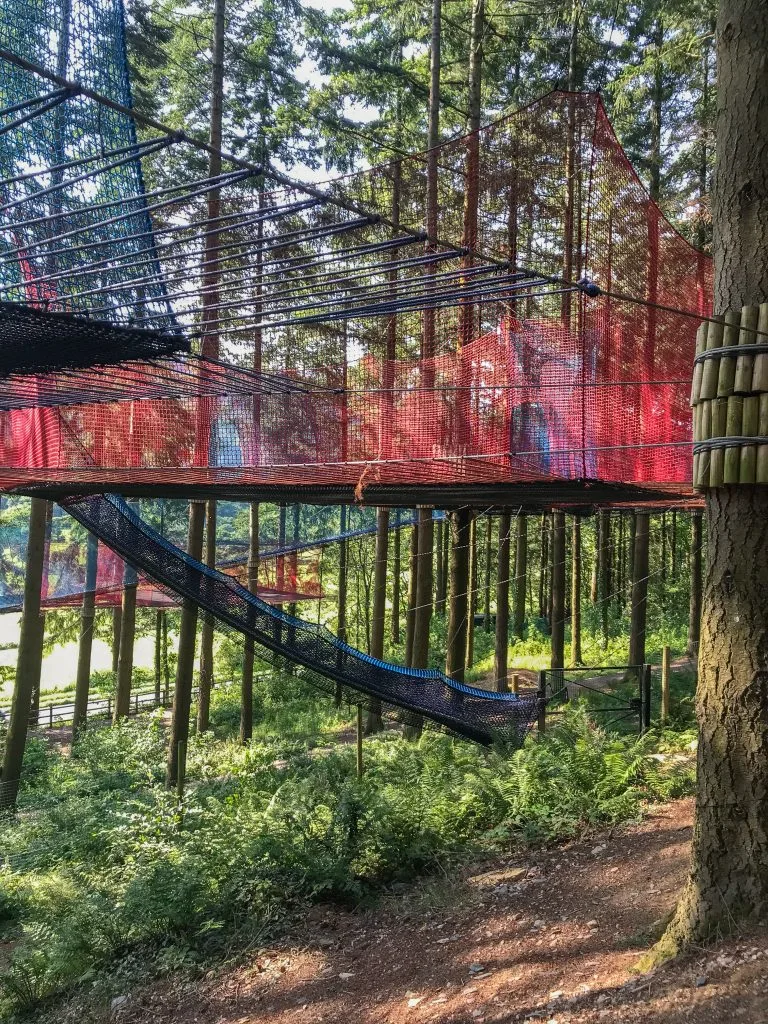 The Forest Coaster was her first stop where she sat in a two man cart. It was very much like a roller coaster but different at the same time!
She had several goes and she quickly forgot she was too light for the other zip line. It was a great activity thoroughly enjoyed by the adults too.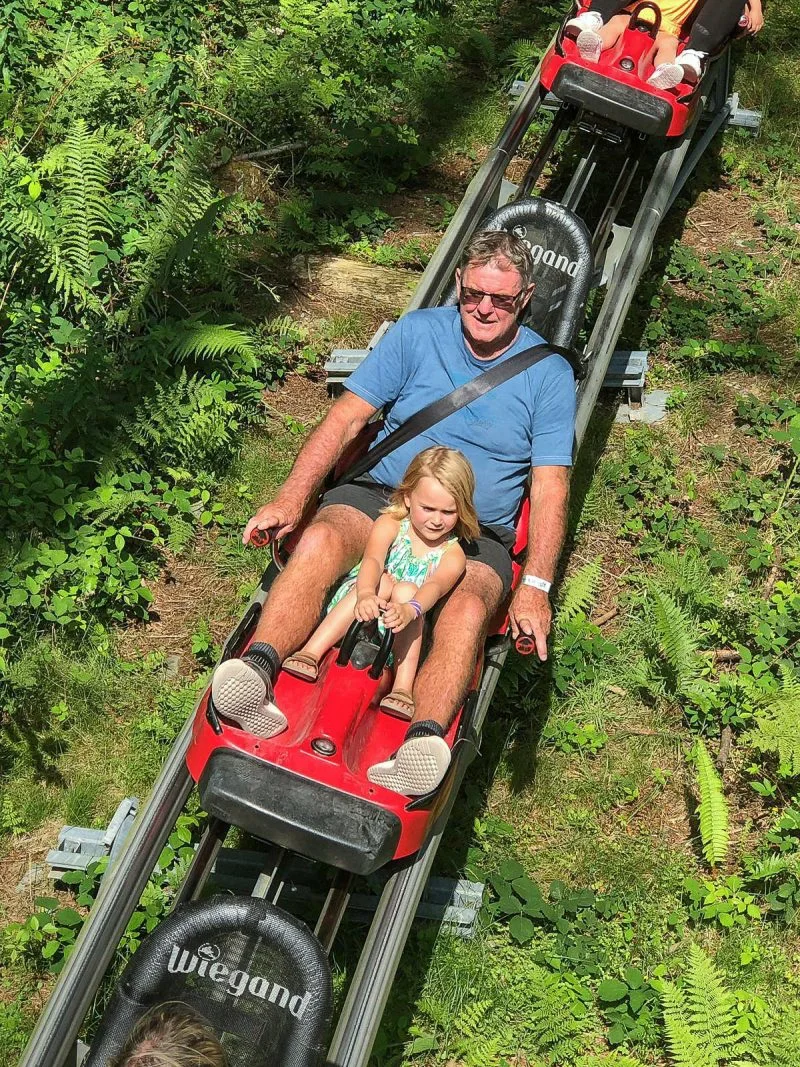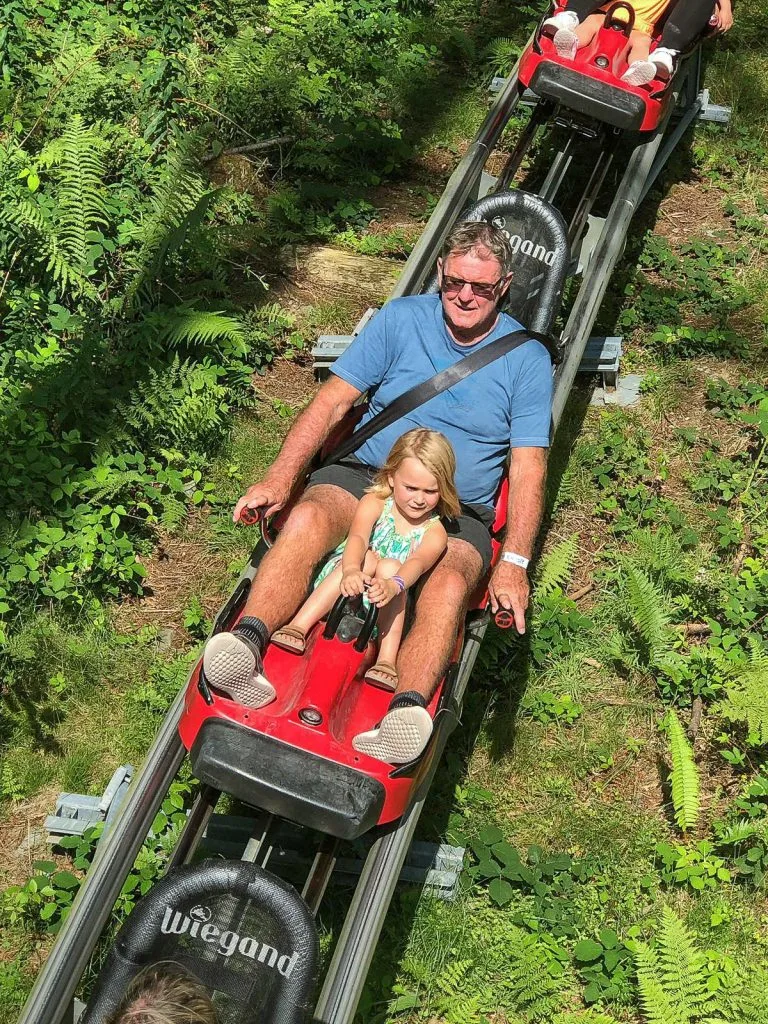 She went onto to explore the tree top adventure. Suspended but enclosed nets acting as a bridge between the tree tops was a firm favourite of hers!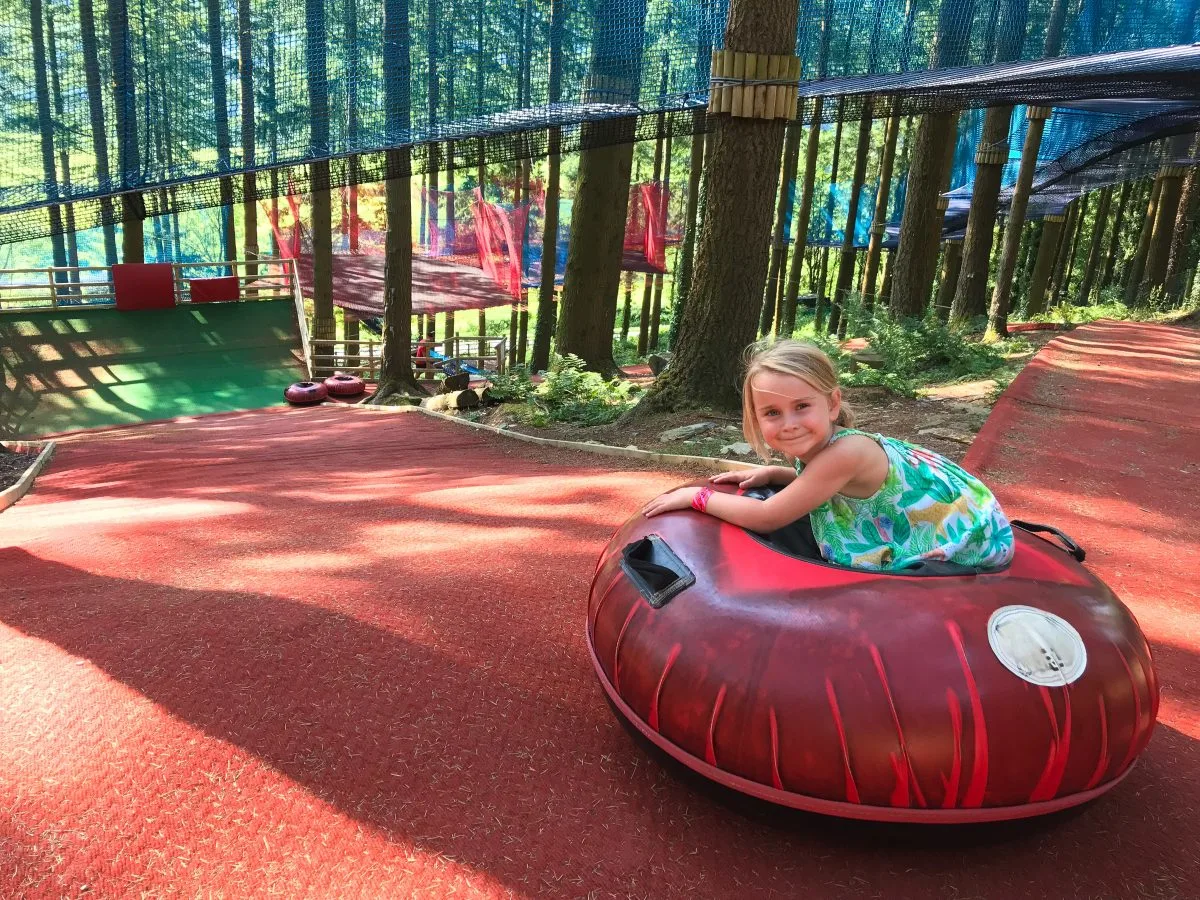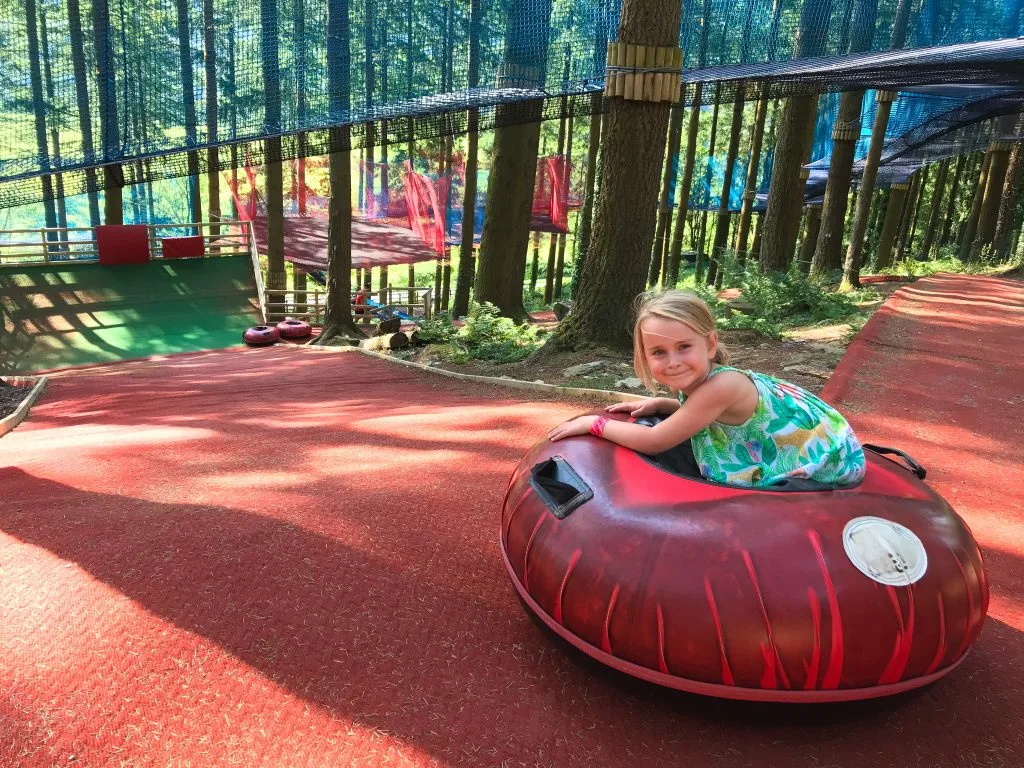 In my opinion the ideal age to take a child to Zipworld is 6+ so they can take advantage of a few different things.
There are tonnes of other activities in the area so it's worth spending a few days in North Wales.
We visited the town of Porthmadog for a wander. On our way home we also explored the town of Conwy and took an old school tram up to an incredible lookout point in Llandudno.
There was so much more to see and do that we missed due to time constraint, so I'm certain we will visit the area again!
Where to Stay Near Zipworld
We stayed at the Slate Caverns Zipworld site. Up on the hill is a glamping site with three well kitted out tents ideal for families.
They were so cozy and had everything we could possibly need for the ultimate glamping experience. A BBQ, cute little kitchenette with a fridge a bathroom, not to mention WiFi and plug sockets to charge everything up in the evening!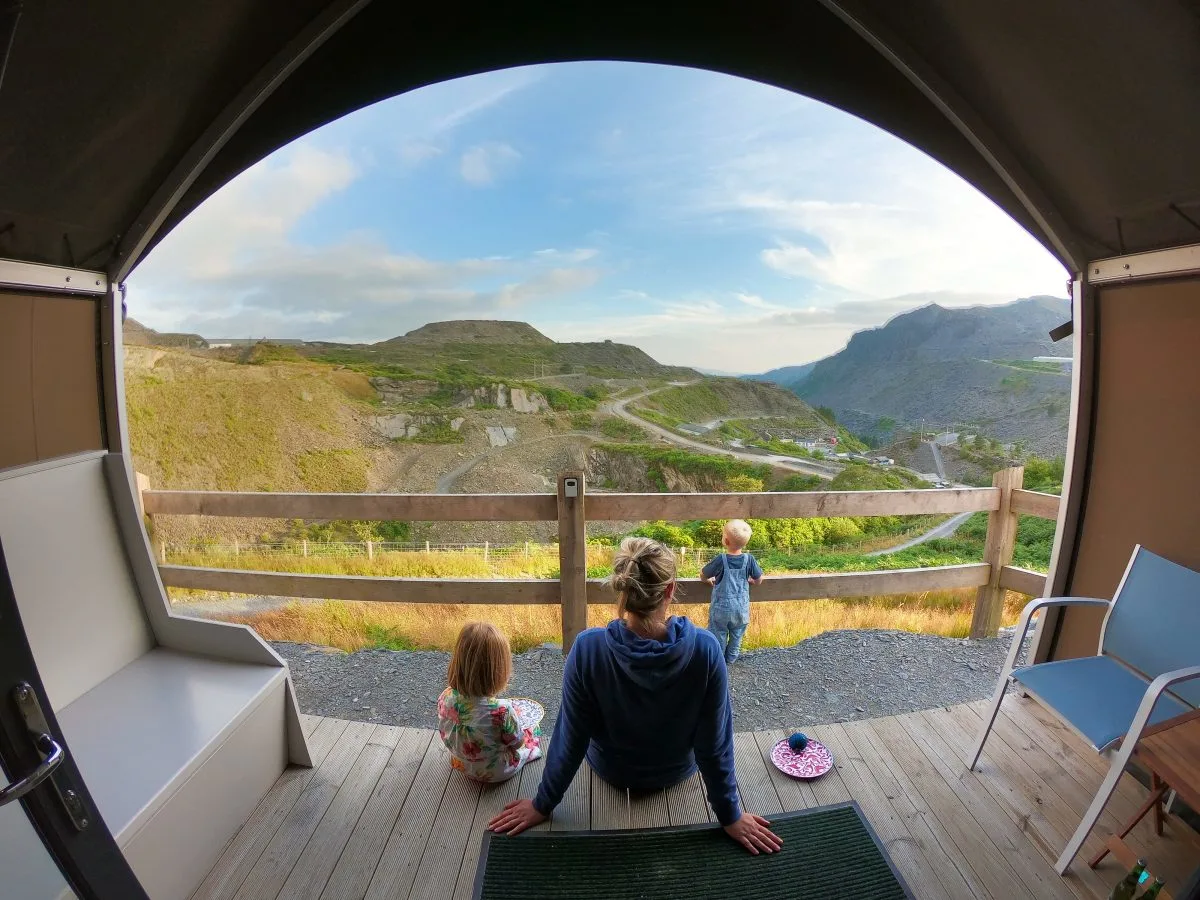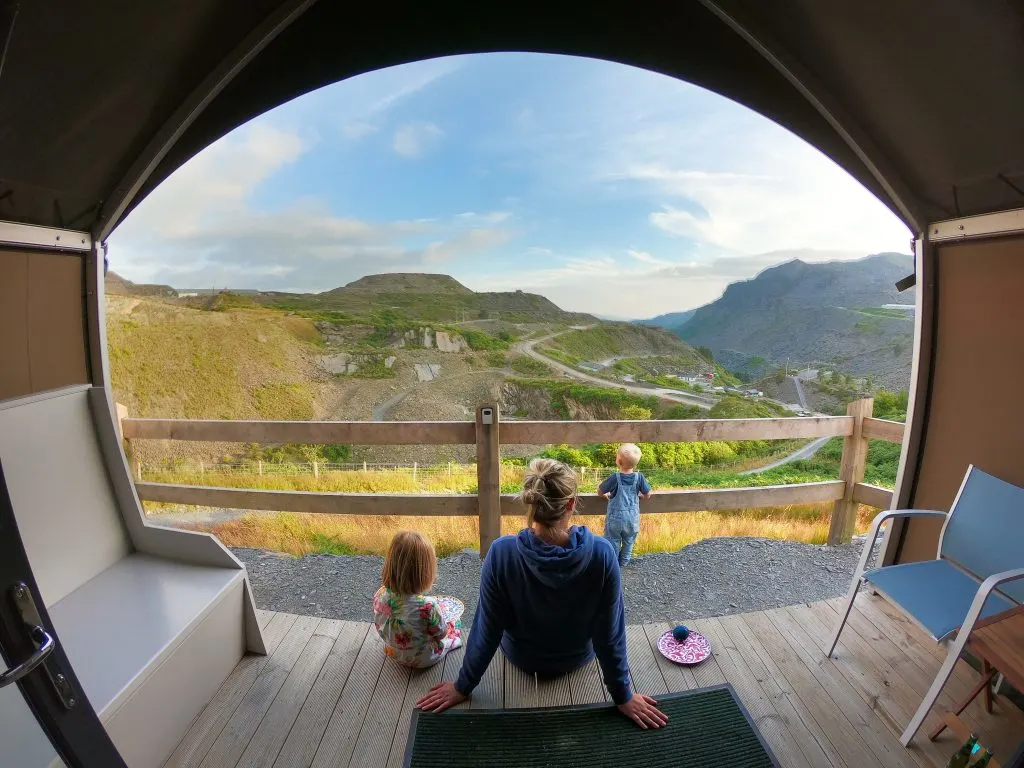 It could easily sleep a family with three children and both parents in our tent.
The views were just stunning in the morning and the evening as the sun came up and went down. Our kids loved the experience but it's worth noting getting up and down to the tent is quite the walk. The staff are lovely and obviously bring you up with your luggage on arrival and again at checkout. However at other times it is a hike. We didn't mind it but it's just something to bare in mind.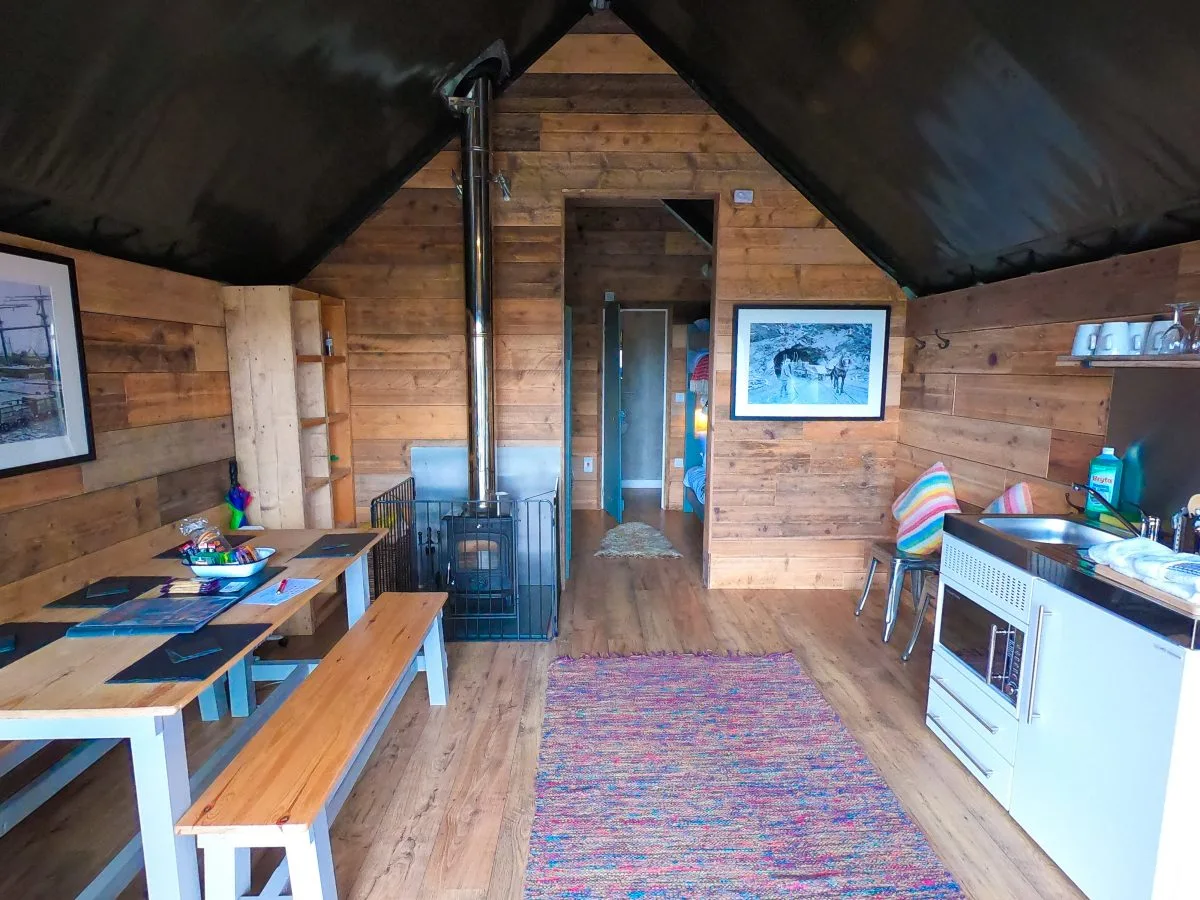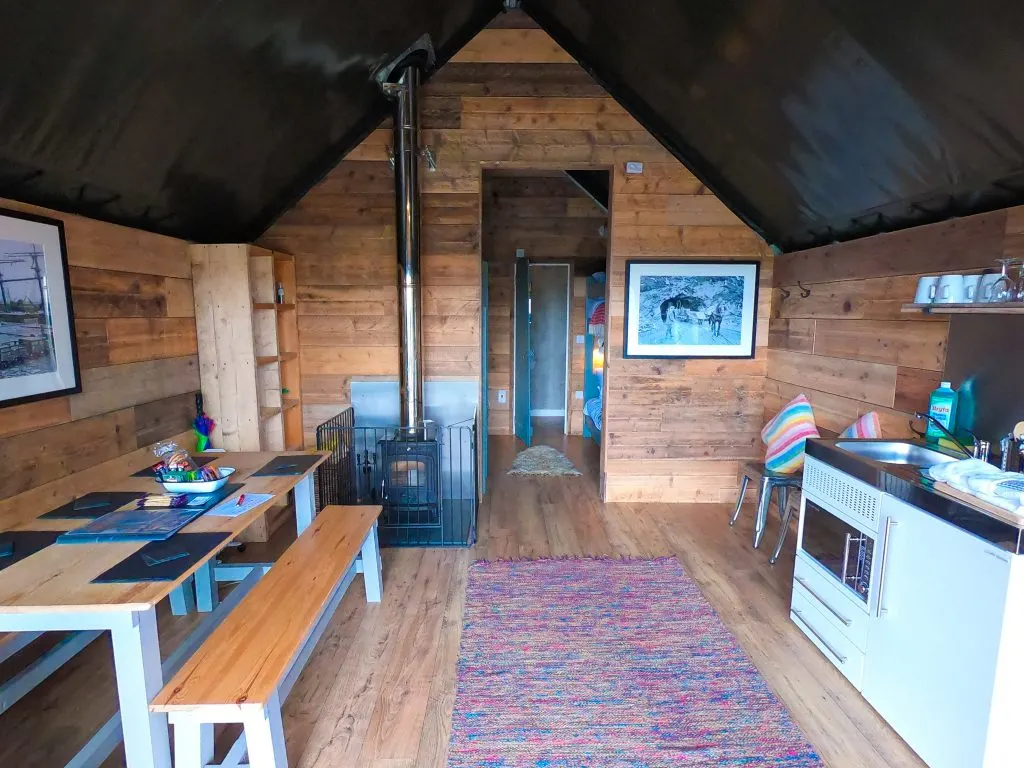 There is a Mc Coll's shop nearby to stock up on essentials, not to mention a pub and restaurants on site open until 7pm!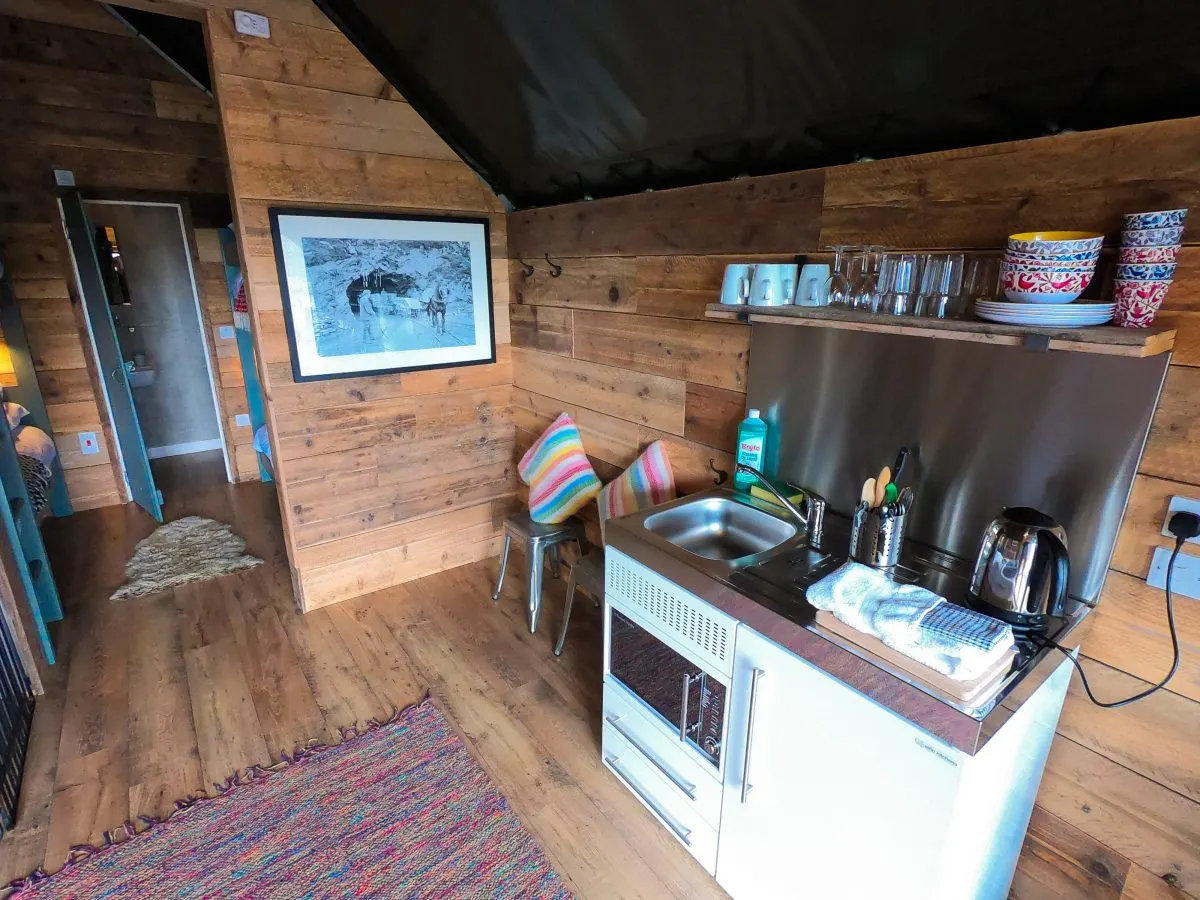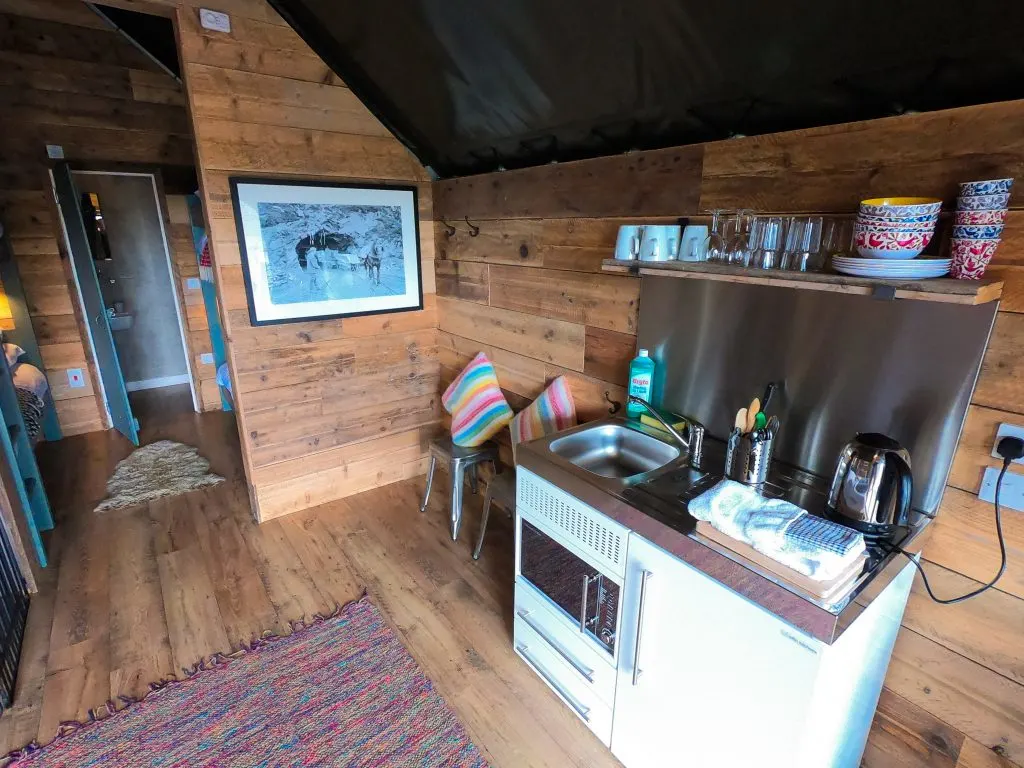 The entire area has some stunning beauty, I highly recommend exploring Betws y Coed village if you get a chance.
Disclaimer: This post is an ad for Zipworld.
You may also like