We were invited to Castle Howard to celebrate the opening of their all new Skelf Island! Based just 30 minutes from York City, this incredible privately owned estate attracts many tourist and local families alike.
The space of 900 acres boasts views of rolling hills, historical architectural wonders, and some fantastic manicured landscapes.
It's the perfect space for all age groups,recently made extra special for young people. Skelf Island is a magical Island within the woodlands at Castle Howard. Their are some mythical characters hiding within the space specifically designed to bring out the adventure in little ones.
Days Out With Kids In Yorkshire
A never ending rope bridge crosses the lake to the land of fun, where kids get to push their boundaries both physically and mentally.
Built amongst the woodlands the obstacles, slides, tunnels and flying foxes meander around the tree tops! It really is a special place where memories are made and encourages little ones to get outside.
Looking for some Christmas events in Yorkshire?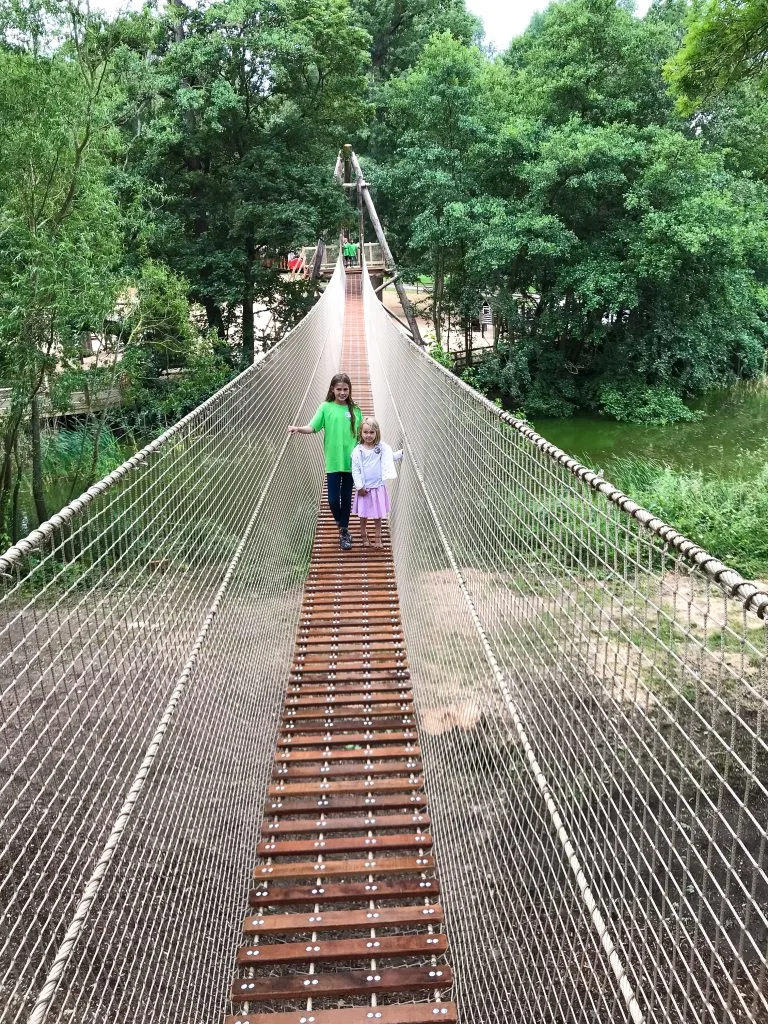 No trees were cut down, nor were the roots disturbed, the designers worked around the existing landscape. There is a lot of wildlife on the island including many different birds which they did not want to disrupt. This way, kids get to be right amongst nature without disturbing the existing life.
We took our 2 year old and 5 year old, they just loved crossing the rope swing bridge to discover so many different exhilarating adventures.
The smaller playground was probably more suitable for our 2 year old but we had time to play in both.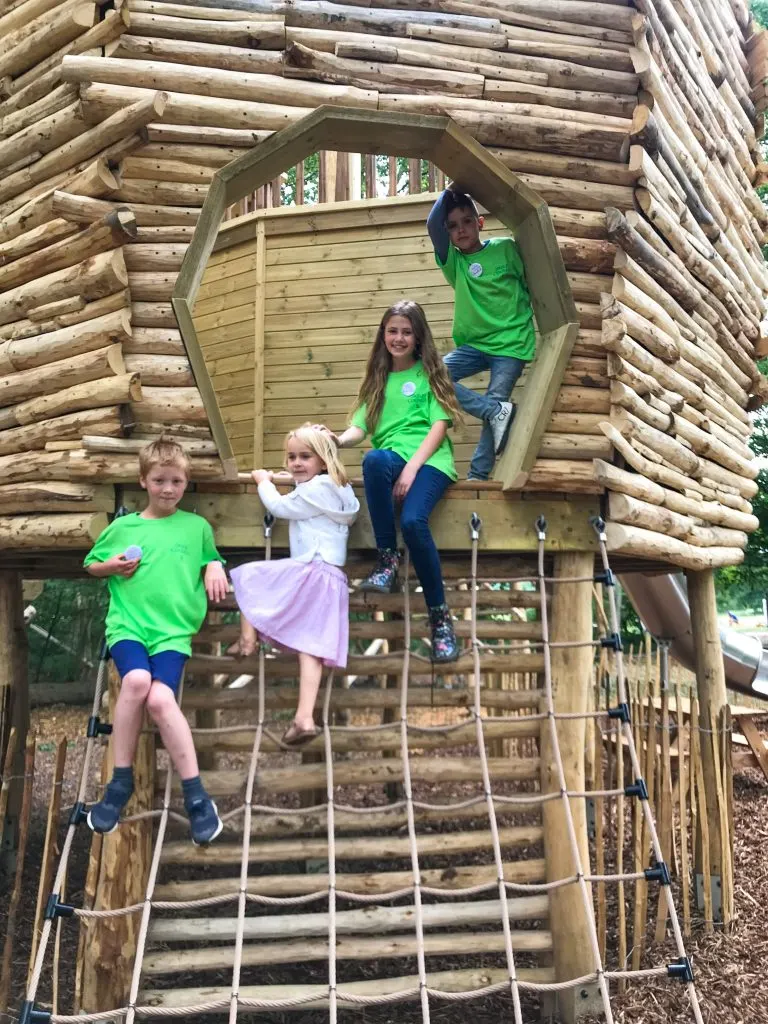 Another very impressive part of the Skelf Island project is the involvement of local children. More than 30 of them made up the 'Skelf Council' and assisted the marketing team with ideas and inspiration.
The Skelf Council were our personal guides around the island and it was a really lovely way to bring the community together. Not to mention an educational experience for the locals involved. It's great to see such a historical place so interested in their local children.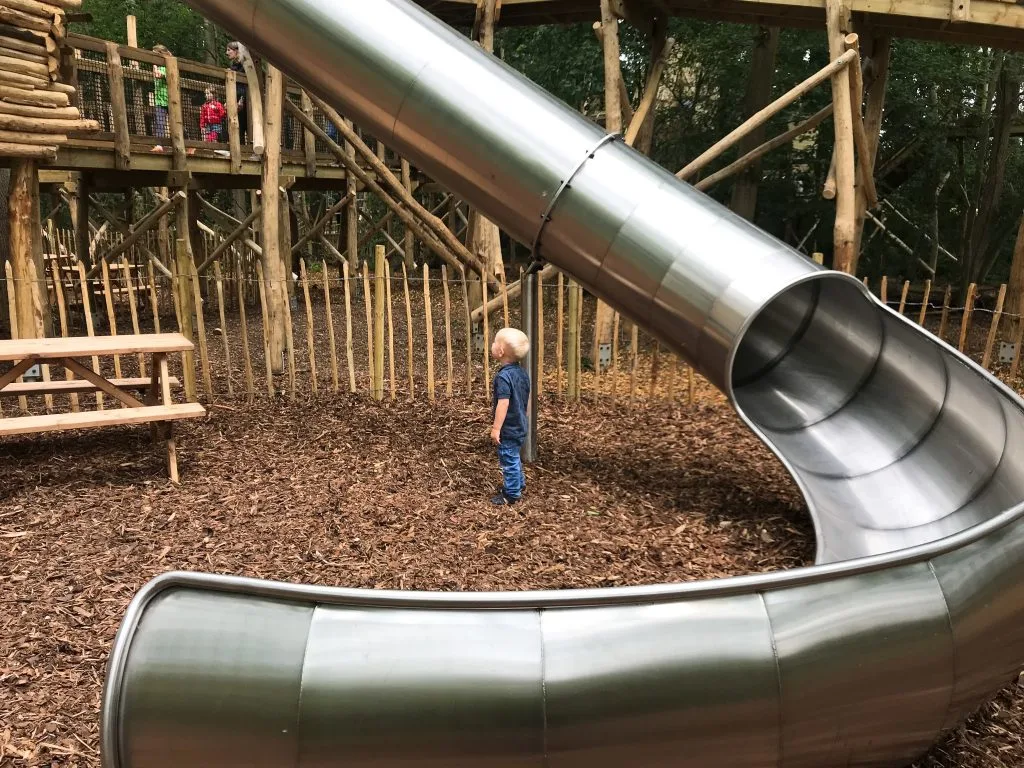 Besides from the playground there are tonnes of other things to see and do at Castle Howard. The Boathouse is a cute cafe where we had some lunch. There is a little boat trip that goes around the lake from there. It's the perfect activity after a busy morning exploring.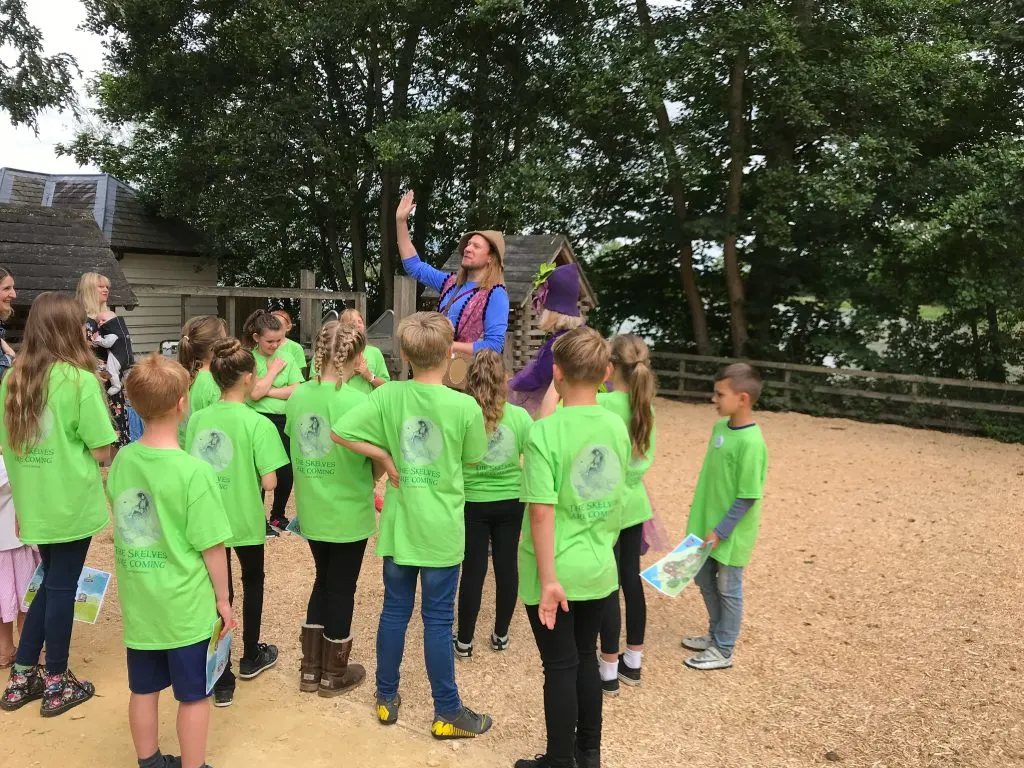 We couldn't miss out on a tour of the house, and of course the beautiful walled botanical gardens. It was such a fab day out and I'm sure many other families are going to enjoy Skelf Island and all that Castle Howard has to offer for years to come.
Disclaimer: We were invited to Castle Howard on a press trip as part of the opening event.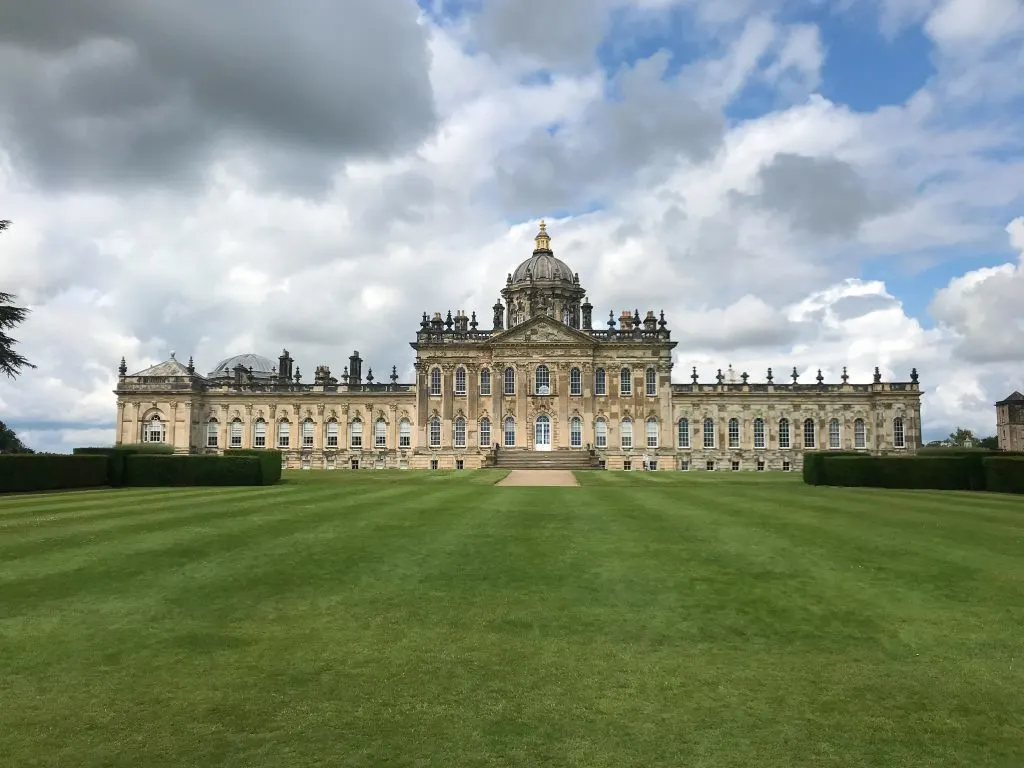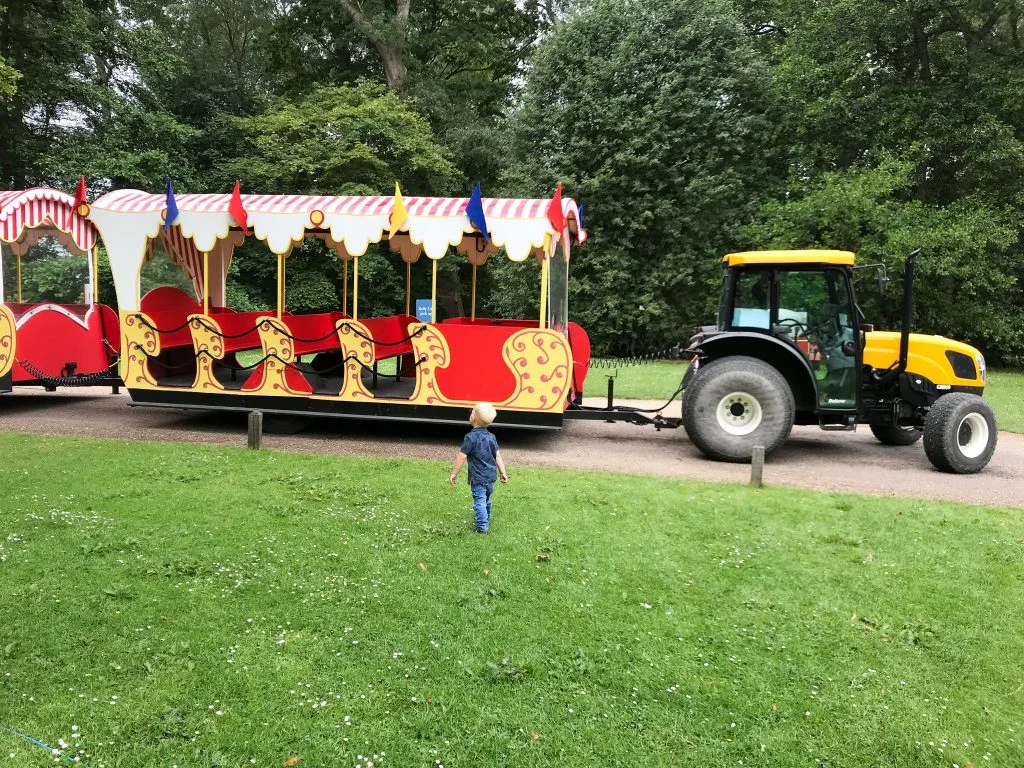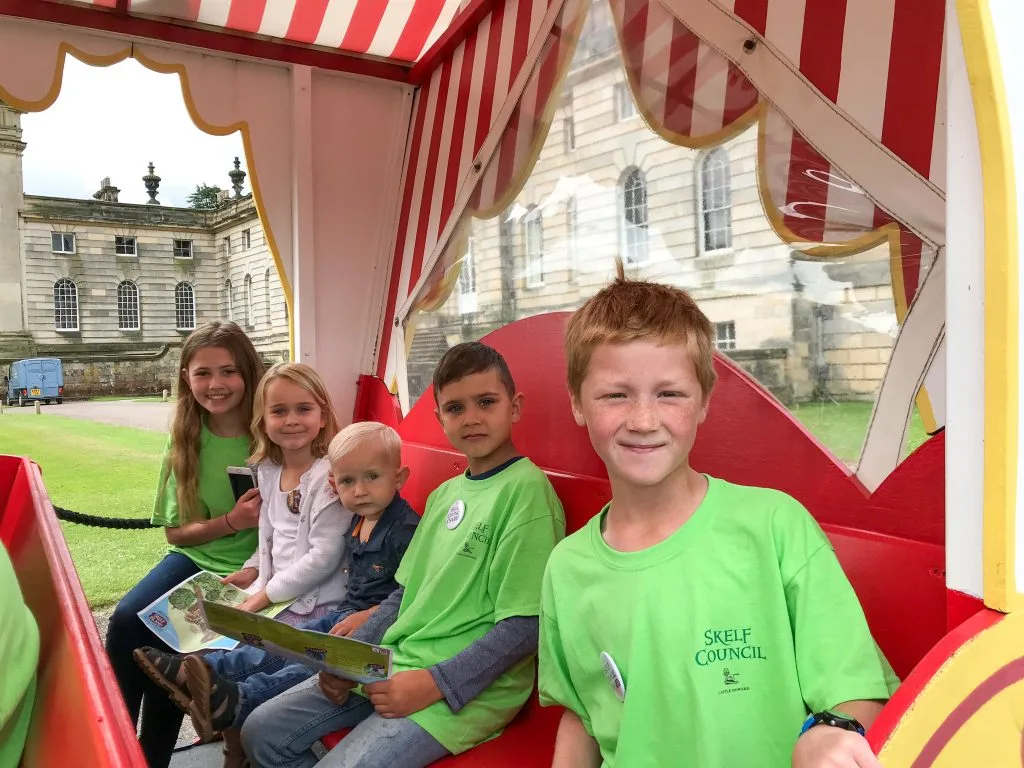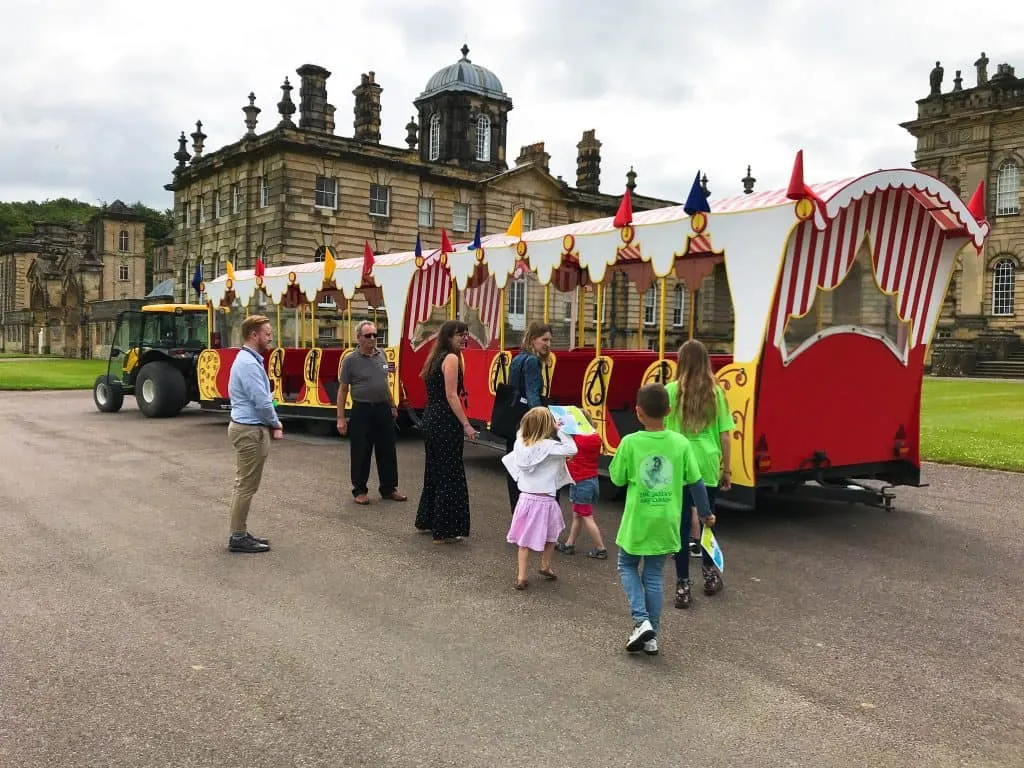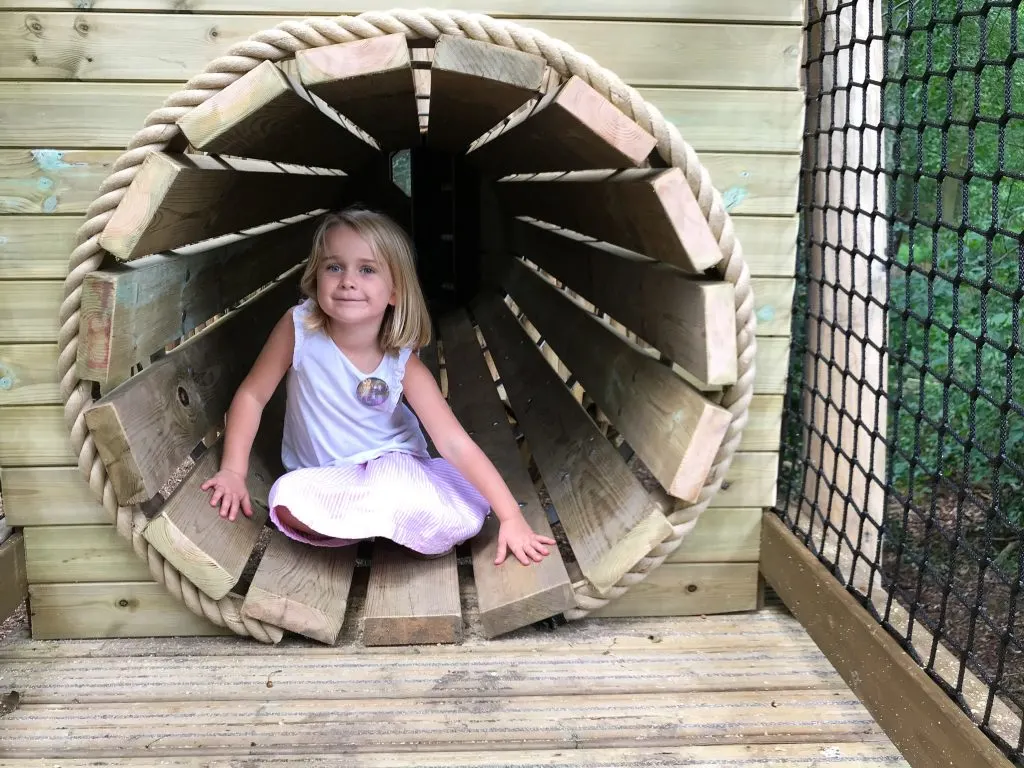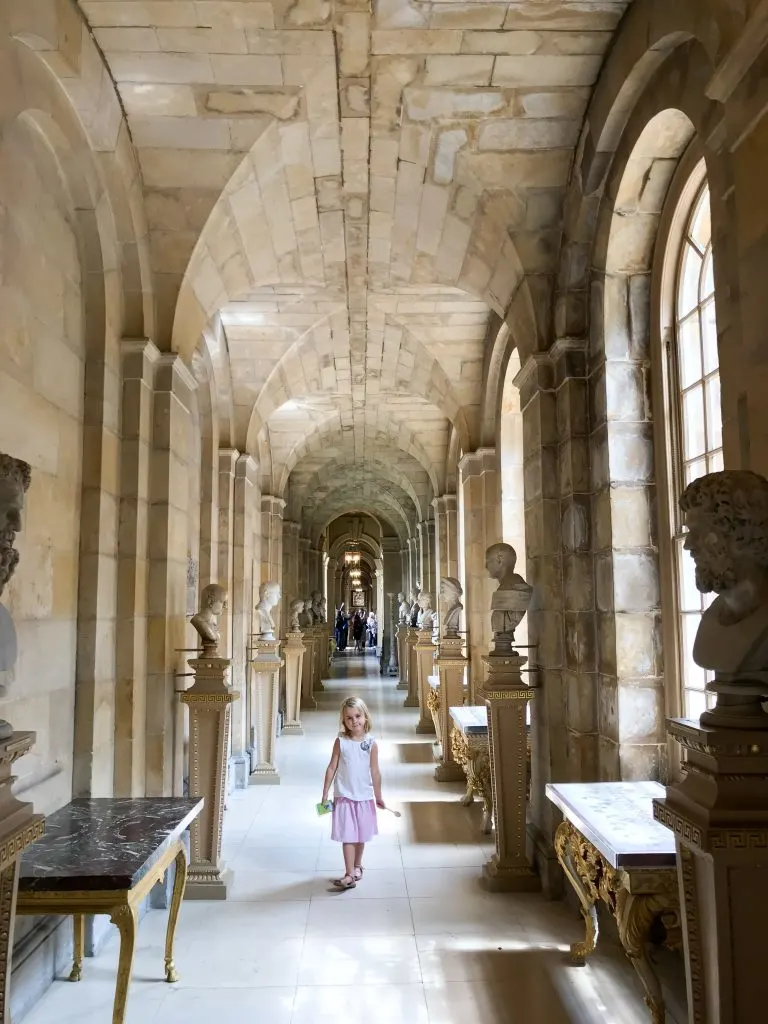 You may also like The Cotswolds With Kids.