Looking for Fun Activities in Sydney You and Your Kids Would Love?
Every kid has their special interests and preferences, but it's a safe bet that they'll find something worth doing in Sydney. This world-famous cosmopolitan city offers everything for every member of the family, so it's a guarantee that even the most sceptical teen will experience the vacation of a lifetime in the Land of Oz.
So whether your kids are into the cultural scene or the outdoorsy life, there are a plethora of fun activities in this city for the whole family to enjoy. Here's just some of them.
Fun Activities in Sydney For Your Kids
Big Bus Sydney and Bondi Tour
A perfect way to start the journey is to take a bus tour of the city, this is both an entertaining activity and is perfectly flexible. Everyone can enjoy the informative narration without that's never over the top, plus everyone will genuinely learn a lot about all the big landmarks you'll pass en route.
You can always get off when something interests you and explore further. There are plenty of stops to choose from, including the best of Sydney – from the entertainment capital Darling Harbor to the Bondi Beach and everything in between.
The Sydney Tower Eye with 4-D Cinema Experience
Another awesome destination with the chance to make fantastic Instagram shots from the top of the Sydney Tower Eye. Soaring nearly 270 meters above ground, this gigantic observation deck is where everyone gets unbeatable views of the impressive cityscape below, as well as the extensive Sydney Harbour and that stunning blue-green water.
The Sydney Tower Eye is also the second tallest building in the Southern Hemisphere! Lastly, the brief 4-D cinema pre-show provides a handy introduction to the building and its history as well.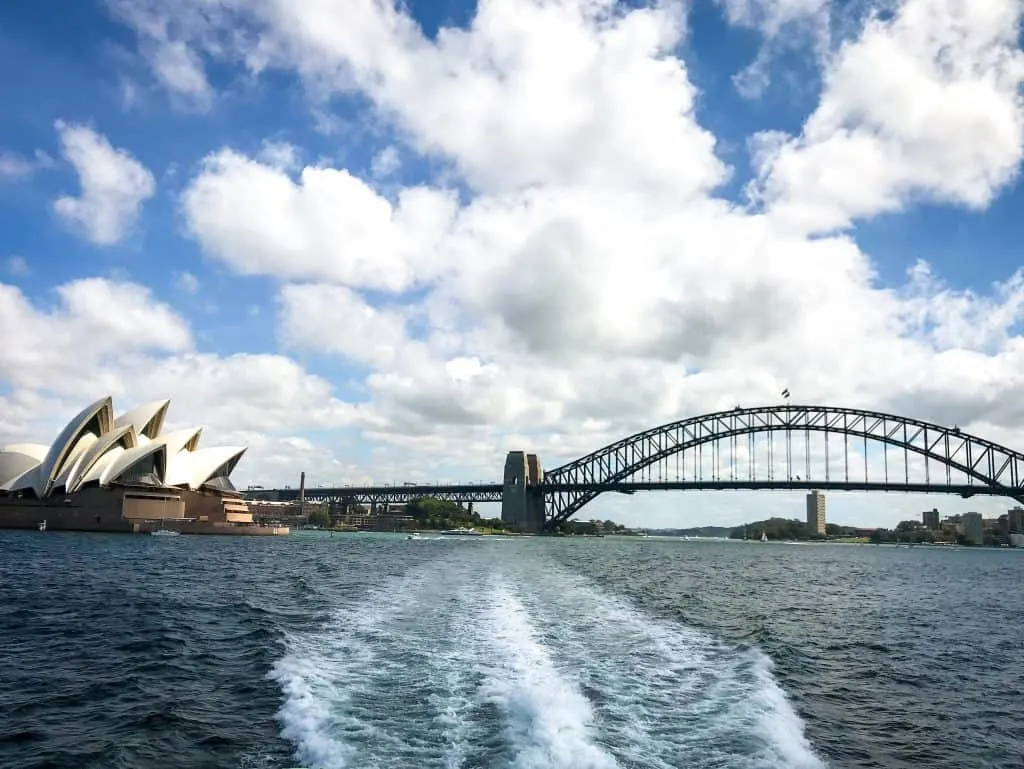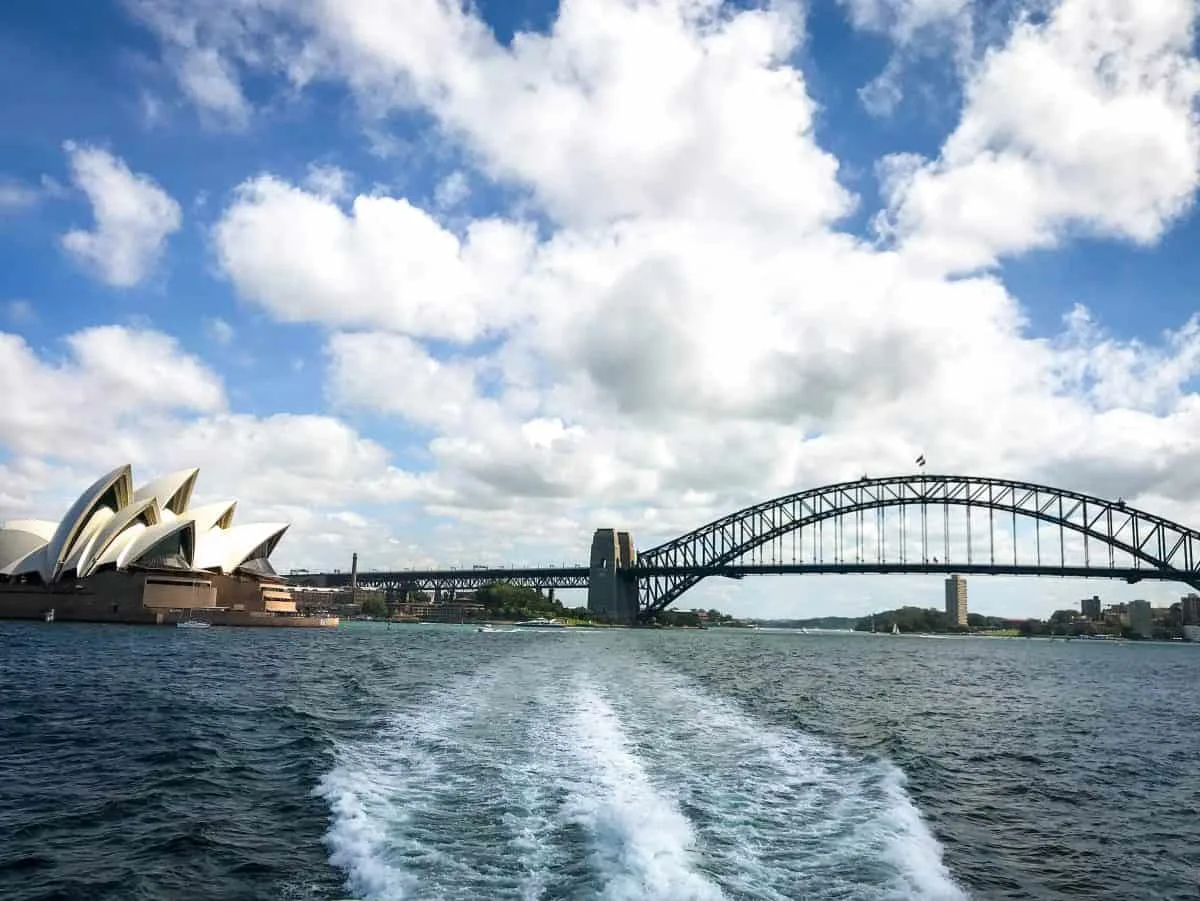 Sydney Jet – Thrill Ride
Not your standard ride! The Sydney Jet Thrill Ride boasts a heart-pounding, adrenaline-pumping experience that will zip every family member around Sydney Harbour at speeds of up to 50 miles per hour. The kids will surely love the thrill.
You get to experience a great sightseeing trip that goes beyond your typical cruise. The captain narrates major sights and landmarks as you pass them, so you can have fun and learn awesome trivia..
Family camping adventure
Whether you decide to stay in one place or take a road trip to Brisbane. Camping with the entire family in tow creates a fantastic opportunity to bond and create the best memories for the kids.
There's just something special about spending time on the road, under the stars, or huddled around in a campfire. The kids get to form new experiences and parents can spend a few peaceful days away from work.
Here are a couple of family-favourite camping spots around Sydney.
Calmsley Hill City Farm
Cockatoo Island
Lane Cove National Park
Bouddi National Park
Royal National Park
Glenworth Valley
Big4 Holiday Park
Don't forget to look for a campervan here in advance way ahead of your trip so you can reserve yours and avoid delays. Ensure that you rent only from customer-preferred service providers in Sydney such as DriveNow and other only car rental companies. Check them out online.
Excited for the whole family? You should be – Sydney is an experience everyone will surely enjoy. Don't forget to pack that sunscreen coz' it's scorching here, mate!
You May Also Like: