Being a travel enthusiast, I have been around the globe a few times with and without my little family. However, there is still one country I have not been to that is pulling me with magnetic force.
A tropical island with glorious white sandy beaches, an abundance of wildlife, exquisite restaurants and some of the most luxurious hotels in the world, need I say anymore?
The tiny nation of Mauritius, based in the Indian Ocean, boasts some incredible landscapes and cultural experiences, in what has been described by many as paradise! Here are five reasons I dream of taking the family to Mauritius.
Five reasons why I am dreaming of taking the family to Mauritius
Glorious beaches
Mauritius has a mere 160 km of white sandy beaches with aqua-blue tropical waters. It's not uncommon to see pods of dolphins on boat trips just off the coast or shoals of beautifully coloured fish when snorkelling off the beach.
There are a variety of beaches ranging from those with decent swell for surfers to calm and shallow waters perfect for families with young children.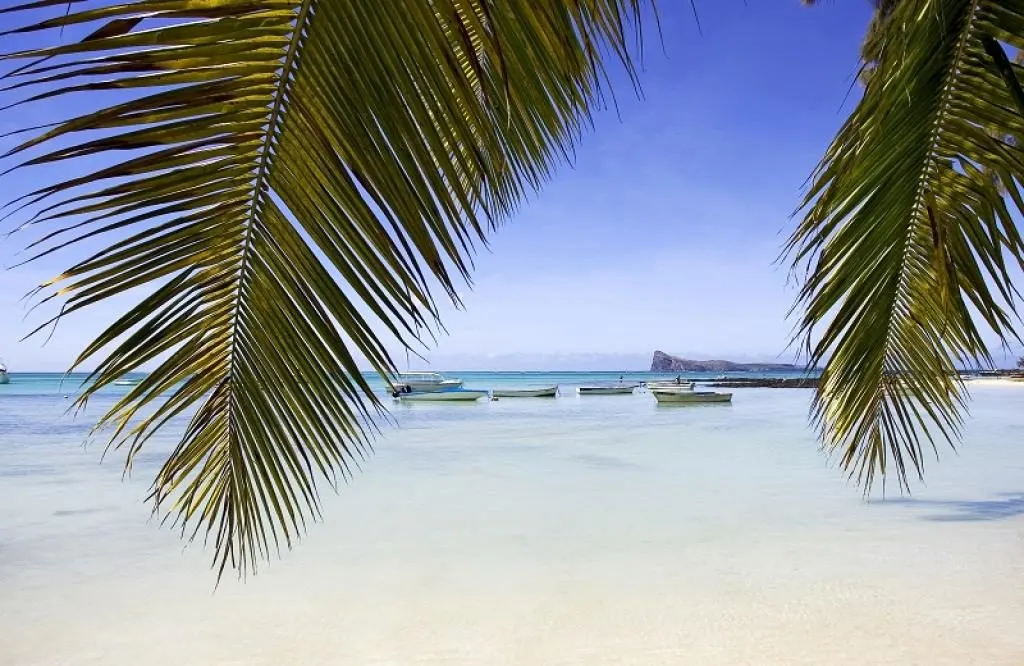 I love it when a destination has a variety that suits everyone in the family; there are so many things to do in Mauritius. Travel Mad Dad is a keen surfer; I love snorkelling, and our daughter loves playing on the beach in the shallows.
Not to mention the beautiful lagoons and incredible reefs that are also on offer, I don't think it would be possible to get bored of exploring the coast in Mauritius.
It's sometimes hard to sit still on relaxing holidays, I love exploring so much and feel the diversity of the beaches alone would keep us entertained. Every day in Mauritius must be a beach day, when your skin is salty and your hair is crimped, don't you just love that feeling?
But that's not all!
Inspiring culture
The Indian Ocean touches on three continents. It's not surprising that Mauritius, which is a tiny nation in a big ocean, has a fusion of influences as well as its indigenous culture.
Discovered by Arabs, colonised by Dutch and French, neighbouring places such as India, and considered part of the continent of Africa, it must be one of the most densely diverse places in the world for its size!
Can you imagine how amazing the food must be with all of these influences? From what I gather, many ethnic foods can form part of one meal.
I really love the idea of this. You know when you can't really make your mind up what you want? Or when your kid is a super fussy eater, at least I know we would find something everyone likes.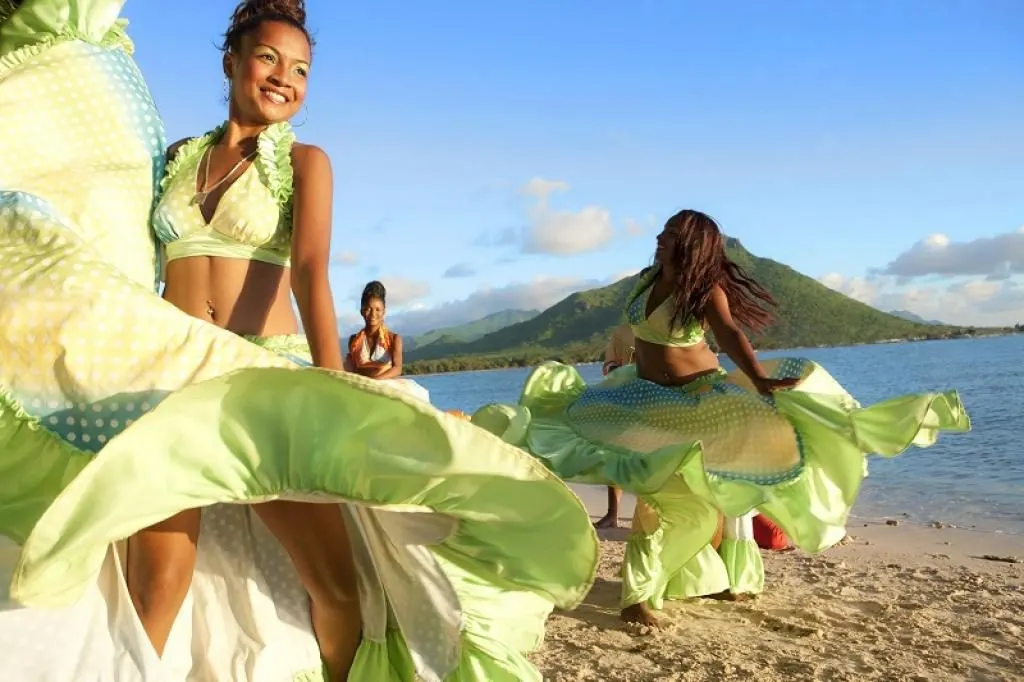 What I also really love about Mauritian culture, there is no one official religion. Instead Muslims, Hindus and Christians live in harmony, respecting each others religious preferences.
It sounds like they are a model country to some of the western world and most probably a very safe place to be.
When it comes to traditions and customs, it sounds like the sundowner cocktail, predominantly consumed at sunset is a 'must try'. I have images of us relaxing on sun loungers, sundowner in hand, watching the traditional Sega dance on a beach.
Our little one loves getting involved in dancing with the locals. We've seen her moves in places like Cuba and more recently Portugal.
Listening to the local music and performances is a great way to get immersed in a culture. Kids can also be a great conversation starter with locals on our travels. I hear Mauritians are extremely welcoming and friendly with kids — bonus!
An abundance of activities
Before choosing a destination, I always like to ensure both us adults and our little one will be kept busy with some memorable activities. Anything involving wildlife in their natural habitat, water sports and beautiful landscapes will please us.
Water sport activities include boat trips, snorkelling and amazing Mauritius diving spots. You can also swim with dolphins in their natural habitat which is a great opportunity. I love the idea of the submarine trip, my toddler would be fascinated by that.
Other activities for young families that are equally as interesting include horse trekking, the sugar museum and the adventure park.
However my absolute favourite attraction for families that I would love to visit is Domaine de L'Étoile. A nature reserve with flora and fauna, they have endless activities for all ages.
They say their aim is to combine the pleasure for adults and children. That is exactly my motto living a life as a travelling family.
When it comes to Mauritian landscape, just look on Pinterest, my mind was blown! Waterfalls, giant lily pads at the botanical garden, and an image of Pieter Both Mountain, are just some of the natural wonders I would love to see.
Because of Mauritius geographical location, it has some unique endemic species of wildlife. Bats, reptiles and birds to name a few. But my all time dream is to see a sperm whale.
They have been spotted off the coast, I could seriously say that is one of my biggest travel goals. I would die a very happy person if I saw one!
Superb food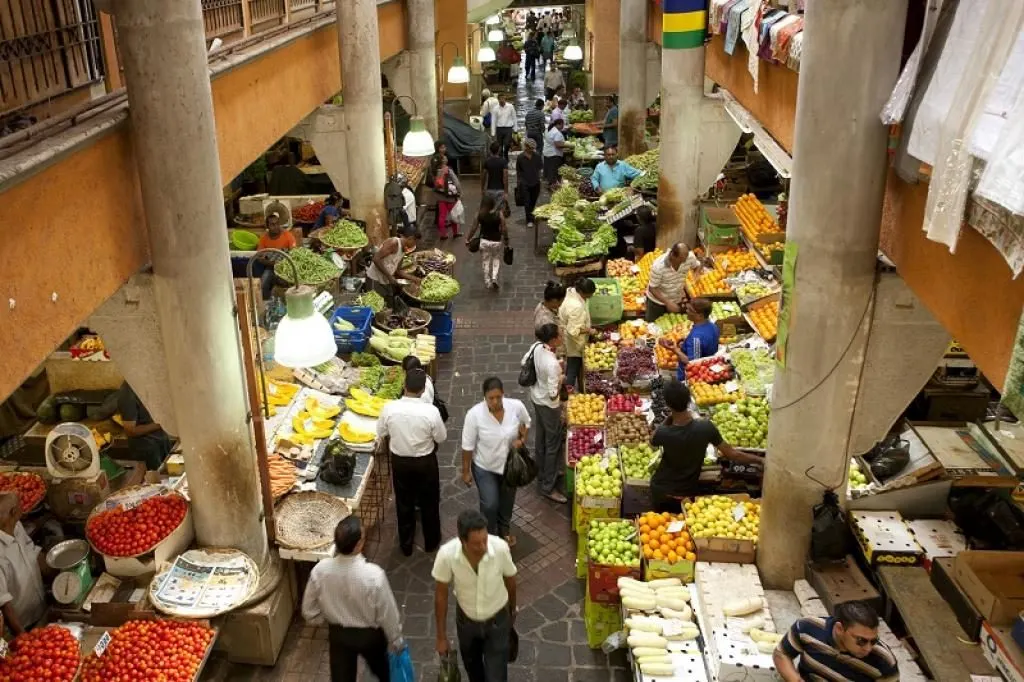 According to The Telegraphs Mauritius expert "no other Indian Ocean Island can match Mauritius gourmet cuisine".
From Michelin star fine dining, to beach huts with superb local eats, the variety of food and experiences are impressive. The fine dining options are mainly based within resorts, however they are also open to the public.
Meals range from as low as £8 and the highest I have seen is £61 for a Michelin star meal. Again the Mauritius has options for all types of budgets.
I've been browsing through local dishes and I would most certainly have to try the smoked marlin and daube. If you like seafood, it seems Mauritius is the place to go!
When it comes to family and restaurants, many places provide extra things for the kids. From a play corner at The Russian Hut, to mini golf at La Dolce Vita Italian restaurant, it seems the family friendly options are endless!
Luxurious accommodation
Everyone has their style of travel that can sometimes depend on budget. I am personally game for most things as long as it is clean and safe for kids.
From backpacking and camping, to living it up in the best luxury resorts around the world, we have tried it all. However one thing I will never turn down is luxury for a good price!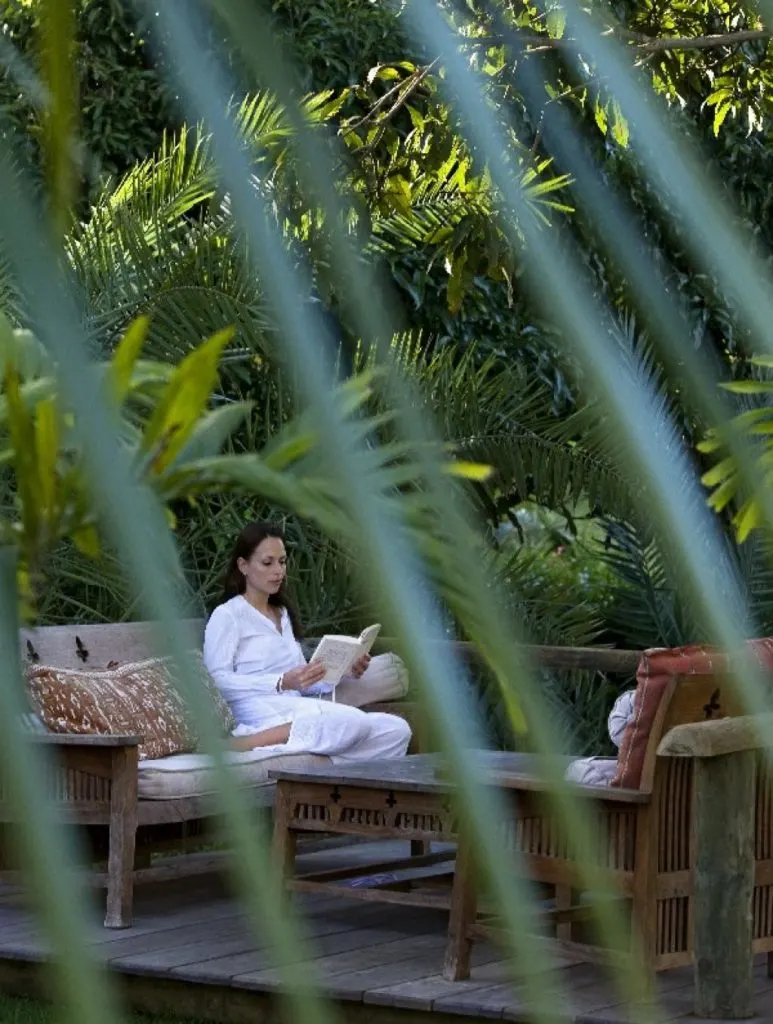 On a quick scan of Trip Advisor for family friendly luxury hotels in Mauritius, I found some great options ranging from £76 p/n at the most affordable place right up to £744 p/n at the higher end!
The price range caters for all budgets. A lot of people think Mauritius is out of their budget, but I was so happy to find you don't have to compromise on the experience if you choose a more reasonable hotel.
Looking at reviews of the most affordable option, it seems luxurious with it's glowing reviews and four star rating from customers.
I guess the only expense which could prove more tricky is the flights. That is where air miles come in handy!
Have these five reasons why I am dreaming of taking the family to Mauritius made you feel similar?
This post is sponsored by Tourism Mauritius.