After moaning throughout my entire pregnancy, which I promised I wouldn't, I suddenly became sentimental. I realised this is most likely the last time I will be pregnant, I really don't see us having any more than two kids.
I was sitting on my bed getting kicked by little man and I thought, this is it, the pregnancy era of my life will be over in no time and all I am doing is moaning about it. Hence, coming up with five reasons to have a pregnancy photo shoot.
I decided I wanted to capture and save memories of being pregnant in a positive light. So I booked a maternity photo shoot, albeit a little late, at 37 weeks, with Nemi, an amazing London maternity and newborn photographer.
She was incredible because she took into consideration what we are like as a family. Being outdoor and travel enthusiasts, she recommended a mutually convenient spot in London where it didn't only capture the gorgeous photos of the three of us, but also incorporated a setting that we loved!
Five reasons to have a pregnancy photo shoot

A reason to get dressed up and feel good
Having sat around and feeling massive for a number of weeks, it was such a good excuse to put a nice dress on, do my hair and feel good. During the pregnancy, I haven't socialised as much as normal so it was so nice to feel my old self, even if it was just for an afternoon.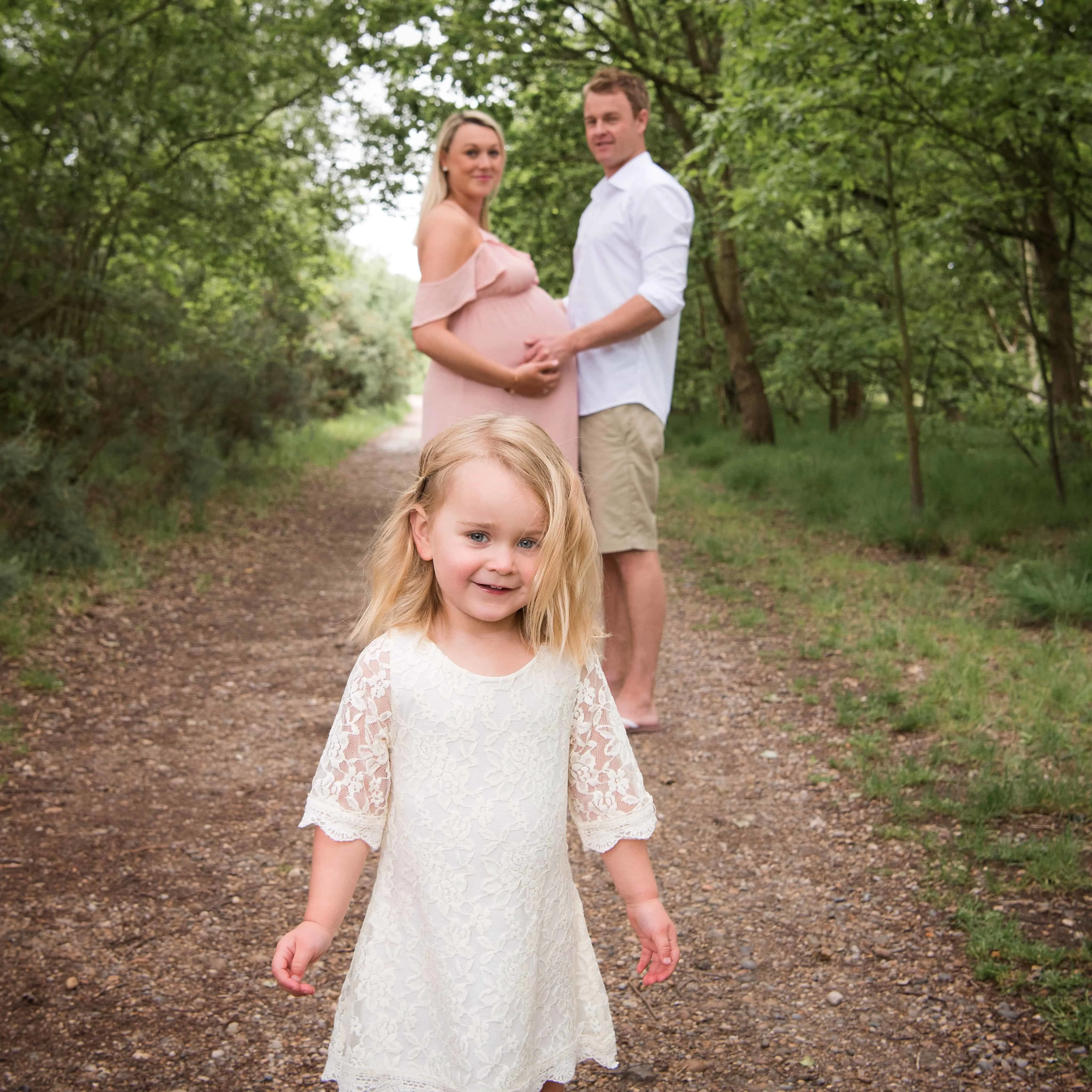 We all felt it was a special afternoon
We had a lovely explore of the Wimbledon Common on the day. It didn't really feel like a 'photo shoot'. We were walking around looking at the different sites and making pitstops for a photo.
Both Esme and Shaun got dressed up too so they also felt good. After our time with Nemi, we went out for a lunch, it was just an all round nice family afternoon.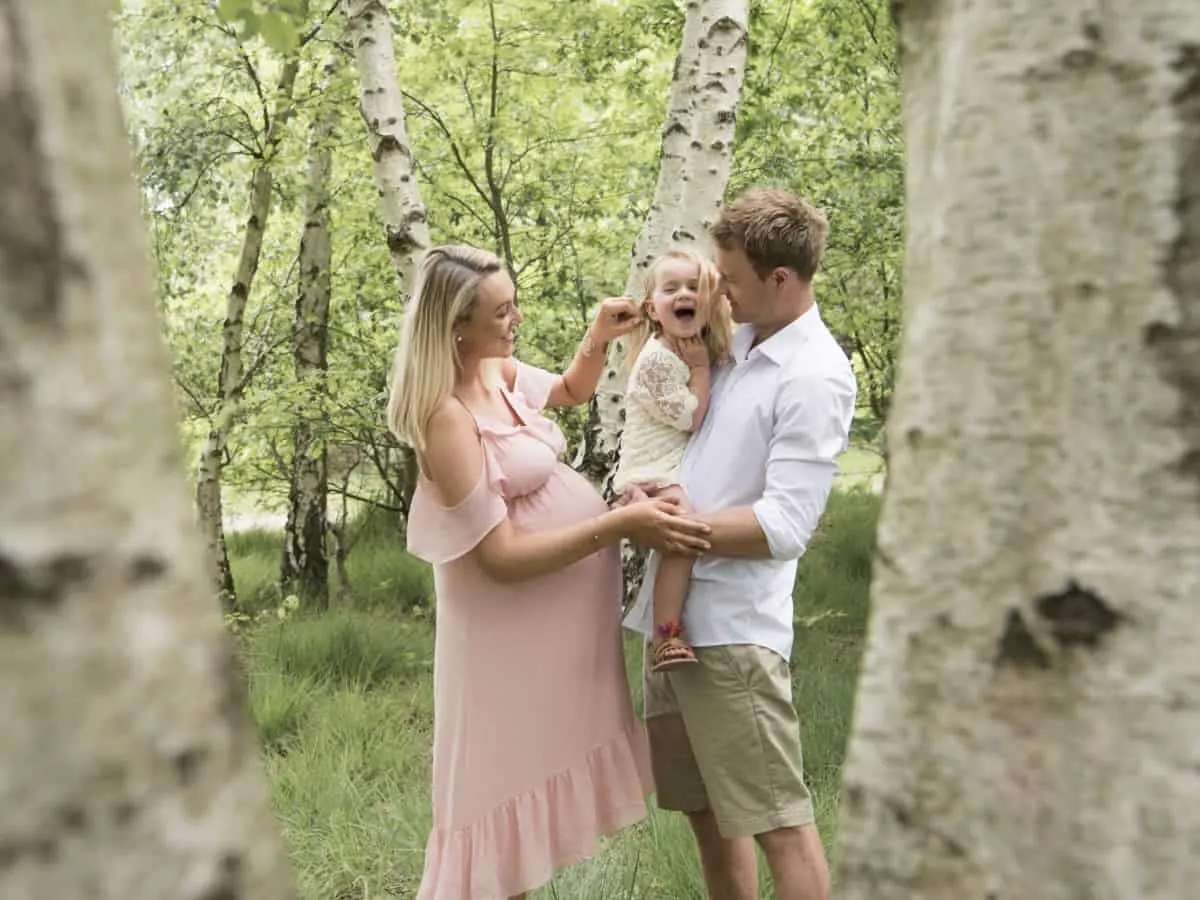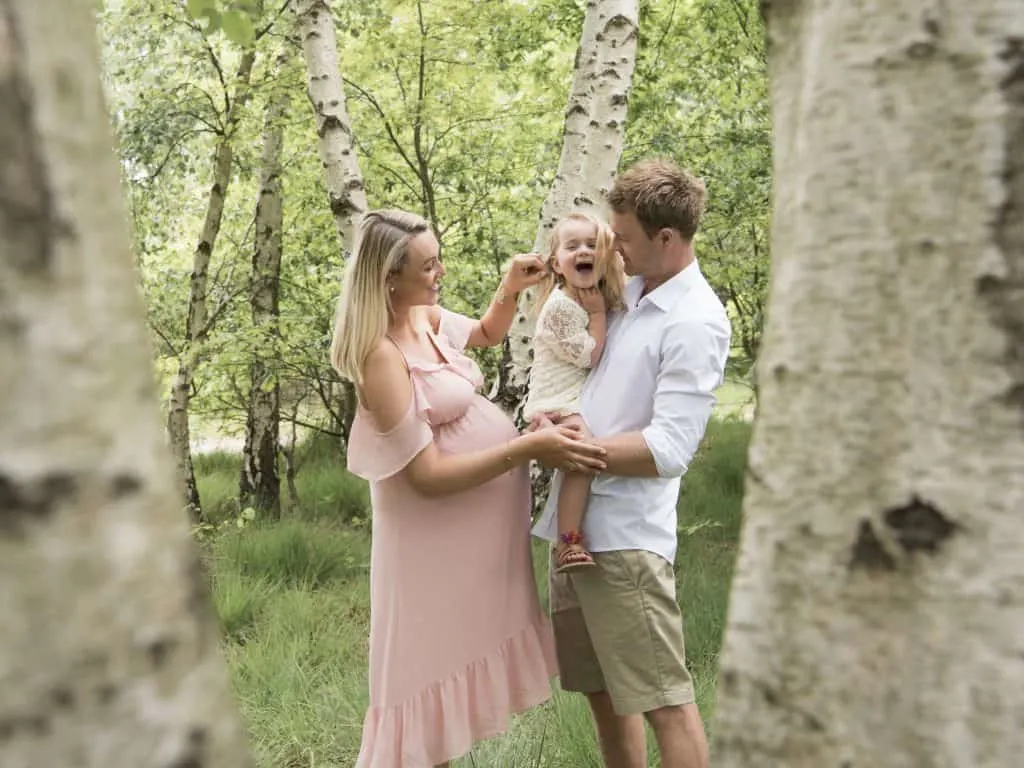 We have the most incredible images to keep
We have never had professional photos taken, other than at our wedding. It was the perfect excuse to get some family images. They are true keepers and worthy of being put on the wall at home.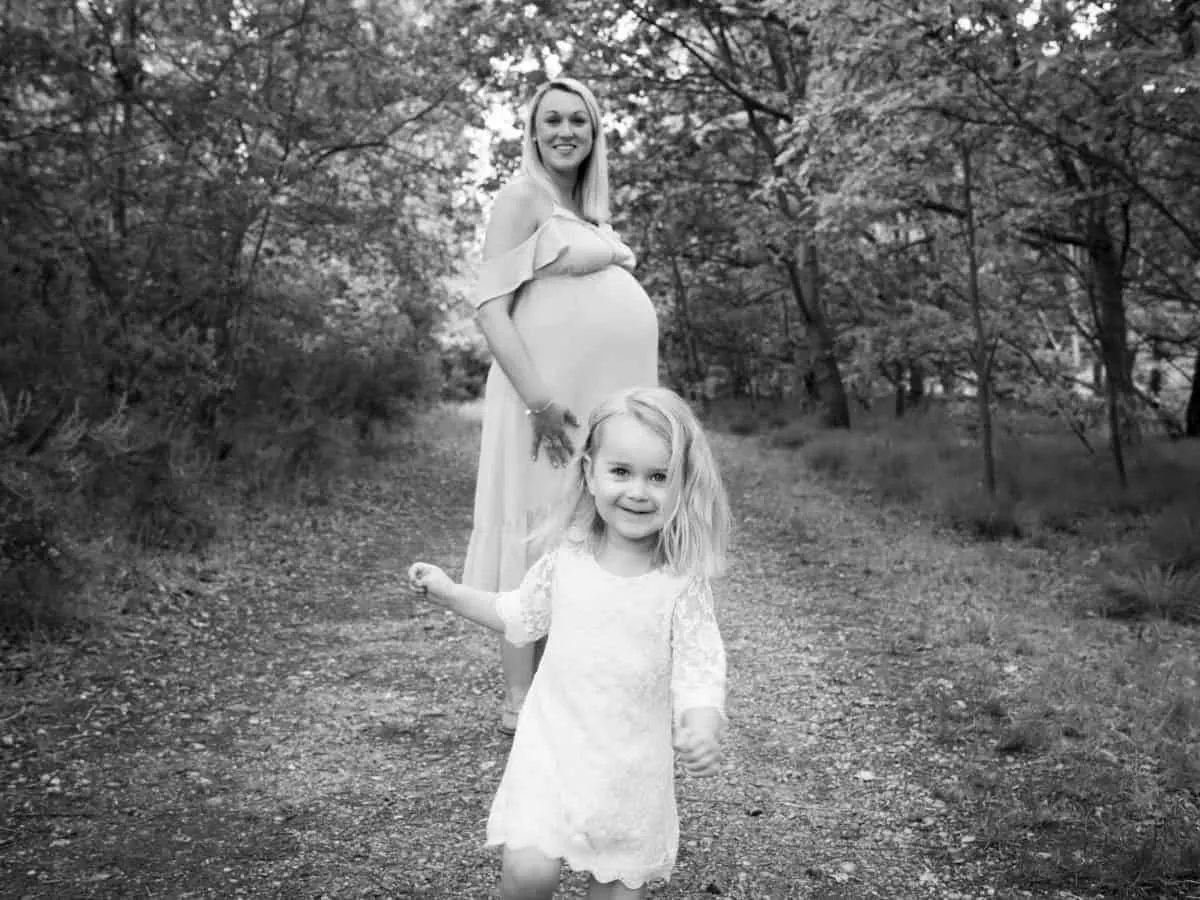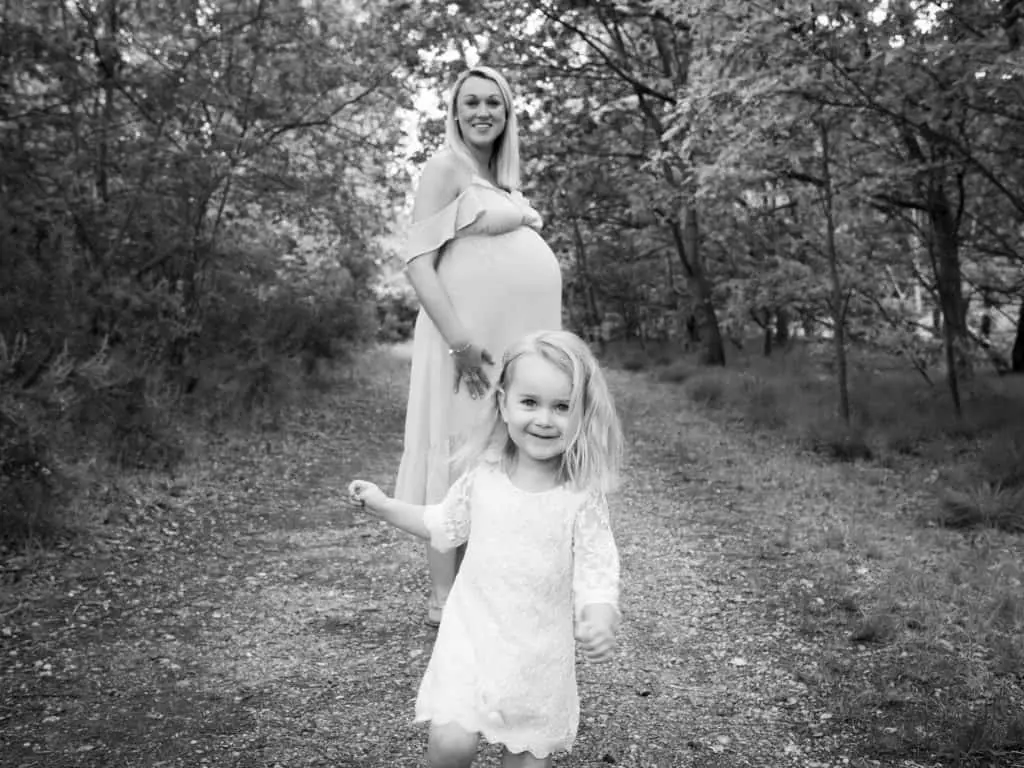 I can look back at the pregnancy fondly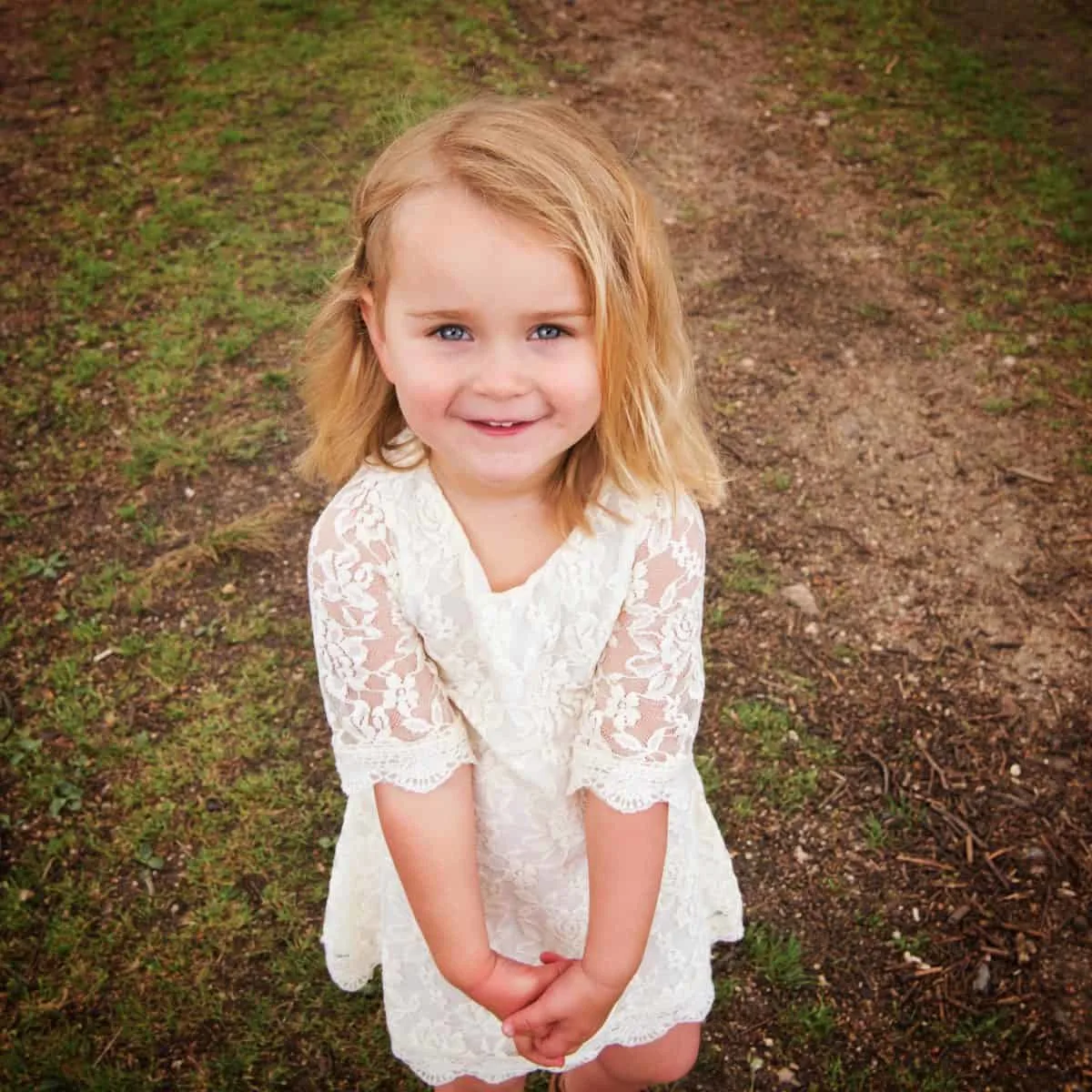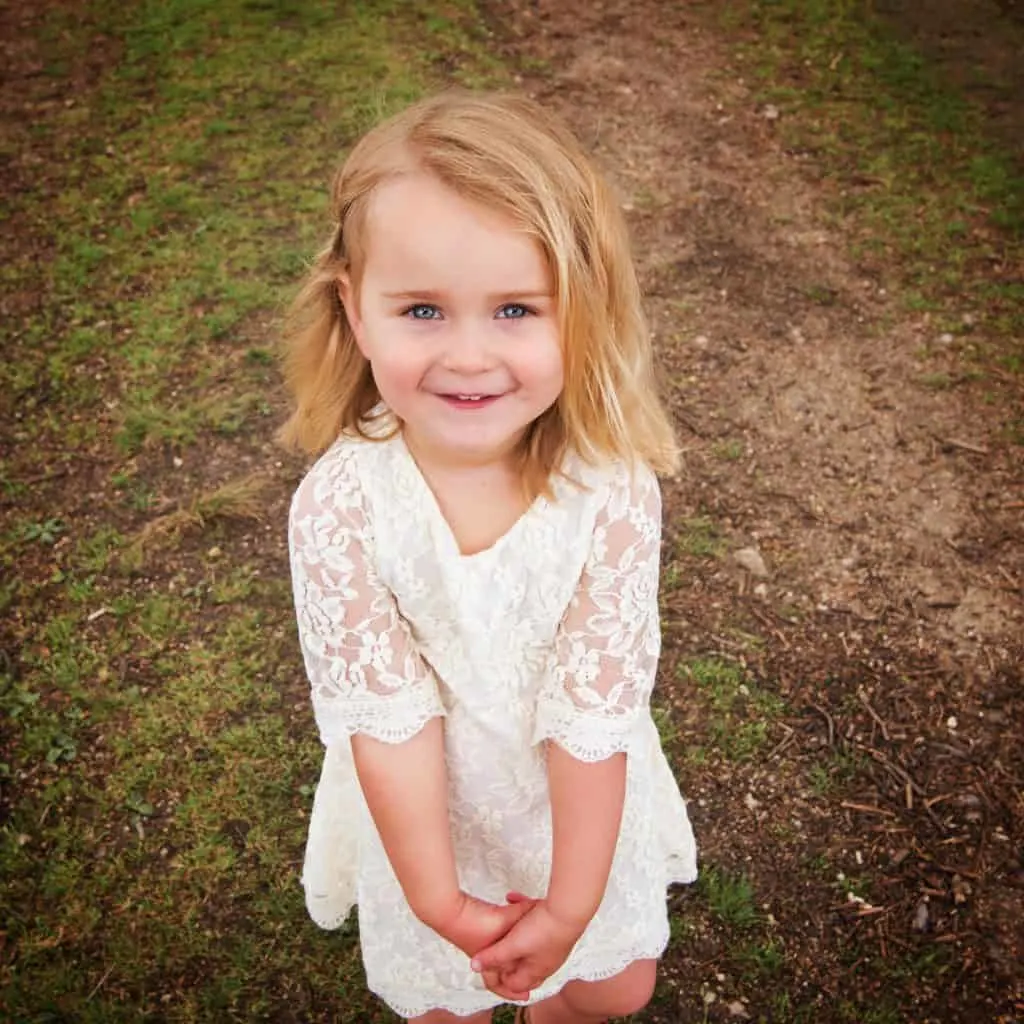 As, I said Ive done a lot of moaning throughout. I won't be thinking of my sore back, indigestion or general lack of mobility when looking back at the photos.
It was a family affair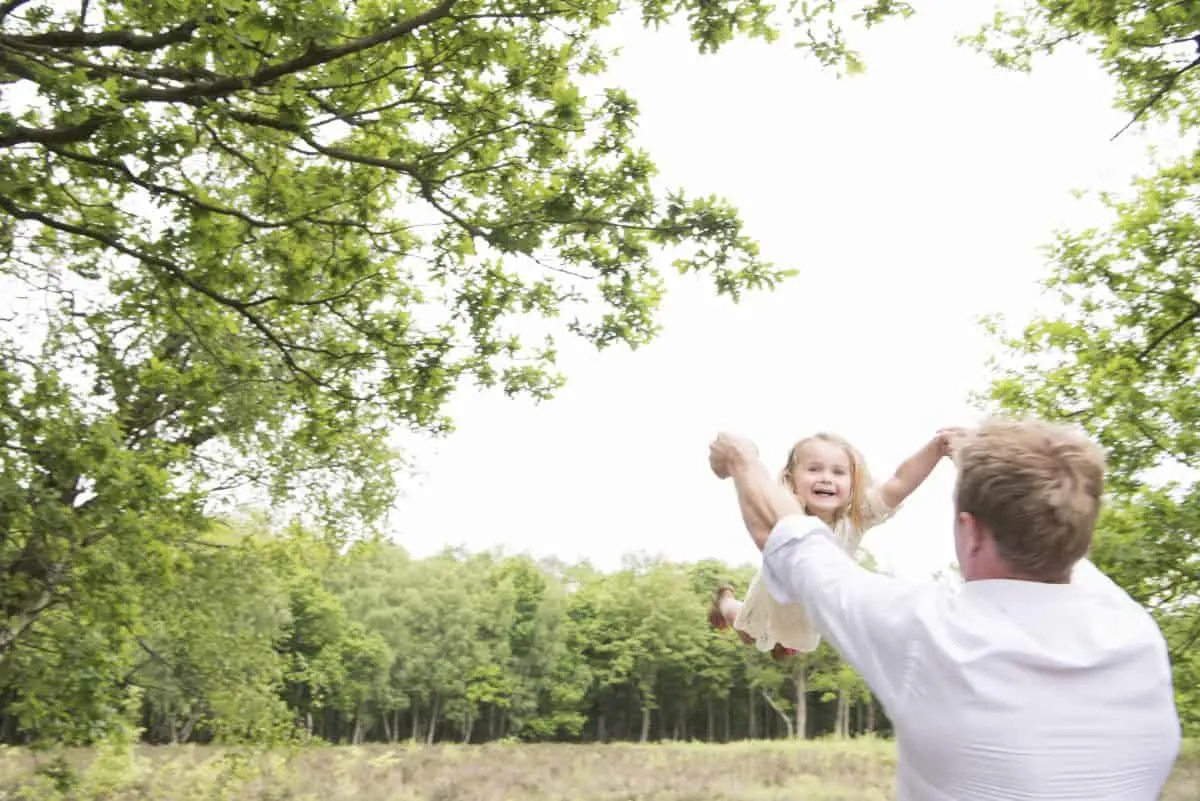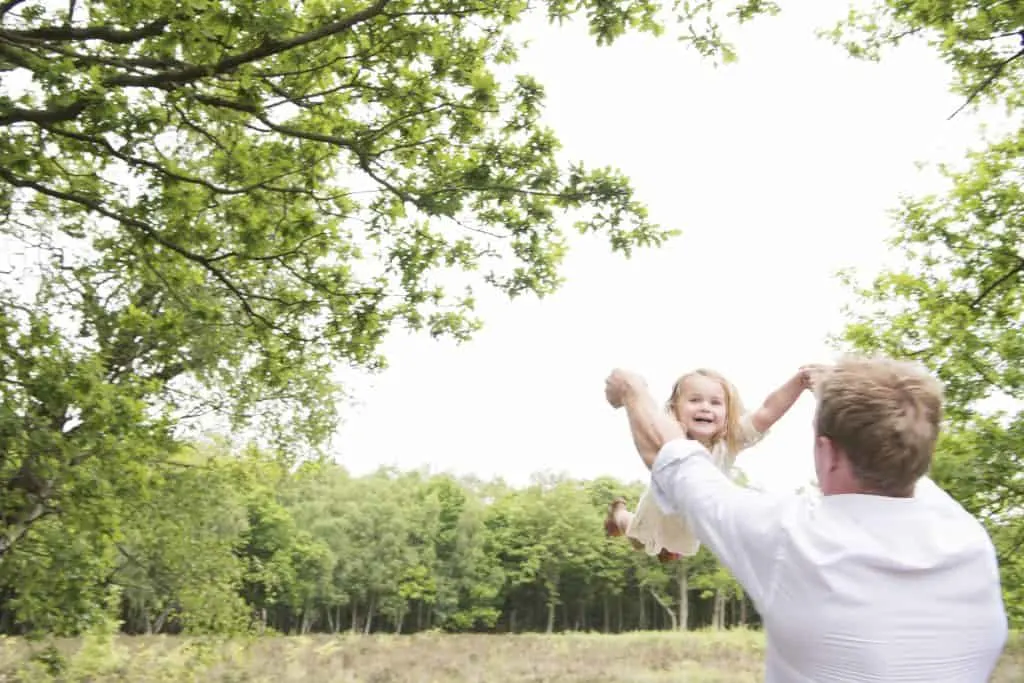 We got lots of nice family photos, it wasn't all about the bump which was nice. Shaun and Esme got some really lovely daddy and daughter photos too.
Do you agree with my Five reasons to have a pregnancy photo shoot?
I love hearing from you, make sure to leave a comment.
Disclaimer: Nemi Miller very kindly gifted us the photography shoot. There were no expectation in terms of content but we loved her work so much we have shared it widely on our social media and of course, the photos in this post are all of her incredible work.