Being a baby wearing enthusiast and a family travel blogger, I have tried multiple carriers. Some I have loved and some I have hated.
As Mountain Buggy is one of our favourite brands, I was excited to learn they had a carrier with some awesome features. I was therefore delighted to write a Mountain Buggy Juno Carrier
review.
As we prepare for a family gap year with our newborn and three year old, it's absolutely vital that we get the carrier right. We are very much adventure travellers, so baby will spend a long time in it.
Therefore, it needs to be comfortable and functional for both of us. When I think back to our last family gap year, we used our carrier day and night, from naps to breastfeeding and hiking.
Mountain Buggy Juno Carrier Review

As we are going away with two young children, we were ideally looking for a carrier that could work for both of them in terms of their weight.
You never know when the three year-old will throw a tanty demanding to be carried. Luckily the Juno is incredibly versatile with its newborn insert.
We can wear little man in the front face-in position from birth. And when it all gets a bit much for the toddler, she can be worn on our back until she is 20kg.
Luckily, she is still quite a bit lighter so we will get lots of use for her too.
The Juno can be worn in four positions allowing little ones to have a birds eye view of all the surroundings or snuggle up when its time for a nap. The positions are:
Front face-in from birth to around two years old
Front face-out from six to eighteen months
Hip carrying from six months to two years old
Back carrying from six months to four years old (max weight 20kg)
Features
Cooling pack
One of the reasons I really love the Juno
is because of its unique feature, a pocket to put in a special cooling pack to keep baby comfortable on hot days.
I remember being in Vietnam with my daughter when it was 36 degrees. This feature would have been so handy. Many mums previously asked me how I managed baby wearing in hot countries and in truth we just had to sweat and take regular breaks for cold drinks in the shade.
It is such a relief to know we are going on our year long trip to exotic places with this feature. Keeping the little ones cool and comfortable is obviously the number one priority.
Pockets
I am a complete minimalist when it comes to travelling. If I don't have to bring a bag when I am baby wearing, all the better! I like to stick a couple of nappies, a small packet of wipes and a credit card in my carrier. The Juno has two pockets and can easily house these items.
Or if we are on a longer journey its handy to have a credit card and my phone to hand.
The Juno has a large opening at the front of the carrier where arms can be snuggled around baby without any strain. Or in Mountain Buggy's own words ' providing a natural and connected carry'.
Padded straps
When it comes to my own personal comfort, the padded straps make such a difference. Having recently had a c-section, I was concerned I would not be able to baby wear.
Due to the large padded waist strap, it is super comfy and supportive, I have managed to wear little man from birth without any discomfort. The shoulder straps are also very well padded so I don't feel a drag like I have with other carriers.
Teething pads
As we are going to be parenting for a year 'on the go' with a newborn in tow, we are looking forward to all the woes that come with it! Especially the teething phase.
Can you sense my sarcasm? Although we haven't used the teething pad feature yet, I am sure it will be handy when the time comes.
Tidy straps
The one thing about baby carriers is they can sometimes be a little messy with straps hanging just about everywhere. The Juno
has discreet elastic loops that keep all of the straps tidy once they are tightened or loosened to position.
The sternum strap is magnetic and different from the usual click feature. This has taken some getting use to. I suggest having a play with it to ensure you can open and close it before baby is in the carrier.
Hood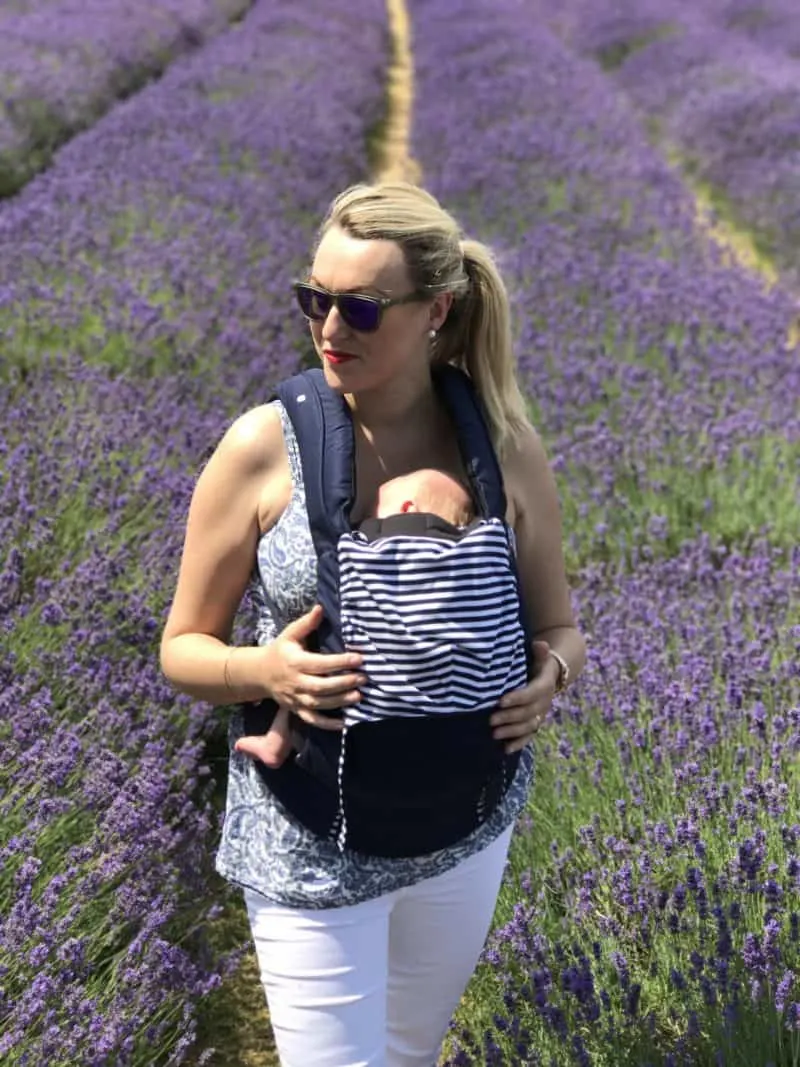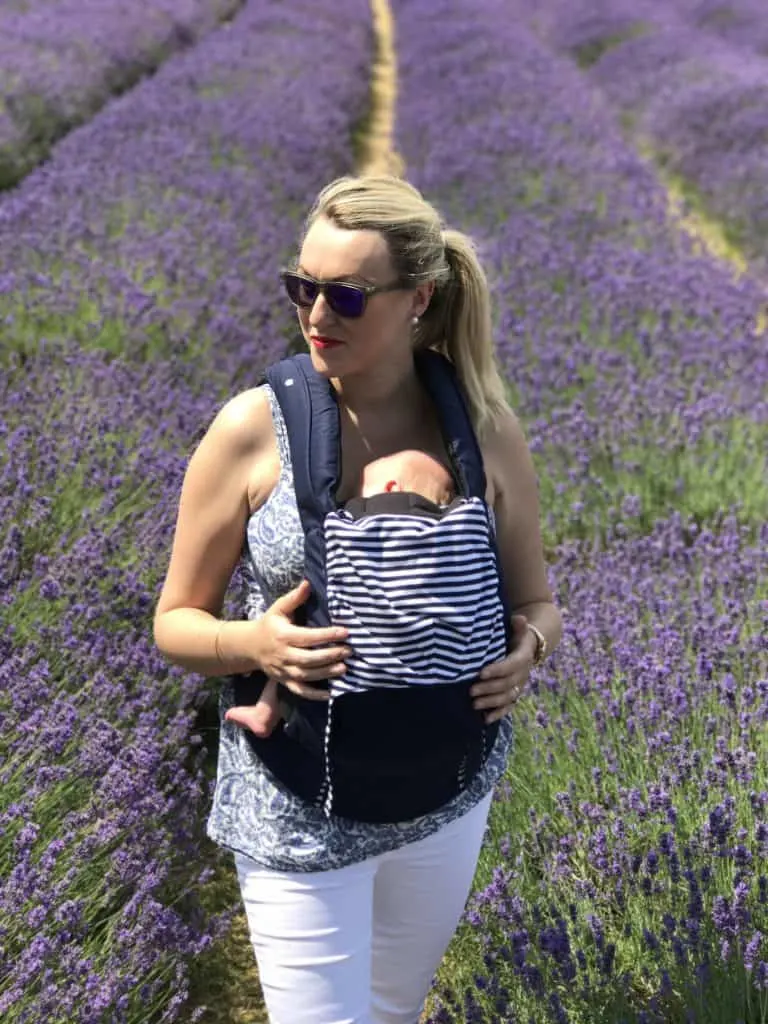 We all love when its nap time in the carrier. The hood feature allows baby to have some shade when they are sleeping or it may also be useful if they are feeding for privacy purposes.
Overall opinion from the Mountain Buggy Juno carrier review
I think the fact we have around five baby carriers in our cupboard to choose from, and we will be taking the Juno on our year long trip, says something. My main reasons for using the Juno are:
Its versatile with the size of the child
It has a cooling pack that can be inserted
It has thick padded supportive straps for comfort
Any negatives?
In truth there are not really any negatives about the Juno carrier. As mentioned above, the magnetic strap on the sternum took a little getting use to. I probably should have had a play with it before putting baby on. Its like anything, once you know how to do it, its easy!
Have you found the Mountain Buggy Juno Carrier
review helpful?
This post is sponsored by Mountain Buggy.
You may also like:
Mountain Buggy Jungle Urban Jungle review