The term 'babymoon' is something that is relatively new in the U.K. Similar to baby showers they have only started becoming more popular on this side of the Atlantic in the last few years. It seems expectant parents are following the trend being set by celebrities by going on a babymoon.
It is not a term I had heard of when I went on our last holiday together pre-baby but it makes total sense. Being a travel fanatic I am all about any excuse for a trip. I mean let's be honest, when is the next time you will get to go on a trip where you won't have to get up at an unforgivable hour or even relax and enjoy an evening candle lit dinner? It's likely to be in around 20 years when the kids are packed off to university.
Babymoon
In our situation, we were having a surprise baby and had a trip booked to Ibiza which happened to be around the seven and a half month mark. When I first found out, I thought, "yeahhh we will be fine we are so still going". Needless to say it was a very different holiday than what was planned. As time went by I began having doubts. I needed to go to the doctor to get a fit to fly certificate which is most airlines policy at that stage of pregnancy. It wasn't until I saw the doctor I felt much better about going. She suggested it would be a really good break for me before baby's arrival. Having heard that, I immediately felt at ease and excited about the prospect of feeling weightless in the sea for a week!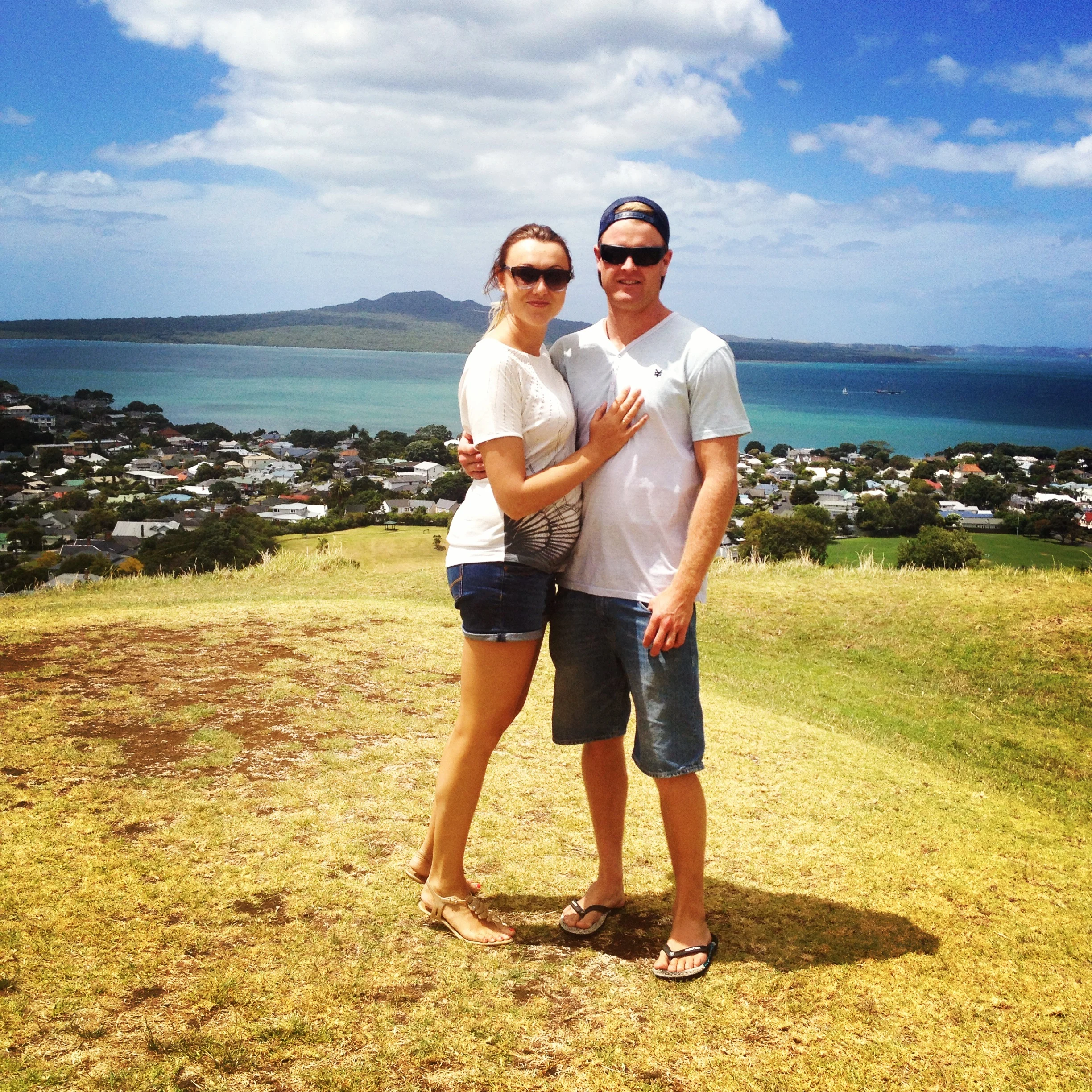 I can totally sympathise with the anxieties related to taking a flight late into a pregnancy. It's the fear of the unknown but it is perfectly fine.. However the relaxation and quality time you will get with your partner is what you will remember when you are sitting up in the middle of the night exhausted and feeding your new baby a couple of months later. Planning for a baby with getting a nursery ready, attending NCT classes and most likely working is exhausting. It's nice to step back from it all and unwind.
Having travelled several times throughout my pregnancy, I have come up with some top tips to make your 'babymoon' special without any hitches.
Choose a relaxed and quiet environment for your babymoon accommodation

If you choose to stay in a hotel, check out the spa facilities. Couple massages are an ideal activity for a babymoon. Not all spas will be trained to carry out massage on a pregnant women so it's worth doing your research first.


Be near the water

I spent all of my days either in the sea or in the swimming pool. At that stage of my pregnancy it was absolutely amazing to feel weightless.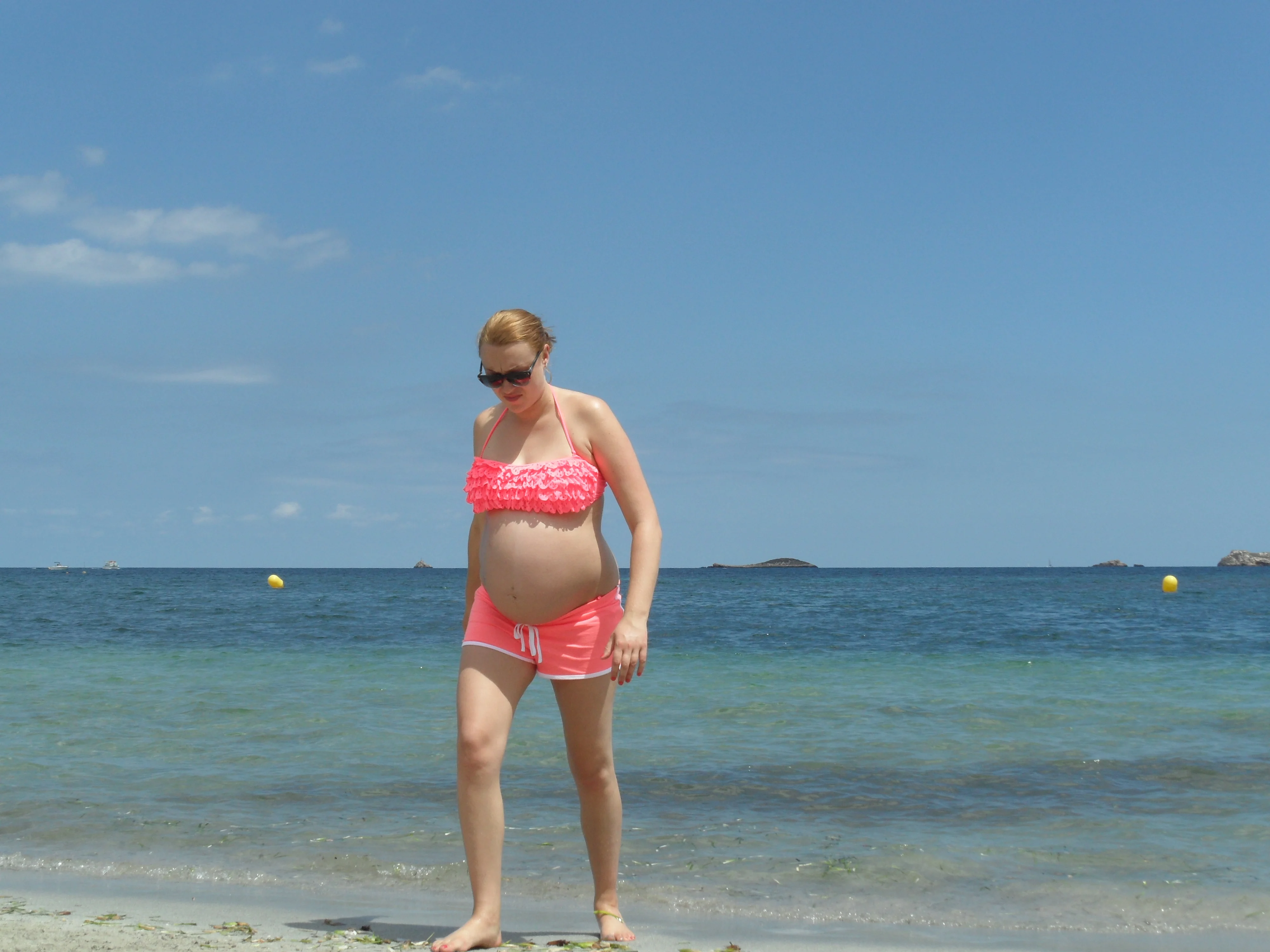 Keep travel time to a minimum
Keeping it short and sweet for comfort reasons seems sensible.
Keep hydrated
This goes for on your journey as well as when you have reached your destination. Especially if you are in a warm environment.
Discuss the babymoon trip with your GP
If you are flying later on in the pregnancy you may need a fit to fly cert. This will usually be requested at check-in if you have a visible baby bump. It is also good to discuss any restrictions such as Zika with your doctor which is a concern in South America at present.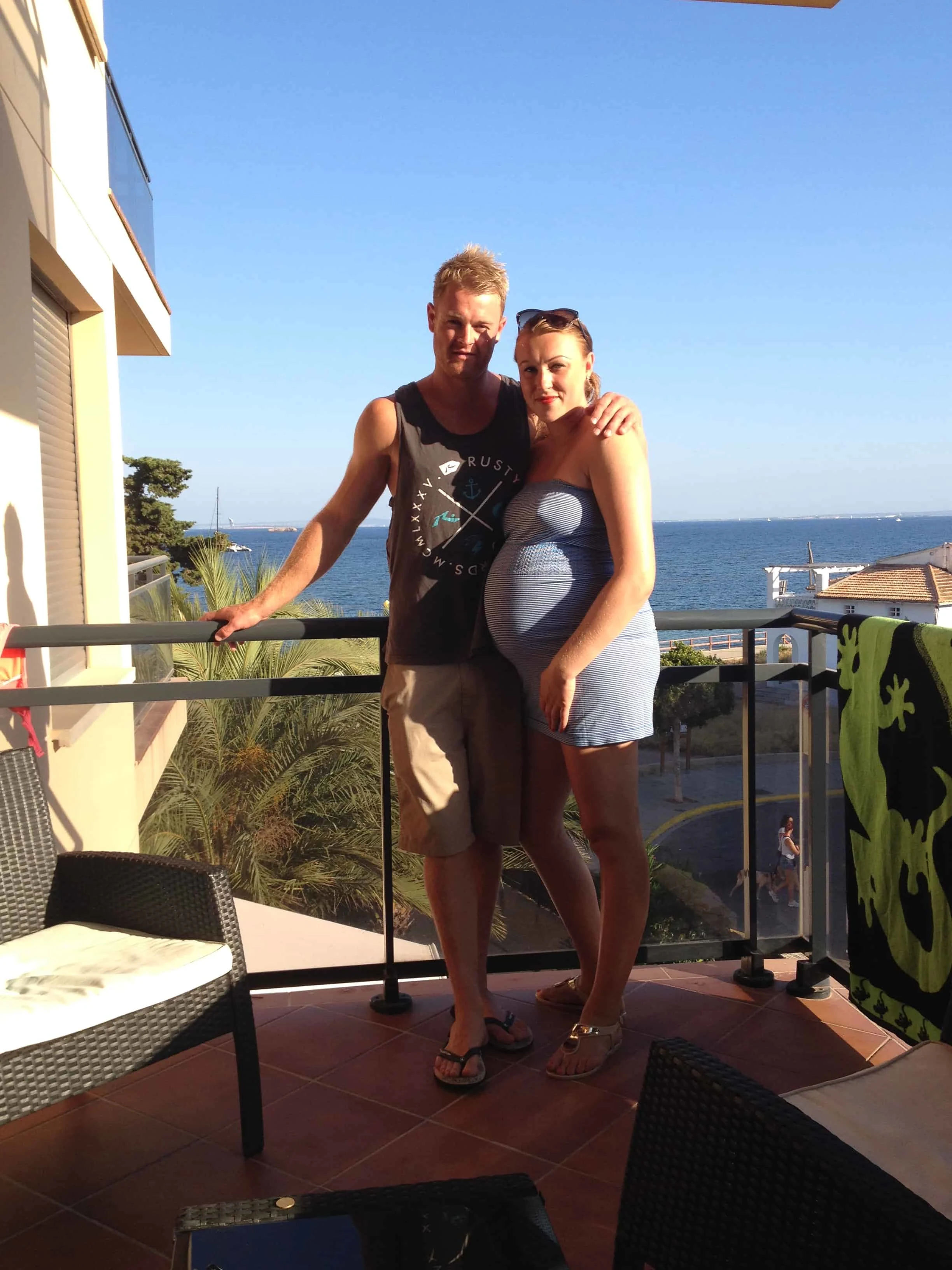 Make sure to take out medical insurance
Pregnant mothers should not be discriminated against when it comes to medical insurance. Therefore you should not need a special pregnancy policy.
Finally unwind and take plenty of naps
For obvious reasons –soon you will wonder what a nap is!
I would to love to hear about your experience of babymooning. Do you have any top tips that are not listed above? Make sure to leave a comment.