In a world of Instagram filters and perfectly curated images in beautiful locations, social media can make some parents feel pressured to spend a lot of money. That's what a recent study carried out by Groupon UK found.
I have to admit, when I read this information, I immediately wondered if I create that feeling for of my followers when my aim is to inspire but also keep it real. I don't use filters, that goes for images and captions, it's all real life!
In honesty, I do blow a large proportion of our disposable income on travelling. Although, as parents we do not feel the need to go over the top spending lots on lavish experiences. When you do your research you can always find deals and save money.
We are not materialistic people, everything is about experiences not things. People often say our kids don't remember these things but I always say it's shaping their personalities, so I'm not worried about it being wasted and not in the memory bank per-say.
I consider myself to be relatively savvy, always looking for deals to make my money go further. It's all about that return on investment! One of my all-time favourite 'go to' sites is Groupon! I have been using it for years, from days out, holidays, and even fancy dinners in top notch restaurants.
What's more, I haven't only used it at home, it's an amazing way of securing activities abroad. For example in New Zealand we got really affordable ferry tickets to a tiny island off the coast of Auckland for a quarter of the usual price. Not to mention the vineyard lunch and wine tasting that came as part of the package.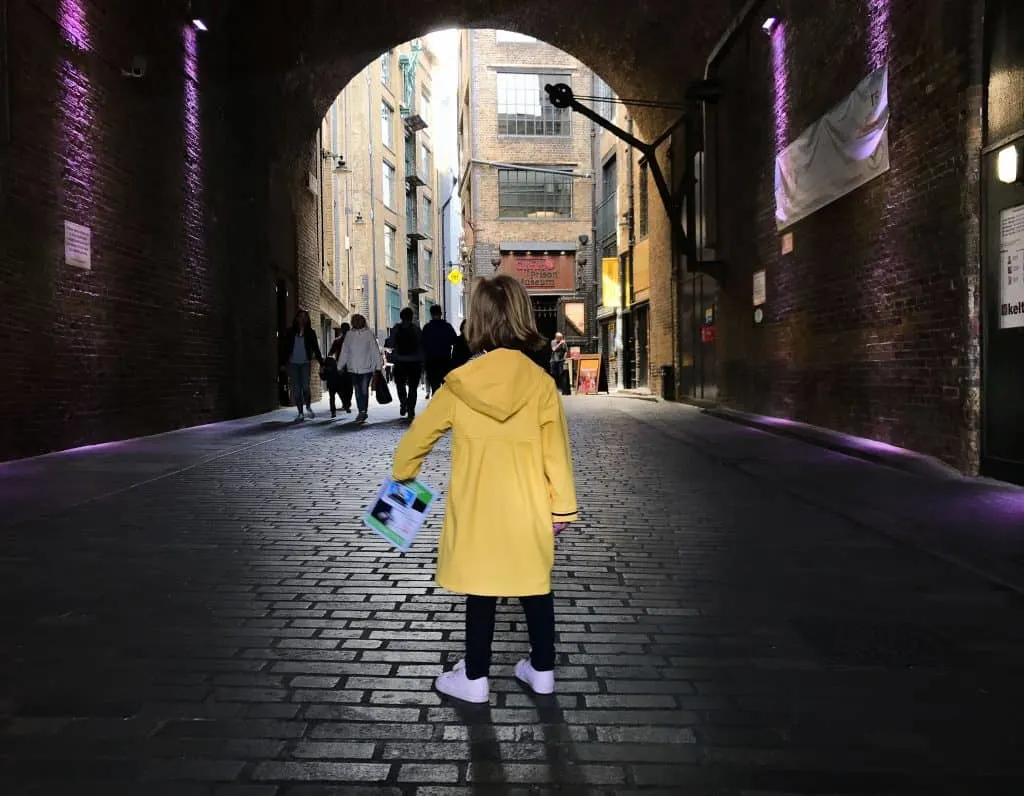 Since coming back from our family gap year, money has been tight. However, I'm still really keen for the kids to have nice days out, exploring and trying new things. I'm a firm believer in exposing kids to as many different experiences as possible.
I've been booking up a few days out on the Groupon website and it really helps to find affordable things to do in London. There are so many experiences available at the moment that cost next to nothing. From days at the circus and theatre to African drumming and chocolate making, all for less than £25 for the family!
These bargains make it possible to do lots of amazing things with the kids when they are otherwise out of our budget. It's also lovely to discover activities we may not have considered. October half-term is just around the corner and I have tried out two perfect activities.
TREASURE TRAILS
I absolutely love Treasure Trails and there are hundreds upon hundreds of trails around the UK. Some are more suitable for older children, whilst others are perfect for younger ones. Some very clever person has created hundreds of interactive tours.
We all know kids aren't the best when it comes to site seeing. Their little legs can be slow and they can get fed up of walking. However when you add in the excitement of looking for something specific and intriguing, suddenly those little legs take them a lot farther.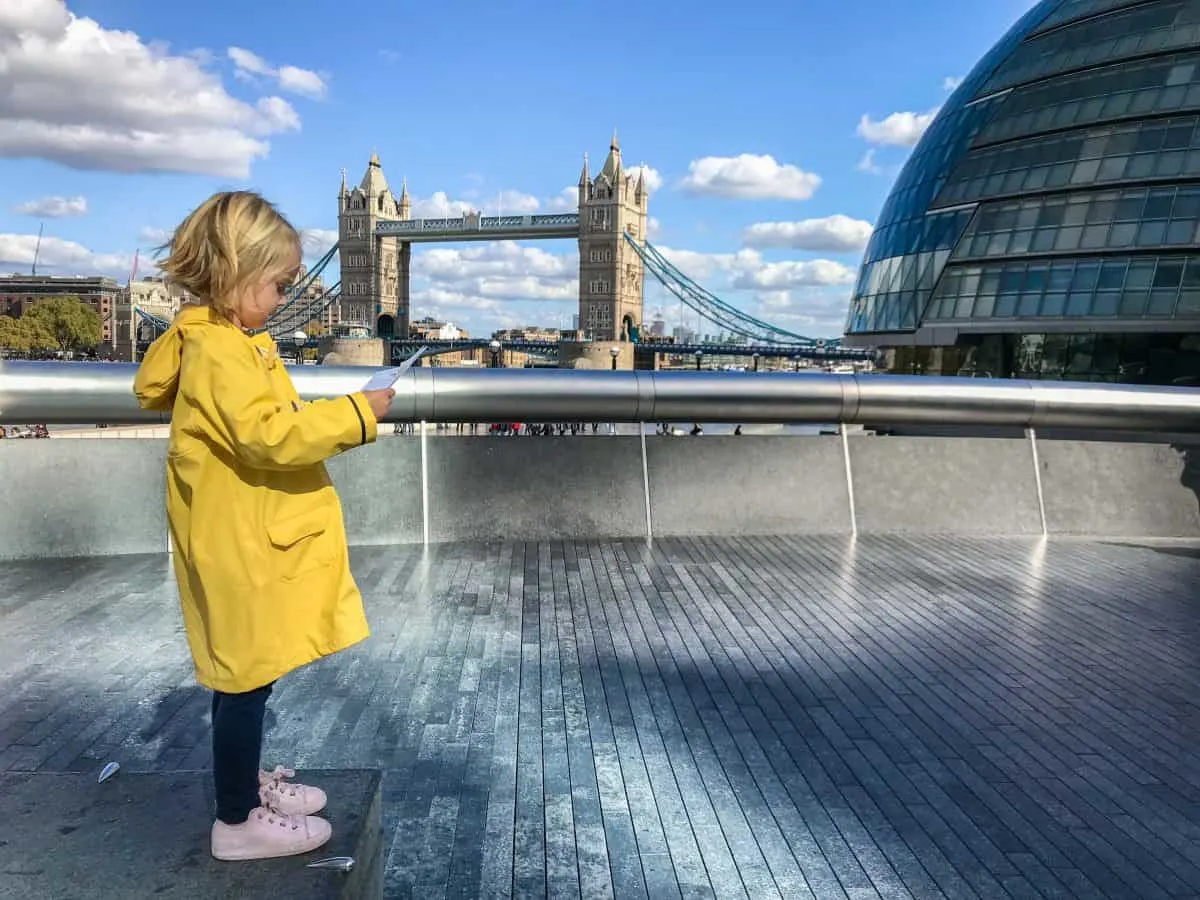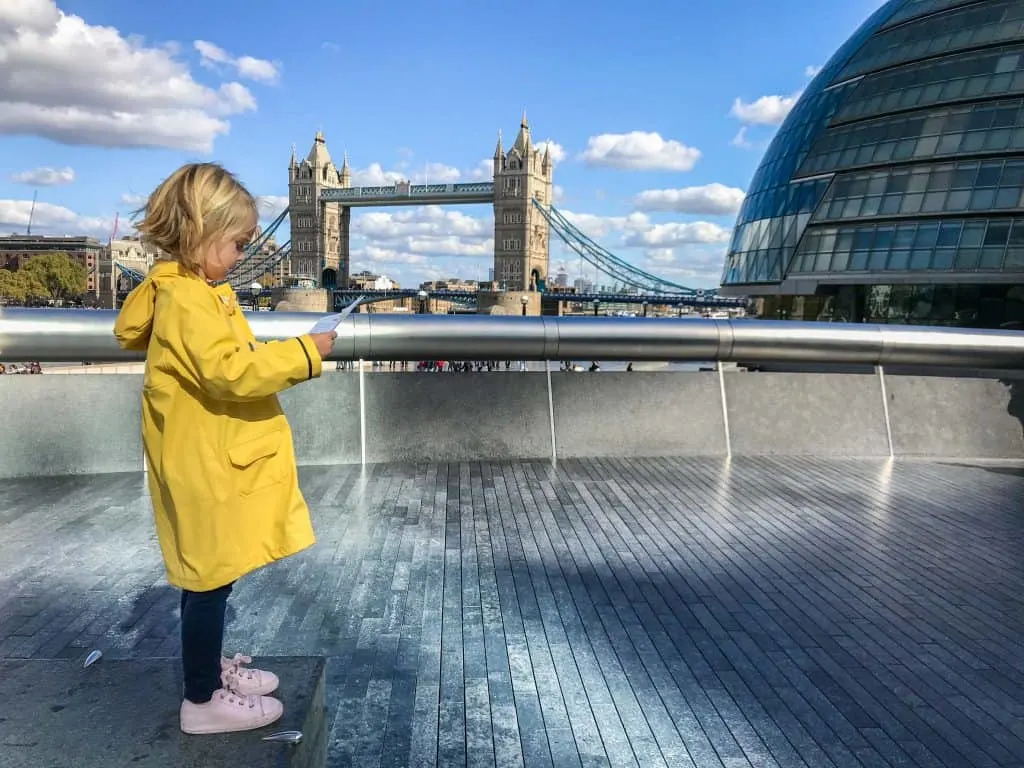 We managed to walk the entire London South Bank and a little bit further with our four year old, due to the amazing treasure trail from Groupon. It points out all of the landmarks and more hidden gems on the narrow side streets in an exciting way.
Esme loved matching up the sites with those marked on the trail. We loved the city based trail but I can't wait to try some of the countryside ones during half term. It's a fantastic way to get the kids out and explore somewhere new together. It's one of those activities, both parents and kids can enjoy together. Groupon is currently doing a deal on all treasure trails!
RAINY DAY DEALS
You can't guarantee a sunny half-term, so it's always good to have weather proof back ups! We visited Zapspace in Stratford recently, which is an indoor specialist trampoline centre, perfect for rainy days. Zapspace is just as much fun for the adults.
Ordinarily a space for older children and grown-ups, they have a specific time of the day when the little people in our lives can enjoy jumping on giant trampolines safely.
Until 12pm in the day, Zapspace plays tunes from Frozen, Moana and many other of our kids favourite movies. After a quick safety briefing we were all air bound. Between you and I, trampolining is not for those needing to work on their pelvic floor, Ha!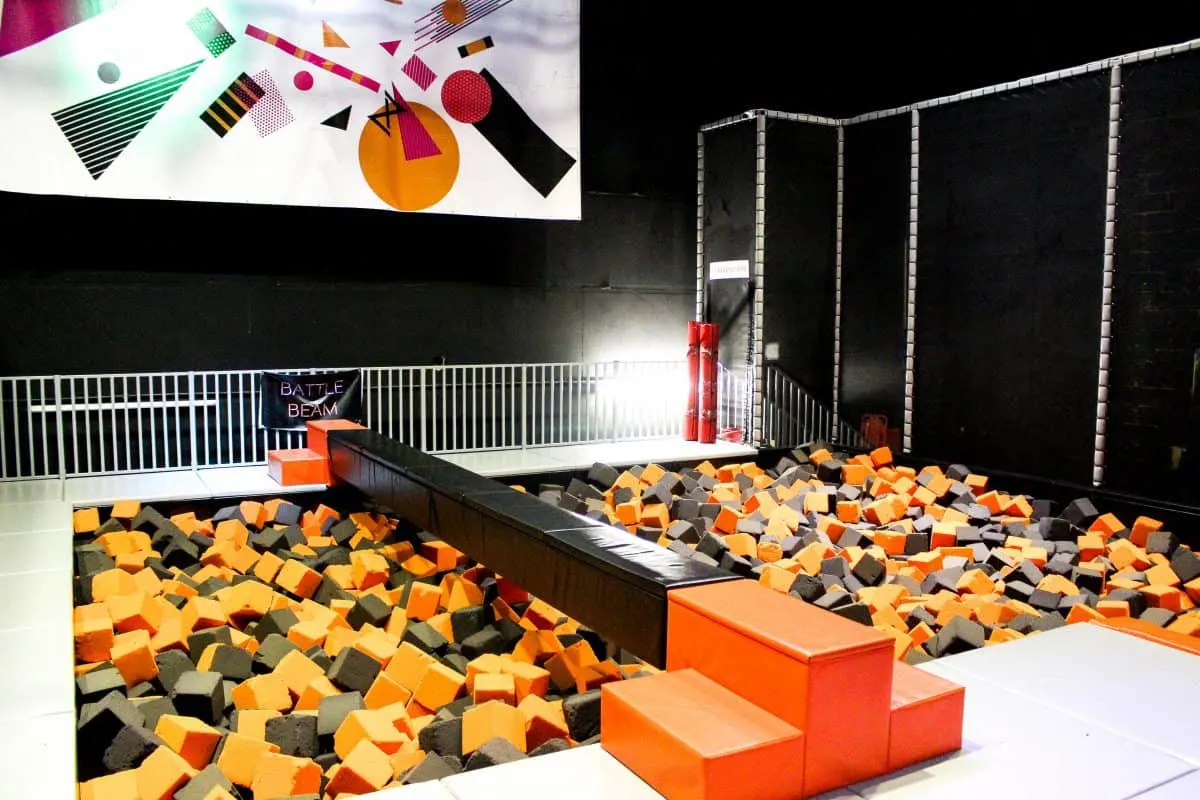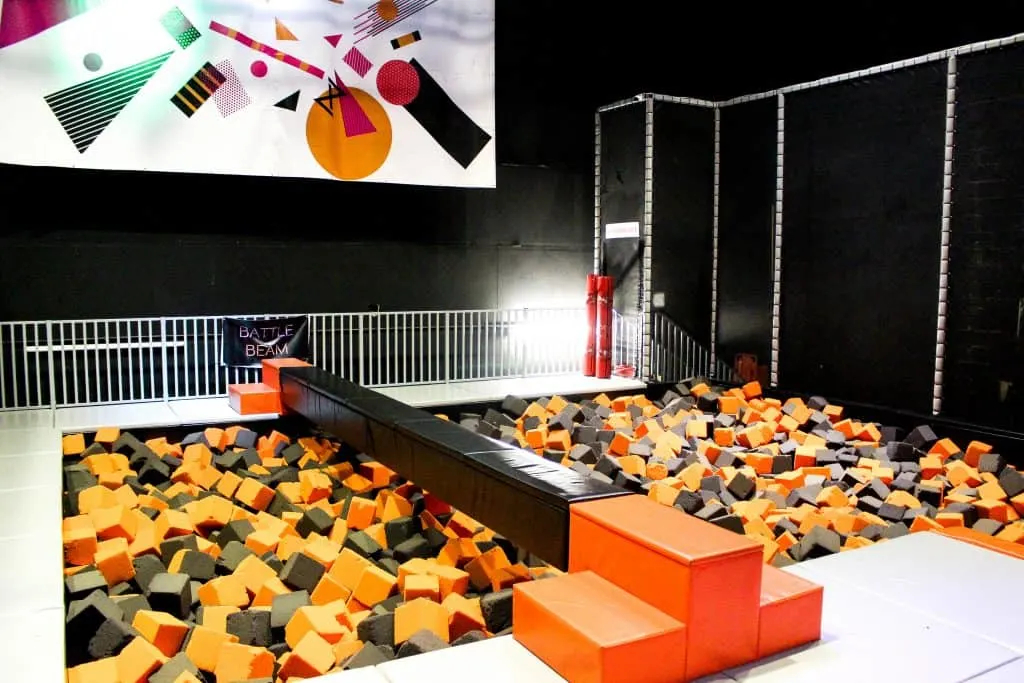 Esmé loved jumping as high as she possibly could. Not to mention Travel Mad Dad enjoying his gladiator moment on the giant plank above a sea of square shaped foam for a cozy landing.
Beyond the main area, we climbed through what seemed like an adult sized soft play to find all different types of trampolines, one even had a basketball hoop to try a proper slam dunk!
We went to the first session on a Sunday morning so there was hardly anyone there. Afterwards, we explored the local area. It's always nice discovering different parts of London and Stratford has a lot to explore.
BRING YOUR OWN
If you've read, my recent blog about going as plastic-free as possible, you will know I like to bring our own lunch with us where possible. Not only does it reduce waste, but it also saves so much money. By the time we've paid for two coffee's, two adult meals and two kids ones, it costs a minimum of £30.00. It makes such a difference, meaning we can do so much more.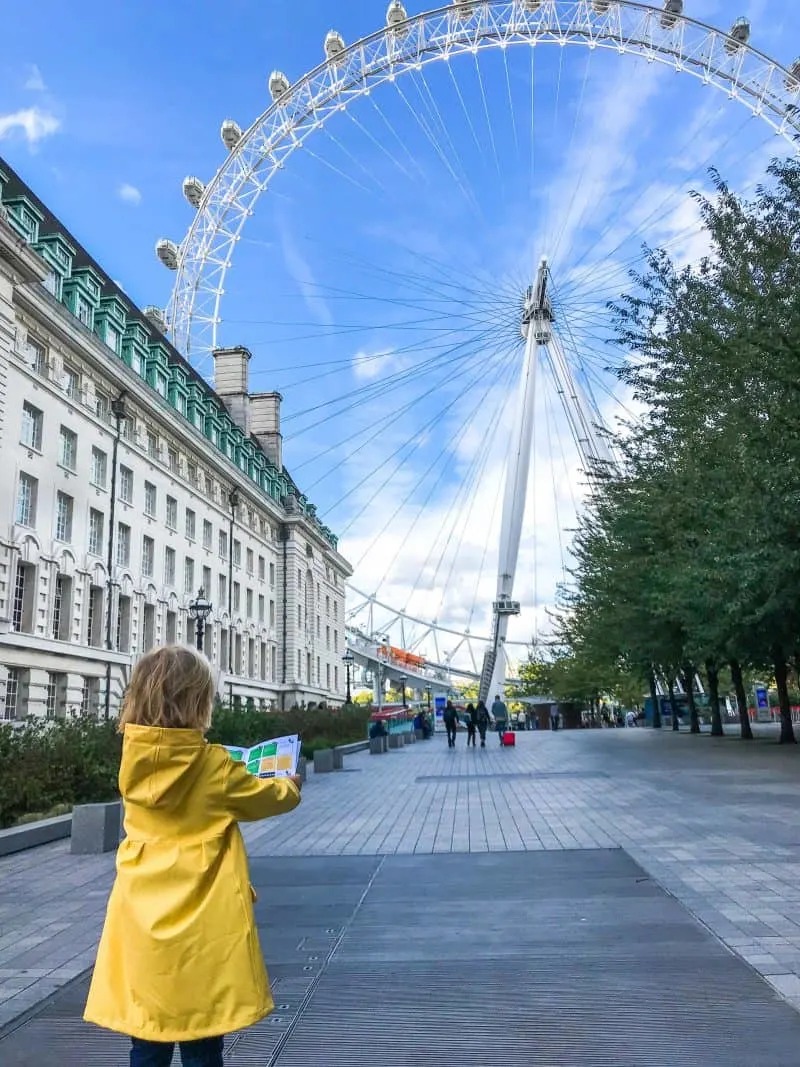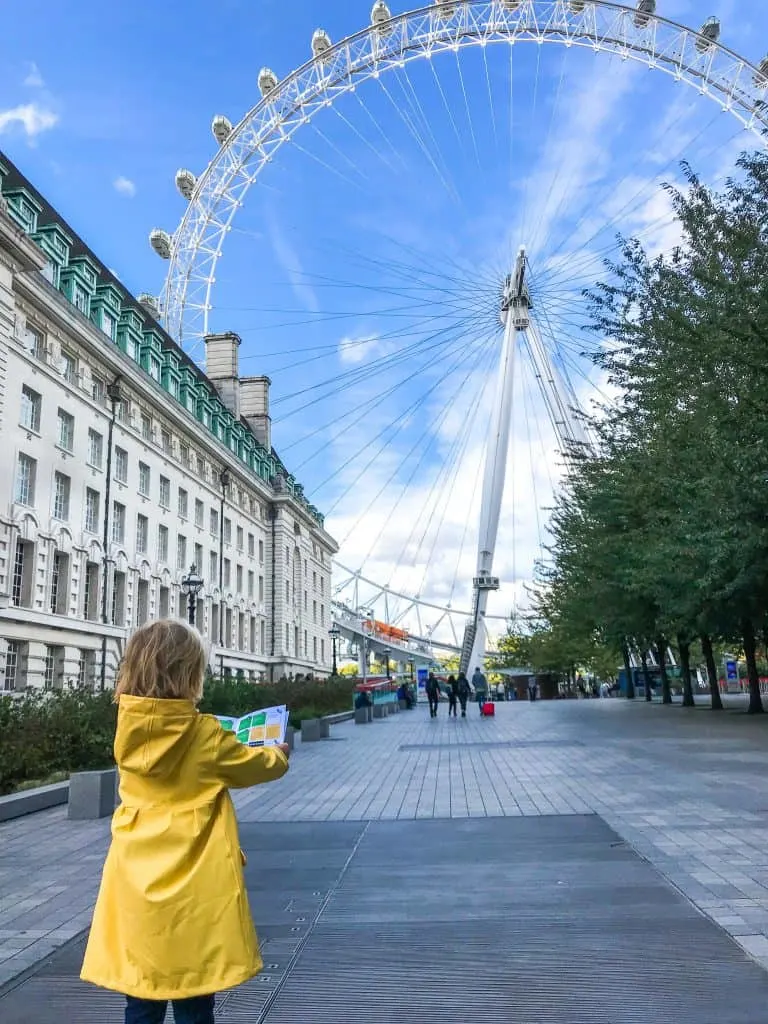 This post is brought to you in collaboration with Groupon UK. As always, all views expressed are entirely our own.
You May Also Like: