As inherent backpackers, cruising with kids is not something I had considered as a way of travelling. Although the concept of moving from place to place, see as much as possible, is quite similar. Travelling full time with two young kids comes with its challenges.
The main concern is keeping our three year old happy and entertained. Baby is easier (at the moment) whilst he's not too mobile. Having heard such great things from other travel loving parents about cruising with kids, I wanted to factor one in along the way for an 'easy' week.
We chose to cruise with MSC for a couple of reasons. Firstly, they are one of the only cruise liners that will allow babies under six months onboard. Equally they have an amazing reputation with young families. We spent eight days in the Caribbean, seeing Jamaica, Grand Cayman, Cozumel and Bahamas.
During those eight days we learn't why so many people choose to cruise. We will always be backpackers at heart, but for us, the cruise was such a warm and welcomed break from intense 'hard work' travel. Here is why:
CRUISING WITH KIDS
One Place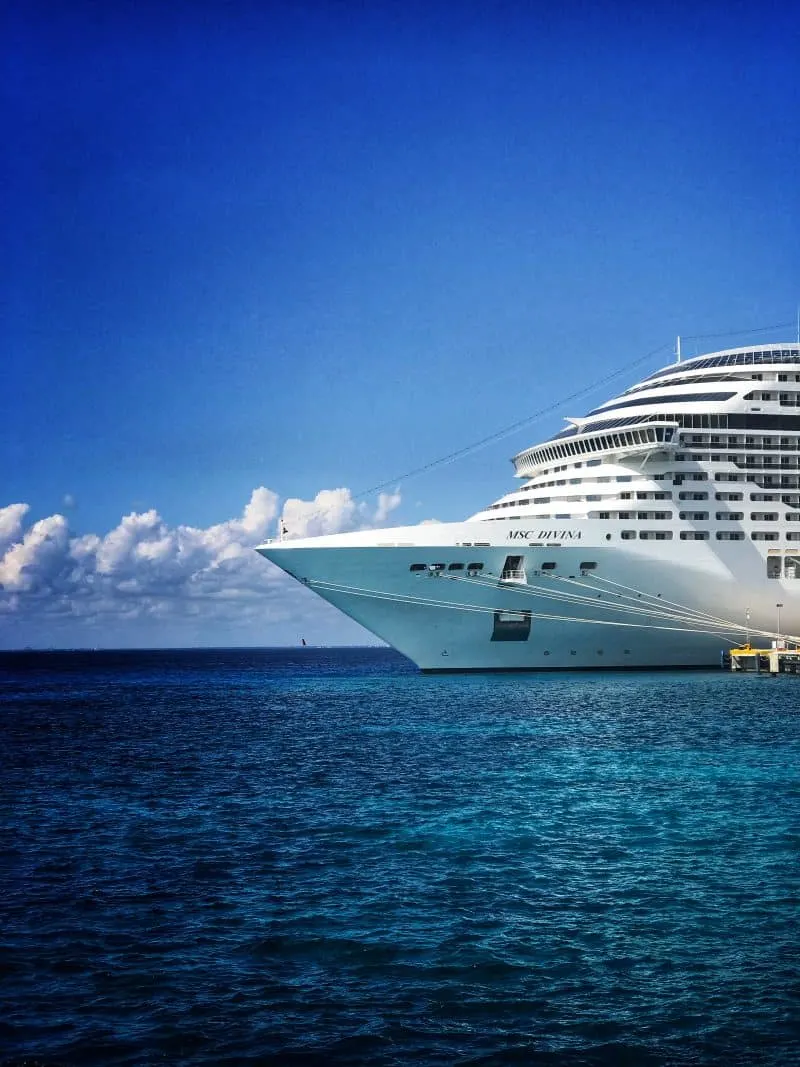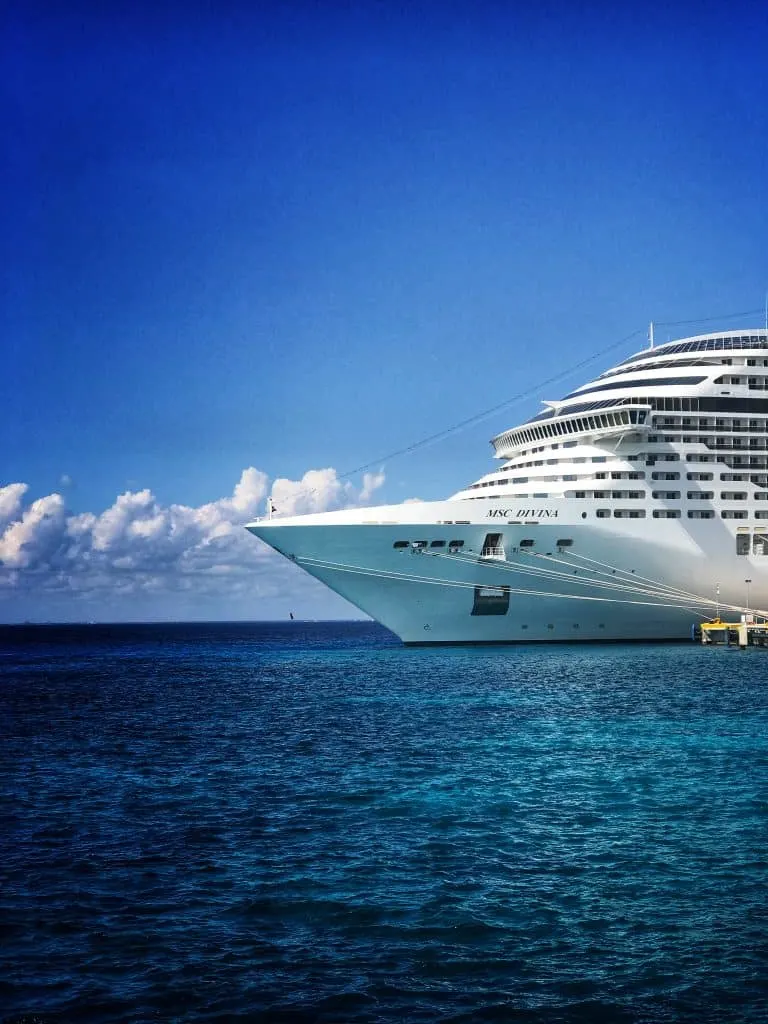 The ship is literally like a floating city, There is so much in one place. Everything from a 4D cinema and swimming pool to restaurants and games rooms. So whether we needed to go for a quick bite to eat, or take Esme to do something fun, there was no long journey involved!
It's especially useful when trying to stick to a nap routine with little ones. They can have lots of fun and nip back to their room for a cat nap.
Entertainment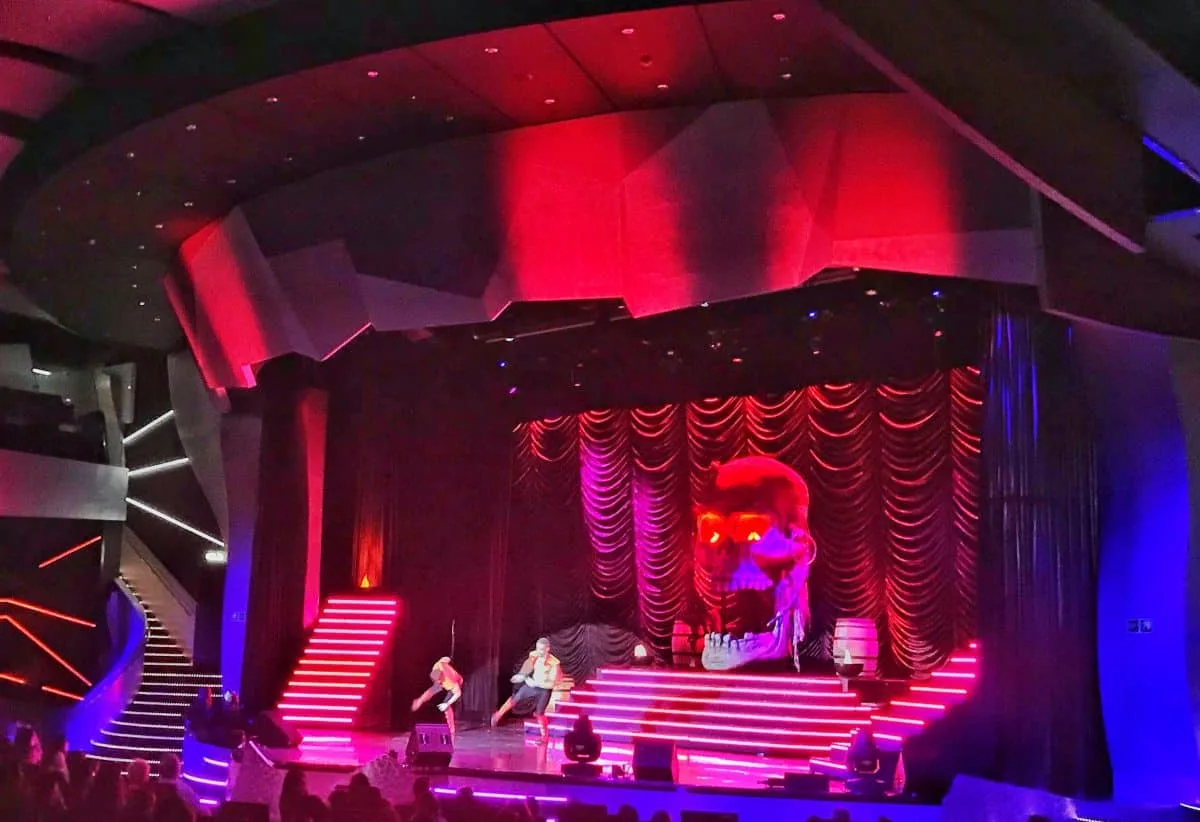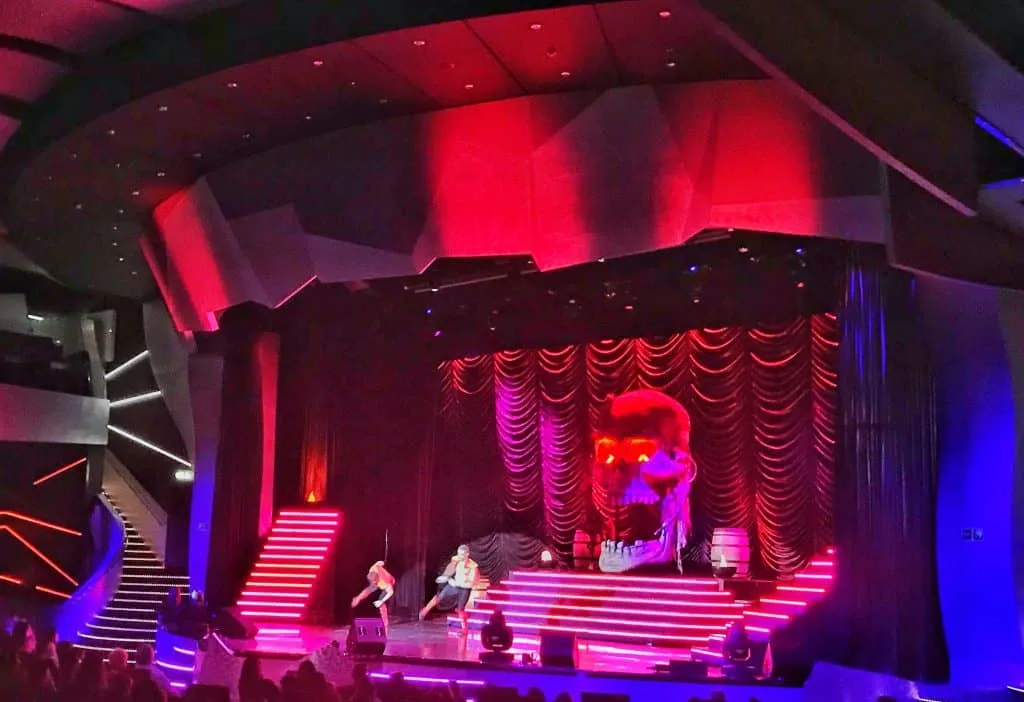 With a pantheon theatre, an open air performance stage, 4D cinema, piano bar and random pop-up musicians around the ship, it is no surprise there is some amazing entertainment. Our little girl loves theatrical performances and it was so nice to be able to bring her to see everything from Be Witched to The Show Must Go On without it costing an arm and a leg.
We ordinarily live in London. Show's like that cost a small fortune, yet we could walk in and out freely on the ship every single night. She got so much out of it and would spend the remaining hours before bed time recapping on all of the key moments.
Hubby got off the hook of kid duties a couple of evenings and spent some time checking out the casino and evening adult entertainment. Although MSC are particularly well known for young families, there were plenty of younger and older couples as well as singletons onboard having lots of fun in the evenings.
Our baby is a little young at the moment to be left with a babysitter but we made the most of our toddler free time to have dinner and watch the sunsets! That is because of the amazing kids club!
Kids Club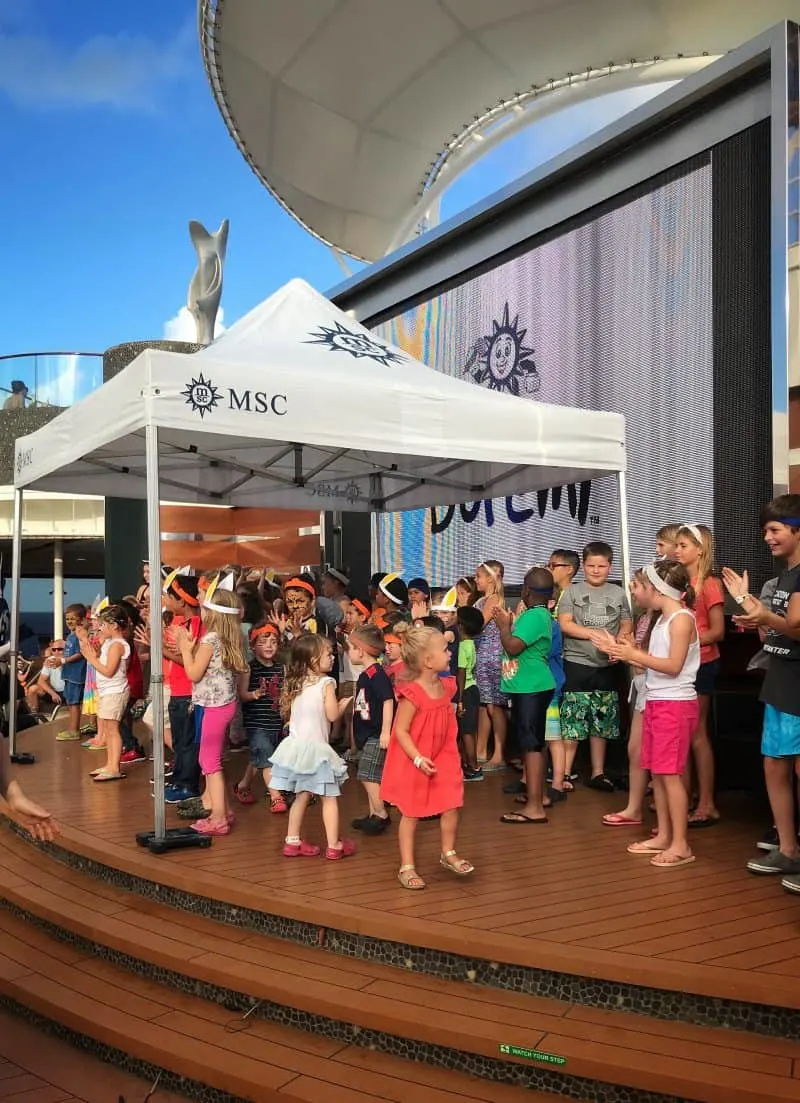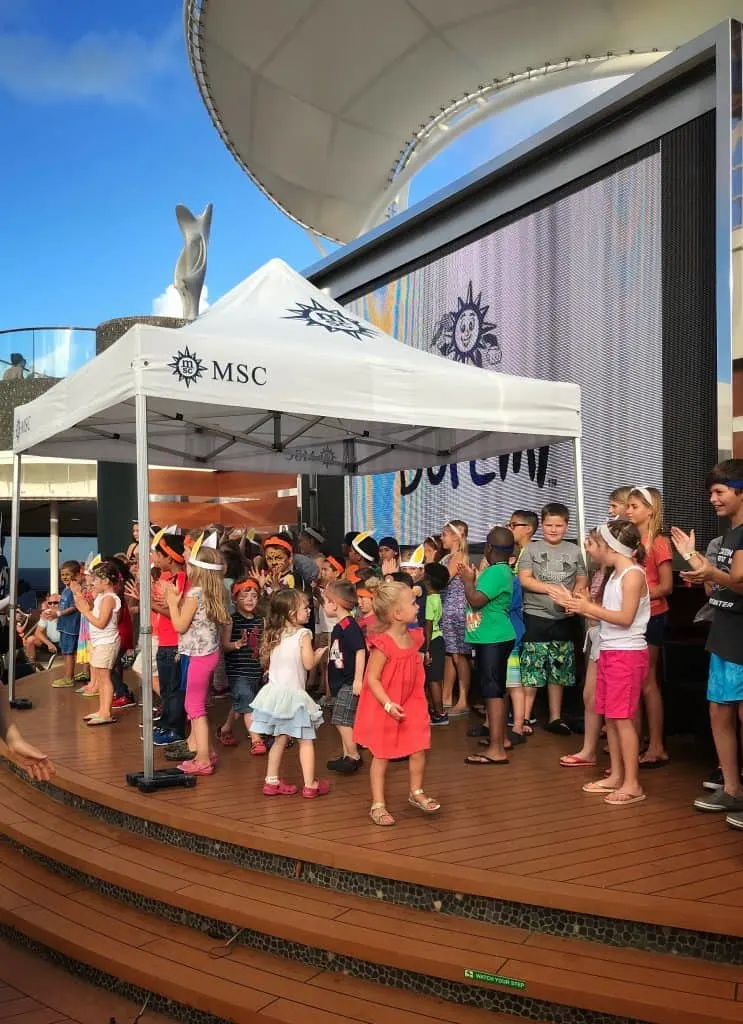 I understand from other guests that some cruise liners charge extra for kids club. However on MSC, little ones go free. They have a full evening schedule of great activities for kids from three years old right up to teenagers. Our daughter absolutely loved the entire experience. She literally asked all day if she could go.
We are not the type of parents to bum our kids off to a club at any opportunity. But honestly, for an evening meal without choking ourselves to finish quickly, it was totally amazing. I had absolutely no guilty feelings because she enjoyed it so much.
They had a nice air-conditioned play room but they didn't always spend a lot of time there. There were always lots of other things planned around the ship. Everything from quiz evenings, dancing and movies to theatre. It was a great opportunity for our little one to socialize with other kids.
New Adventures
I find it quite amazing that nearly every day a new adventure awaits. We generally docked at a different country most days. There were only two days that we spent at sea. Keeping it easy, the cruise ship can organise excursions before disembarking.
However, its also very easy to pick up a private tour in most ports. We generally preferred to take a private tour because we liked having the flexibility of what time to leave and return. Something so important with two kids that can need a sleep at the drop of a hat.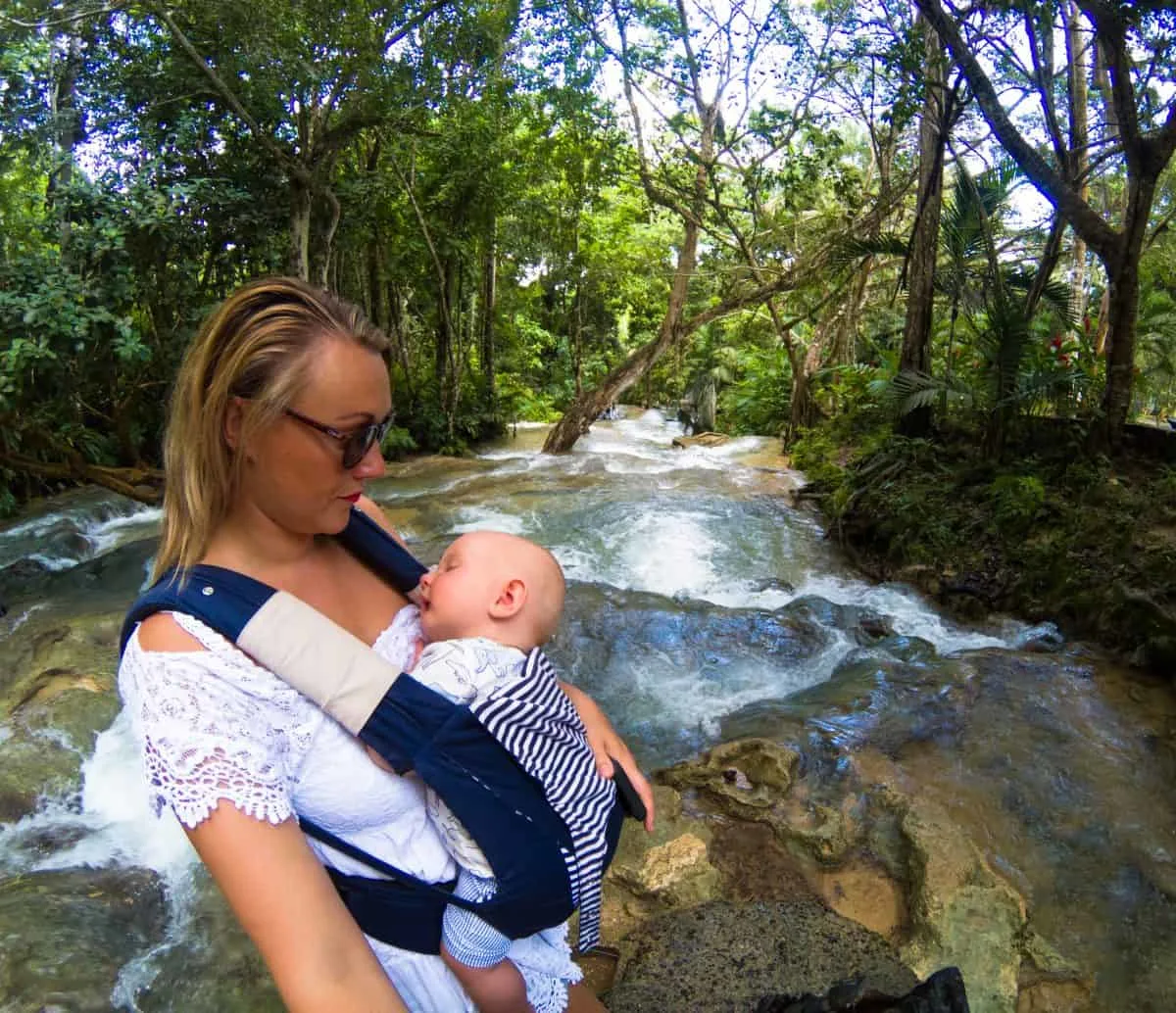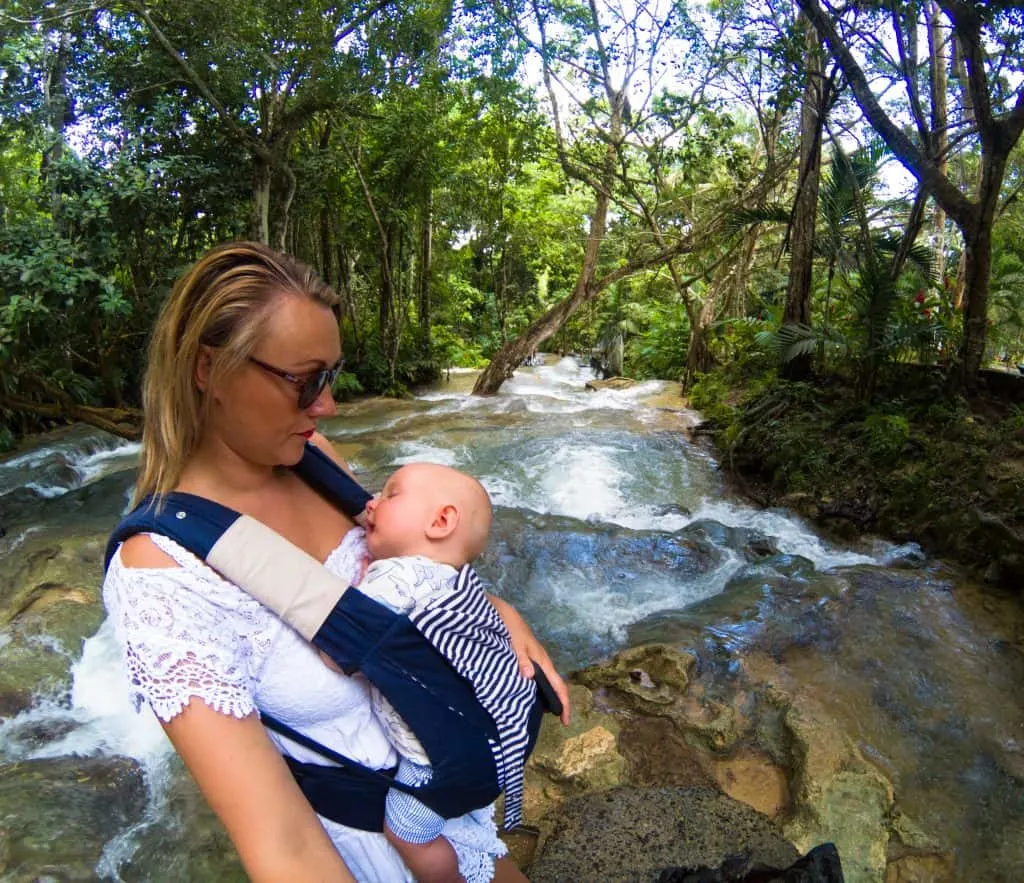 Some days we didn't go too far from the ship, in Grand Cayman we went to the beach and had a chill out day, whilst in Jamaica we went further afield. I always felt I wanted to explore more and the time wasn't enough.
However, it was also a nice taster of places we may not otherwise get to visit due to high flight costs. Especially to places like Bahamas. As I said the ship is so big with a lot to do. Having a couple of days at sea ensures there is plenty of time to explore and try out everything.
Families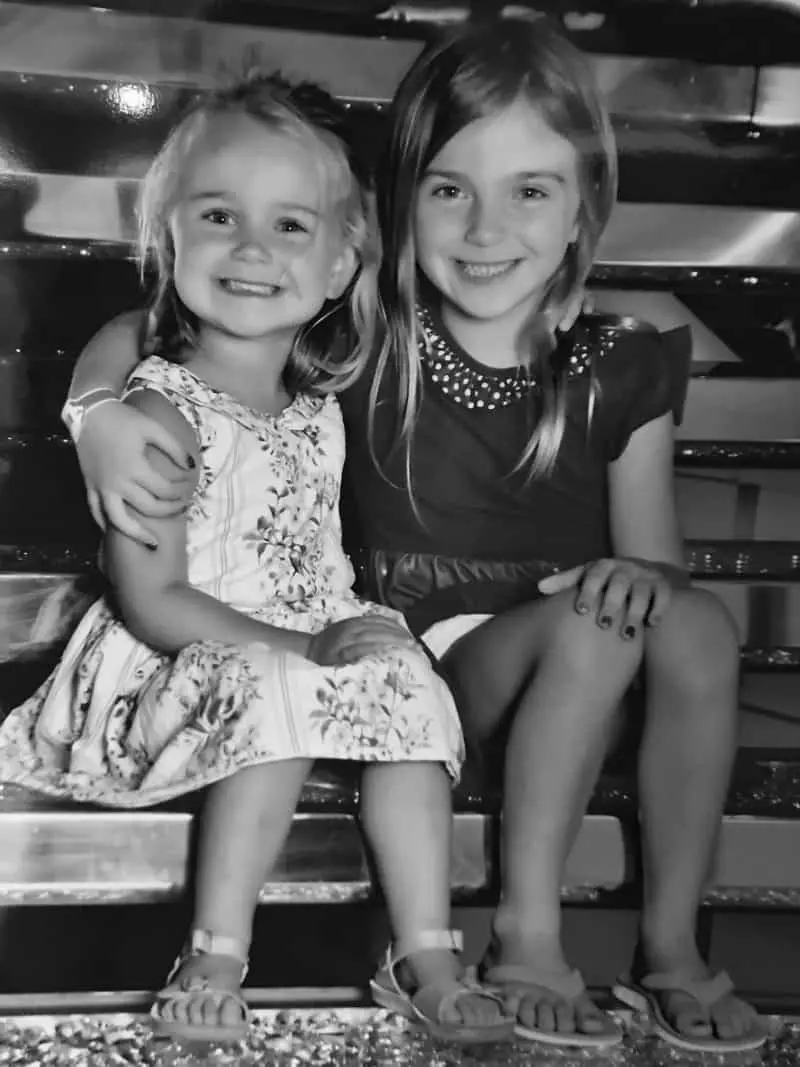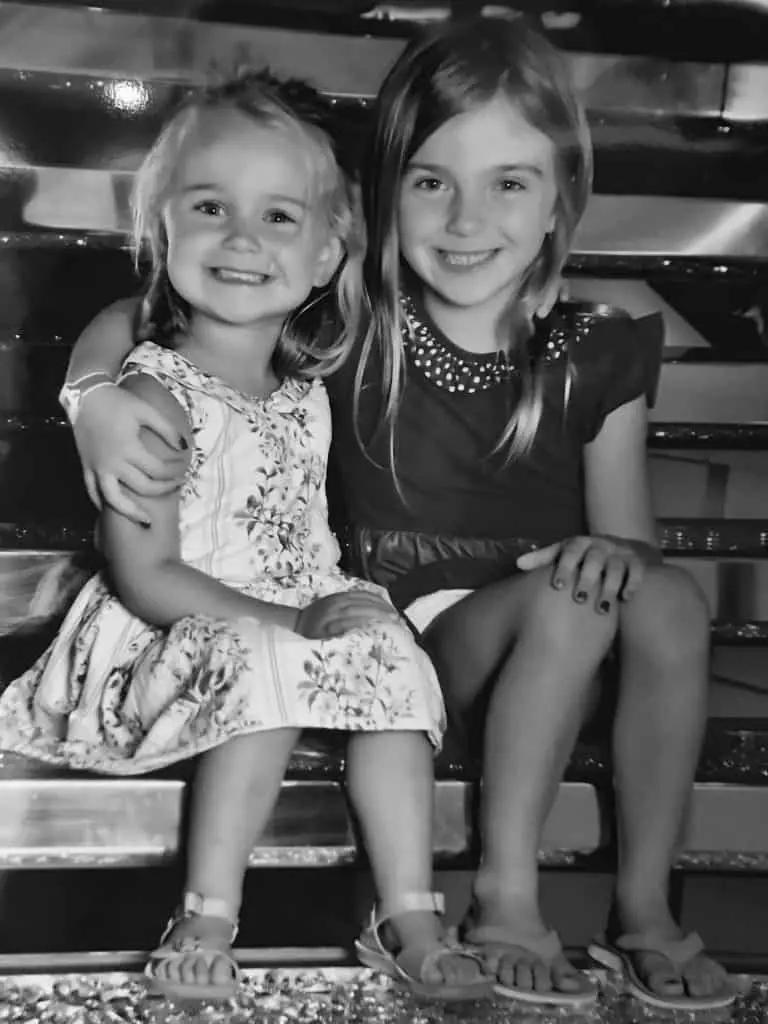 As a full time travelling family, we often worry about the amount of socializing our daughter gets with other kids. That was not a problem as there are so many other families on the ship.
Being in the one place for a set time together meant she had plenty of time to build friendships which was so nice for Esme and us! The staff are all obviously very family focused as every single one of them take the time to ask the kids questions, interact and play with them.
I have often tried to persuade my parents to come and explore with us. However they are usually worried about visiting new countries. Obviously I did not inherit the travel bug. I noticed a number of multi-generational families travelling together.
It really is the ideal way to take a break with grandparents. There is something for all ages on the ship and for my parents they would not feel pushed to explore somewhere completely different, whilst we could still do so. Maybe next time we will take them with us!
Maintaining a Budget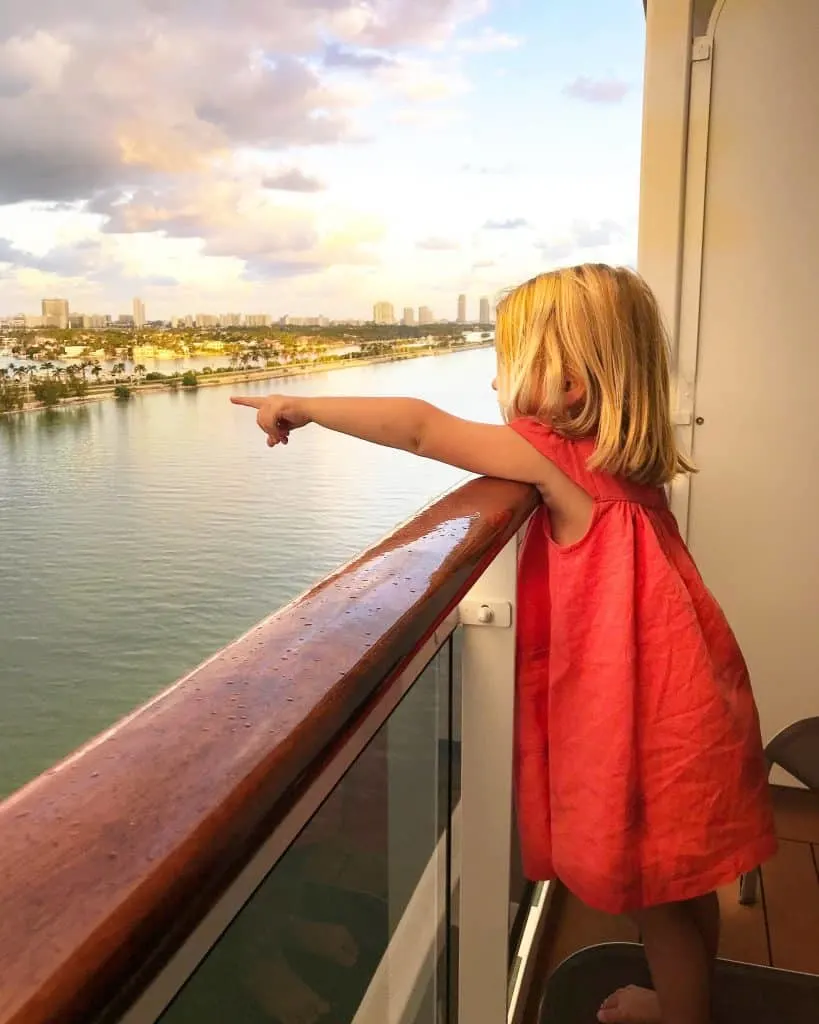 For most hard working families, it may be only one big trip a year after a long time collating savings. Although paying for a cruise may be one large sum, I firmly believe it helps to maintain a budget. Costs for entertainment, meal and accommodation are included. Although tours and excursions are extra.
Sustainability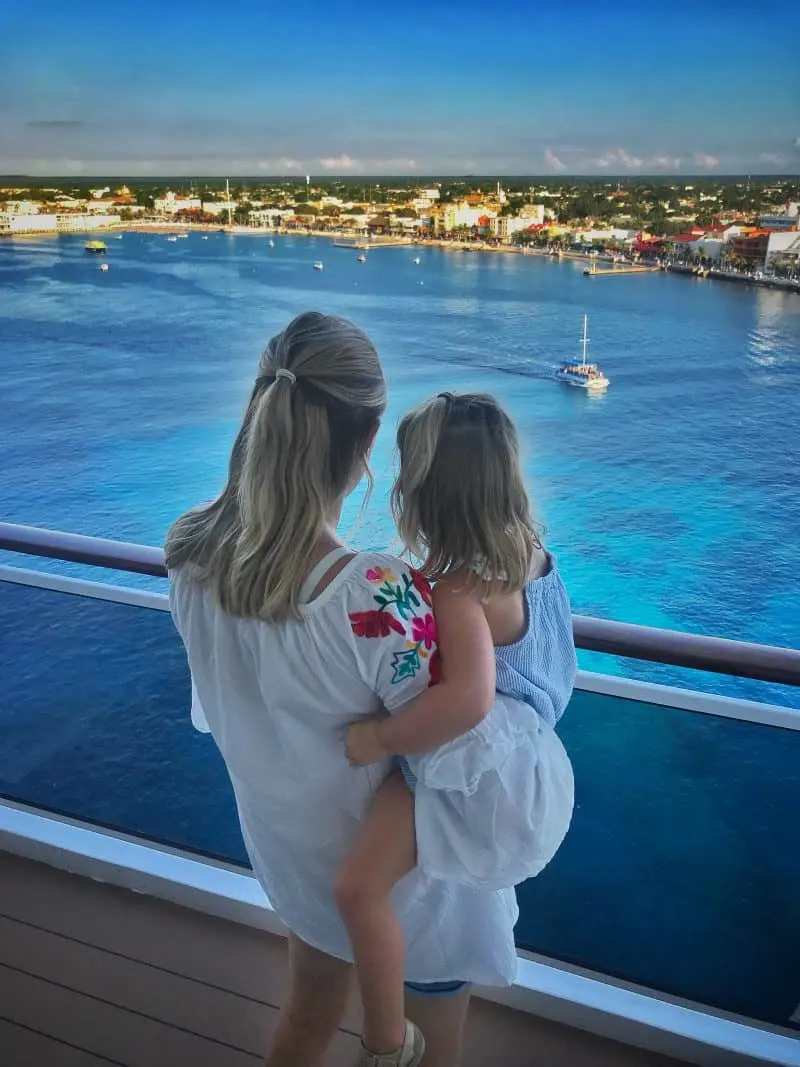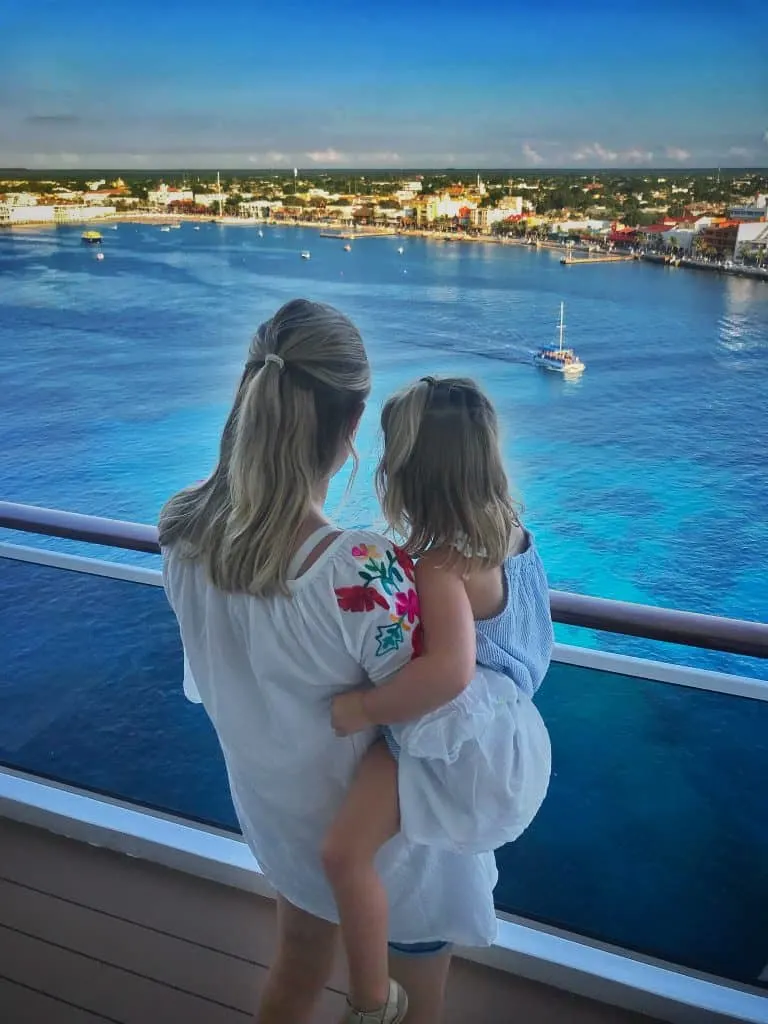 I know some of my sustainability passionate friends feel money should be spent by visitors staying overnight and contributing to the local economy. However whilst I do agree with that to an extent, I also believe cruise ships are getting visitors to hard to reach destinations and they generally spend money on tours, lunch, local transport and souvenirs. T
hey are bringing a different type of tourist that might not ordinarily visit certain destinations. Whether its because of accessibility, health care or not wanting to stay in an unfamiliar place with young kids, there are both pros and cons to the situation.
R&R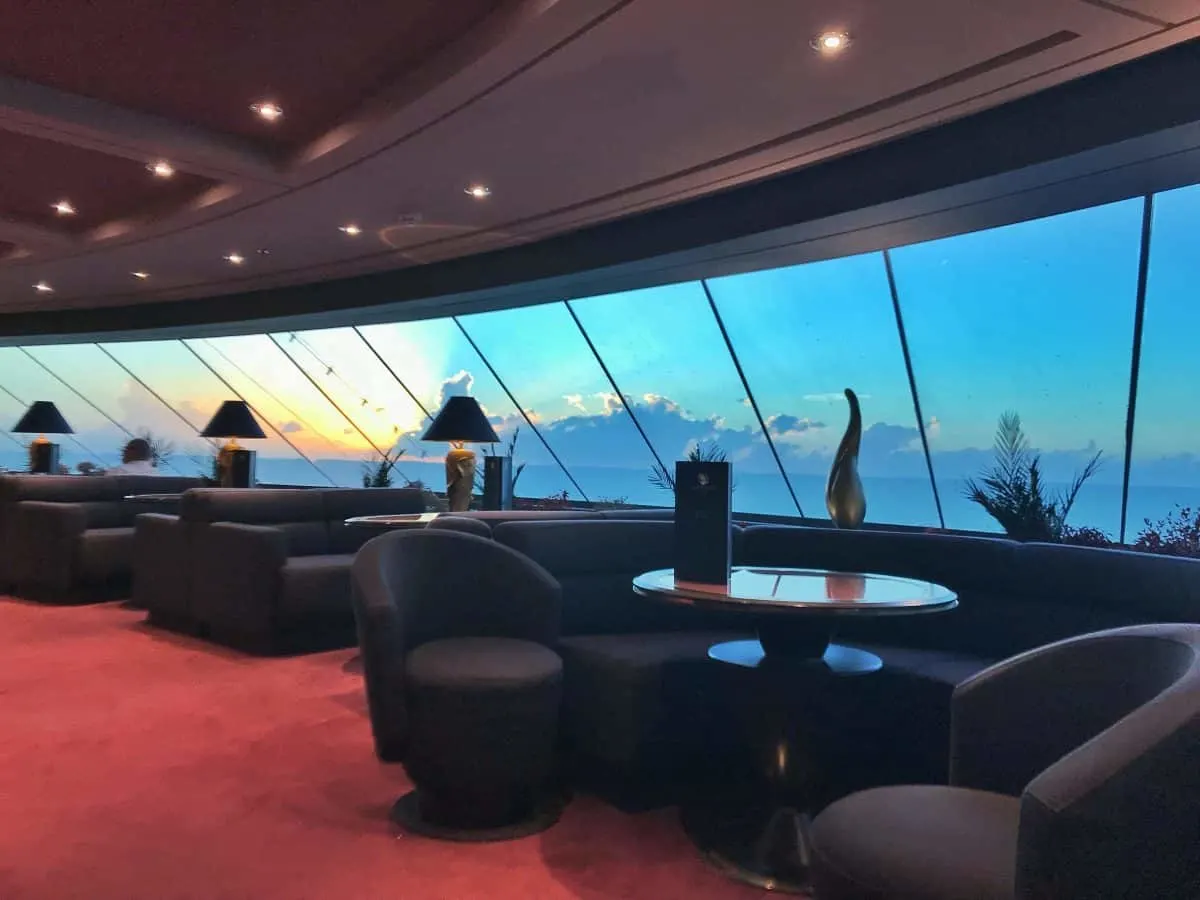 After a week on MSC Divina, we felt so relaxed, rejuvenated and ready to take on another 'hard work' trip. Heading back into the depths of Central America where transport is not easy, it was really important to have a break for all of us.
Sometimes when we take a trip, even when its from home, we need a holiday after the holiday because it's so busy. I can safely say cruising is one of the most relaxing sports. I have seen the slogan used for a kids travel brand – enjoy the journey, not just the destination and that definitely applies to cruising .
Need travel insurance? Check out World Nomads.
Need entertainment for kids on a long journey? Check out Keep Em Quiet entertainment bags or Our Little Globe Packs.
Related:
12 days cruising the eastern Caribbean
Disclaimer: Our stay on MSC Divina was hosted in return for content production. As always all views expressed our entirely out own. There are affiliate links in this post.