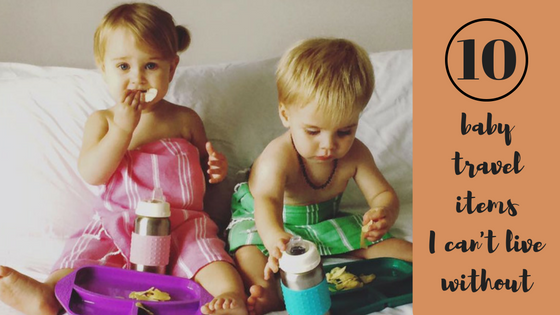 I am always being asked what are my 'must have' baby travel items. Of course, you have the usual; dummy, cuddly toy (that will cause World War 3 if lost) and a big bag of snacks to get you through. These go without saying! However, during our travels we have come across a few favourites that we can't do without. The things that we always bring with us.
Here's our top ten:
Tell me your favourite baby travel items!
If you have any great baby travel items, let us know below so that we can share with others.
See also:
Five ways a child can enhance your travel experience
Feeding a fussy baby whilst travelling abroad