WHAT DID WE BRING WITH US FOR A YEAR? When we tell people we are on a family gap year, they always ask us about our luggage. How did you pack? What did you bring? How did you decide what to take? Predictable questions because everyone wants to know how it's possible. Let me tell you, the first time we did this when our eldest was born, it was easy. We had one backpack, a compact buggy, a baby carrier and a day bag, that was it!
I have always been a minimalist and tend to bring a bag to the charity shop quite easily. If I haven't worn it in a year, it has to go. I usually find it really easy to be ruthless about packing. However considering I had only just had a baby when we were packing our life into a bag, I was feeling sentimental about his clothes and blankets. I have to be honest and say we didn't do as well this time with the packing.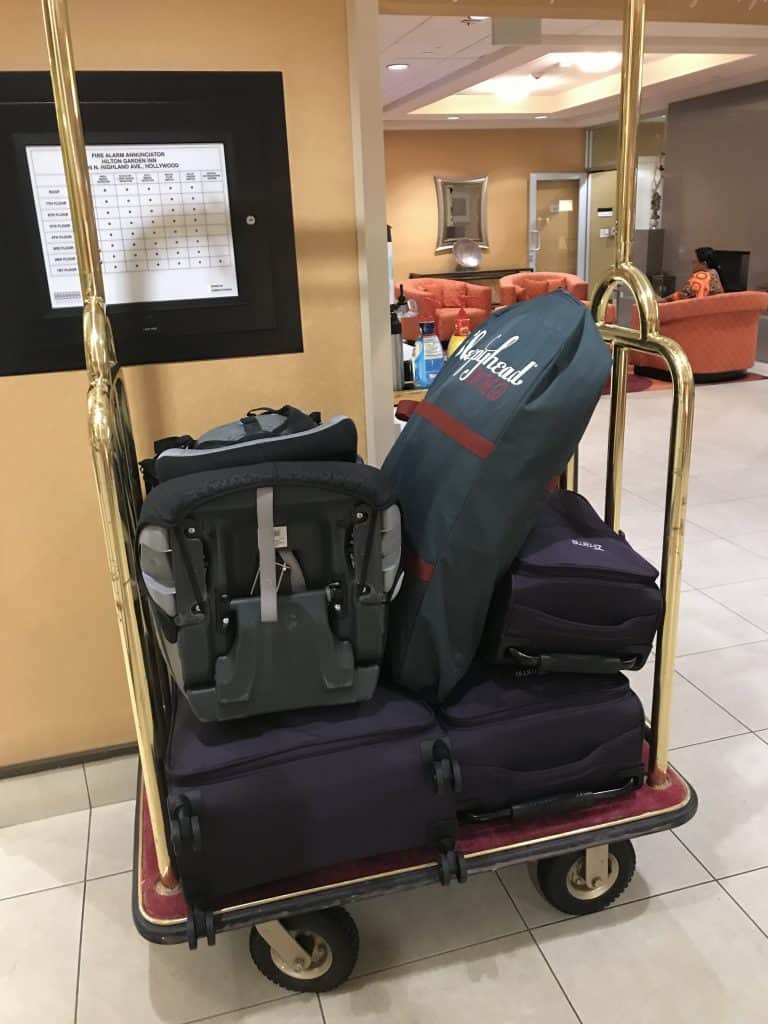 In part, I blame that on already having another kid and more gear that we COULD bring with us. For example, we brought a clip on high chair. He's clearly not using that yet but I know we will get use out of it later. Anyway here is what our four person family: a newborn, toddler and two adults brought with us for year!
WHAT DID WE BRING WITH US FOR A YEAR?
Suitcases
We brought three ZFrame Suitcases. They are super lightweight and each one has eight wheels, they are really easy to push around. Needless to say we sometimes need a hand from the toddler when we are loading into an airport. If she can help then it's a bonus.
She actually manages our smallest suitcase because it wheels so easily. We use two suitcases for clothes and the third is for Shaun's diabetes equipment.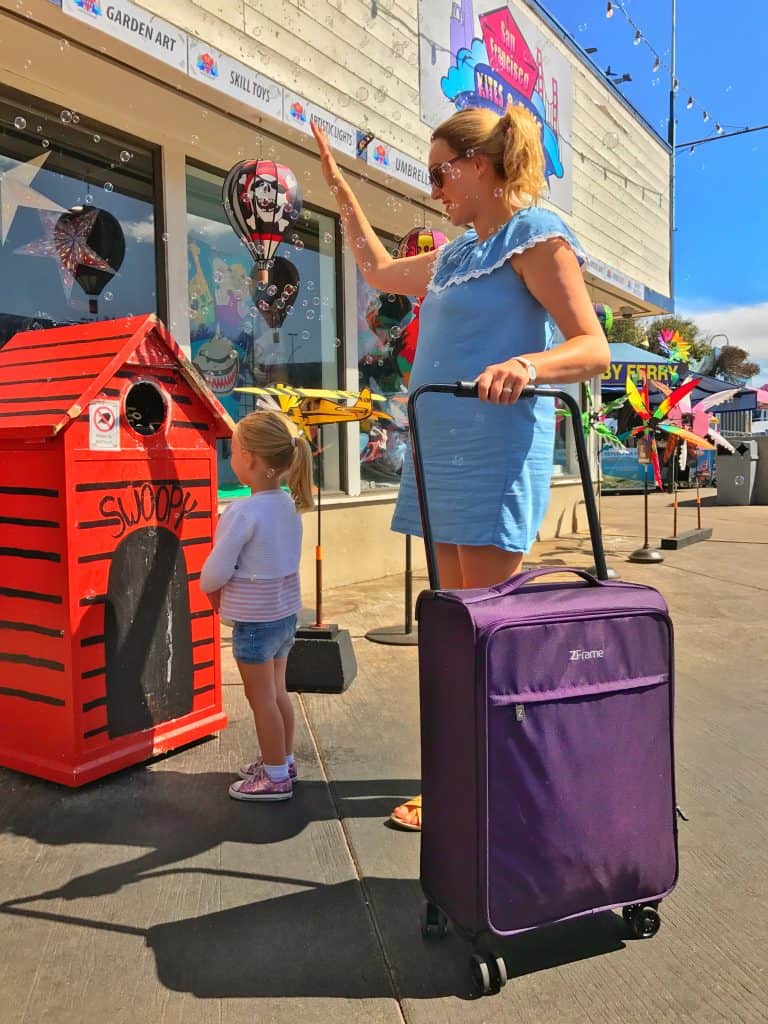 So far we have lugged them around for two months straight. They have been opened up and closed again several times a day, chucked on trains, planes and rugged ferries in Belize. They are pretty hardy so I feel we made a good decision.
We get some slack off our die hard backpacking followers about switching to a suitcase. The truth is, we have two kids now and they are both at the age they might need to be carried. Therefore we thought it would be a good idea to switch to a suitcase for the time being.
Related: Need some tips on how to pick carry on luggage?
Baby gear
Carriers & Seats
This is where our luggage bulked up quickly. We have two carriers with us, the Mountain Buggy Juno and the I-Angel carrier. We needed two for times when we hike and the older one gets tired of walking. She has been great for the most part with big walks but she definitely gets tired after a while.
I love the Juno because it has a cooling pack that can be inserted inside. In warmer weather I always worry about the baby getting two hot so it's a great feature from my perspective.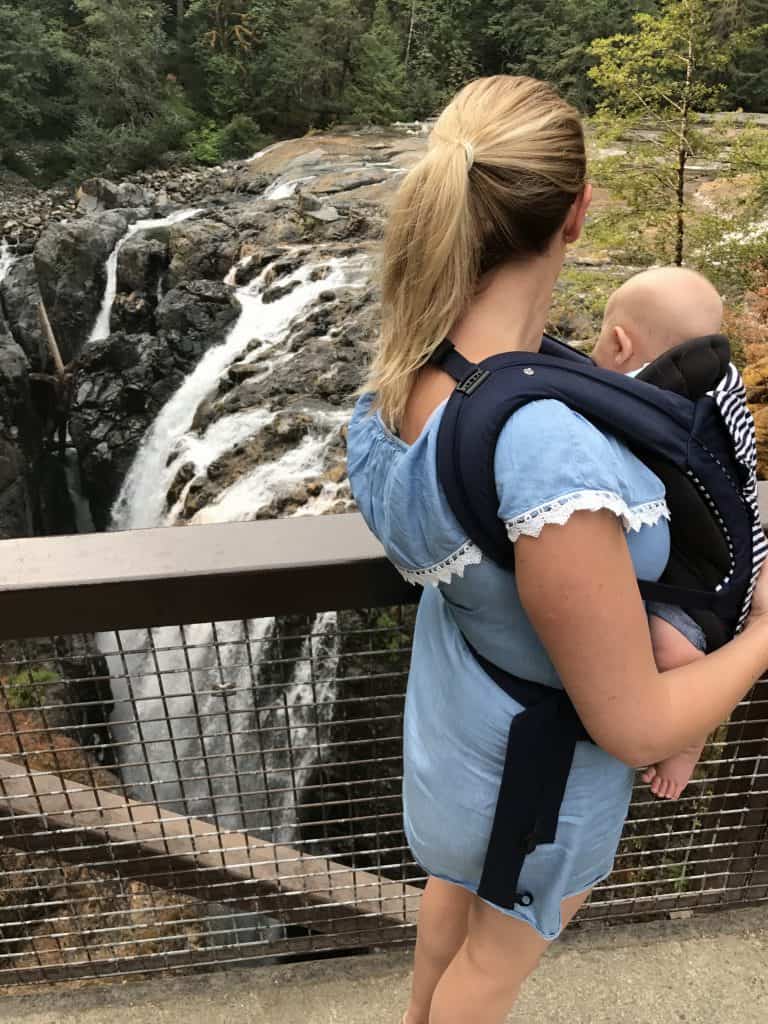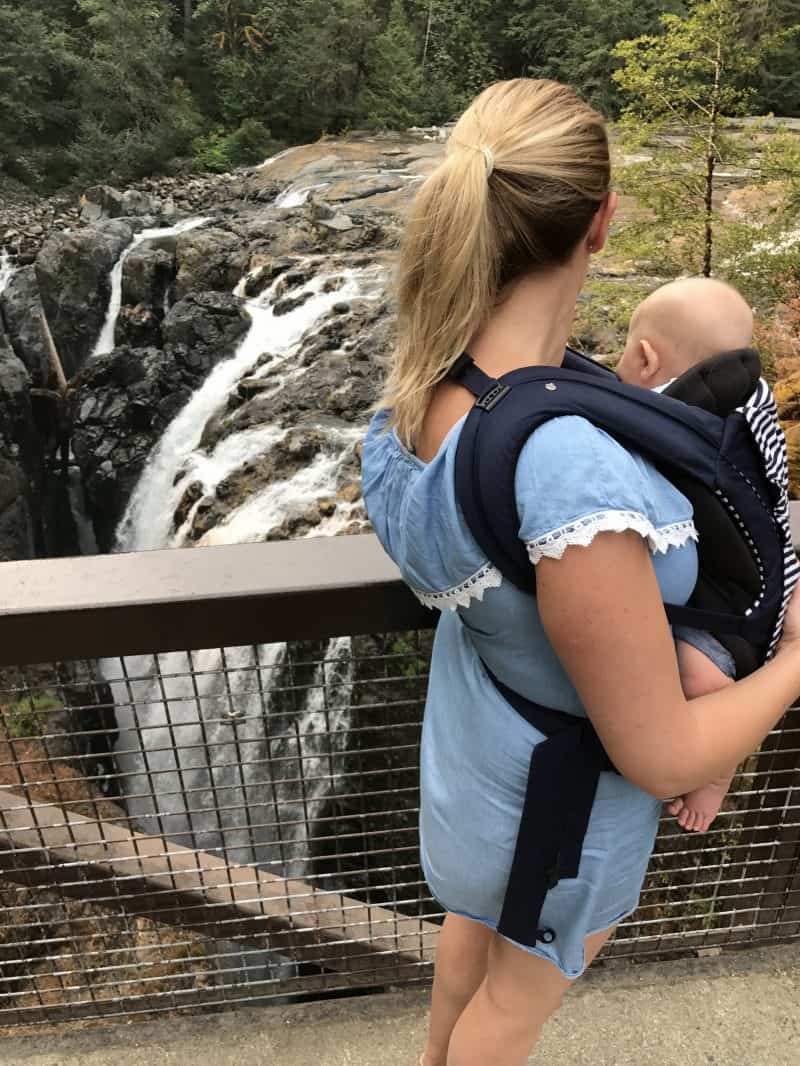 We also brought two car seats. I really didn't want to bring them. However as we were doing two major road trips across Canada and down the West coast of America , it worked out to be a huge financial saving. To be honest, they have only become a burden since we have started getting around on coaches and ferries. We are intending to send them hone in the next few days.
We have the Mountain Buggy Nano, it packs up nice and small and its been a lifesaver at times this trip. That will definitely be staying with is for the foreseeable travel days with kids. We lost our first one and it made things a lot more difficult on trips.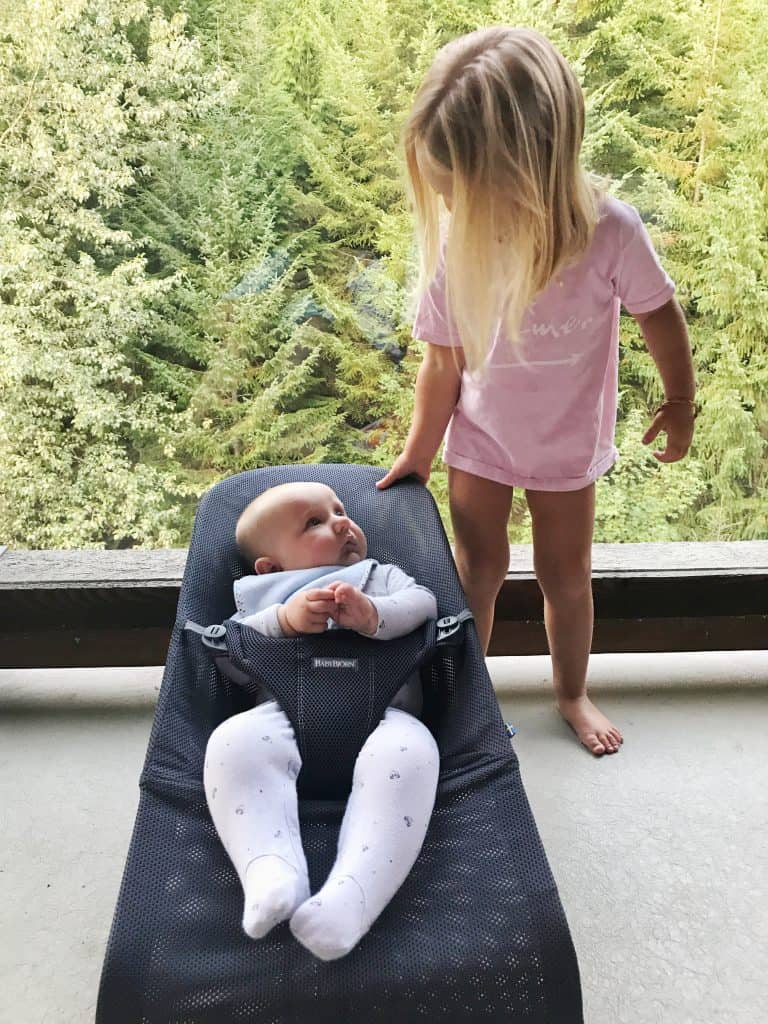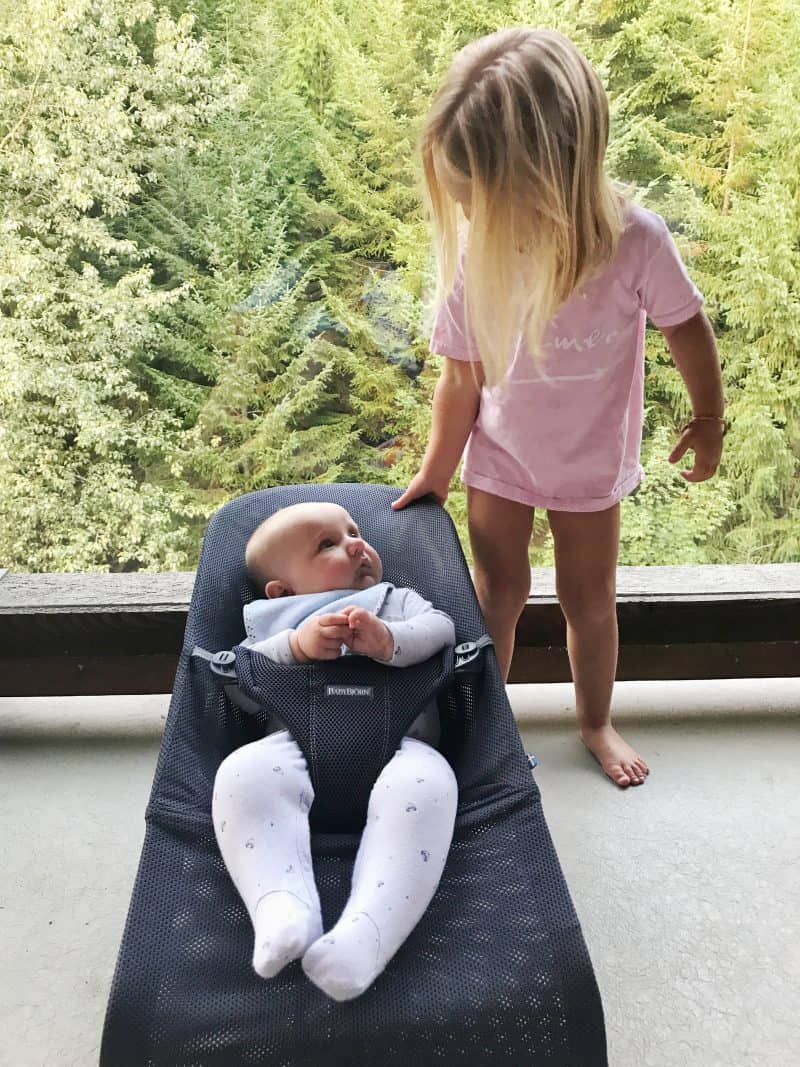 I already mentioned the clip-on Mountain Buggy chair. It clips onto a dining table so baby can sit with us when he is eating. It brings a new meaning to eating at the table and we love it. Its quite compact and perfect for travelling so it's not much of a stress.
And our final seat, out of many is our Bjorn travel bouncy chair. It has been an absolute live saver. It folds flat, although not that small, we can get it into one of our bags. Quinn has spent so much time hanging out in it. He would otherwise be lying down or in our arms so we needed another option. As he begins to sit up and move around, we will leave it with someone who needs it if we can find them.
Toiletries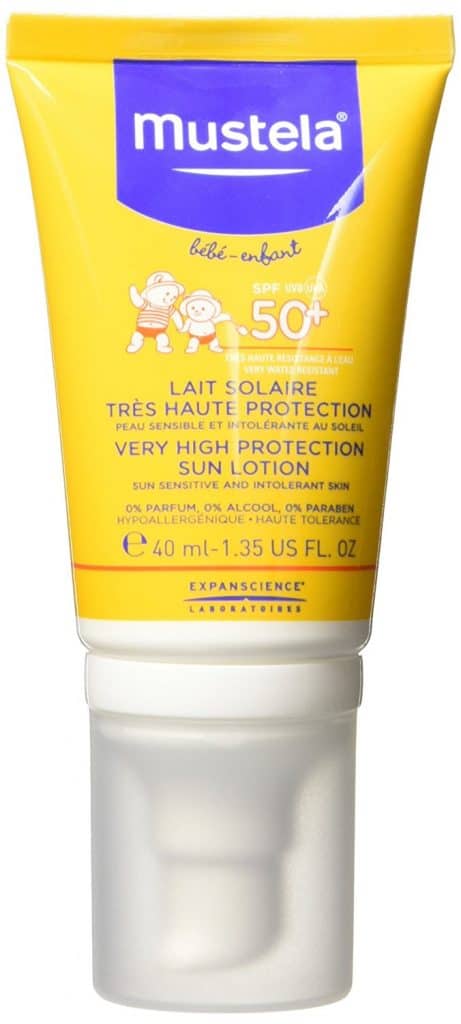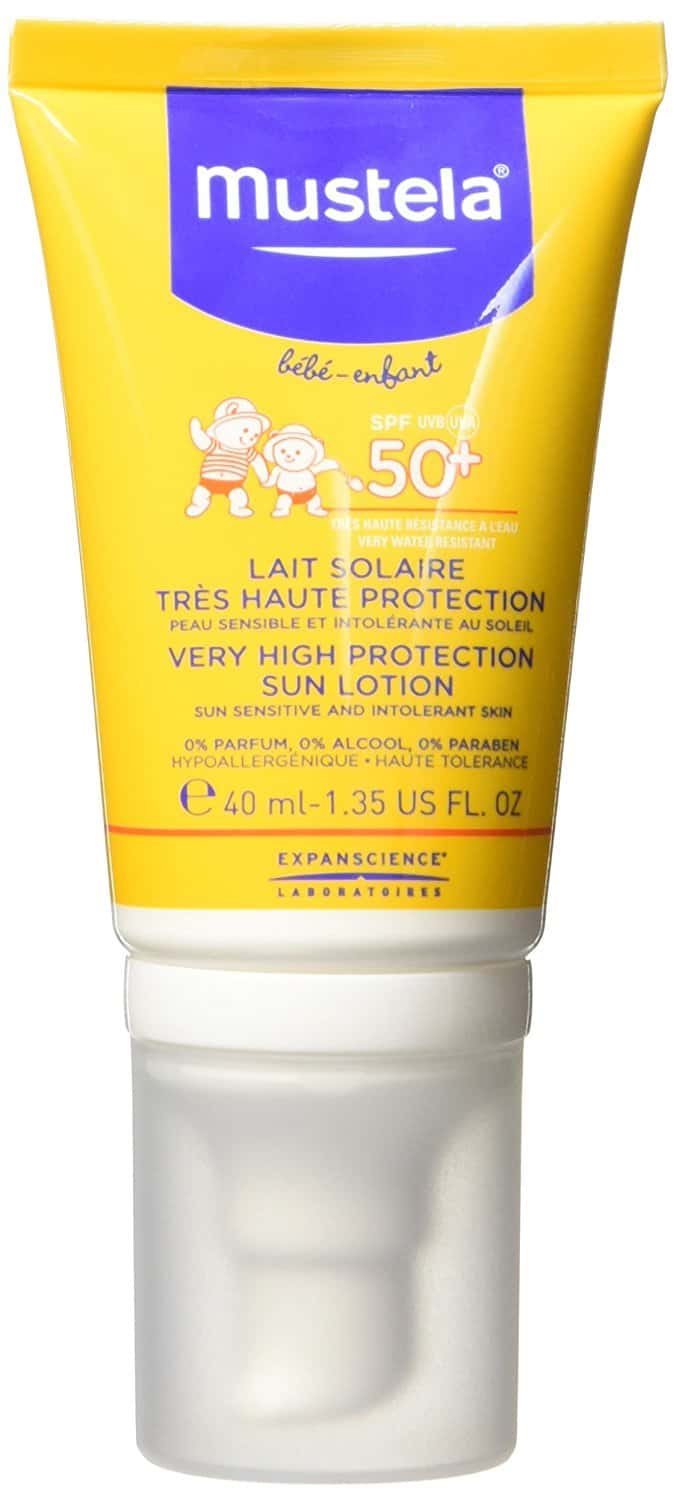 We couldn't bring all our smellies with us but a few key things I wanted to bring a lot of was Sun cream and natural kids washing products. I stocked up on Mustella suncream and after sun.
I also brought lots of Love Boo body wash, oil and moisturiser for the kids. Whilst I'm happy using lots of things from abroad whether its clothes or something else, I like to use natural products on their skin so we stocked up good.
Shaun and I brought just a few things like a bottle of perfume each and some moisturiser. Otherwise, we will pick things up along the way.
Outfits
This was difficult because I thought we might be passing through cold and hot climates. However it worked out for the most part we have had good weather all round. I also found it hard because I am not my normal size after having a baby so I had to leave all those clothes behind.
My thinking was I will pick up hareem pants and loose dresses from markets as we go. Those kind of clothes are always way more comfortable anyway.
Me and hubby
For myself I brought, one pair of jeans, trainers and sandals. Around five tops, two dresses and a pair of shorts. Hubby brought his usual attire of four singlets around eight t shirts, two pairs of dress shorts, one pair of jeans one pair of flip flops and three pairs of board shorts.
Baby & toddler
We got heaps of gifts of new clothes from friend and family when Quinn was born. In some ways we were lucky he was such a big baby so we didn't have to pack them all. He got some wear out of them before leaving. We took everything that fitted him and those he still needs to grow into.
For our daughter we brought, five t-shirts, two vests, three shorts, four dresses one fleece warm jacket, three pairs of leggings, two sandals and one converse trainers.
Miscellaneous
As we have needed to get our kids some vaccinations along the way, we brought there records with us. A random but necessary thing to bring with us! I also brought a first aid bag with some bits and bobs in it. The inner nurse in me couldn't resist stocking up well on plasters, bandages antiseptic cream etc .
Obviously, we have quite a lot of camera gear with us. We didn't have all of this the last time we travelled for so long, but we are trying to get better at photography and videography.
And finally I brought a few toys for both kids. The interesting thing is the toddler has hardly needed them because she is constantly stimulated and entertained by her surroundings. The little guy on the other hand, I have picked up an extra couple of things that are useful for his development like rattles and chewy toys.
Have you found this list of things useful? Maybe you are thinking of going on a gap year too? I love to hear from you so leave a comment.