If you follow our blog or Instagram it can sometimes seem like we are living a glamorous life filled with fancy family trips. While our lifestyle of travelling with kids is amazing, we only show some of the challenges that come along with it. Like everyone else we have our ups and downs with parenting on the go. We've had our share of crying on planes, toilet training on the go, sick kids and airport confiscations! We make compromises and we work hard to achieve our lifestyle.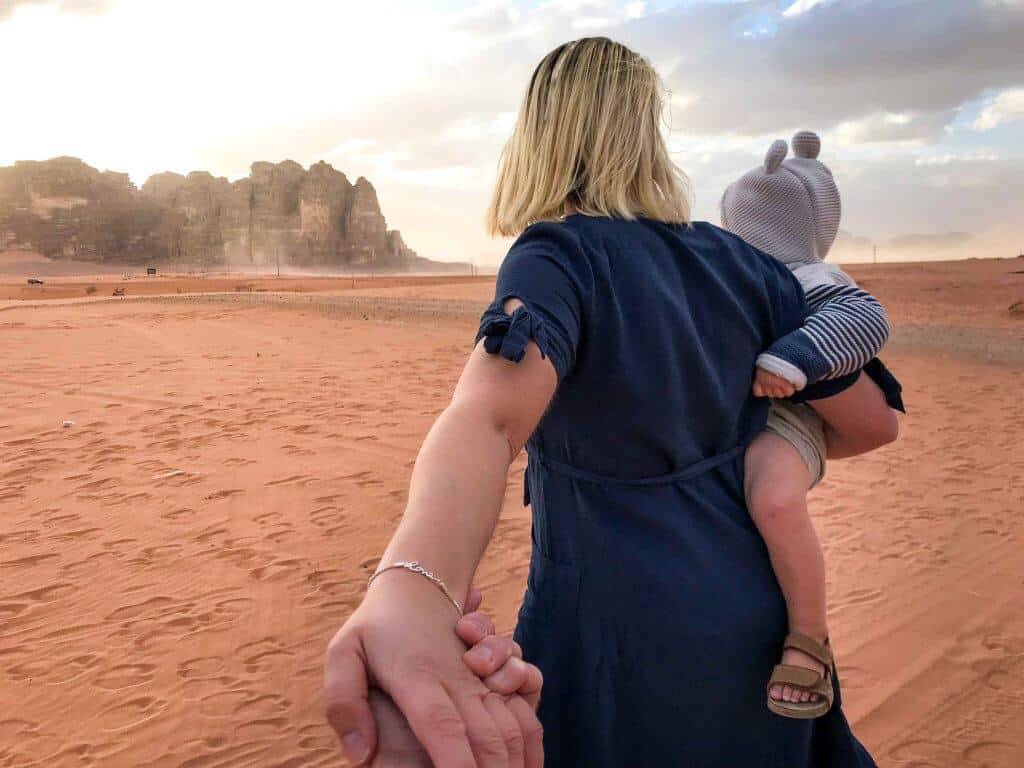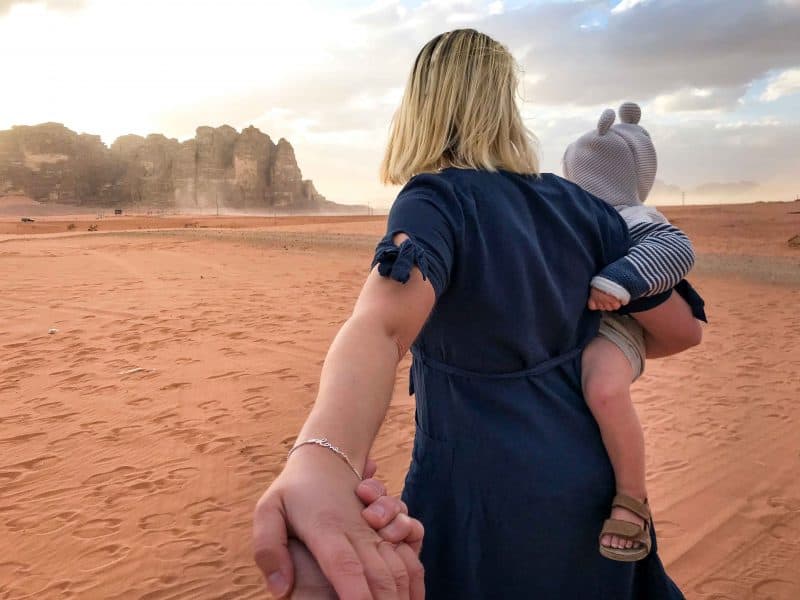 Travelling Light
Travelling with children has made us into minimalists. When you are carrying your kids around, not to mention all their gear, you really don't want anymore on hand then is absolutely necessary. There is nothing worse than having to dig through a Mary Poppins bag while your little one is screaming their head off in public and you've got no where to put them down. Or trying to drag several suitcases
, carry-ons, and personal bags around while your bubba is tugging on your leg begging to be held. To avoid these situations we've mastered the art of packing light. This includes downsizing all the things to make me feel like I can still feel confident! So when it comes to beauty products and accessories I choose very carefully and selectively.
We were recently gifted these beautiful jewellery pieces by Philip Jones. They are very sweet and happy to match everything. This way, I don't have to worry about bringing different accessories for each outfit. The whole line is geared towards making mum's feel special. It comes with a lovely note that says "thank you for being the world's greatest mum". Sometime's when you live out of a suitcase you just need something nice to feel a little pampered. The photos in this post are from mothers day in Jordan! After a day where your toddler throws himself on the ground screaming because he couldn't have dad's coffee, it's a lovely reminder that we are all doing our best as parents when he has the locket in his little hand mid-snuggle.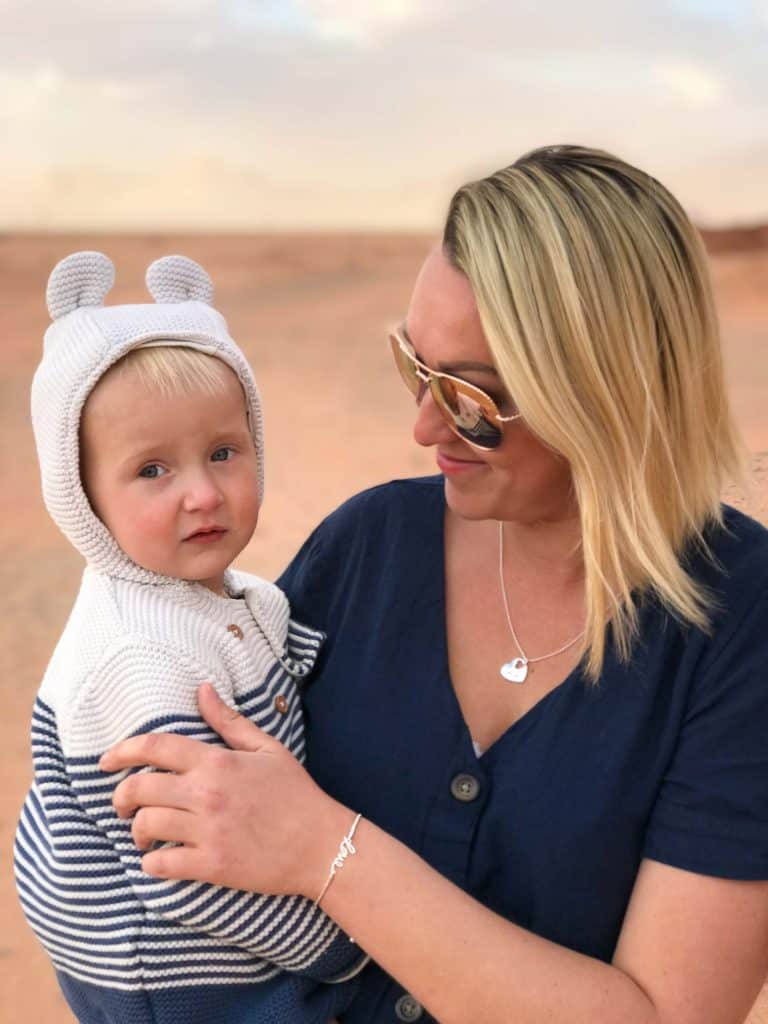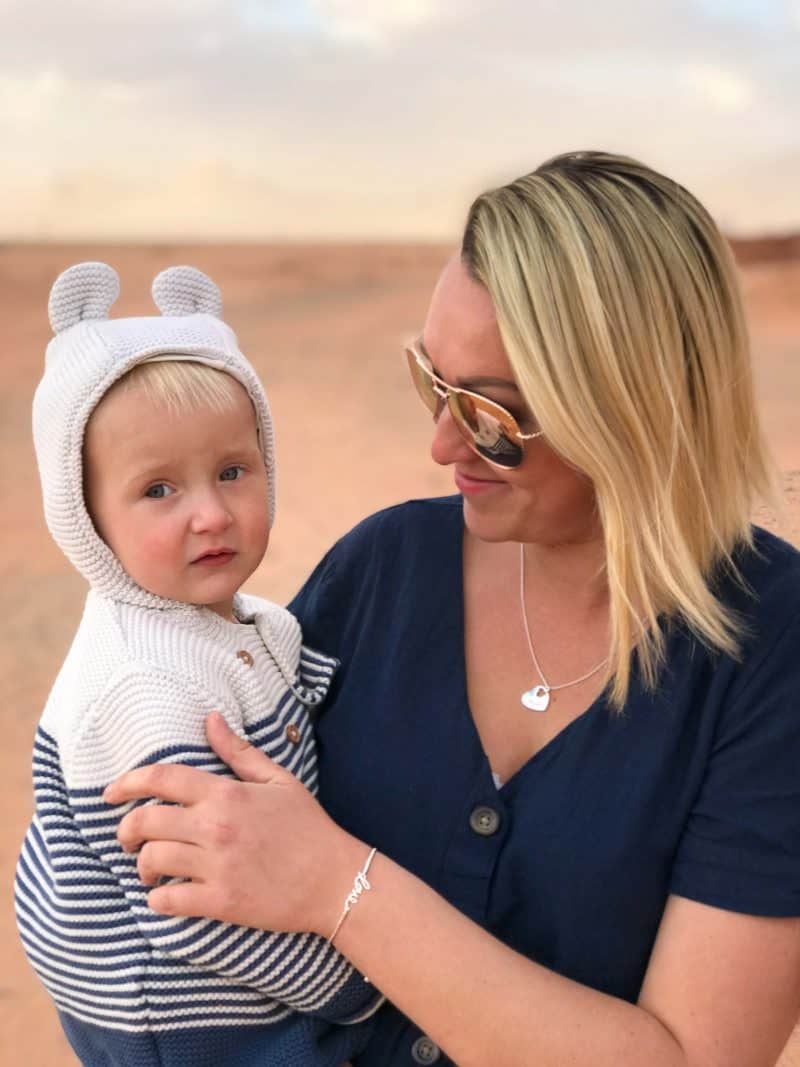 Travelling with Kids on Their Schedule
One of the biggest mistakes you can make is thinking that you can pack in as much as before you had kids. When you travel with your kids you have to accommodate their routine. This means assuming you probably wont be going far from the hotel on flying days. It also means having a solid plan for how you are going to deal with nap time. If your little one is flexible about sleeping this can mean walking around somewhere quieter with your bubba in carrier
. Or, if you have more sleep sensitive kids, it may mean making sure you are near a bed.
Whenever we are doing a long drive we try to time it with our kids nap times so they will sleep in the car. A good strategy is to decide that for every packed day you have a down day the next one where you just hang out by a pool or something else kid friendly and routine happy.
We also try to limit the number of things that we really want to visit. Instead we favor things that will be fun for the kids. This may seem annoying but if you prioritise things at the top of your list you can still do what you want and get to experience the city from a whole different perspective. Usually when we find kid friendly things to do, we get to interact with a lot more locals than we would have otherwise!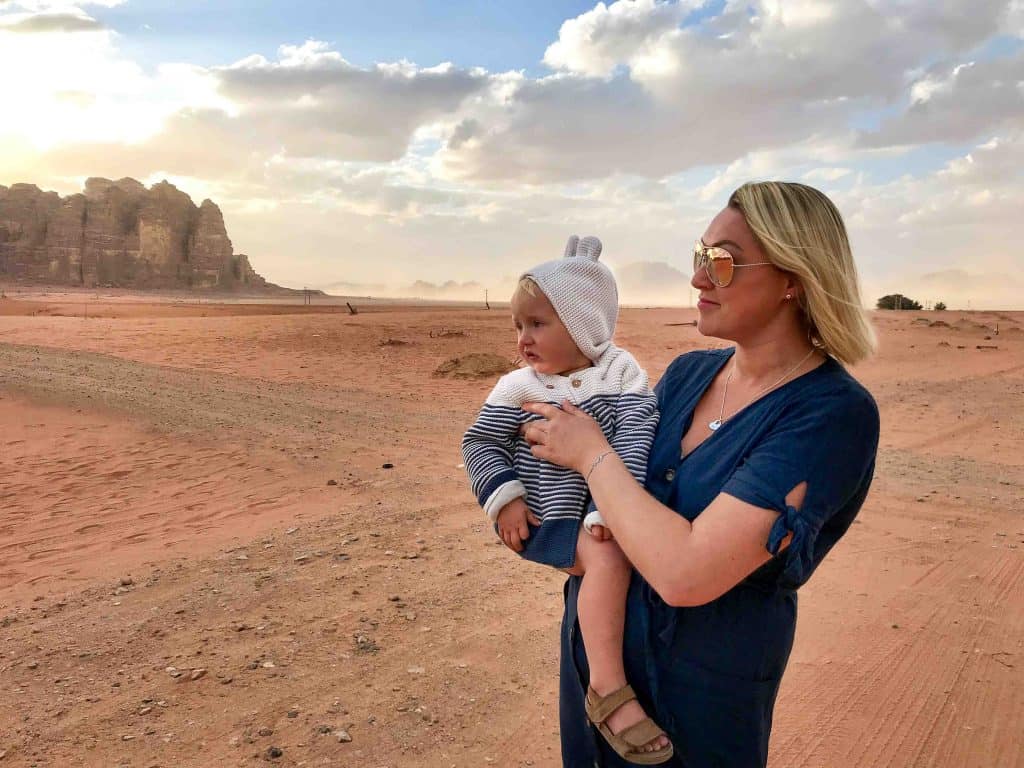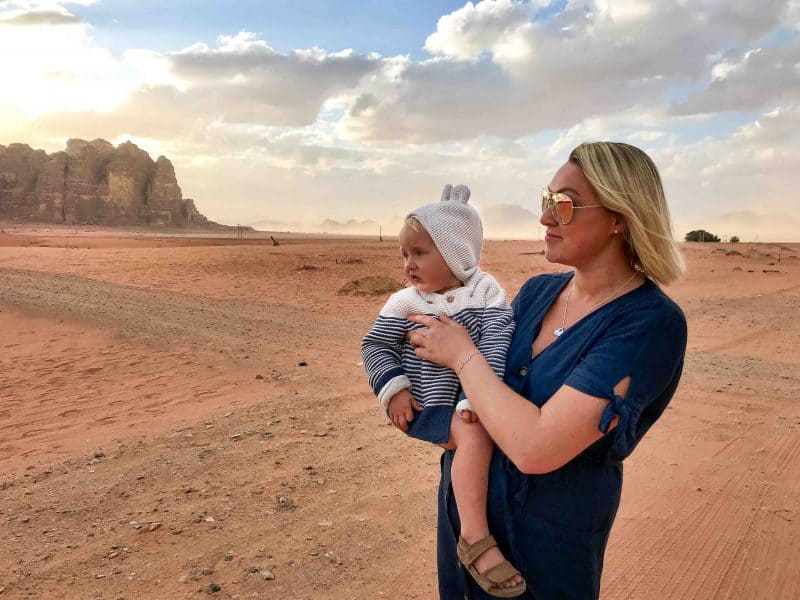 Coming Prepared
While the "just show up and wing it" strategy was great in our younger years, it doesn't really work with kids. Planning ahead will stop many mid-trip meltdowns. You should always have plenty of snacks on hand and know where you will be getting your next meal. Likewise, pay attention to how long you will need for a specific attraction so you are not caught off guard at nap time. If you know the day's activities are less kid friendly be sure to pack toys and entertainment.
Doing the research to find a kid-friendly hotel is so important. It maximizes your free time and enjoyment when the hotel will provide basics like a bassinet, or even extras like kid's clubs and babysitting services. You can filter your searches on booking.com by family friendly which helps a lot!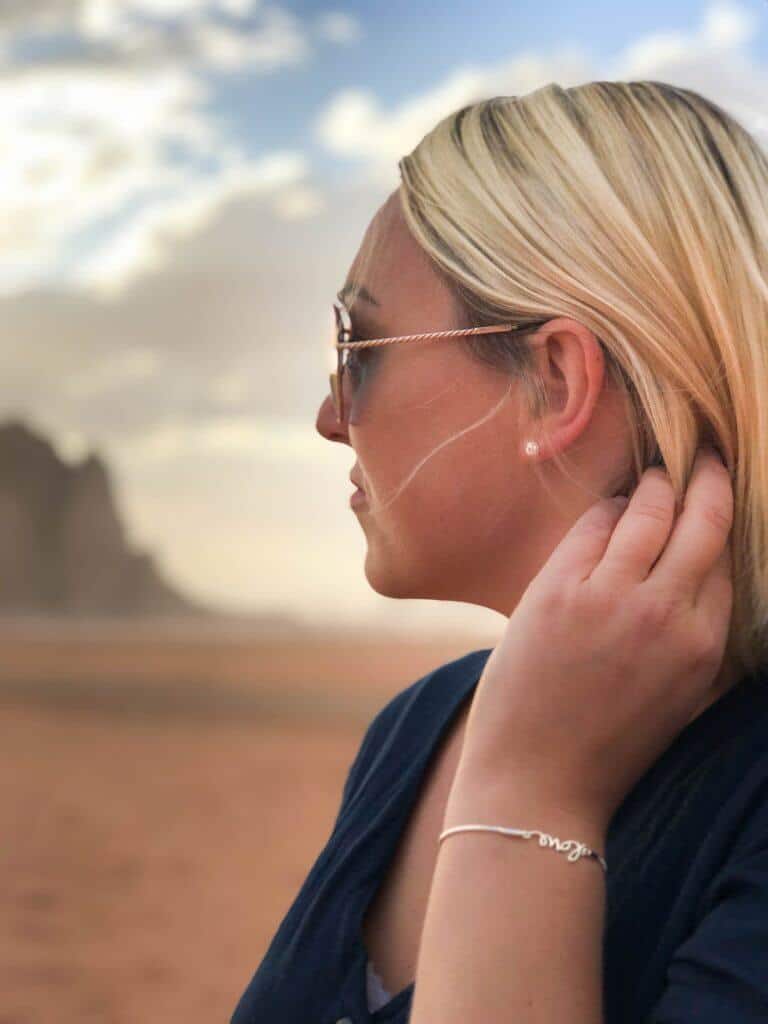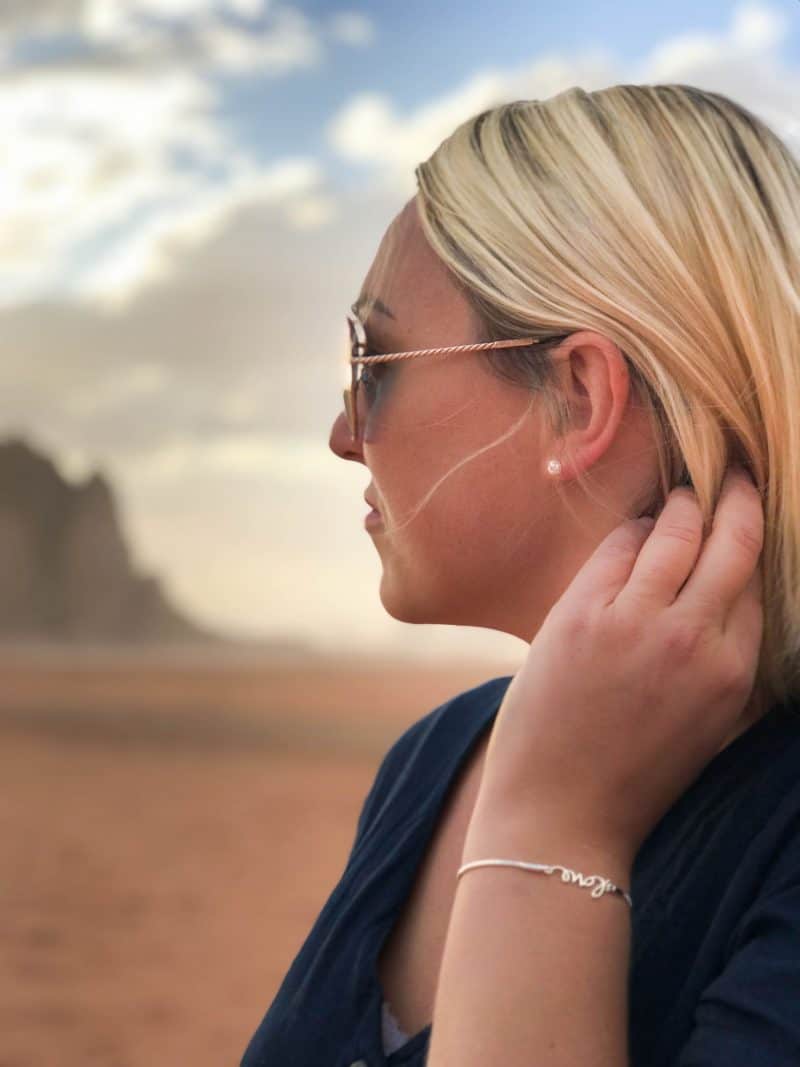 Be Flexible
Travelling with kids can be a completely different experience for someone who used to travel alone. No more drinking your way through the world (okay, a little drinking your way). No more crazy packed days and lie ins. If you embrace the change and learn to work with your kids, you open yourself up to new, exciting experiences. If you are open to going with the flow and being flexible and attentive to your kids needs it can be a fun-filled, exciting holiday for everyone.
In Summary
Even though travelling with kids can sometimes be difficult it is so rewarding. The amount of bonding time we get to spend as a family experiencing new things is fantastic. Our kids are so confident and flexible. They are constantly exposed to so many new cultures and experiences. I can't help but believe they will grow up to be creative, open minded individuals! The world is a powerful learning tool for our kids and because we travel they get to learn hands-on. Plus, all the difficulty is worth it when you get to look back on all those amazing family photos ;).
Ready to book a holiday? Find the best deals on flights, hotels, travel insurance, tours and rental cars!
Disclaimer: This post is sponsored by Philip Jones. As always, all views expressed are entirely my own. If you want to check out the rest of their jewelry line you can do so here.
You May Also Like:
Five ways a child can enhance your travel experience