When you begin to plan a family vacation, you may find yourself becoming overwhelmed with the preparation. Vacations can be tricky enough, but with little ones, it can seem like an impossible task. How you prepare for a vacation is as important as where you're going. One popular tourist destination in the United States (and internationally) is New York City.
How to Pack
As you plan your family's trip to New York, there are several things to consider. Understand what the weather will be like so that you can dress your children appropriately while you are in the city. It will also help you plan activities day by day.
During the winter and spring, rain loves to interrupt outings, so be prepared if you are going the NYC during these seasons. Pack plenty of extra clothes for the kids – especially if you can anticipate the mess that may be – so rolling your clothes instead of folding and stacking them.
Before you leave home for a trip to NYC, check the weather reports and reach up on what there is to do in the city: clue, it's a list too long to keep track of. Pick up a guidebook or speak to a relative in the area, organize your hotel stay and make sure all flight and car rental arrangements are ready to go. Make sure that a loved one knows where you are going, along with hotel information and how long you'll be gone.
Upgrade the Diaper Bag
Parents will already know that it is important to have a diaper bag or the like with you as you haul your little ones through New York City. Instead of bothering with something bulky, choose a sturdy backpack to keep diapers, juice, your littles' bubby, and more.
Aside from packing properly, a backpack makes sure that the most important snacks and coloring books are within your reach. Don't bring every favorite toy, but take a few of the important ones to keep your child occupied on the plane or car ride in.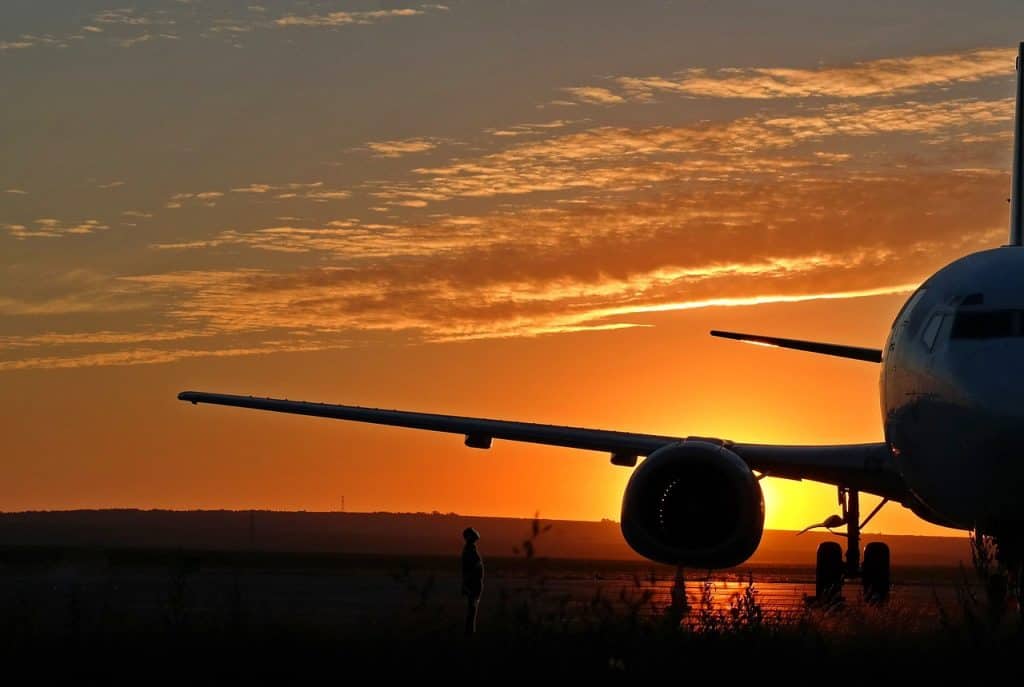 Family-Friendly Activities
If you are worried about family-friendly activities, know that there are more than plenty, even for the littlest family members. There are a wide variety of museums to put a little education in your kids' fun: see dinosaur bones at the American Museum of Natural History or explore the world at the Met Fifth Avenue.
Little ones will love the DiMenna Children's Museum while older teens may enjoy the New York Historical Society. If you aren't sure where to head first, take a Sightseeing bus tour around the city.
Central Park is an iconic and popular option for tourists in New York, especially those with children. While it can be a little crowded, there is a lot of room for the children to run around and have fun. You may also want to visit the Central Park Zoo located on Fifth Avenue, which will be loved by kids of all ages.
For a natural and relaxing family-friendly experience, visit the New York Botanical Garden or the Brooklyn Botanical Gardens for a vibrant dose of bright flora and fauna in the city of chrome. The Children's Museum of the Arts is catered toward a younger audience, and the Museum of Modern Art has age-appropriate guided tours and activities.
There are several child-friendly restaurants (especially in Greenpoint), and $1 pizza slices that will satisfy the pickiest of eaters (and the rowdiest of five-year-olds).
Enjoy Every Moment
Creating an itinerary for your NYC family vacation and packing every one of your child's favourite shirts is a lot to take in when you have to make arrangements for your stay and way around. However, all this planning is worth it when you take endless selfies in Central Park and on the Brooklyn Bridge Promenade and create happy memories that will last a lifetime.
You May Also Like: