My mind is literally spinning out of control at the moment, we have so much going on. They say you should be careful what you wish for and now all our dreams of getting on the road full time for a while with an income (not from our blog) are starting to come true.
I have to admit I am now scared, like what is wrong with me? I do this all the time, make grand plans and as soon as they start happening I start doubting myself.
If you follow our story closely you will know that we wanted to sell our house to reinvest our equity outside of London. The idea is our money will go a lot further in a smaller city and mean we can have an income from renting it out.
I've said it many times, I would never trust my blog to support us completely, too many things can go wrong, like getting your website hacked in the blink of an eye and loosing everything (true story that caused so much drama last week). That's why it is so important for us to have another revenue stream that we can rely on.
We had our first set of viewings on our house last week, and guess what? The first person that walked into the house put an offer in that we accepted!
In the UK that doesn't mean anything until the day of exchange which can take several months, the buyer doesn't have to commit in the interim financially. It's a strange old system that can cause a lot of stress wondering if it will ever go through. However we are very hopeful, so keeping everything crossed.
Here's the issue, we are no where near ready to set off on our big trip, the bus still needs a few months of work. I also need some minor surgery, nothing serious but it's going to take multiple visits over several months that is also tying us down for a bit longer.
In case you missed our travel plan is to renovate an old RV and drive it from Europe to NZ as far as possible by land with our two kids.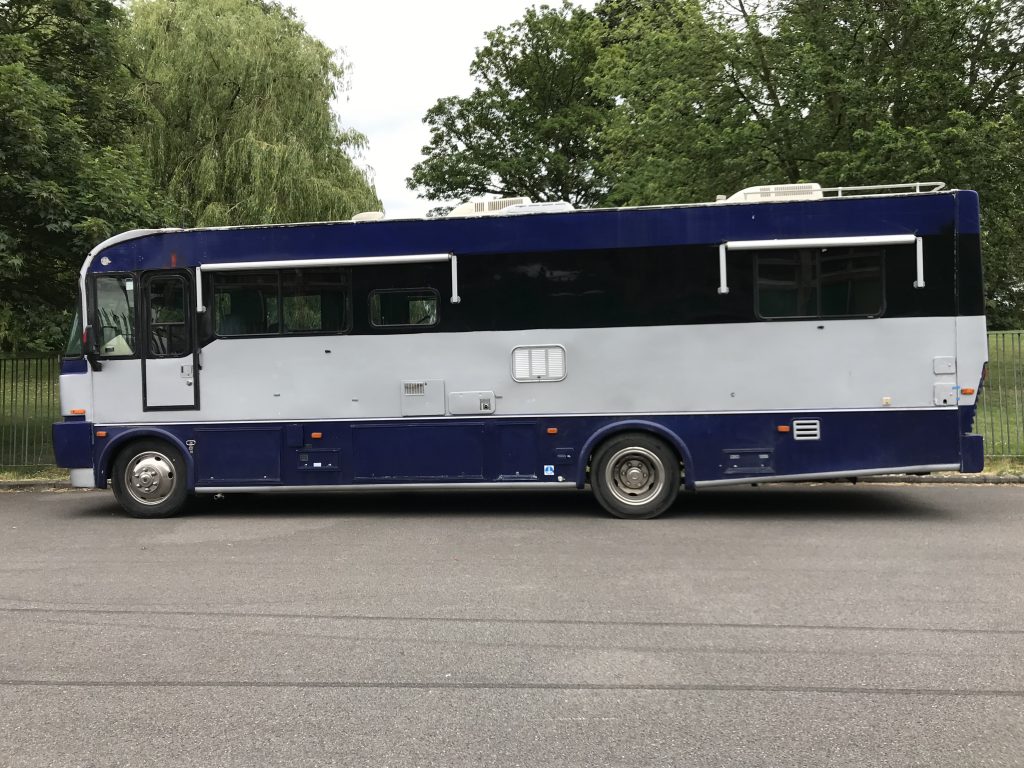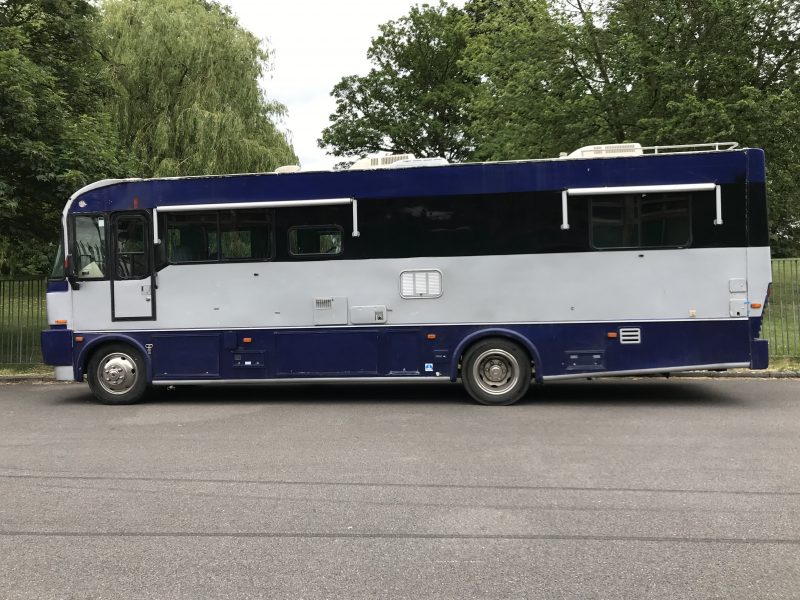 I have to serve three months notice at work which complicates things somewhat as I have no idea when the house will complete. Of course I am still too busy, so, homeschooling Esme is just not viable right now.
Esme is such a social butterfly and loves being with other kids, I had a massive panic and thought she is going to need to go to school whilst we finalise everything with the house, the bus and work! So in my moment of panic I walked out of my house with nothing more than a small suitcase and the kids on a one way flight to Ireland by myself.
I initially asked my parents if I could come home with the kids for a few weeks in between houses and have now asked if we can stay for a few months. They have the driest sense of humour (ever) and immediately asked when we'd be leaving (lol). You know the question that is half serious, I really can't blame them.
They are empty nesters and I have descended chaos on their house for an undefined amount of time. As much as they pine for their kids to return to Ireland, they weren't pining that much, ha!
So when I arrived in Ireland to have a look at schools I still wasn't sure if I would stay, so, I hadn't said much to Esme other than we might look at a couple of schools to see if we like them. I was checking with her regularly if that was ok and she kept saying I really don't mind mum, stop asking me the same question.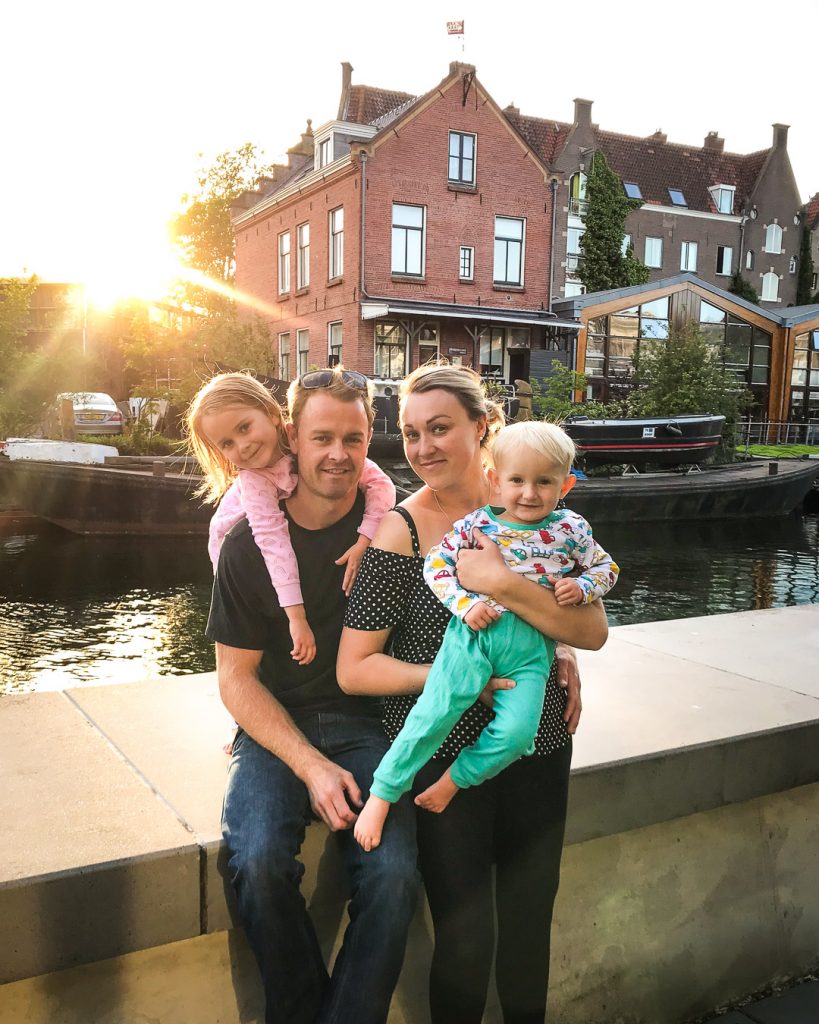 Her adaptability to random new situations is testament to her ever changing environment throughout her life. I stand by the fact I believe traveling has made my kids super adaptable to change. Something humans generally find hard in life.
So on Wednesday morning my dad abruptly woke me up half in excitement, half in a hurry telling I needed to go to the local school immediately that they had a place! I just started crying because it was that split decision I needed to make that would define the next few months.
Would we ever be in our family home together as a four again?
She didn't get to say goodbye to her house. friends, neighbourhood?
I knew there were going to be long periods where I would need to leave her so I could return to London to work, not to mention pack our house into the bus and bring it to Ireland so the renovation work can continue.
Seriously life is a mess at this very moment but the kids have stability at my parents house right now. Either Shaun or I will always be here with them, we are just going to have to take turns going back and forth to get our things. God damn the house sale better go through!
I just need to keep telling myself this is the beginning of an adventure. We need to do this to get to the next step of travelling full time.
So here we are Esme is going to school in Ireland. She did great on her first morning, she held my hand a little tighter than normal but there was no tears and she let me leave without any hassle!!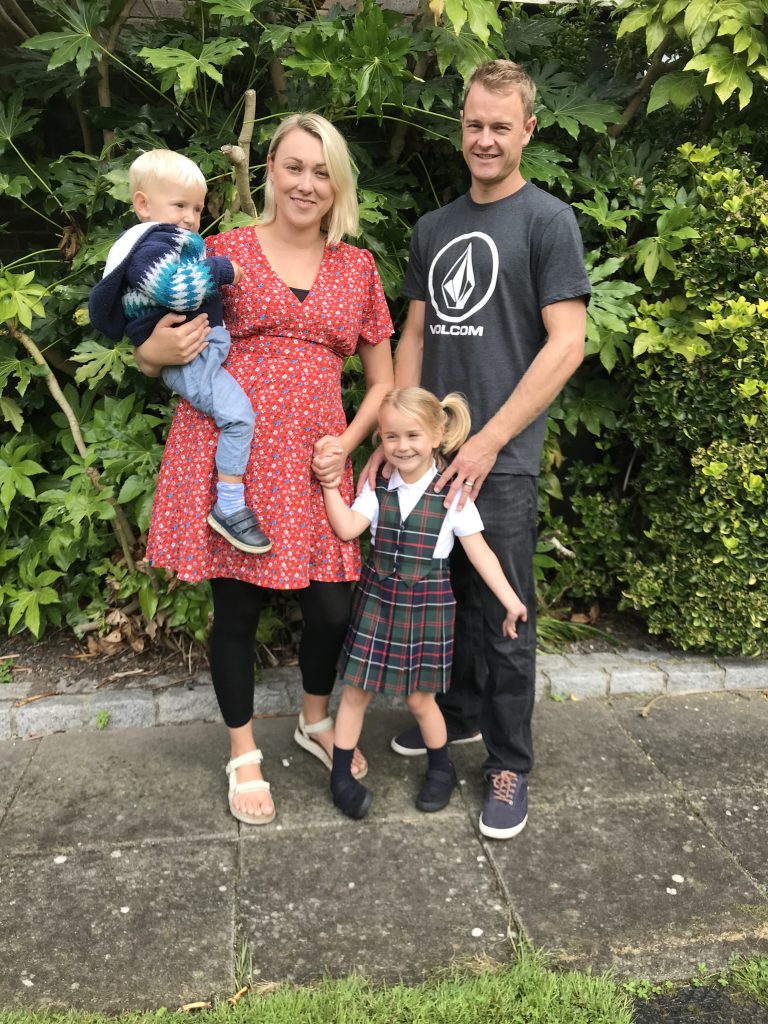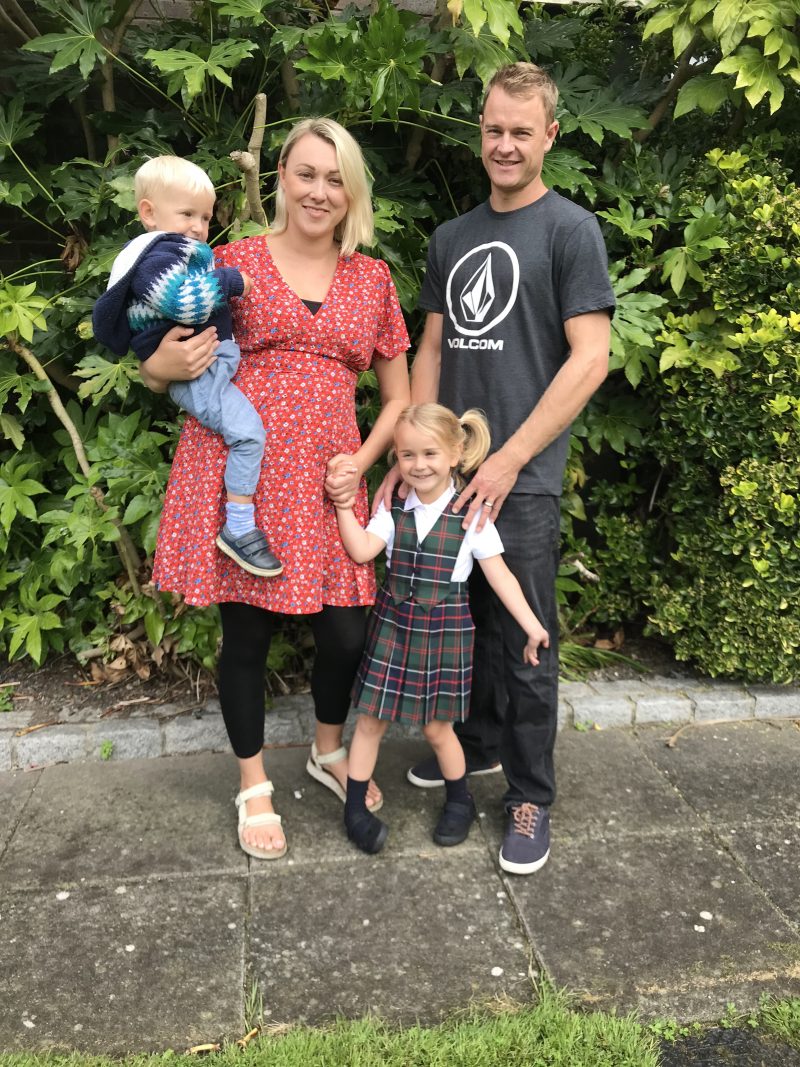 I still work in the UK (say what?! How is this going to work) and our house is soon going be packed up and sold. Our RV Bertie is now going to make an even longer journey when we set off, from Dublin to New Zealand when the time comes!
Right now the kids have a hybrid American / English accent going on, it will be hilarious to see what the Irish influence is going to do to it, not to mention the next step when we finally pass through many countries on the Bertie!!