As parents, we want our kids and our grandkids to see all the incredible landscapes that we have. Like snorkelling with beautiful fish around a colourful coral reef and having the opportunity to walk through pristine parks and forests full of wildlife.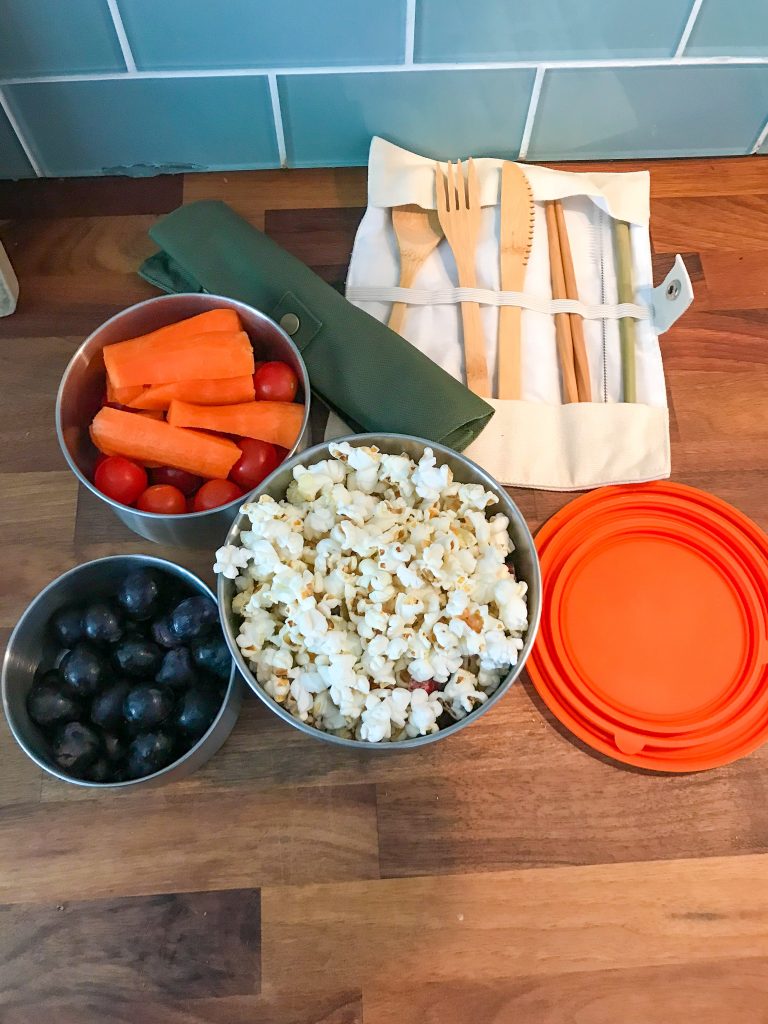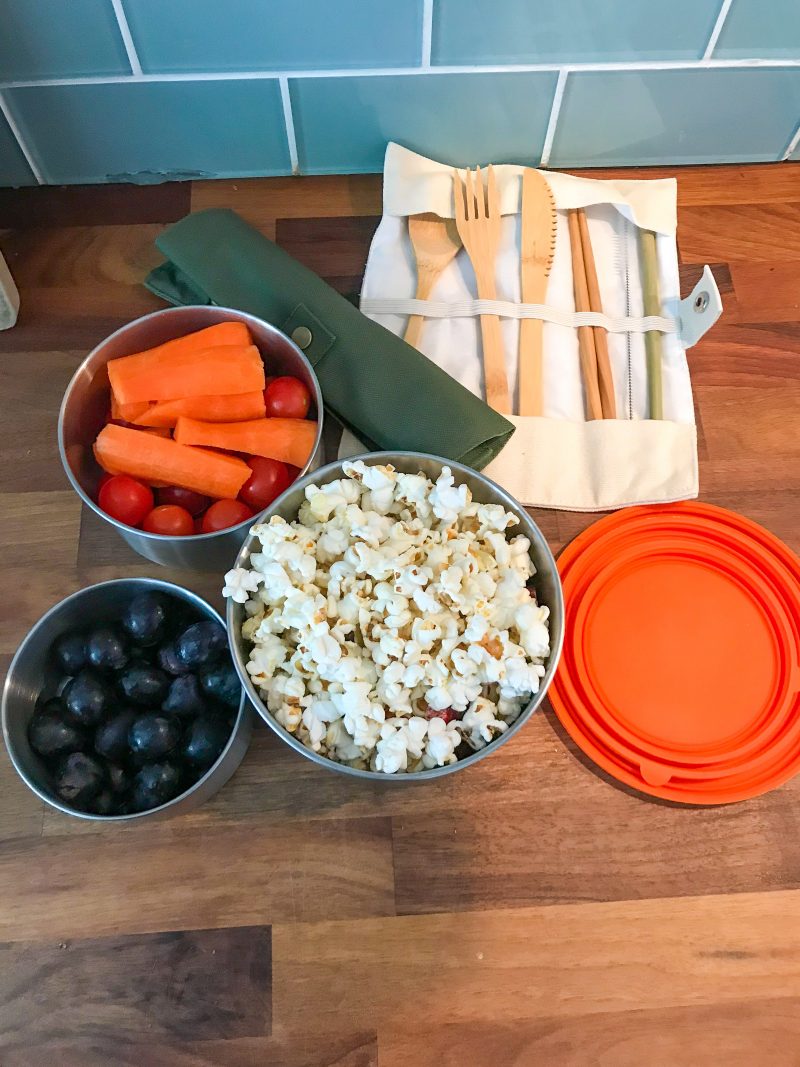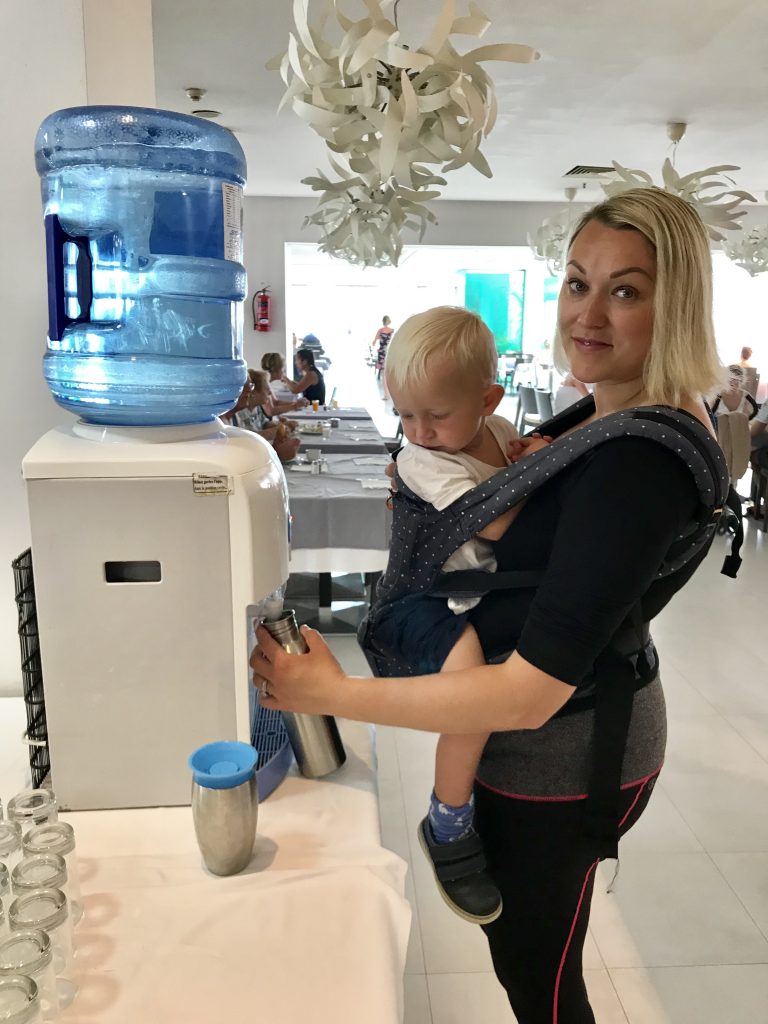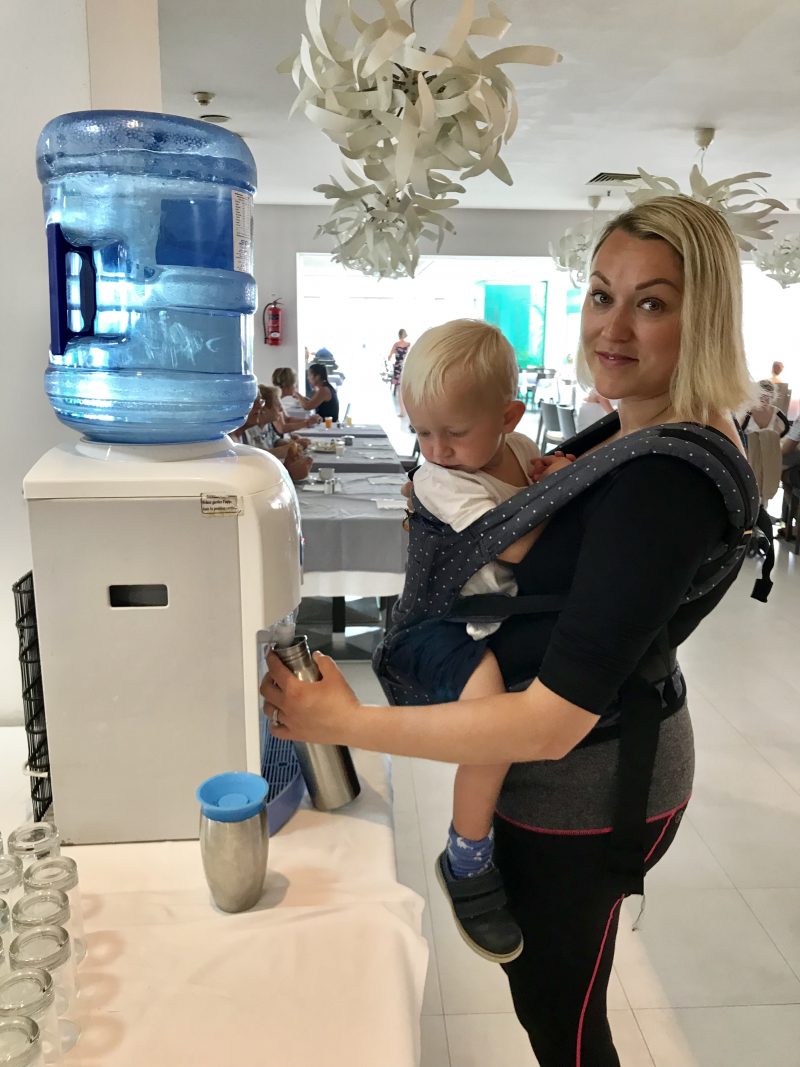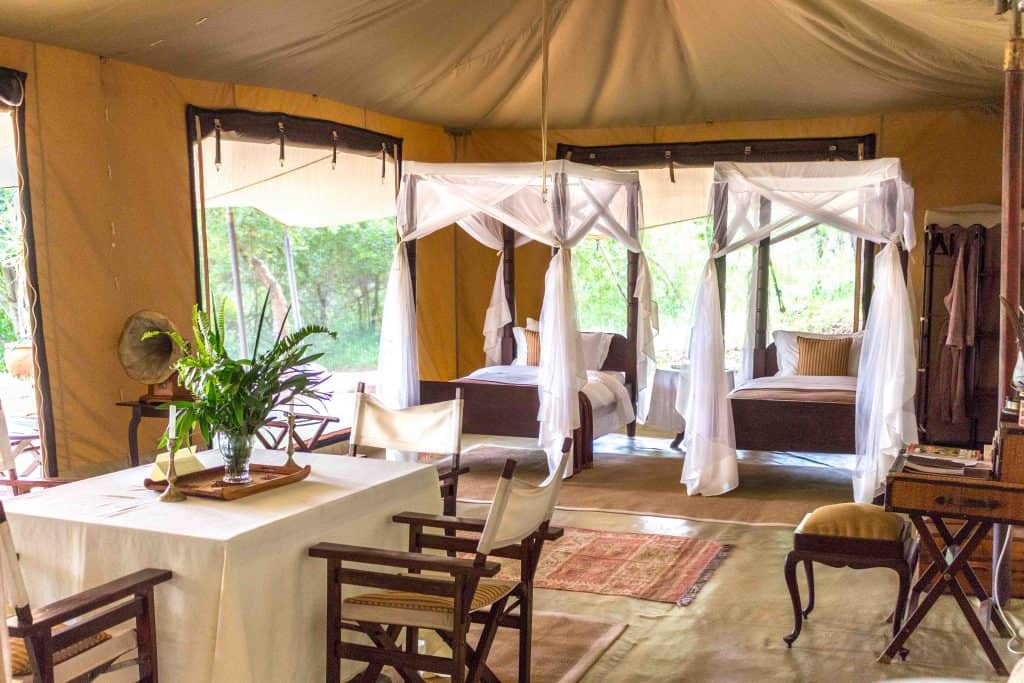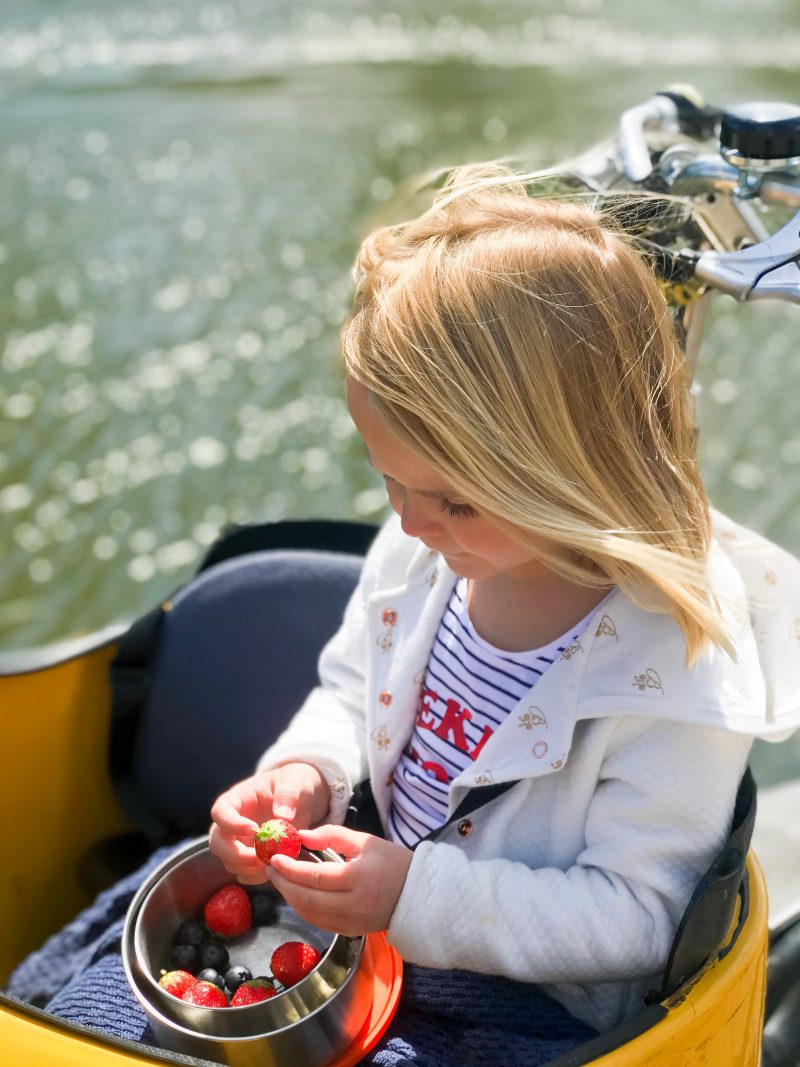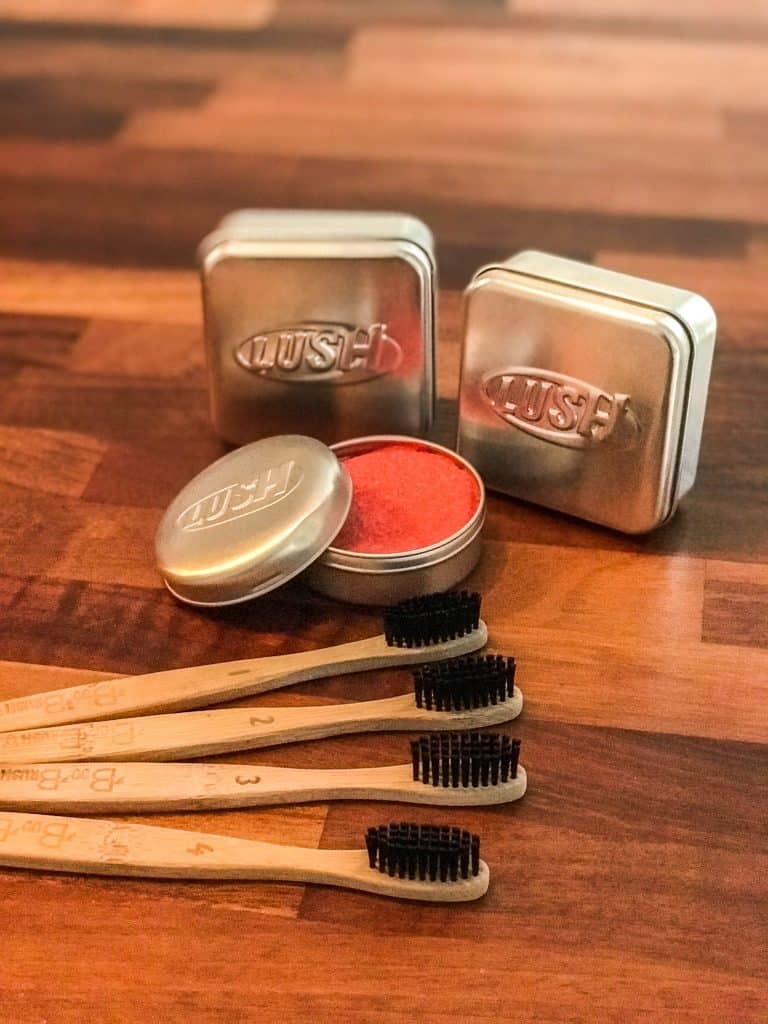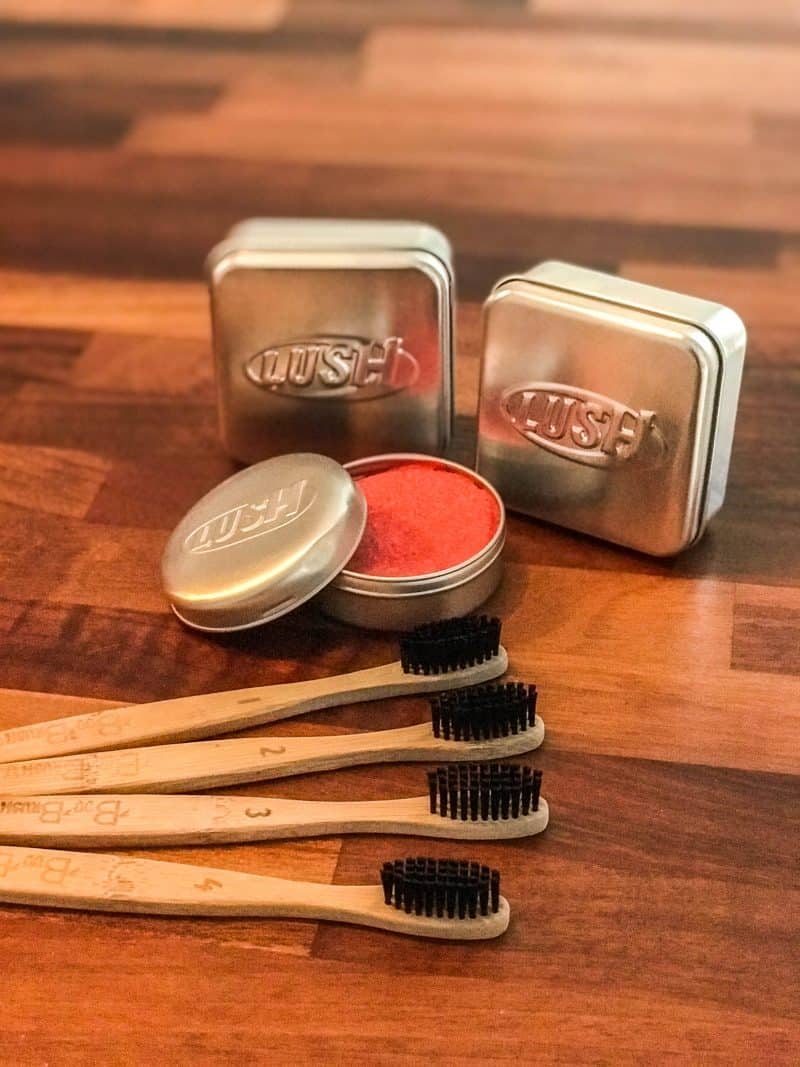 However, for this to happen, we all need to do our bit to protect the planets' resources and look after the environment. No doubt you will have had holiday experiences where you were disappointed that a place didn't live up to your expectations. This may be due to litter on the beach or plastics in the ocean. Now is the time for us all to step up and take action together.
I've teamed up with ABTA and Travelife for Accommodation on their Make Holidays Greener campaign to bring you some tips on how to reduce, reuse and recycle whilst on holiday. You can make your own pledge by clicking here.
There are lots to choose from, such as committing to staying in a hotel with a Travelife logo or only eating and drinking at local restaurants. As an extra incentive, every one that signs up to make a pledge will have a chance of winning a carry-on bag by sustainability leaders Patagonia.
REDUCE, REUSE & RECYCLE ON YOUR HOLIDAY
REDUCING WASTE
When we are away from home, eating 'on the go' can be one of the biggest producers of waste – particularly sandwiches, which tend to come in those plastic and paper boxes! Collectively, as a family, this can result in a lot of waste.
As myself and the kids follow a plant-based diet, I always have one extra hand luggage that's full of their favourite snacks and sometimes a meal on the go. You can carry fruit and nuts, vegetables, sandwiches and all solid foods in your lunchbox and hand baggage through security.
You can take liquids under 100mls through security aswell. If you feed your children under 2 liquid food, milk etc, it will be tested separately at security. Some countries are strict about bringing food in for ecological reasons. As long as the food is finished by the time you get to the other side, everything will be fine. If your road tripping or taking the train you don't need to worry!
We use our lunch box and bamboo cutlery set (which we love) and take them everywhere with us. But make sure you don't travel with the knife from the set if you are going on a plane as this will be taken away at security.
If you're booking a holiday which involves a flight, why not do some research on which airlines are taking a proactive approach to reducing their waste or making it easy for their customers to recycle things like cans and plastic bottles whilst on board.
I also suggest taking some reusable water bottles with you. Many airports now have designated drinking water points after security, which you can use to refill as opposed to buying bottled water. We also fill up at breakfast tie in the hotel.
ECO-FRIENDLY ACCOMMODATION
It's worth checking if your hotel or accommodation is managing its impacts on the environment or making positive contributions to the local community. Travelife for hotels is an organisation that certify sustainable accommodation providers and is a good place to start your research.
Their website, www.travelifecollection.com, lists hotels that have achieved their sustainability certification, so is a good place to look for accommodation which meets internationally recognised standards.
Some of my favourite things about top eco-friendly hotels and resorts is that they will work with and support local communities; manage resources such as water in a sustainable manner and grow their own fruit and veg. This is a huge topic but definitely something to consider before booking your next trip.
You can also check out this list of the best fully vegan hotels around the world if you are interested in lowering your environmental impact by lowering your meat consumption.
REUSABLE TRAVEL PRODUCTS
I've already touched on things like water bottles, lunch boxes and reusable cutlery for your journey. However, what about bringing a cloth shopping bag with you? They fold up nicely and take up hardly any space. If like us, you'll need to buy groceries or snacks, having a few cloth bags saves a single use plastic bag.
Plastic straws have become a hot topic recently, but thankfully there are alternative, more sustainable straws on the market now. My kids are young and always tempted by the colourful straws and stirrers but I always teach them about what they can do to marine life.
To be fair, most places we've visited are using paper straws which is huge improvement. However, it's still waste, and, at the end of the day, a tree still needed to be cut down to make it!
I don't go anywhere without my shampoo/body wash bar. It comes in a round stainless tin and it washes the whole family. We don't have to bring a plastic bottle of shampoo or shower gel, meaning it's great for packing and also eco-friendly.
RECYCLING ON HOLIDAY
We are really good at recycling at home. However, it's not always as easy when we are on holiday, as there may not be a recycling bin around, and that means making extra effort to hold onto our waste until we find somewhere! If you're staying in a hotel you could ask what recycling facilities they have and make the extra effort.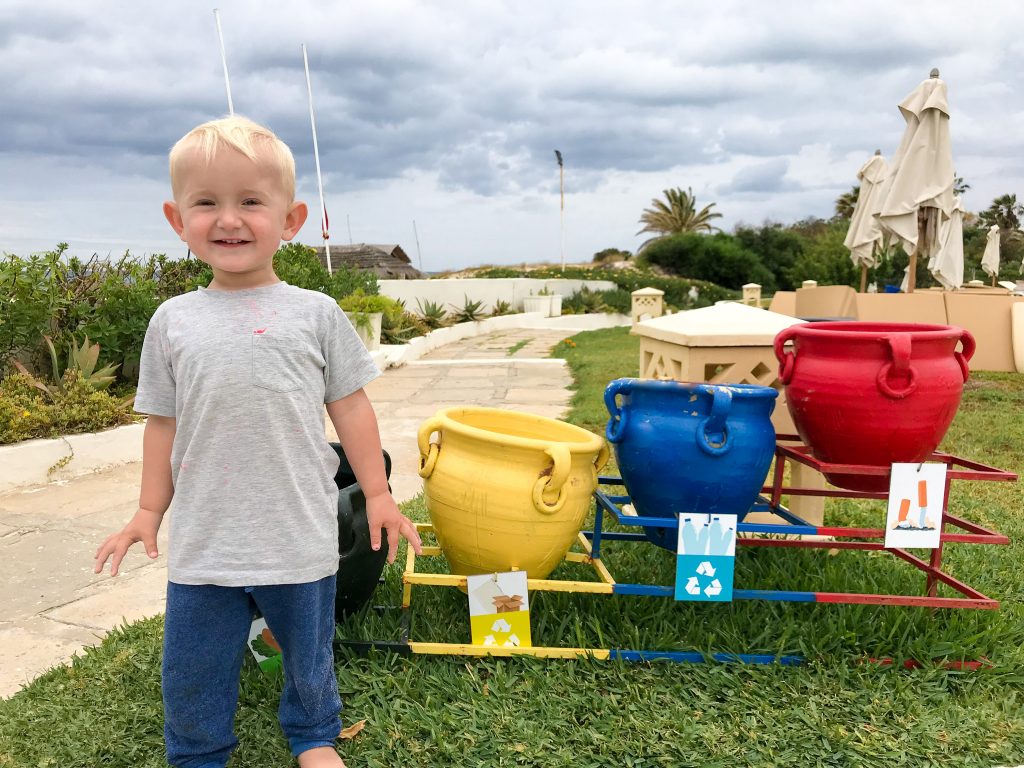 I've also encouraged our little ones to get involved in beach clean ups on a trip. If there isn't a community effort happening where you are travelling to, you can always pledge to fill up a bag of litter at least once on your trip.
DON'T FORGET ABOUT YOUR CARBON FOOTPRINT!
I am the first to hold my hand up and say my carbon footprint related to air travel is not good. I travel for work, and my hubby and I are from either end of the planet. We can't 'not' visit family, but we are definitely looking at 'how' we travel for the future. Train travel, cycling etc is the best way to make your journey greener. I will talk about this more in an upcoming blog.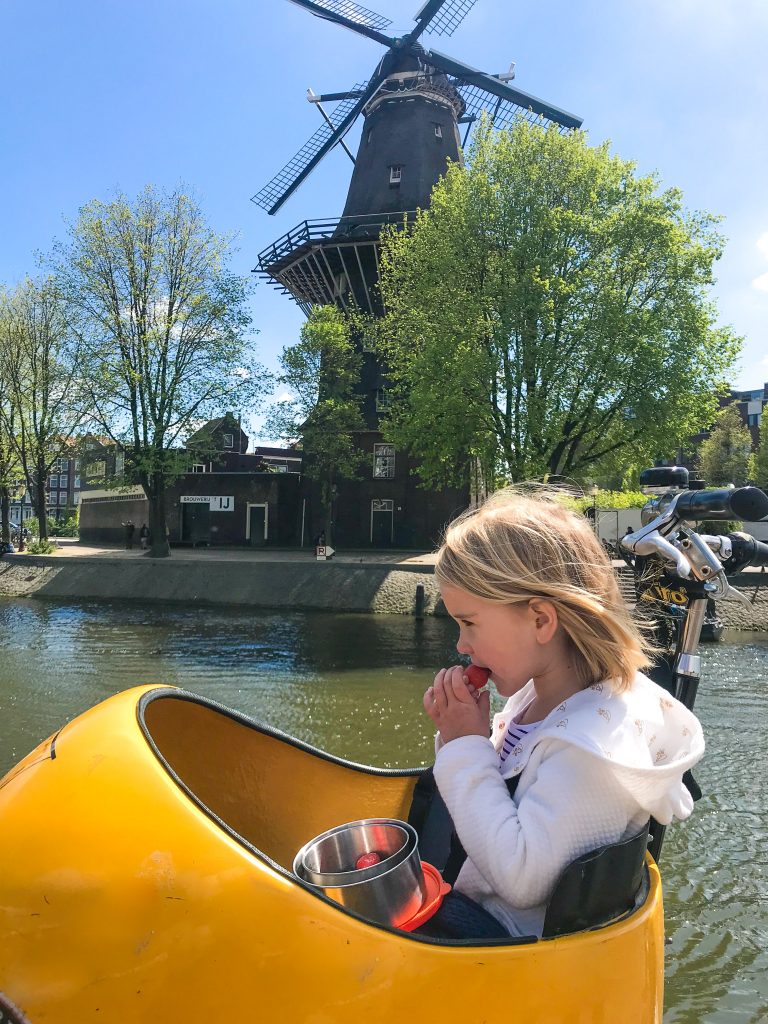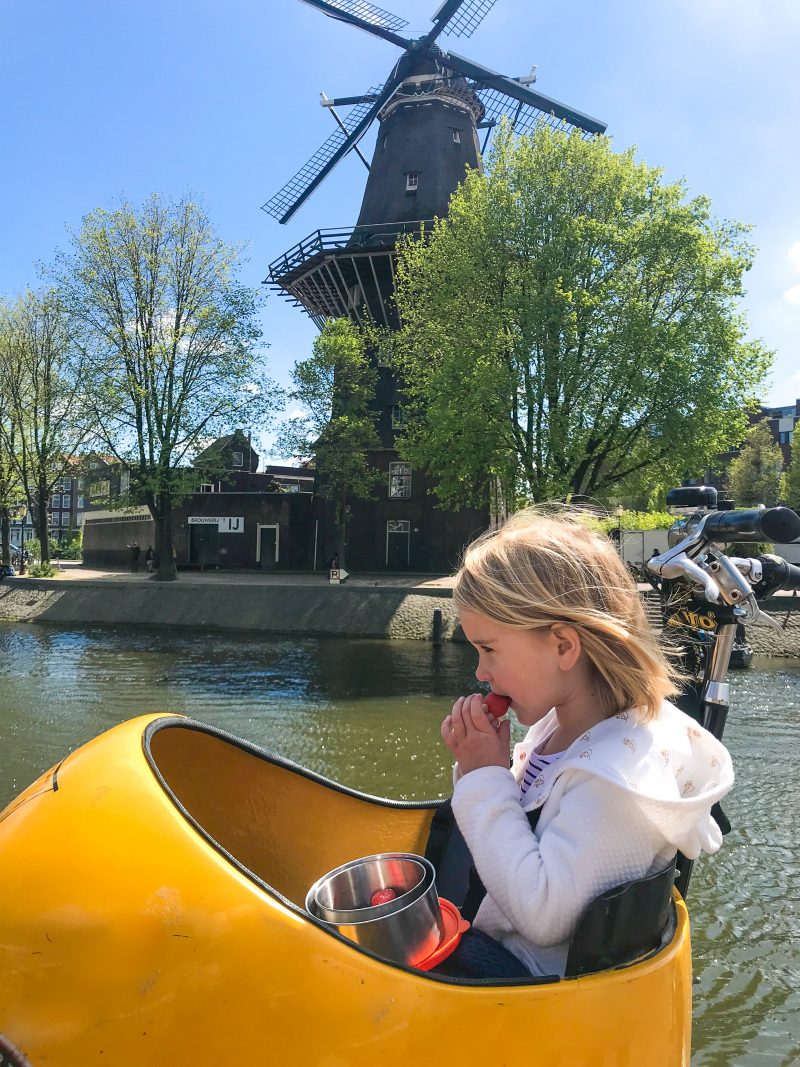 GETTING KIDS INVOLVED IN THE PLEDGE
It's all well and good as parents having these fantastic ideas about 'making holidays greener' until we see one of the kids sucking on a straw or not recycling their waste. It's really important to have them on board and engage them in making a pledge.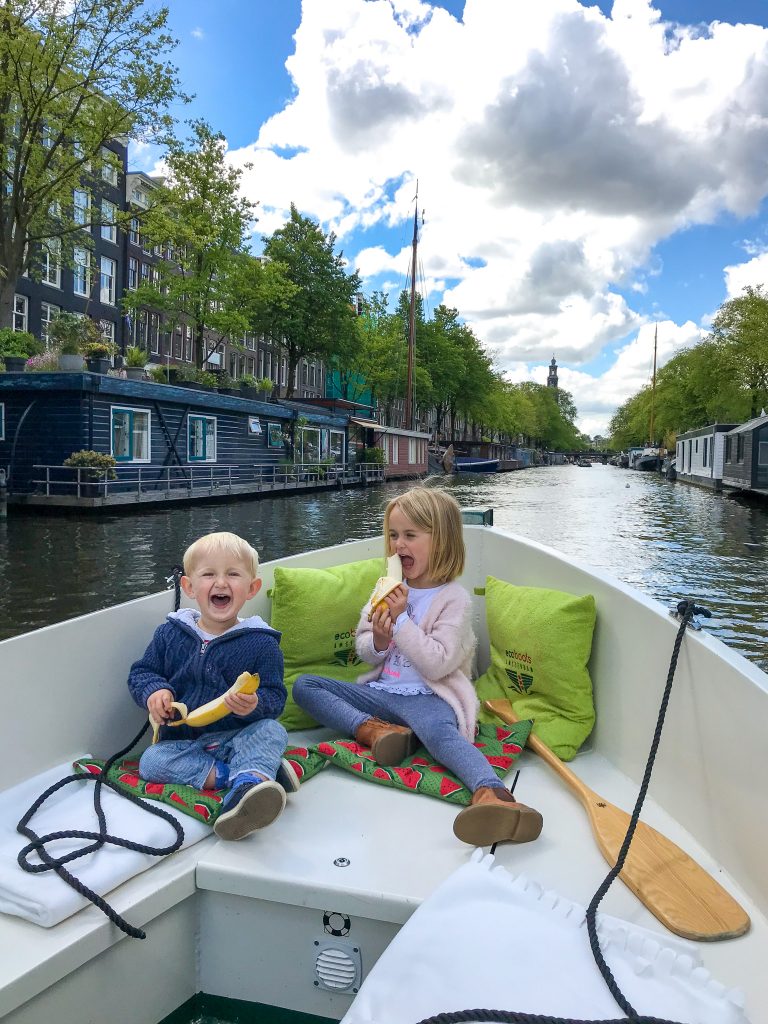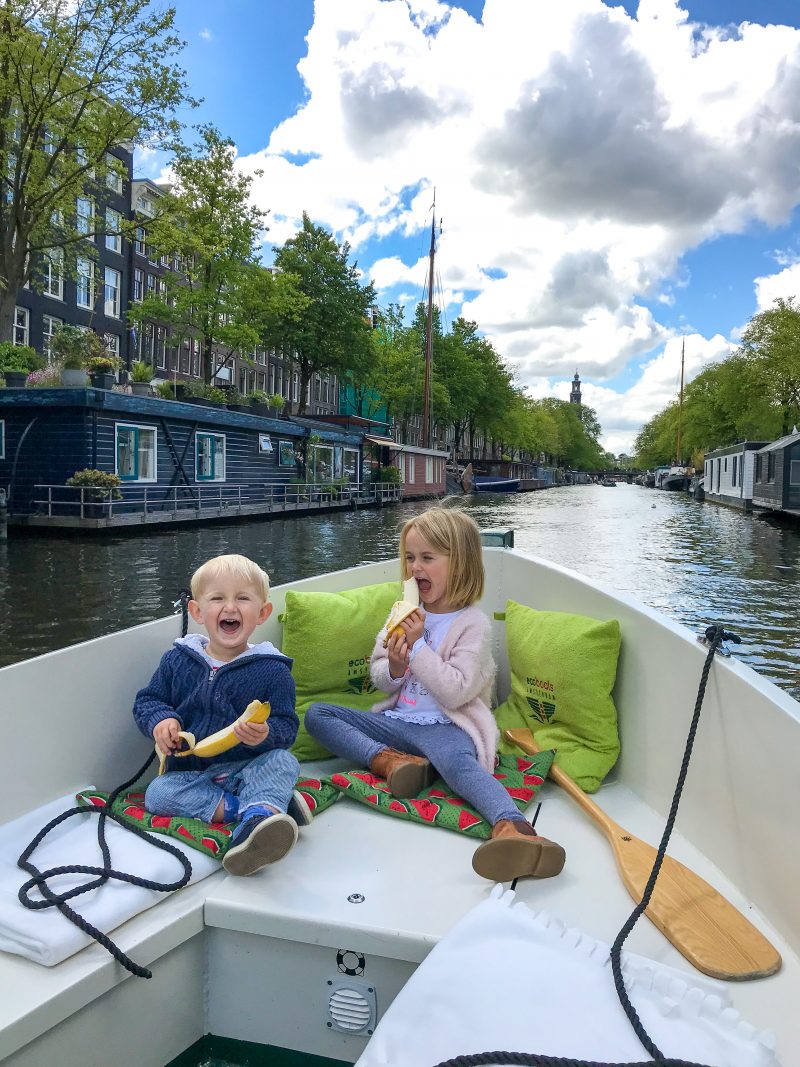 FINAL REMINDER
Don't forget to take a pledge here to be in with a chance of winning a durable carry-on bag by sustainability leaders Patagonia. It's a great prize and a really good cause. Thank you for taking the time to read this post!
If you are interested in any products that we use to make our lifestyle more eco and sustainable, they are all linked here for UK or here for USA.
Disclaimer: This post is sponsored by ABTA. As always all views expressed are entirely my own.
You May Also Like:
15 Eco Friendly Travel Products for 2019