I am one of those people that gets travel envy of others, even when I am travelling full-time myself! I take so much destination inspiration from other family travel bloggers to plan our trips. I am so grateful for social media. Gone are the days of buying a travel guide and trying to work out an itinerary. Wether its video, an interesting article or a beautiful image, there are so many intrepid families that inspire us through their blog.
Here are some lovely family travel bloggers to follow in 2018
Wandermust Family
The Wandermust Family are on a global adventure to prove that luxury travel doesn't have to stop once you have a family. Their fearless approach to travel means that no type of travel or destination is off limits. 2018 is the year of their round the world trip where they will be sharing their top travel tips, product reviews, destination guides and itineraries and of course reviews of the best the world has to offer. Leona, her husband and 2 year old toddler are committed to seeing the world in style and their blog is certainly one to follow for 2018.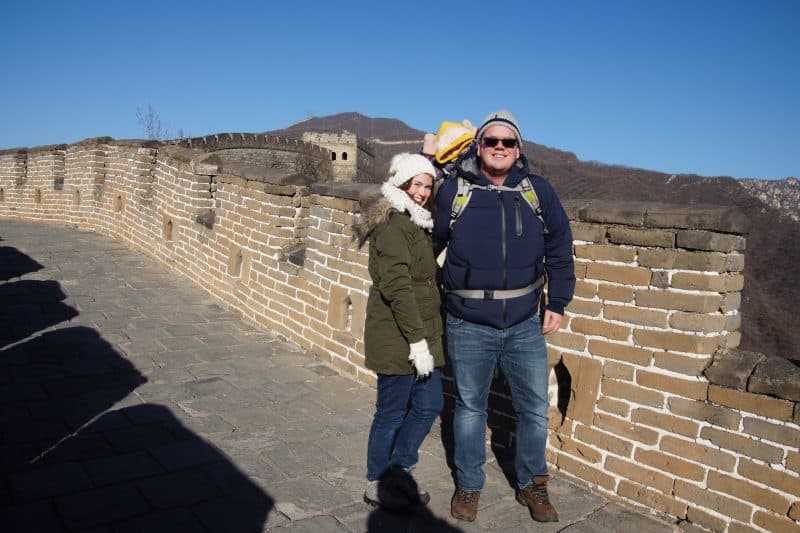 Suitcases and Sandcastles
Clare went all over the world as a travel writer for the Daily and Sunday Telegraph and now loves exploring with her two boys. With Suitcases and Sandcastles Clare shows you how to make travel and culture fun for the whole family with city guides, travel tips and inspiration for day trips and family holidays both in the UK and abroad. The focus is on slowing down and taking the time to enjoy new experiences whether you're exploring a new city, trying different foods or going on an adventure. She loves searching for hidden gems like the best laid-back Greek Islands or finding fun places to stay.  
You can follow Suitcases and Sandcastles on Twitter, Instagram, Facebook and Pinterest.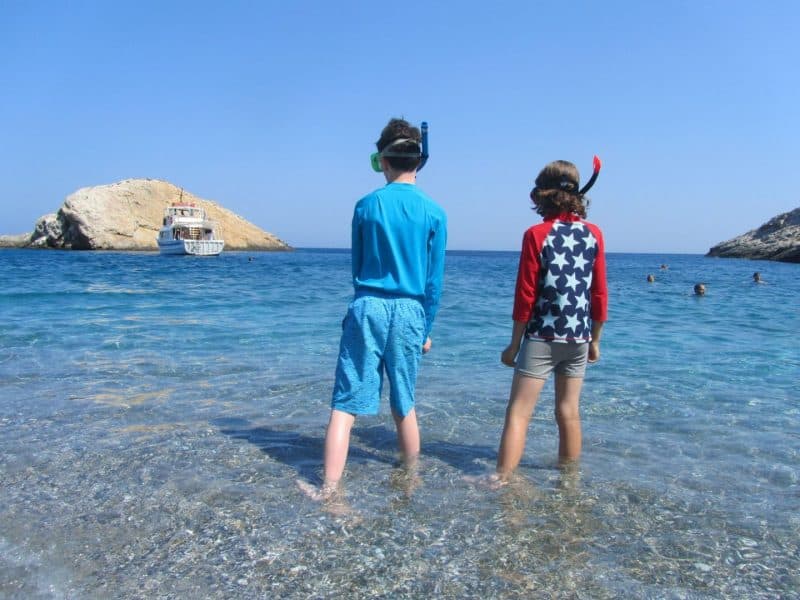 TraveLynn Family
Jenny and her family are proof that adventure travel does not have to stop once kids are in the picture. Her two boys (aged 2 and 4) have met wild elephants in Sri Lanka, travelled sleeper trains across India, meditated with monks in Thailand, crossed the Qatari desert in a 4WD, and have just returned from trekking in Nepal's Himalayas. Jenny and her family are currently living in Bangalore, India, and are definitely ones to follow if you're considering taking your little ones to India or elsewhere in Asia.
You can follow TraveLynn Family on Facebook, Instagram, Twitter, Pinterest and Google+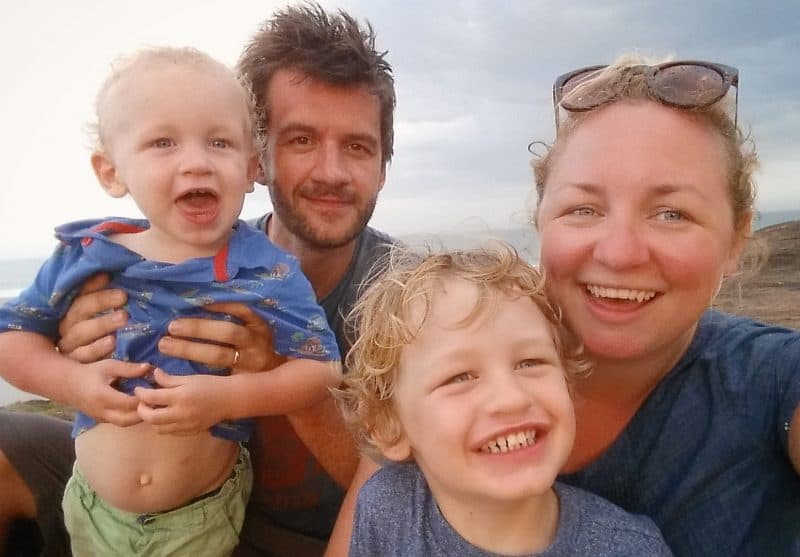 Monkey and Mouse
Jenny is a Scottish mum of two who has loved travelling since she herself was a child. After many years of travelling the globe with friends and on solo trips she now enjoys showing her children the huge variety of cultures and natural wonders in the world.  As Jenny home educates her children she has plenty of time throughout the year to visit other countries. From husky sledding in Finnish Lapland to swimming in the Mediterranean and exploring the nearby Scottish Islands, Jenny and her family love home educating through family adventures.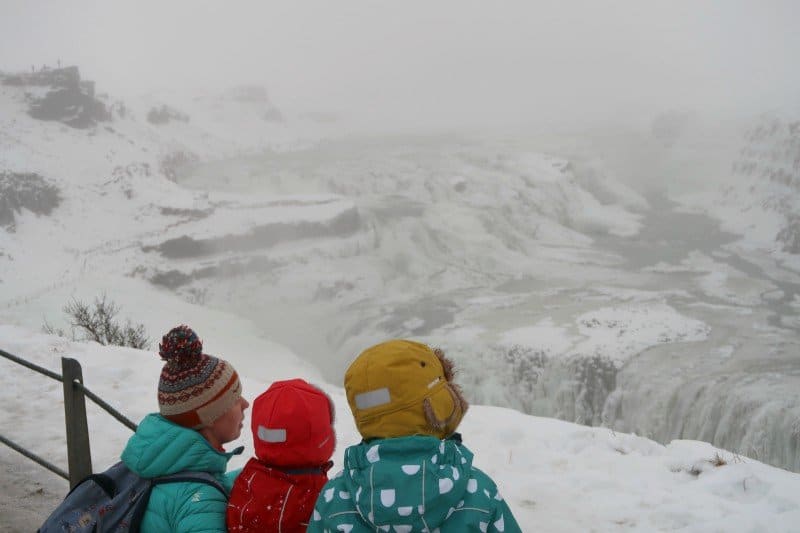 In 2018 Jenny is planning to travel somewhere different every month of the year and even getting the children to join in choosing destinations.  Photography has become a real passion if Jenny's  and she has built up a large Instagram following who love to engage with her travel photography and advice.  She's definitely a travel blogger to follow in 2018!
Follow Monkey and Mouse on Instagram, Facebook, Twitter and YouTube.
Flying With A Baby

As an ex-international flight attendant, Carrie has visited over 60 countries (not counting airport stops!) and uses her industry knowledge to help and inspire parents to travel all over the world. Her two young daughters have shared the families travel bug since they were weeks old – with numerous ultra long haul trips, with many different airlines to a multitude of countries at various ages.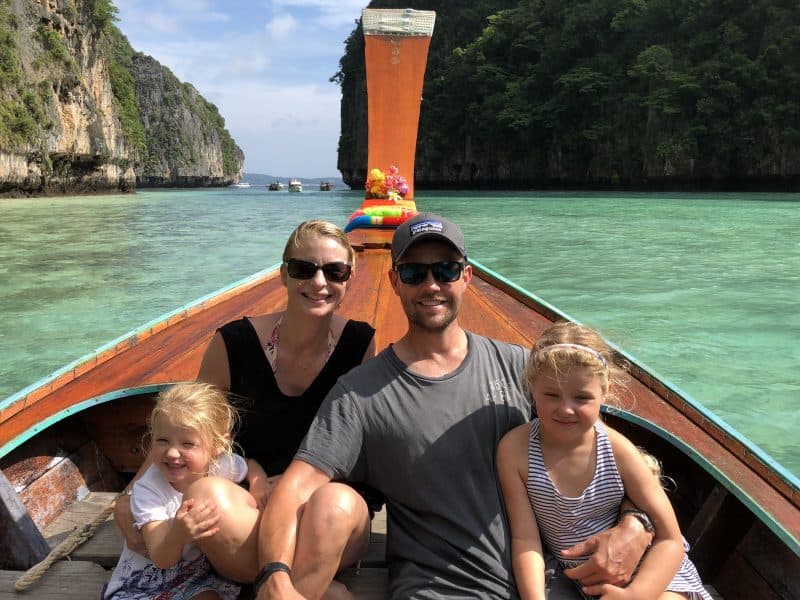 Flying With A Baby covers everything from preparation to arrival, family holiday destination guides, family friendly hotel/resort reviews, travel gear recommendations, airline reviews, holiday tips, and local activities: a family travel resource for busy parents. Carrie has provided travel advice for parenting magazines and also writes content for brands.
Follow Flying With A Baby on Twitter – Instagram – Facebook – Pinterest