Its safe to say when most people plan a trip to Orlando, they will be bombarded with theme park options. Disney, Universal, Seaworld, you name it! Whilst they are great fun, they can also be incredibly stressful with young children, if not planned to perfection.
There are so many unique things to do in Orlando besides the usual theme parks.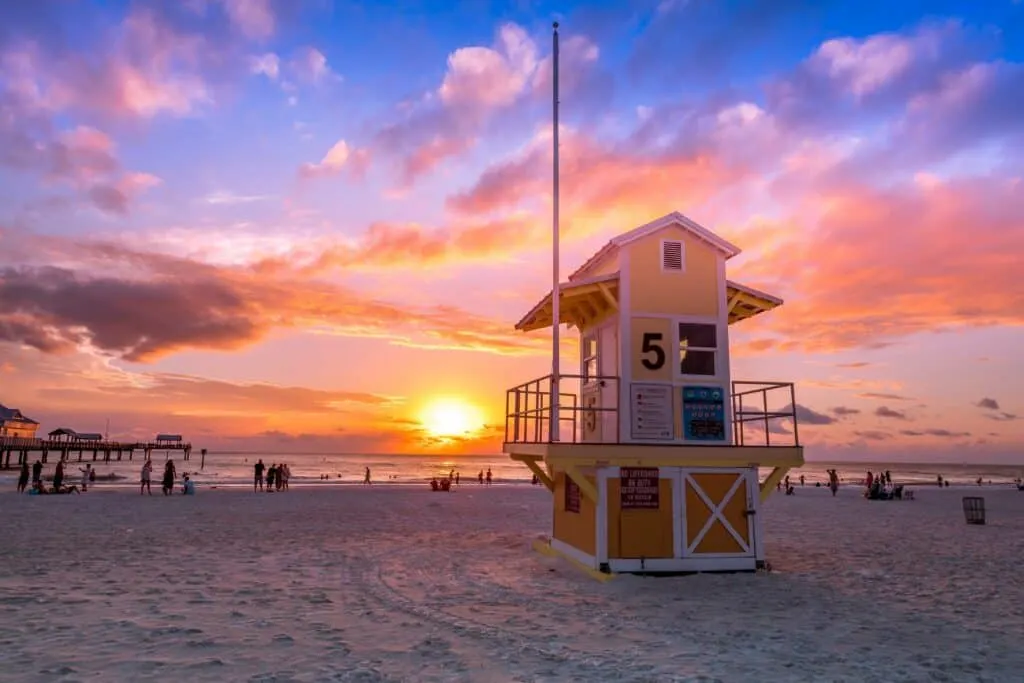 We visited Disney recently and being complete novices, we had no idea that we needed to have an hour by hour plan of what rides to go on, fast passes at the ready, and our restaurant lunch booked months in advance. Our lack of organisation meant we were left with over priced fast-food for lunch, queues galore and a sense of bewilderment. Now that we have the experience, next time we go, we will plan better.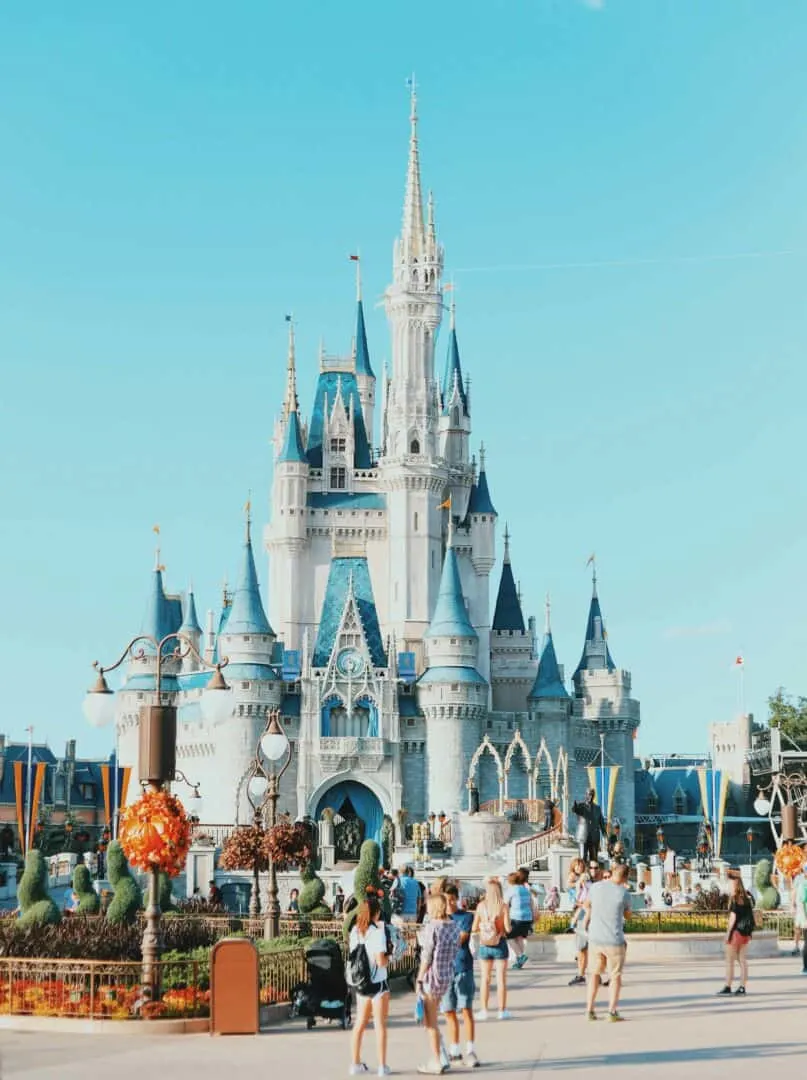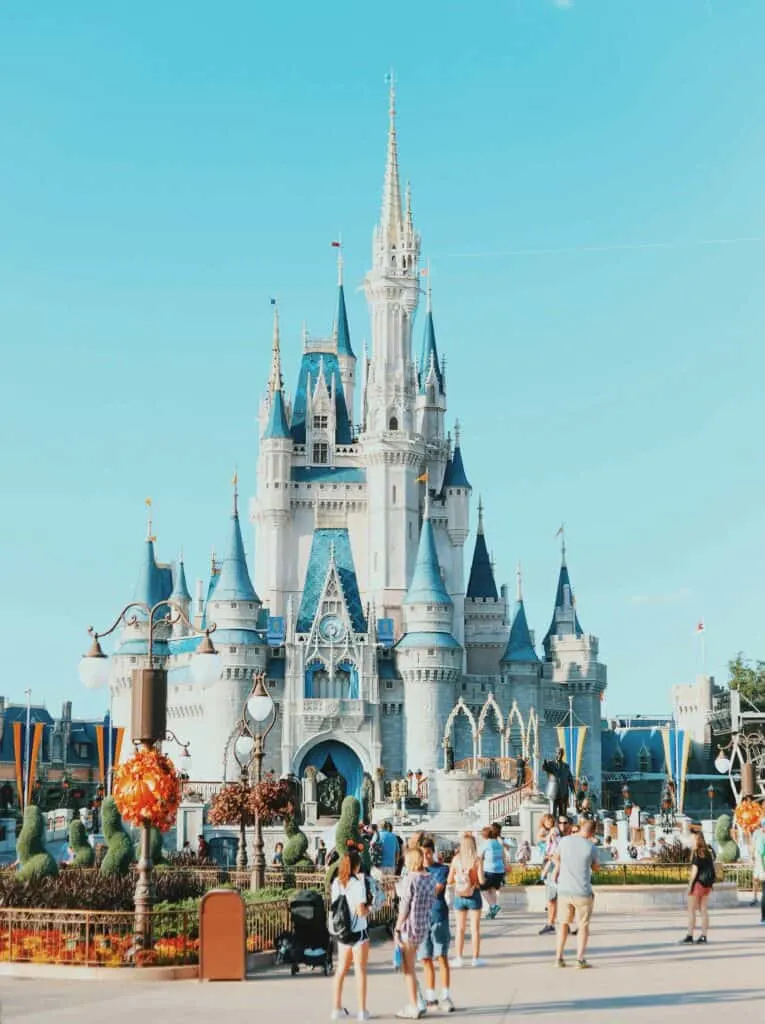 Don't get me wrong, it was magical, but it is a military operation to make it a success. Luckily we had plenty of time to explore the area and discover!
My husband initially visited Orlando on a press trip last year with Norwegian, Visit Kissimee and Clearwater St Petes Tourism Board. Our partners showed us some amazing places, and I have to admit, I was a little envious of his trip. I was eight months pregnant at the time, so flying was out of the question.
The trip really opened our eyes to all of the other beautiful nature reserves and fun activities. We had to re-visit with the kids! So, in November we arranged a two week road trip. We visited some other parts of Florida as well, but most of our time was spent in Orlando. Here are five different things to do in Orlando that we discovered.
If you are going to be spending a some time in Orlando I highly recommend investing in an Orlando city pass – you can check it out here.
5 Unique Things To Do In Orlando
TIBET-BUTLER PRESERVE
The Tibet-Butler Preserve is a beautiful green space in the South East of Orlando. I love how so many of these attractions in the US have perfect boardwalks for the kids to walk around and explore. The area has many swamps and marshwoords.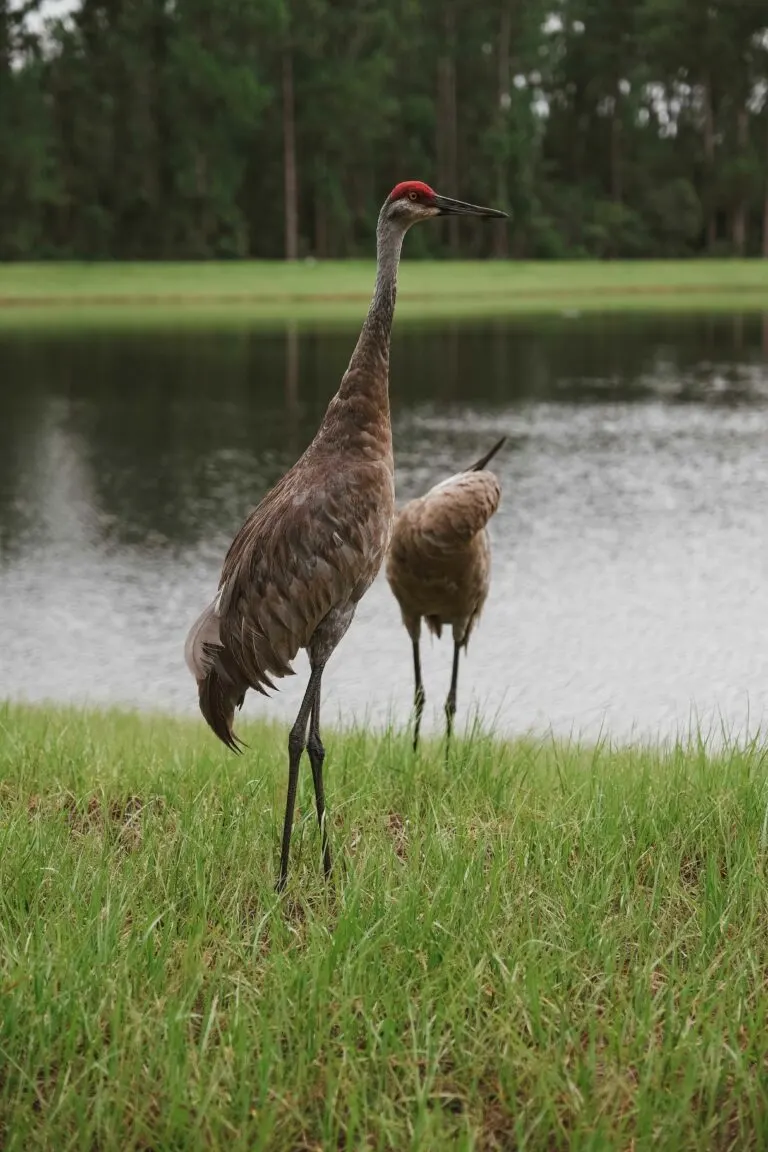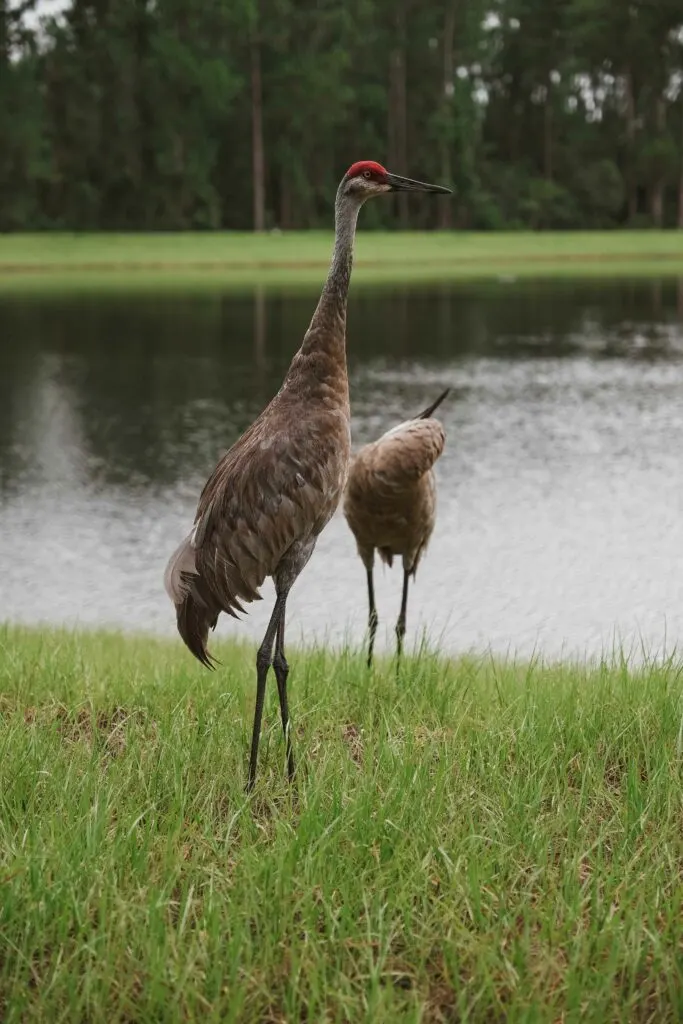 As you would expect, it houses some pretty gnarly wildlife such as alligators. Some of the more gentle animals including otters and tortoise. Not to mention the bird life such as eagles and owls. It's a lovely space for families because of the gardens and picnic areas. Especially the butterfly garden and sandbox for little ones to enjoy.
Hot Air Balloon Ride
Hot air balloon rides are one of the most spectacular ways to see the sunrise. There are quite a few companies around that provide this activity. Its worth noting kids have to be of a certain age and this will change from company to company. If you are arriving from the East, it's likely you may have little jet-lagged travellers with you.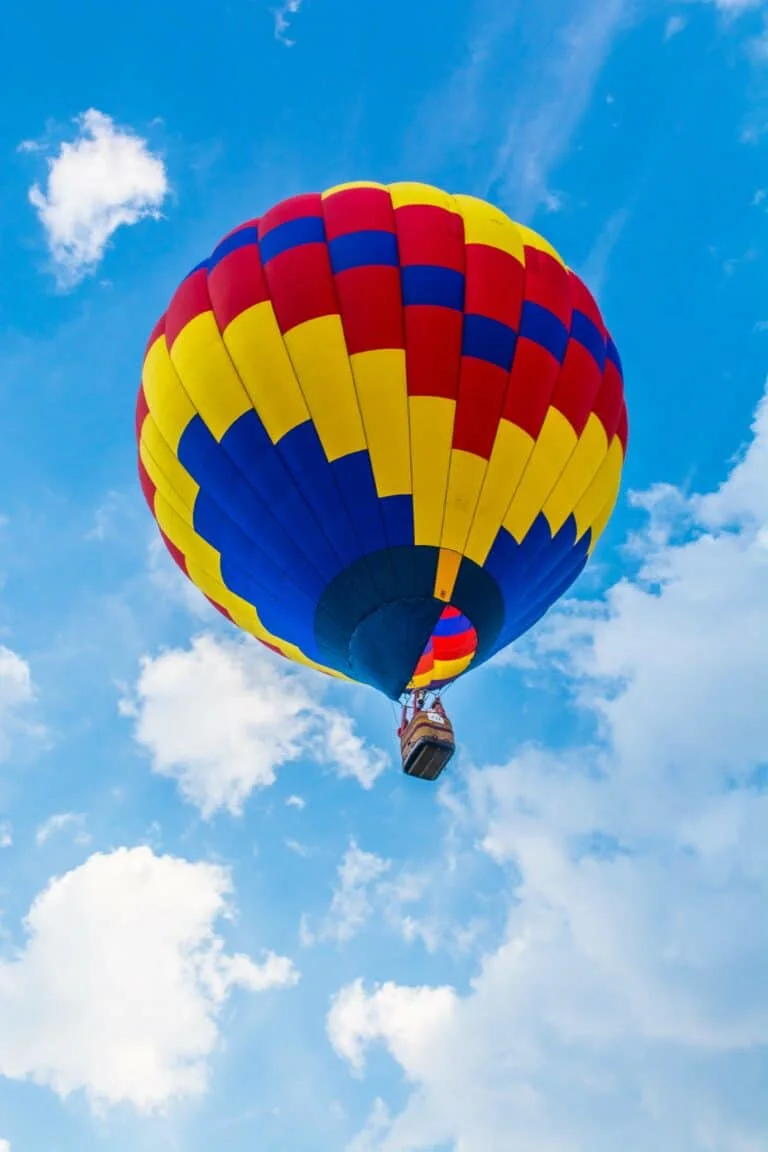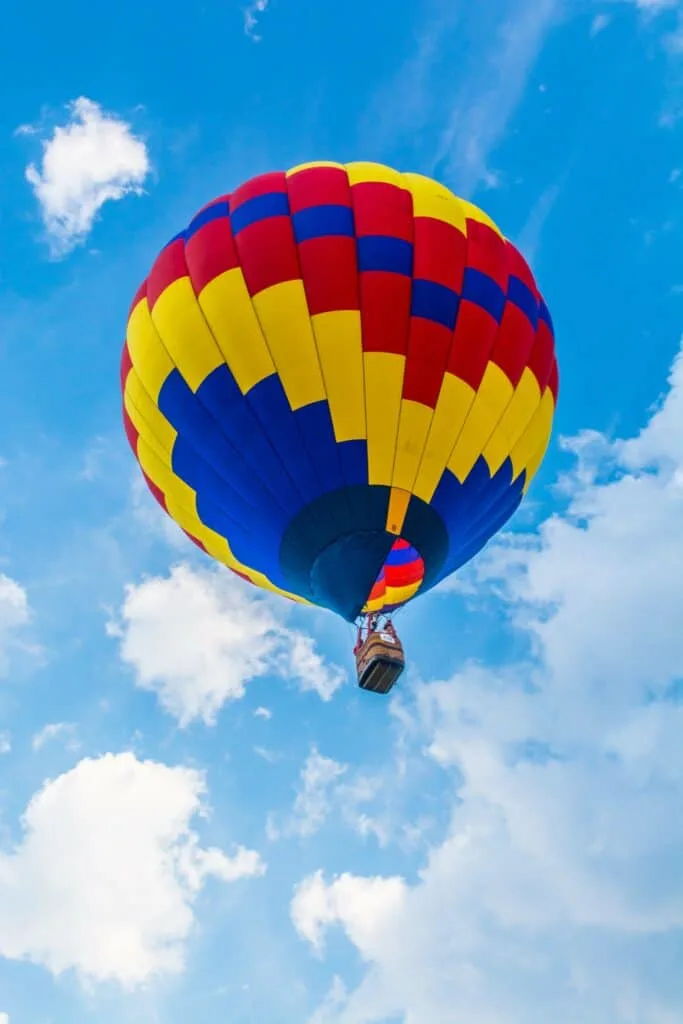 I have lost count of the 4am wake-up calls asking for dinner when we travel west. A hot air balloon ride is the perfect activity for your first or second morning. It utilises that otherwise annoying time perfectly and is such an adventurous thing for the whole family.
One thing to consider is the gas makes a loud noise when it ignites. Our pilot was a little worried it might frighten our daughter. That said, her daddy is a builder so she was well use to sudden noises. Likewise, the weather conditions have to be perfect. If there is any sign of extreme wind or storm, it has to be postponed. If all things work out, it's a pretty spectacular experience.
Kayaking
The Paddling Centre, situated on a section of the Shingle Creek, offer kayak, paddle boards and canoe rentals. Once you get down stream, it is like another world away from all civilisation. Beautiful tall trees shade the river from the bank.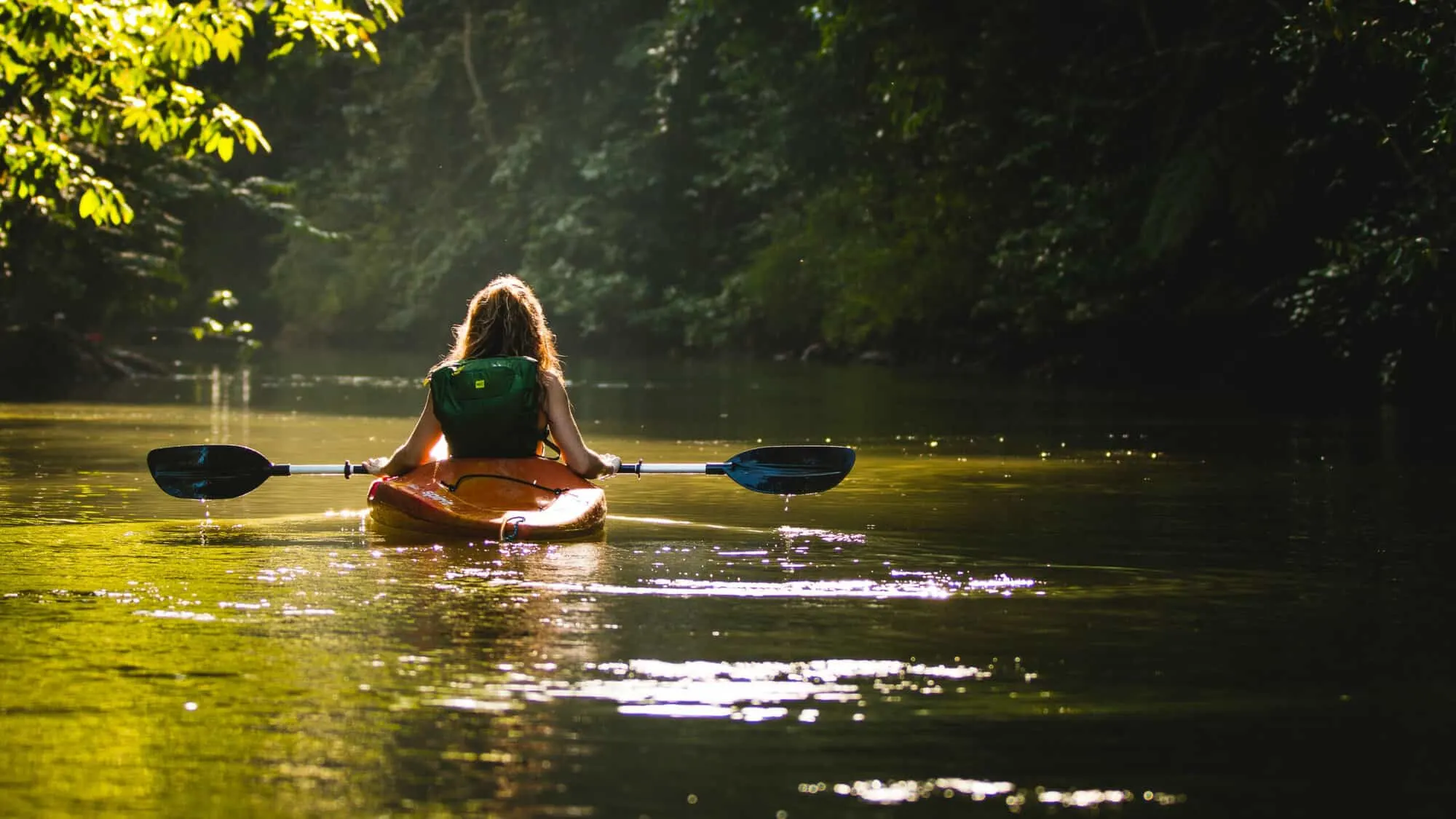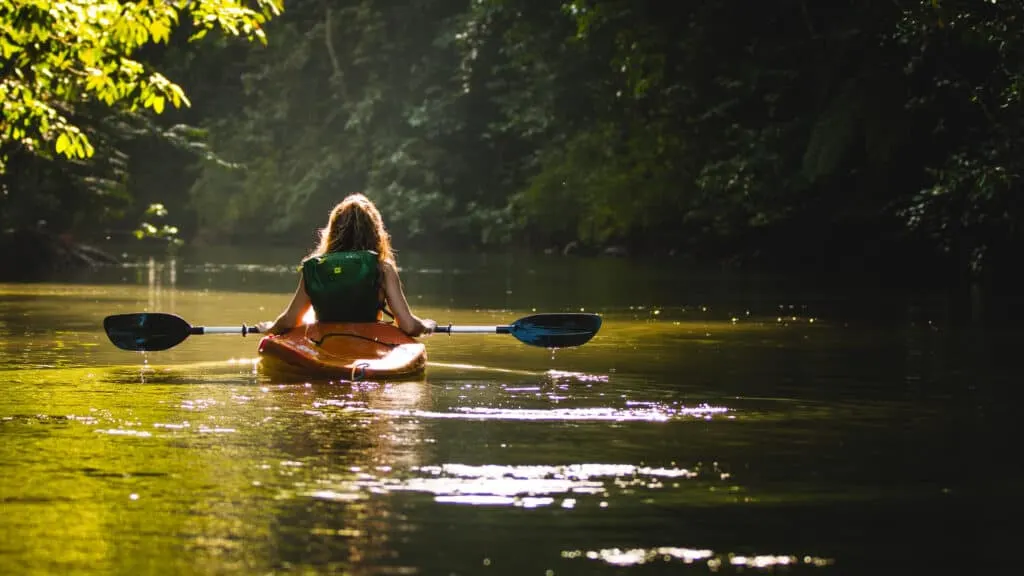 Turtles can be seen swimming along or just resting on a rock soaking up the sun. The gentle river winds its way through lush green bush and gets denser as you move further along. We are true believers that its best to show kids wildlife in its own habitat.
Visit The Beach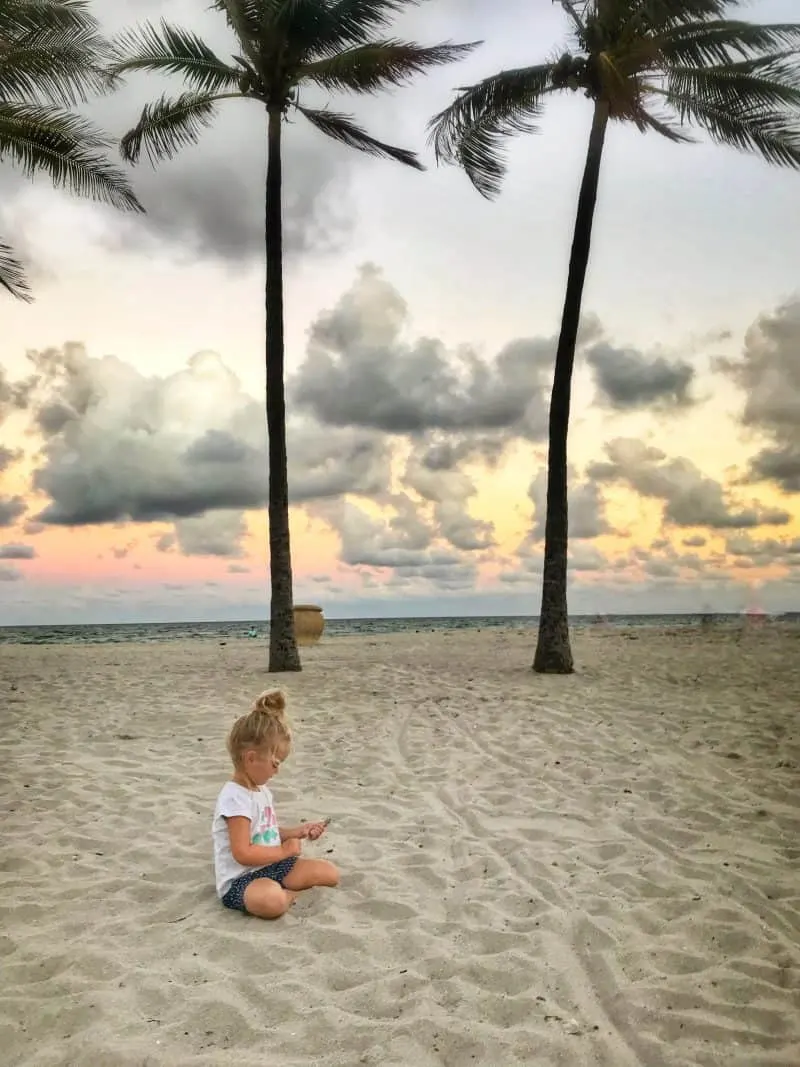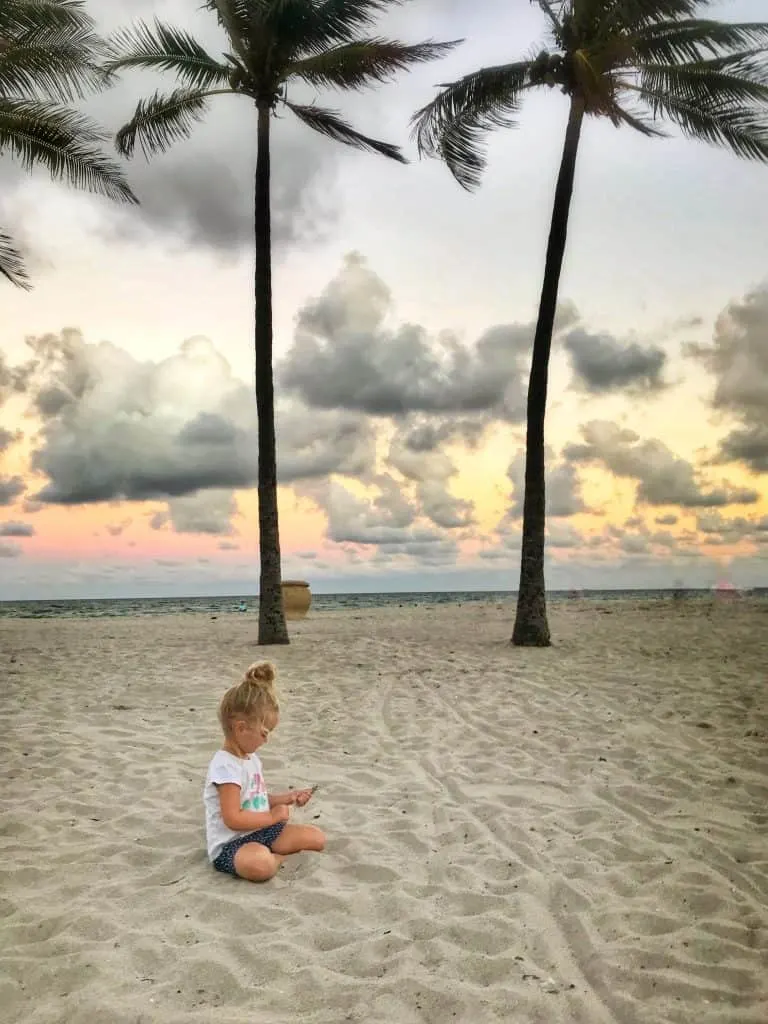 The Clearwater and St Pete area is lined with miles of pristine white sand beaches and aqua blue waters. There are some really great cafes, restaurants and bars. The boardwalk is fabulous and the perfect place to push a buggy with some excellent coastal views.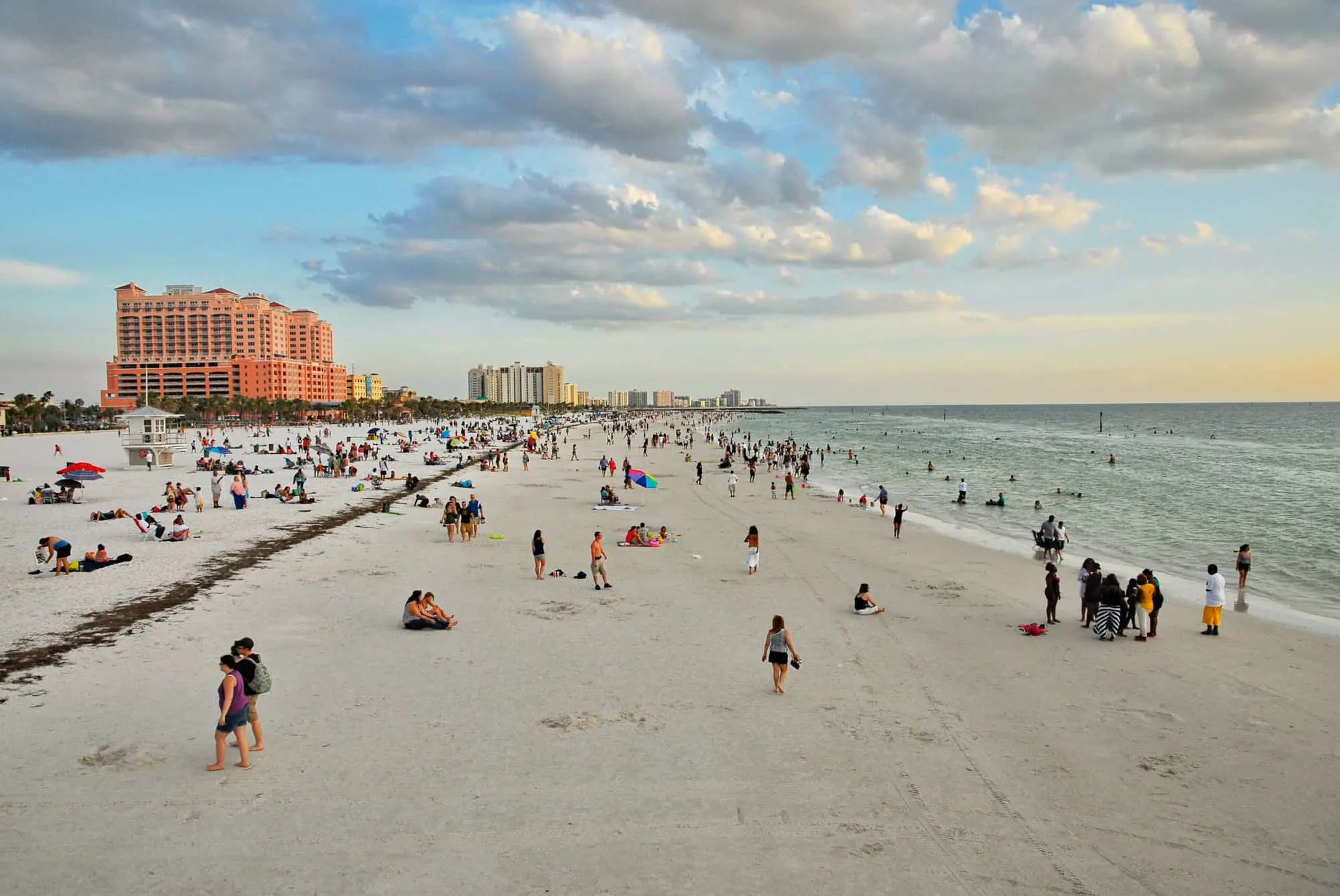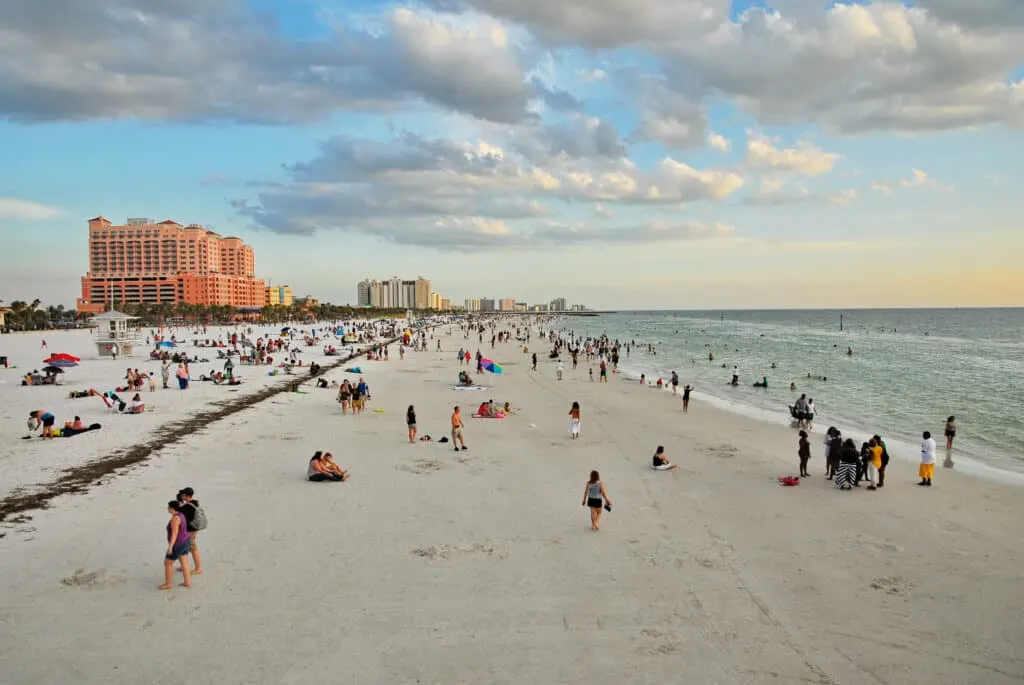 There are plenty of other things to do, such as boat trips and walking tours around the pretty murals. There are many vacation family rentals located right along the beach too.
Kennedy Space Centre
The J.F Kennedy Space Centre is a fantastic place to take the kids. It has everything from a dedicated 'play space' to a rocket garden and IMAX theatres. The entire experience is incredibly educational for all ages, including the parents. The mock NASA orbit shuttle was really awesome to checkout. It is definitely a full day of activity, especially with the additional tours that can be purchased.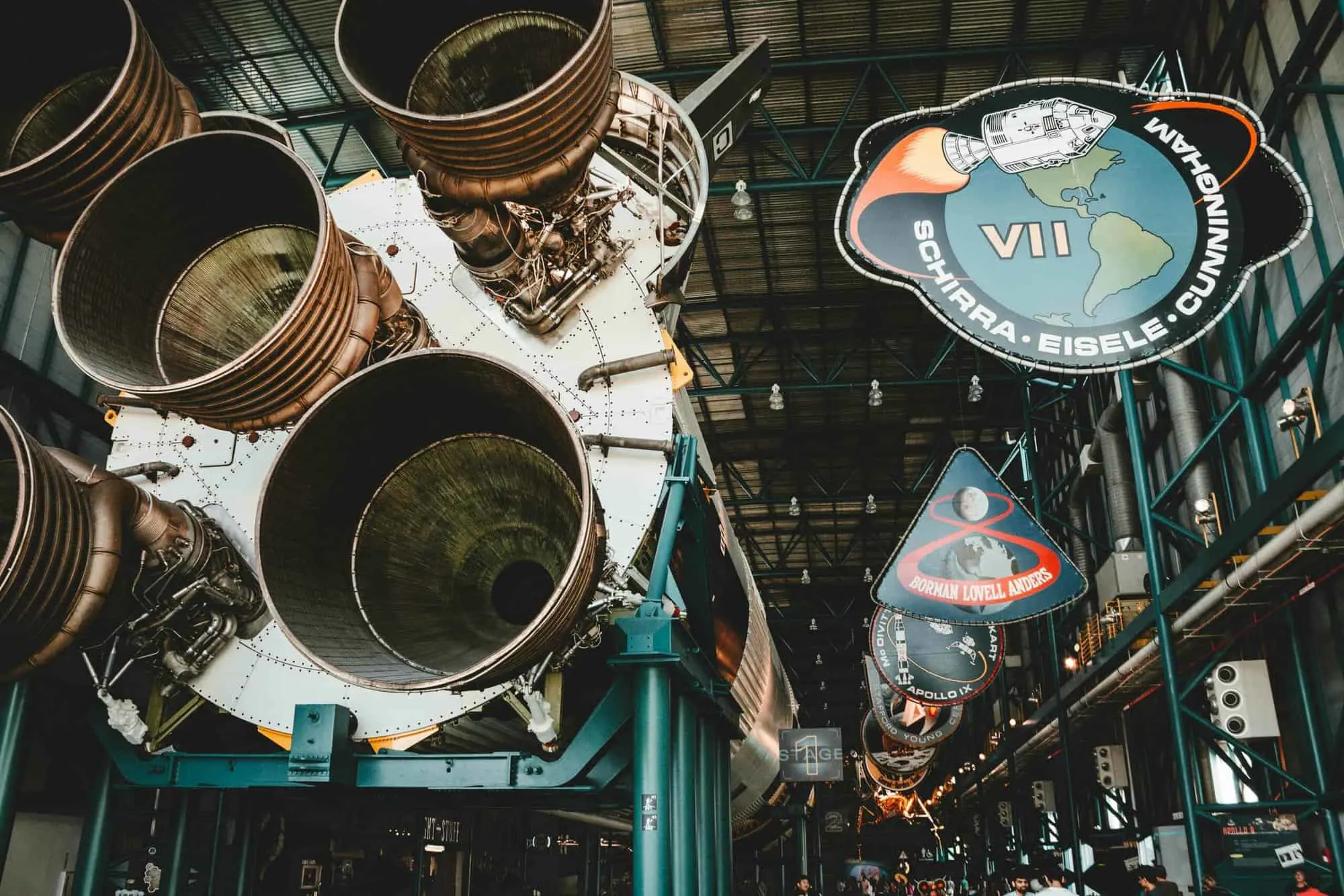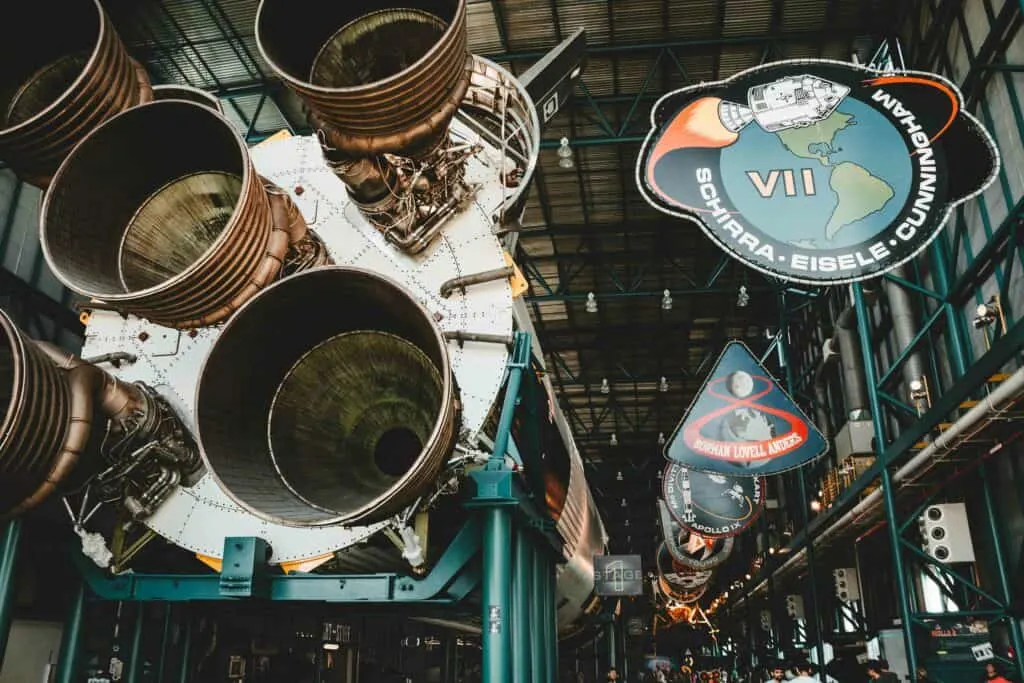 This is just a taster of some of the different things to do in Orlando from the usual theme parks. There are plenty more outdoor and indoor places to visit. Here are some more ideas: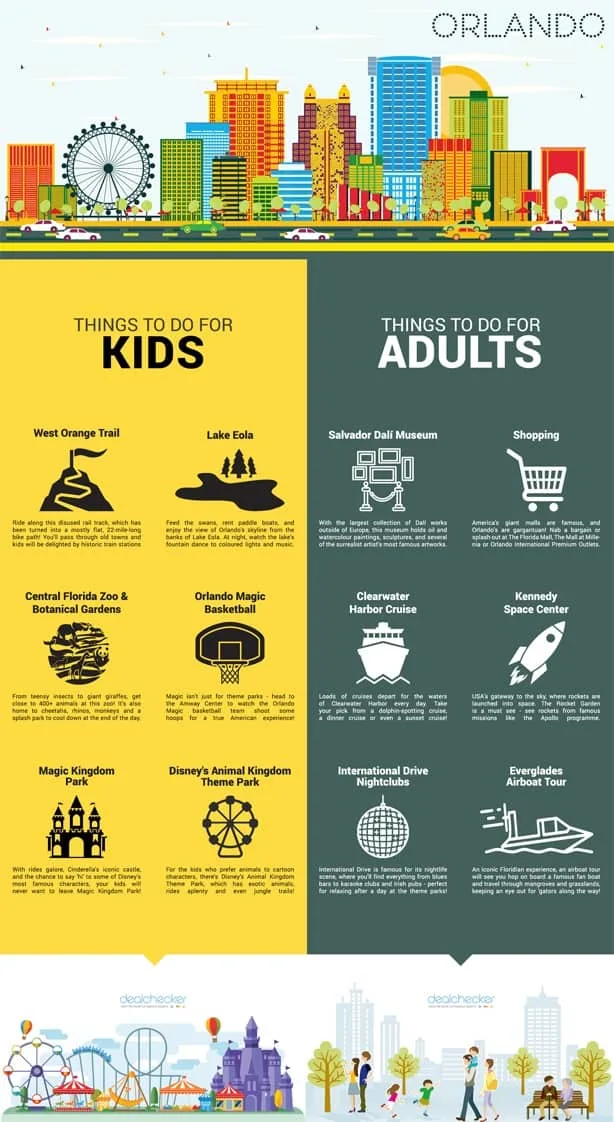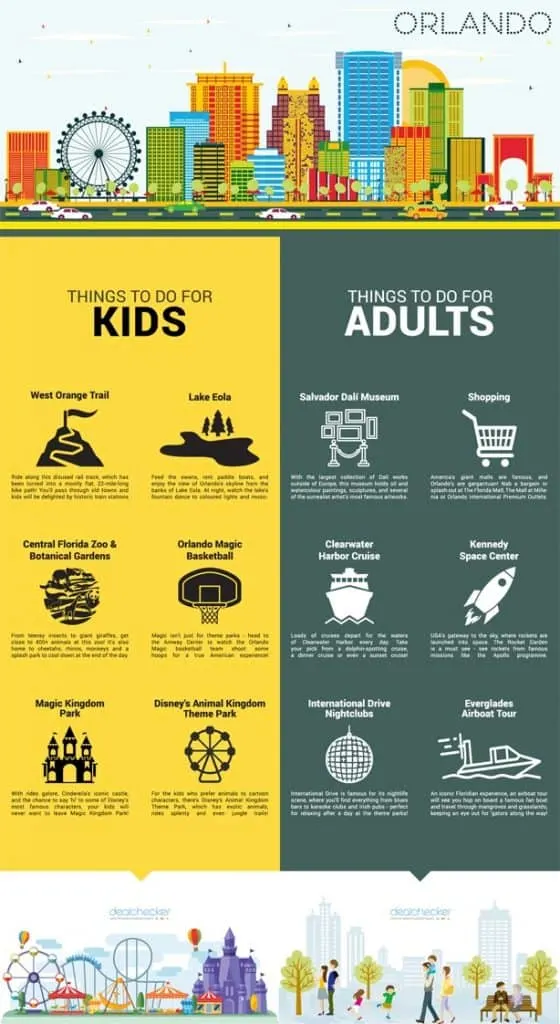 We have lots of other articles about our trips around the USA here.
This post five different things to do in Orlando is in collaboration with Dealchecker.
You may Also Like:
The Best Things to do in the Everglades with Kids
guide to pumpkin picking in Florida.