I have travelled around the world with Esmé quite literally strapped to me or 'baby wearing' as it is more commonly known. So I have obviously learned some things along the way…I hope they make you laugh.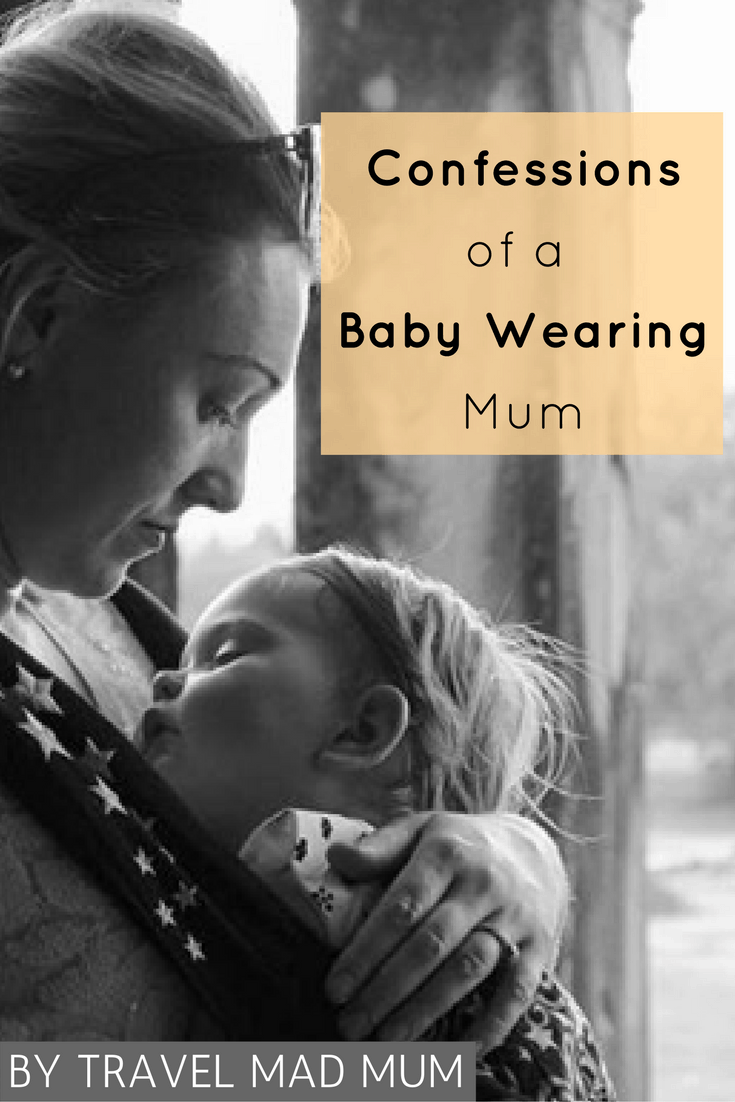 Confessions of a baby wearing mum
We have been stuck together like two pleural membranes you can't pull apart in 35 degree celsius temperatures.

I can elongate my neck like a giraffe and do a 180 degree turn with my head to drink a coffee.

I have most definitely dribbled on her head from saying shuuuuuusssshhhh to get her to sleep. I shan't dare change the rhythm for fear of the meerkat reappearing!

I do the most bizarre and ridiculous dance to keep her asleep.

I do the most outrageous head gestures to ask Shaun if she's asleep. Of course, he still has no bloody idea after all this time what I'm asking him and just says "WHAT????" This makes me incredibly angry.

I once ate a whole bowl of curry without getting a drip on the sleeping baby! Score – sleeping baby through dinner and it all got in my belly…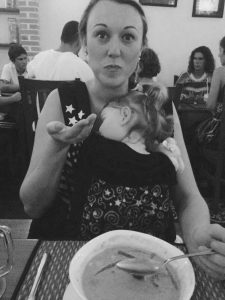 You can rely on Esmé to pull all the toilet roll off in the short few seconds it takes to have a pee…
To the lady who wants to have a peak at the cute baby.. I'm so sorry you got an eye full of boob when you pulled her hood down! We eat, sleep, rave and repeat in this thing!
Even when Esmé is not inside, I still have the straps dangling from my waist.
I look like a complete numpty trying to get her on my back! Members of the public often look on with concern… I totally blame this on being lanky, clumsy and having complete lack of grace!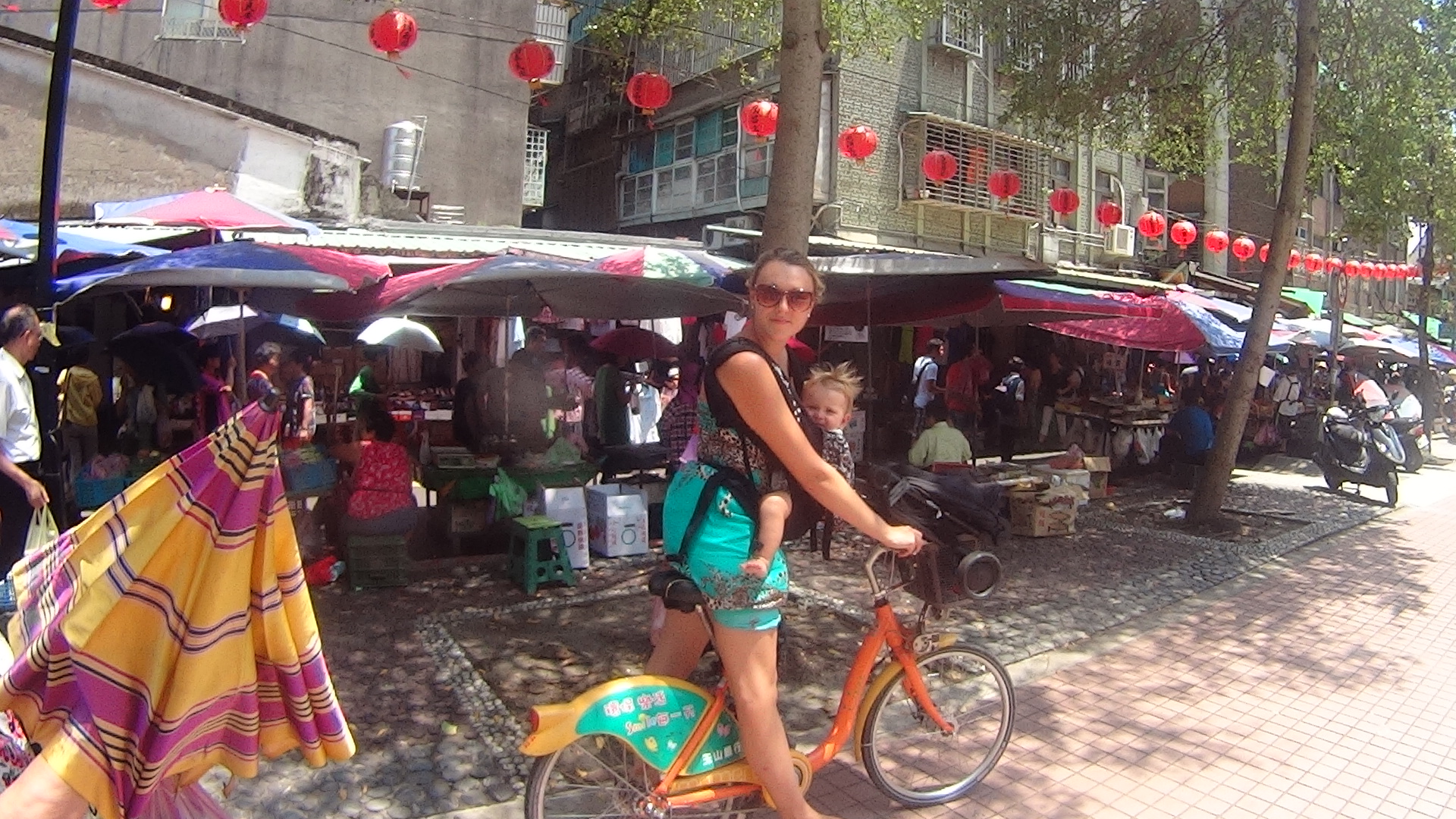 Tell me yours!
I am sure you baby wearing fanatics have many more of your own stories, please share with me so I don't feel alone here ?
See also: