I feel somewhat nostalgic about Northern Ireland. When I first met Travel Mad Dad I was planning on going three weeks later, and he joined in on the fun regardless of the fact we'd only known each other such a short time.
That trip really paved the way in our relationship to come, as we travelled to all corners of the world together. I was so looking forward to doing Northern Ireland with kids.
We drove up from Dublin, taking a little under 2 hours, it's not far for little ones, especially as there are so many fun things to with kids in Northern Ireland. If you are worried about road tripping with your little ones, check out our post with our essential tips for a smooth ride here.
Things to Do In Northern Ireland With Kids
Where to stay in Northern Ireland with Kids
We decided to glamp for the first night of our trip. I find glamping so easy with little ones as they can be outside and entertained with nature.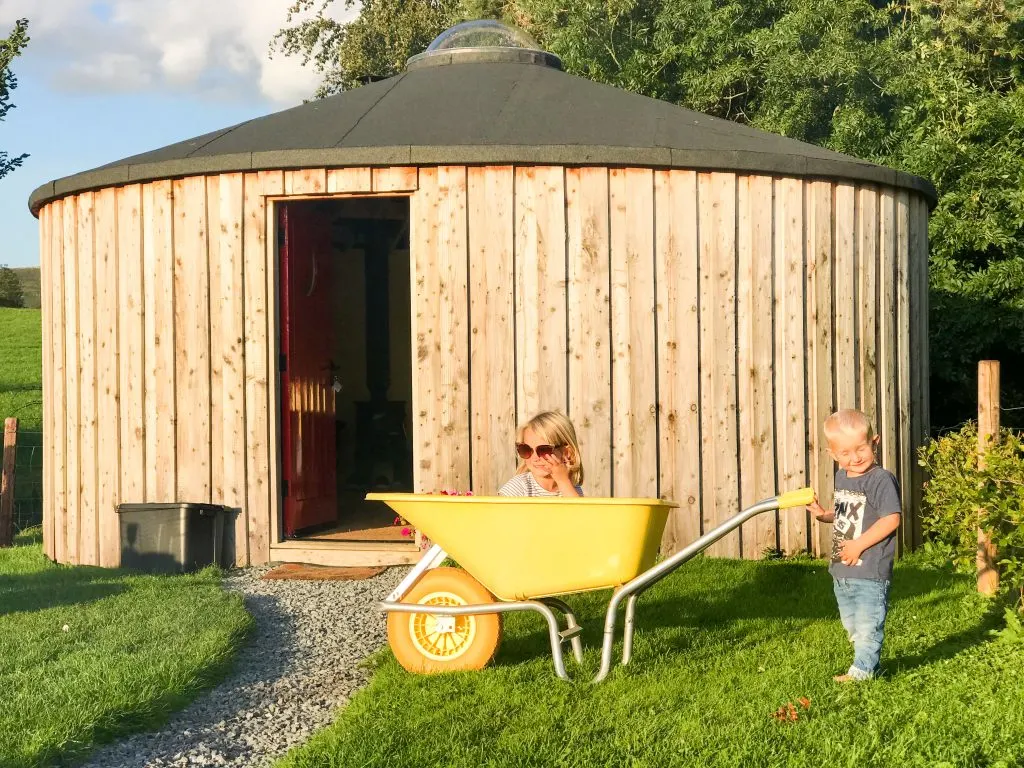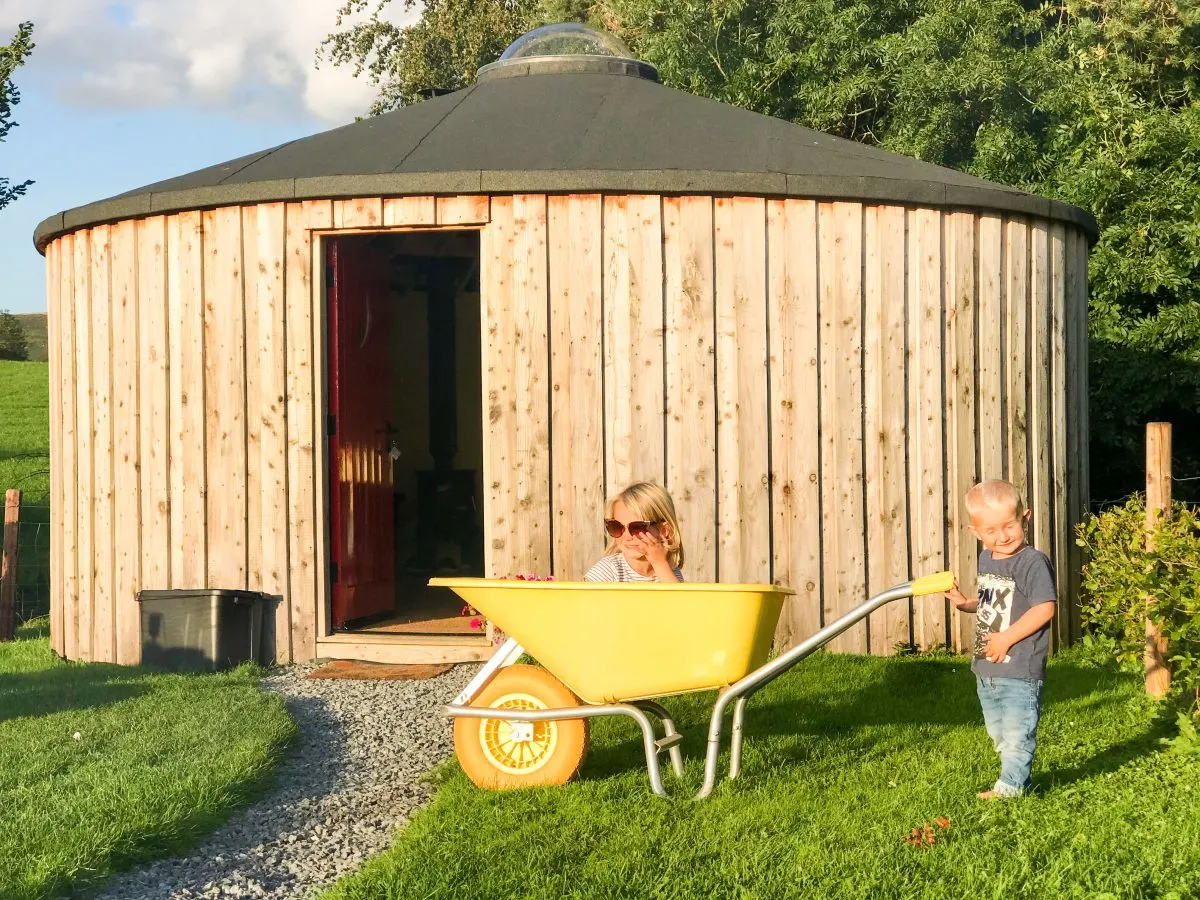 Pine Tree Hollow Glamping is in Castlewellen, about 45 minutes south of Belfast. Set in a farm with green rolling hills on the horizon are a small selection of different glamping set ups.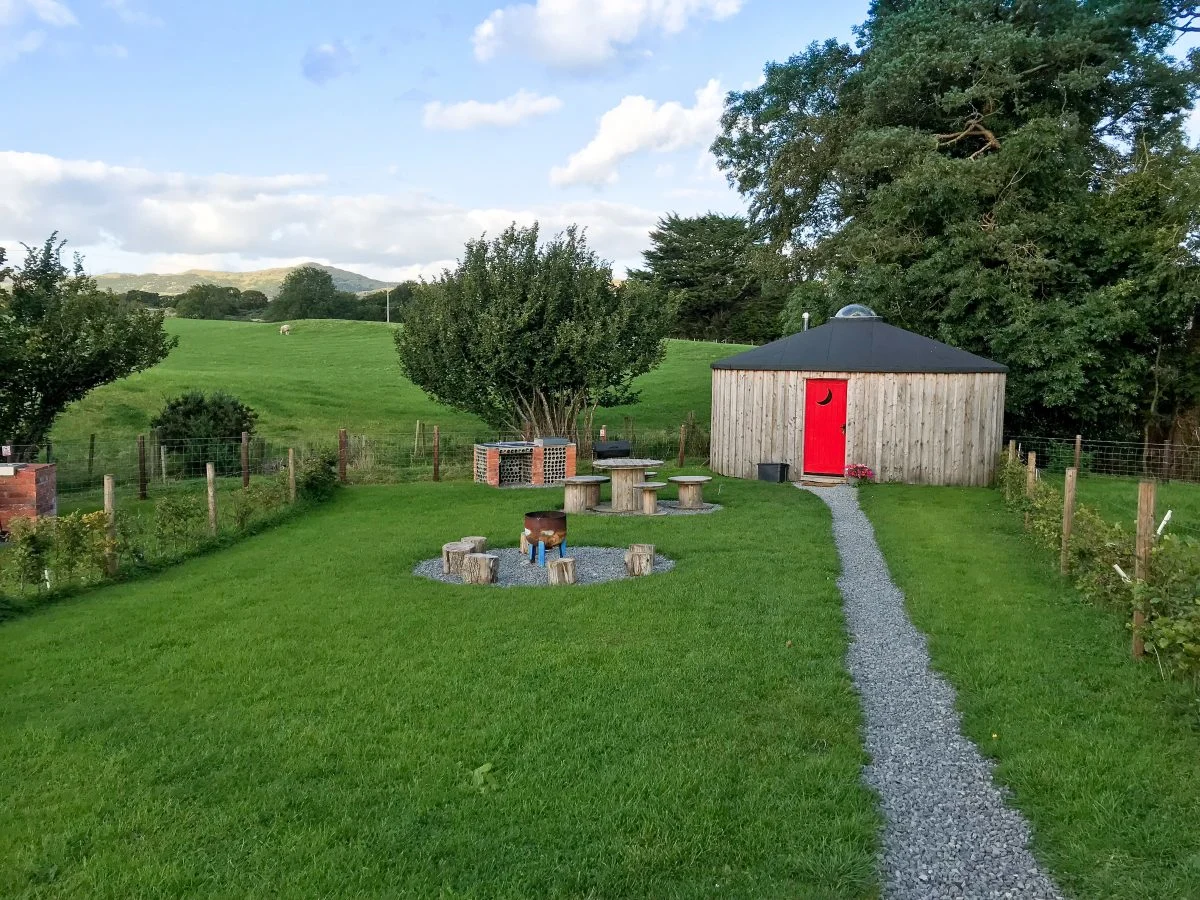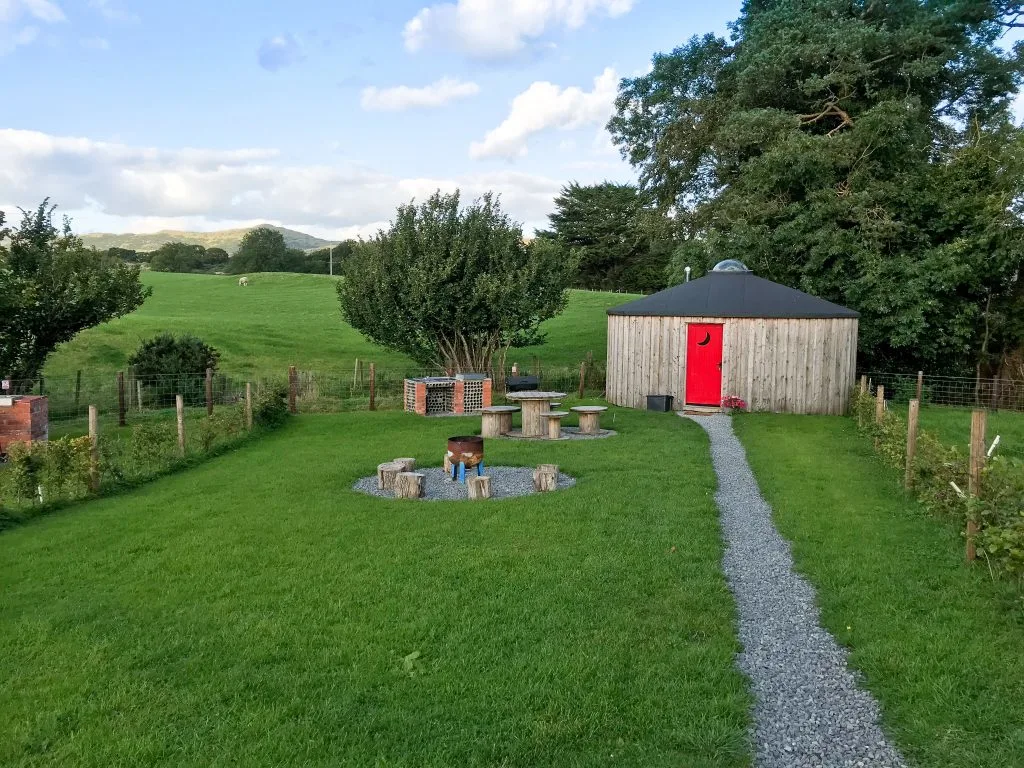 We stayed in the bespoke wooden yurt that sleeps 7! With a bunk bed, fold out sofa and a double bed, not to mention a small kitchen area, there was still plenty of space. The yurt was so cosy with a log burner and a glass dome in the roof for star gazing at night.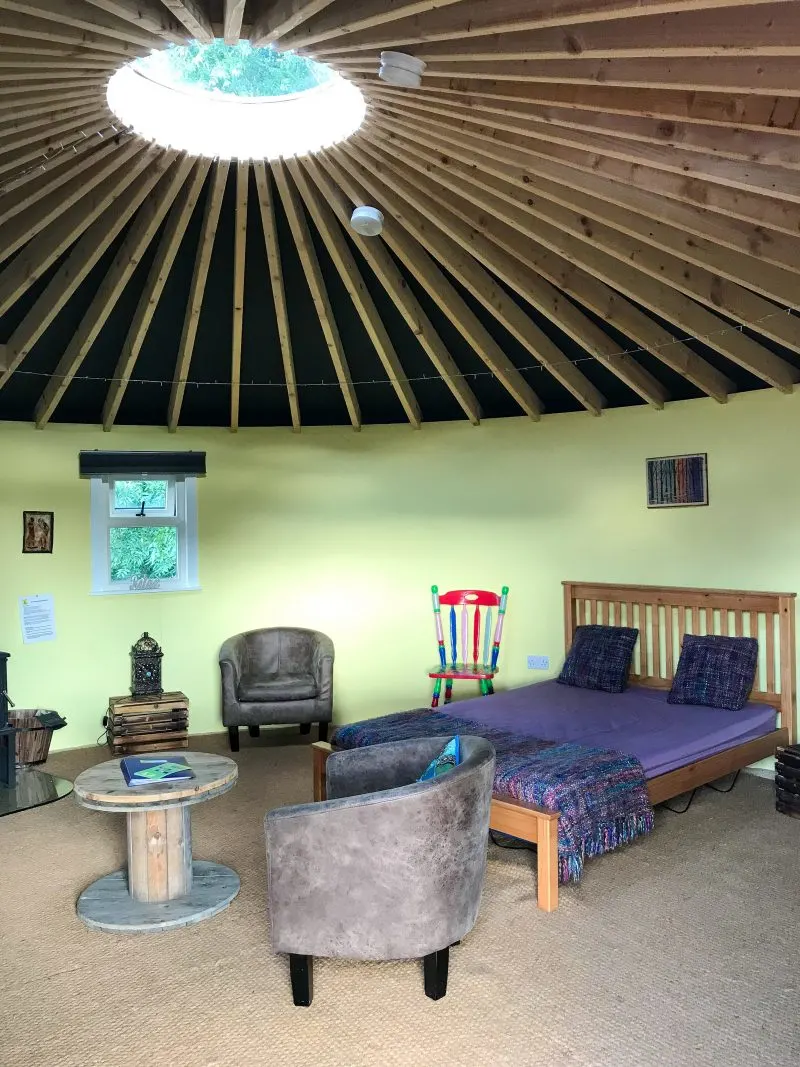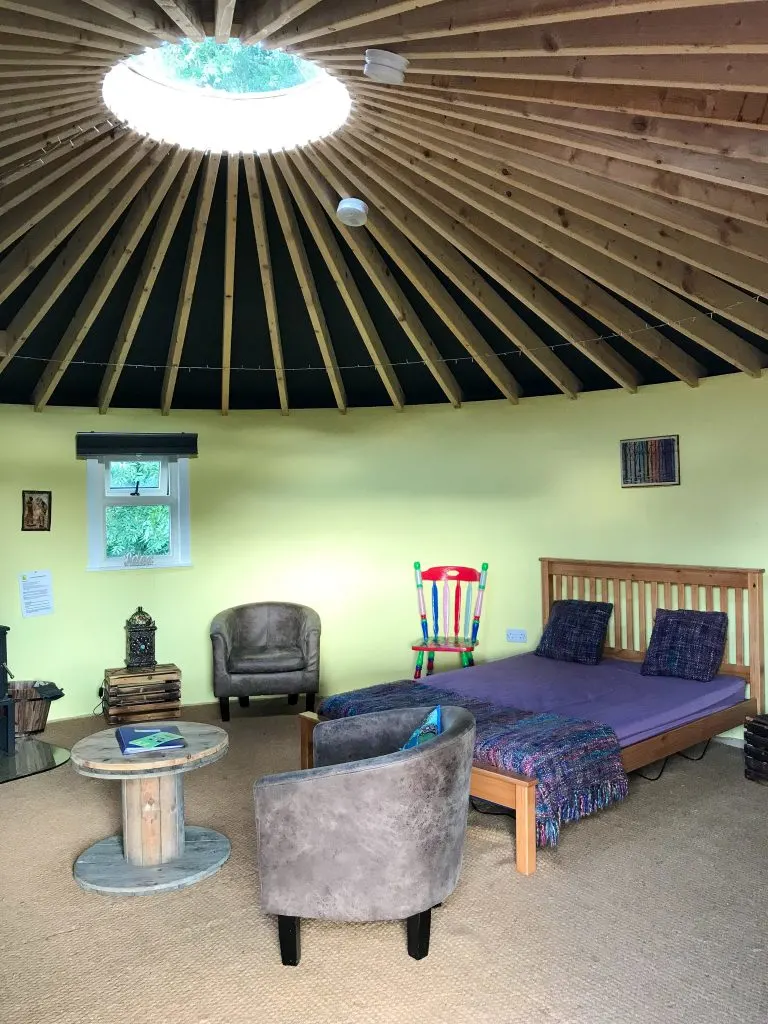 When we arrived we were greeted by the lovely family that run this small business, not to mention all of the farm animals that make the stay special for the kids.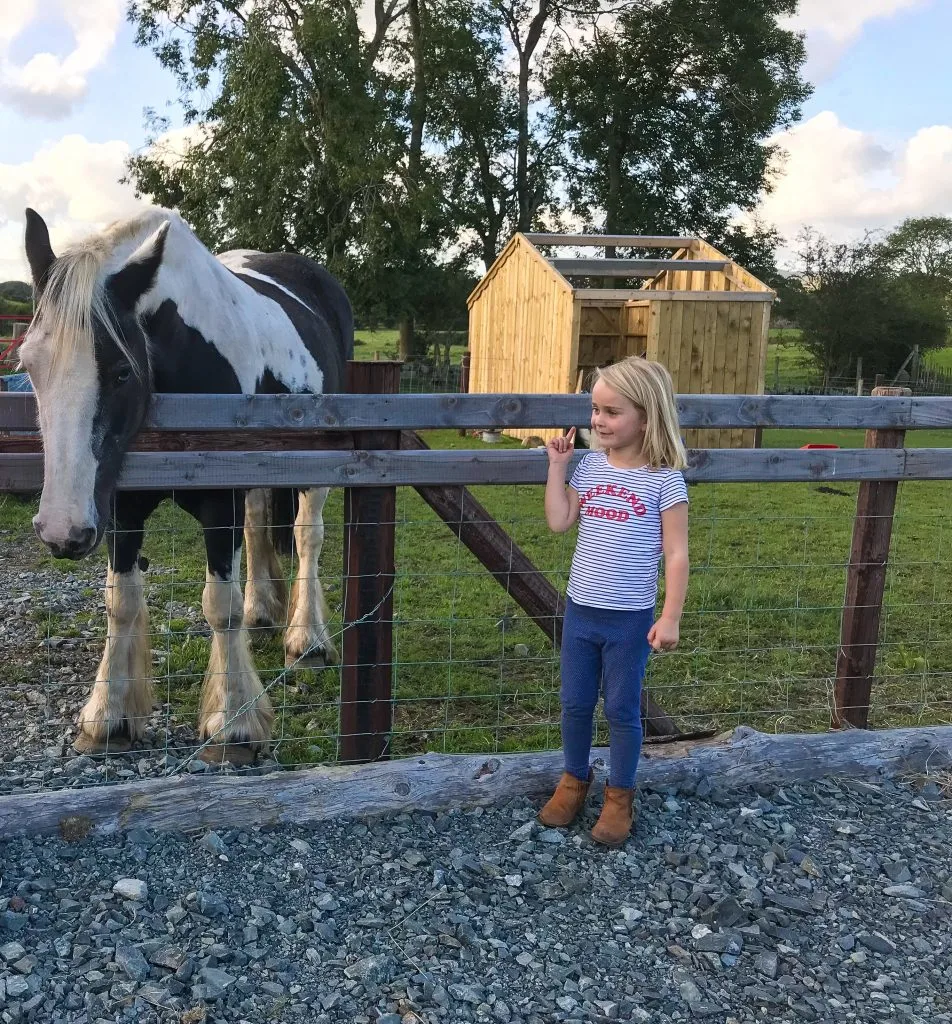 We made friend with the friendly horse that would always come to greet us as we walked past.
Each glamping unit has it's own outdoor space with a sink, seating area and of course the prefect place to have a fire in the evenings with marshmallows and hot chocolates. They have a little shop onsite with some treats if you need a little top-up!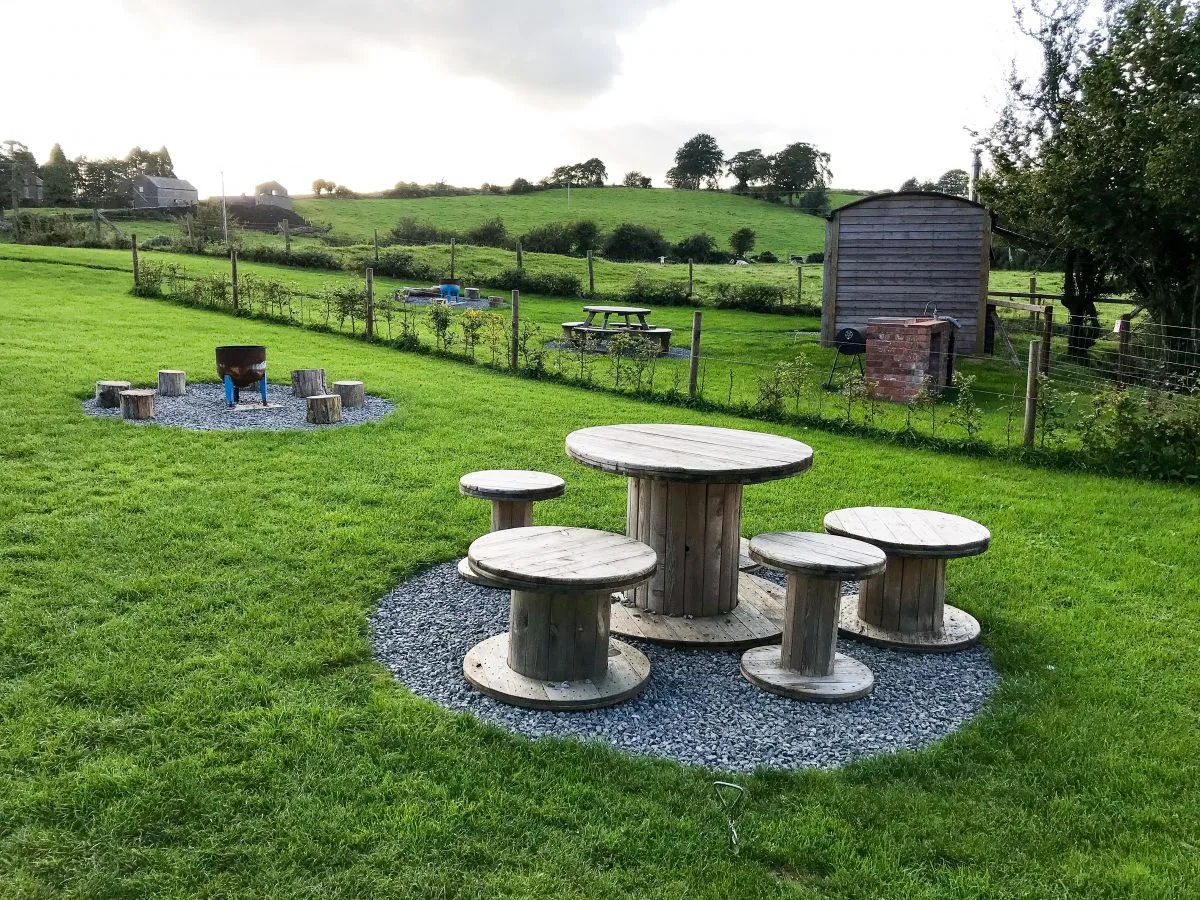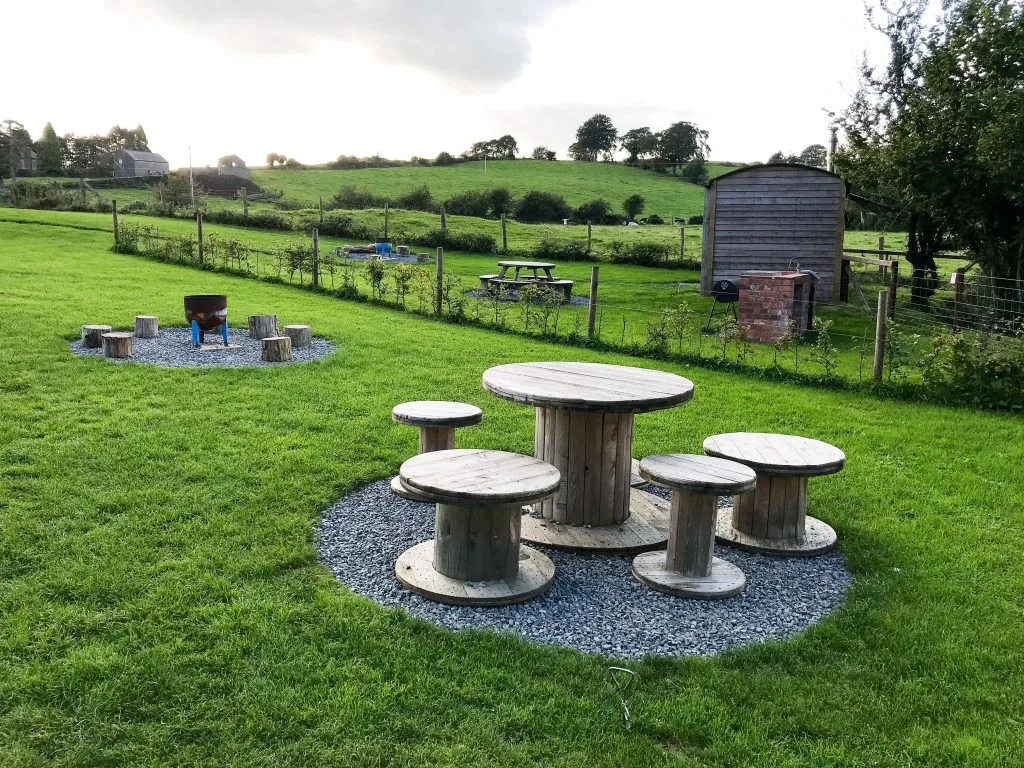 There is lots to do in the immediate surrounding area, from forest walks in Tollymore to butterfly farms, you hardly need to go anywhere else.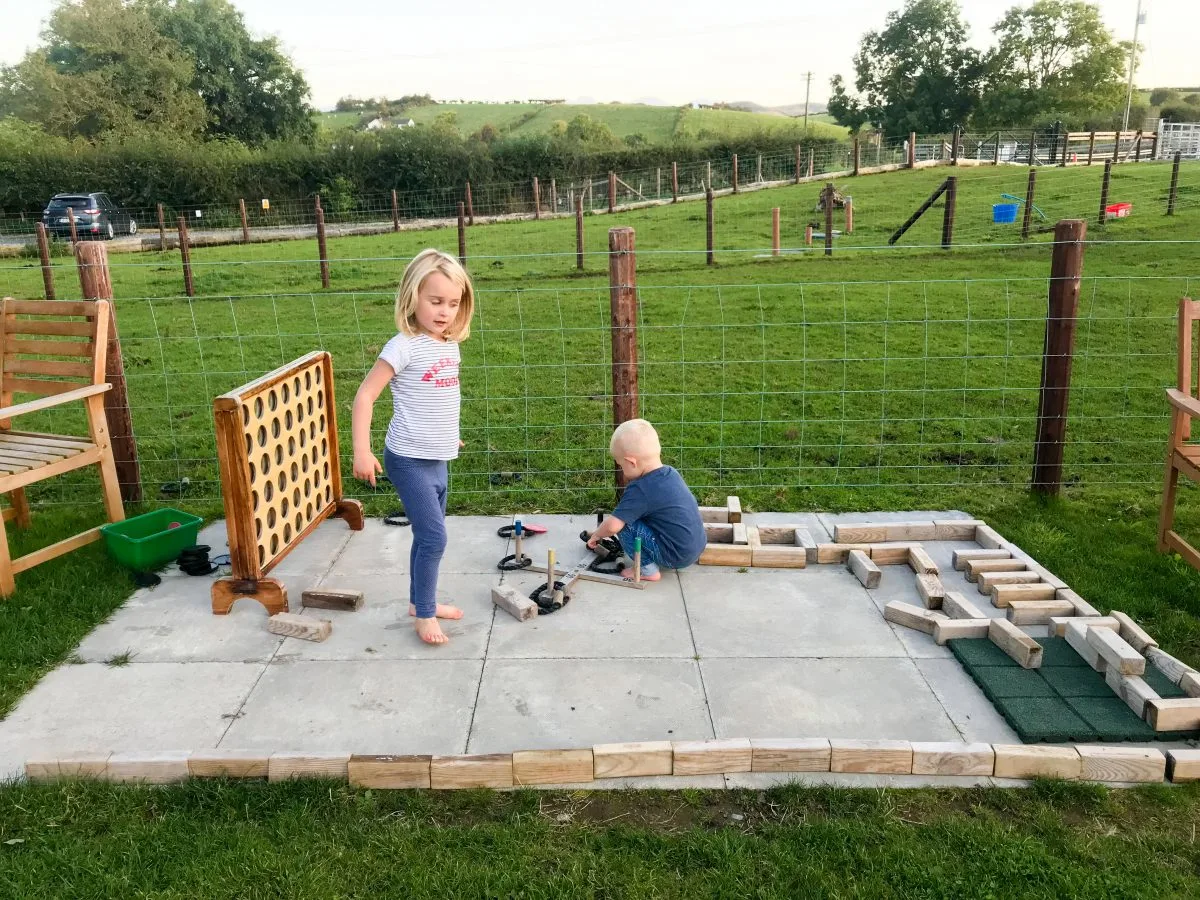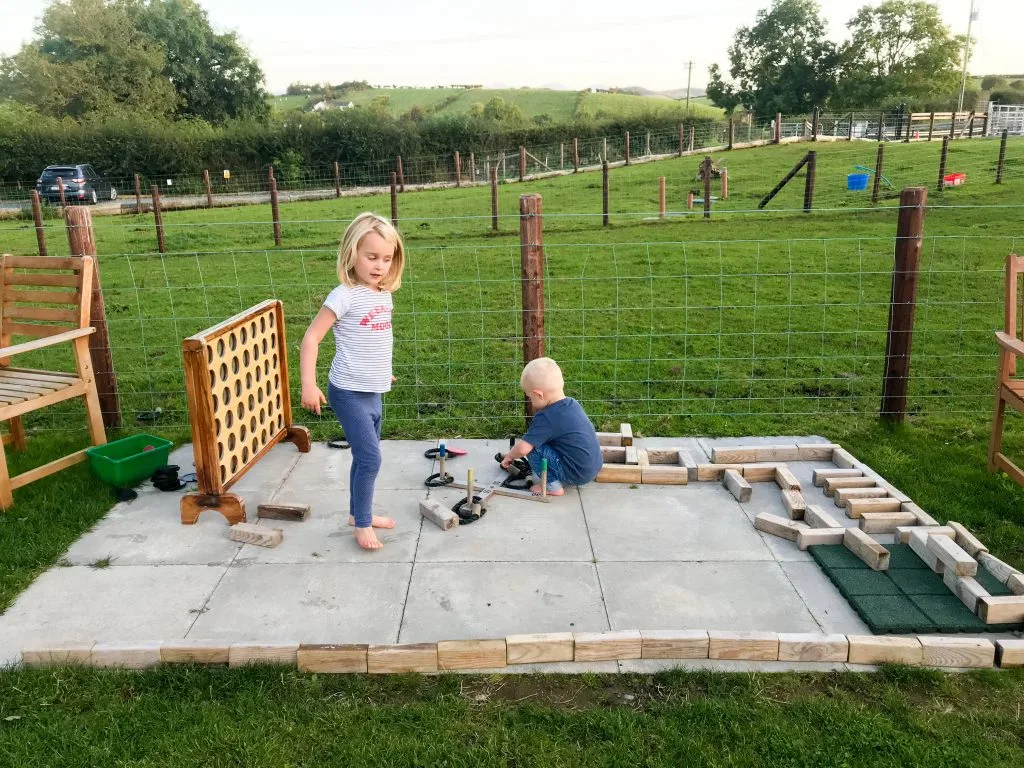 The Pine Tree Hollow Glamping site is a perfect weekend away in itself, you hardly need to go anywhere else to have some chilled family time, and it's not too expensive either.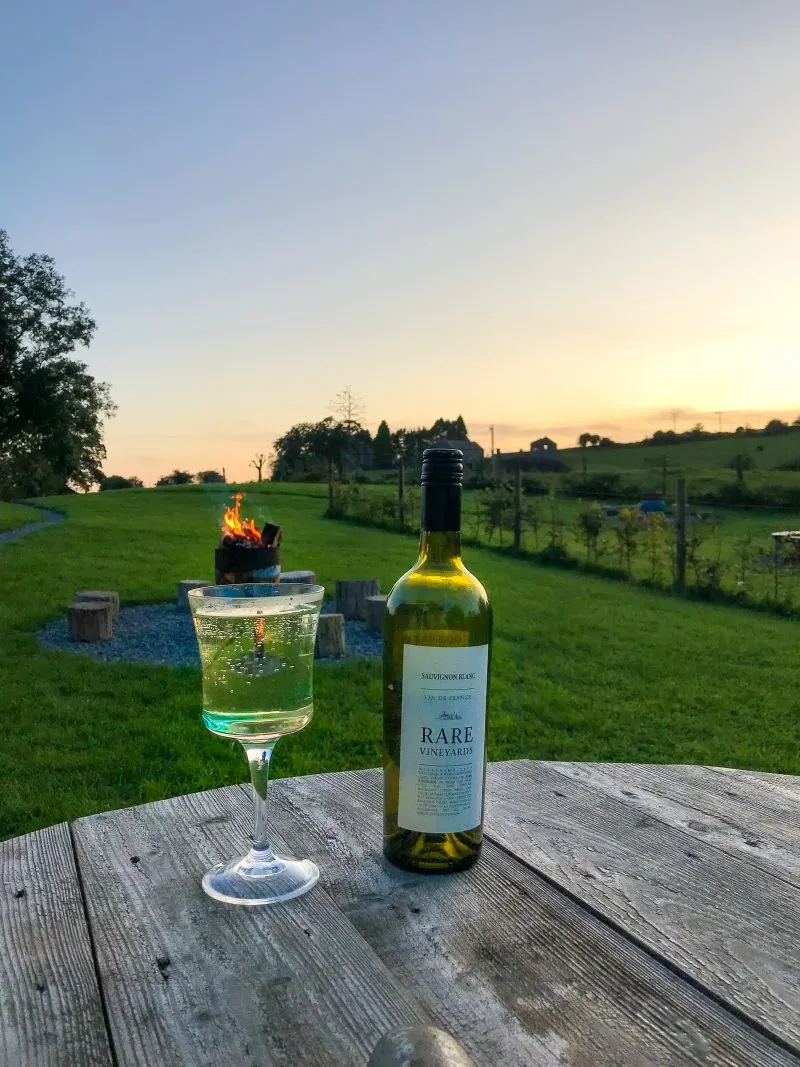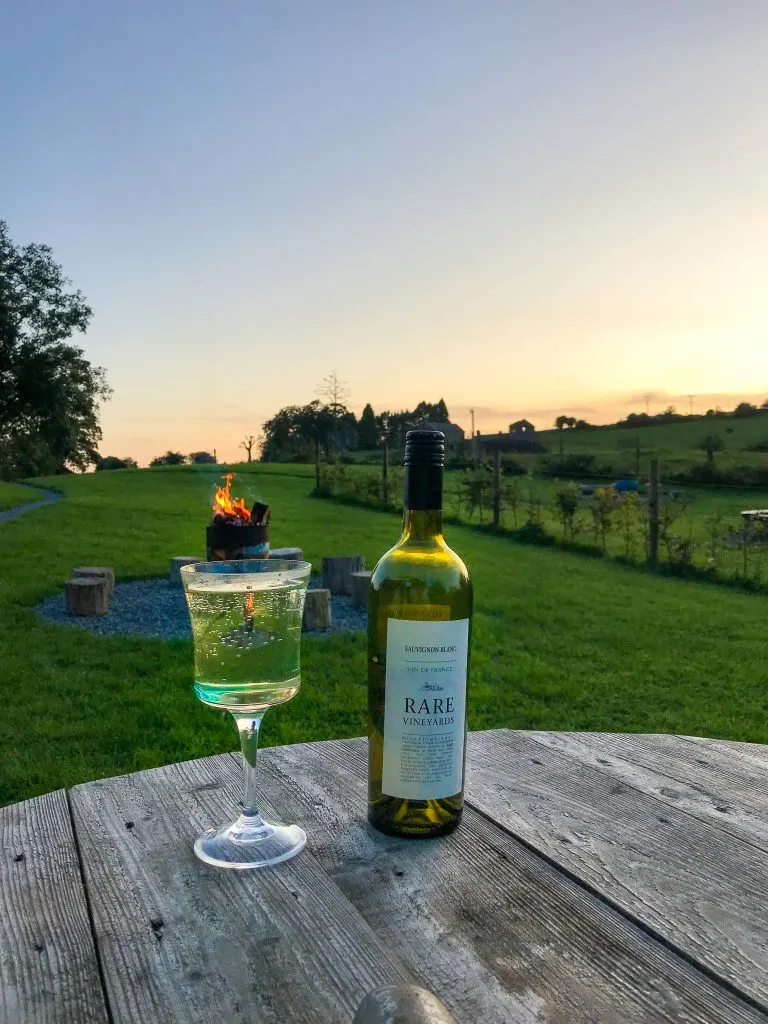 We had such a great time and I can only highly recommend it! For prices and availability at Pine Tree Hollow click here.
The Jungle Northern Ireland
We were lucky enough to visit Northern Ireland whilst a local favourite, The Jungle was hosting a family day! The Jungle is essentially an outdoor activity centre for small kids and big kids alike.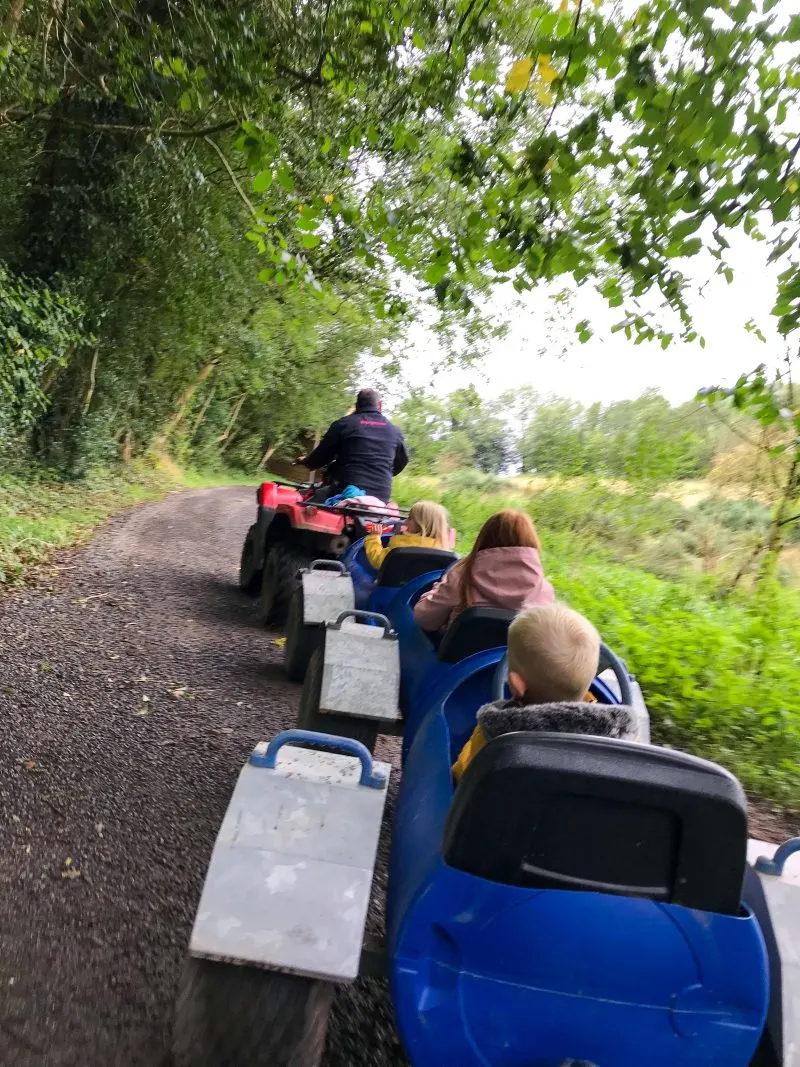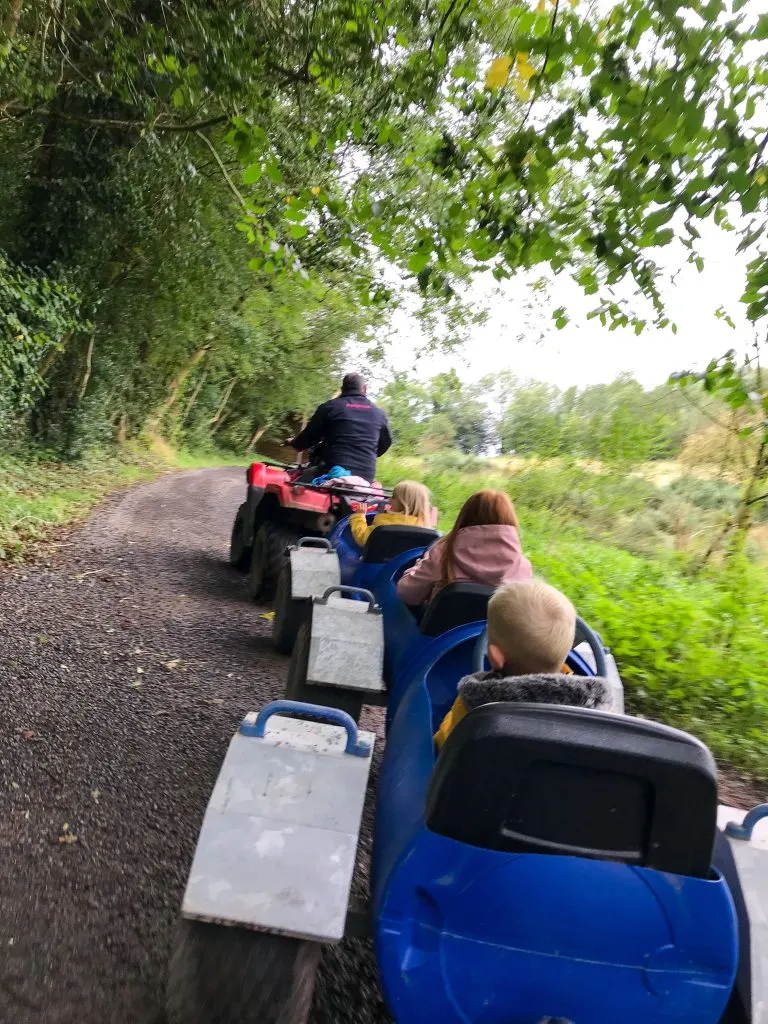 From quad biking, to zorbing, and Segway runs to archery, there is so much to do. Our personal favourite was the gruffly trail quad train. It gets a little wild but it was definitely a lot of fun.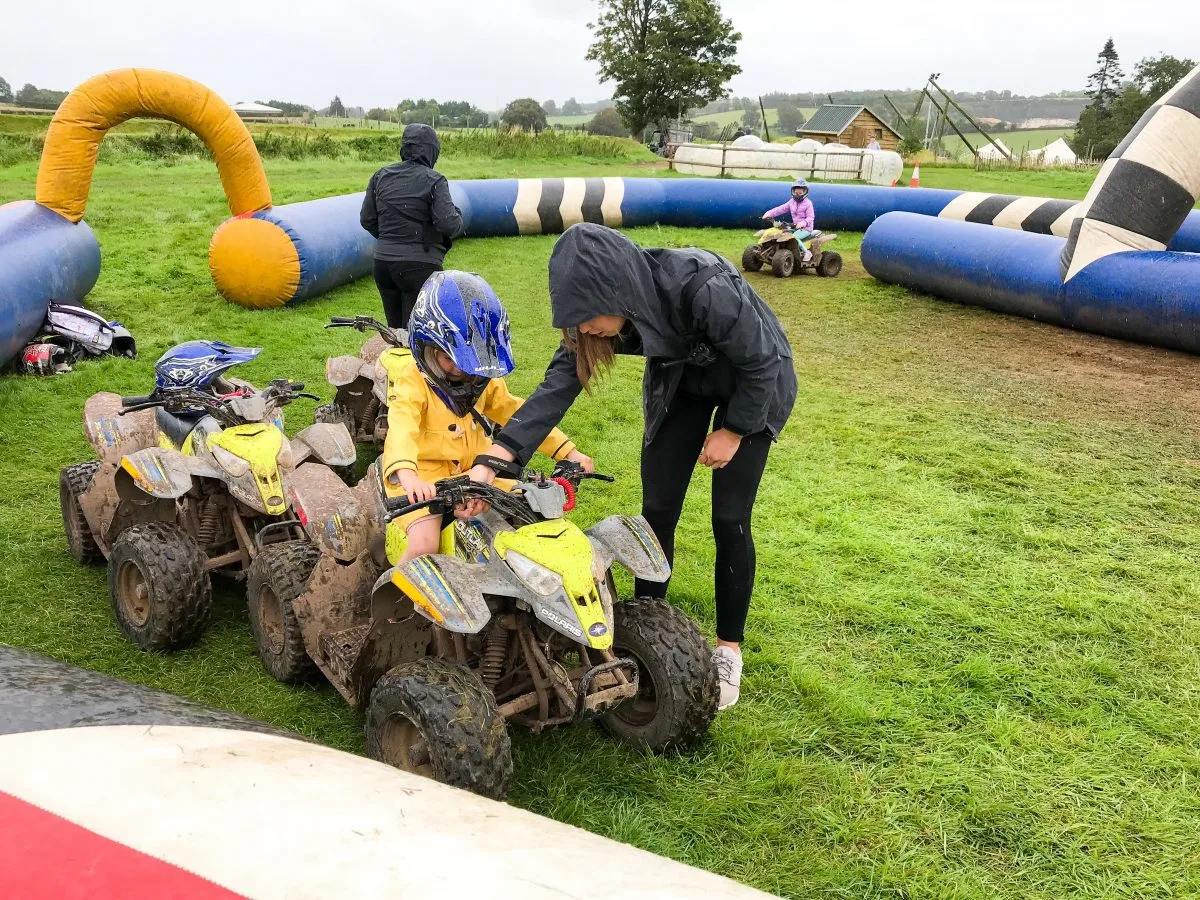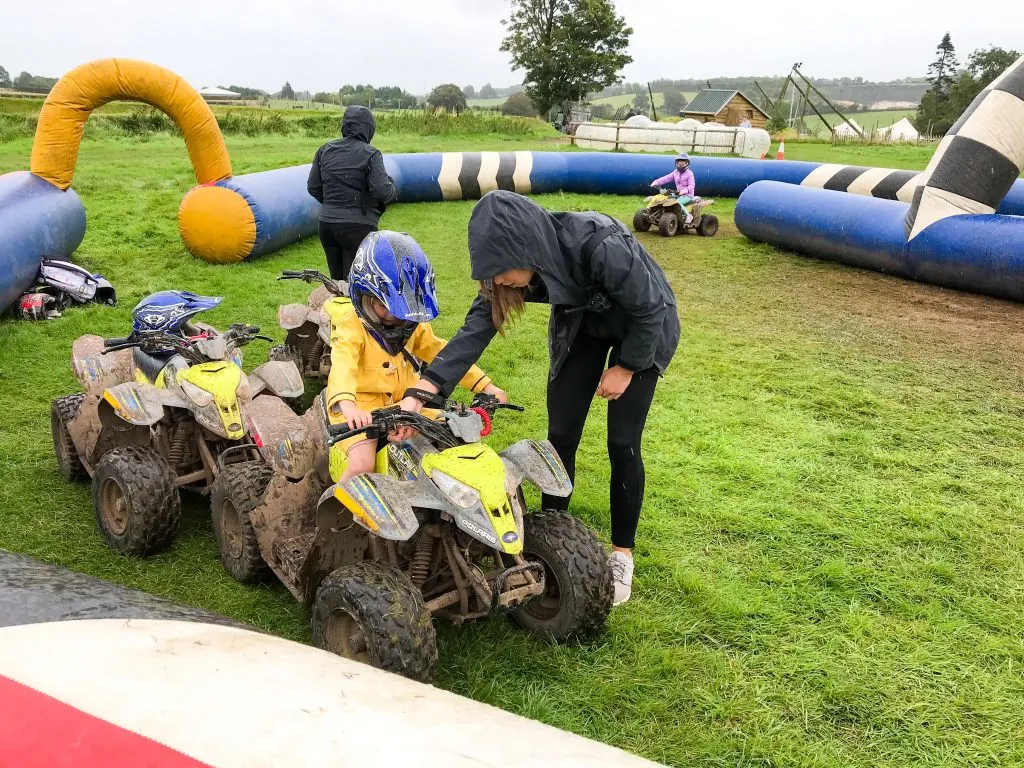 If it's a cold day and rainy day, there is also indoor activities at The Jungle NI, rock climbing, and bungee trampolining to name a few.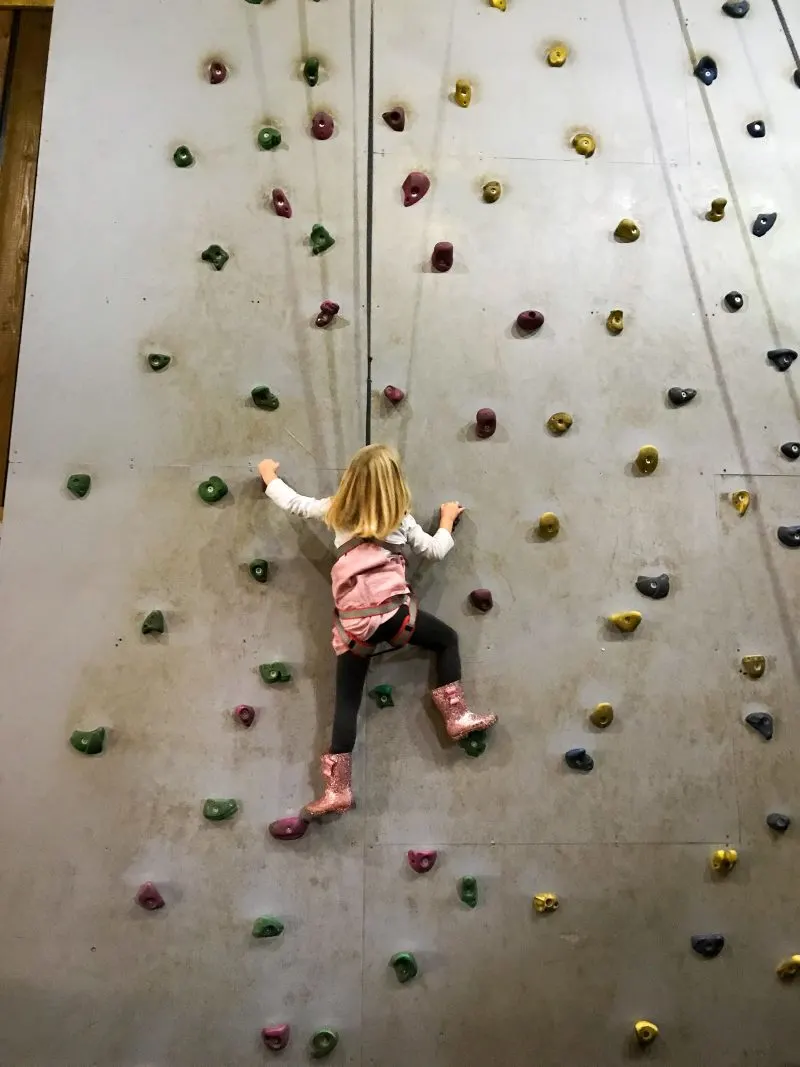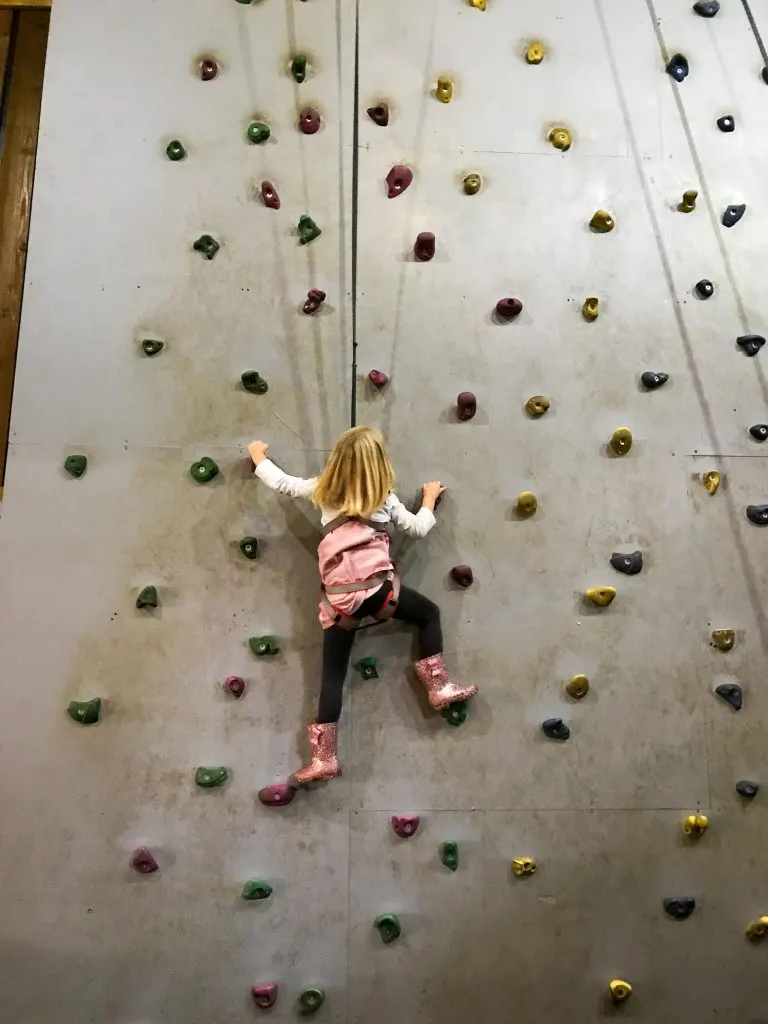 You can also glamp at The Jungle NI, click here for rates.
Visit The Giants Causeway
The Giants Causeway is a natural wonder at the most northerly point of the country. It definitely holds some of the most interesting Northern Ireland facts for kids.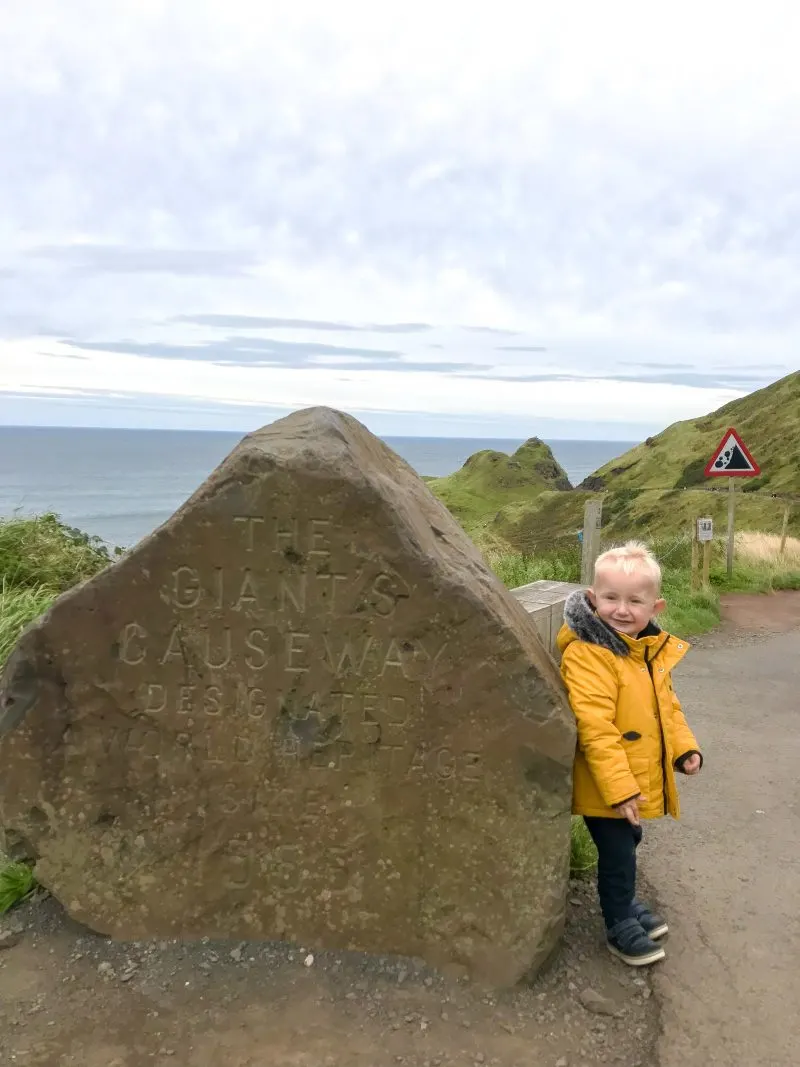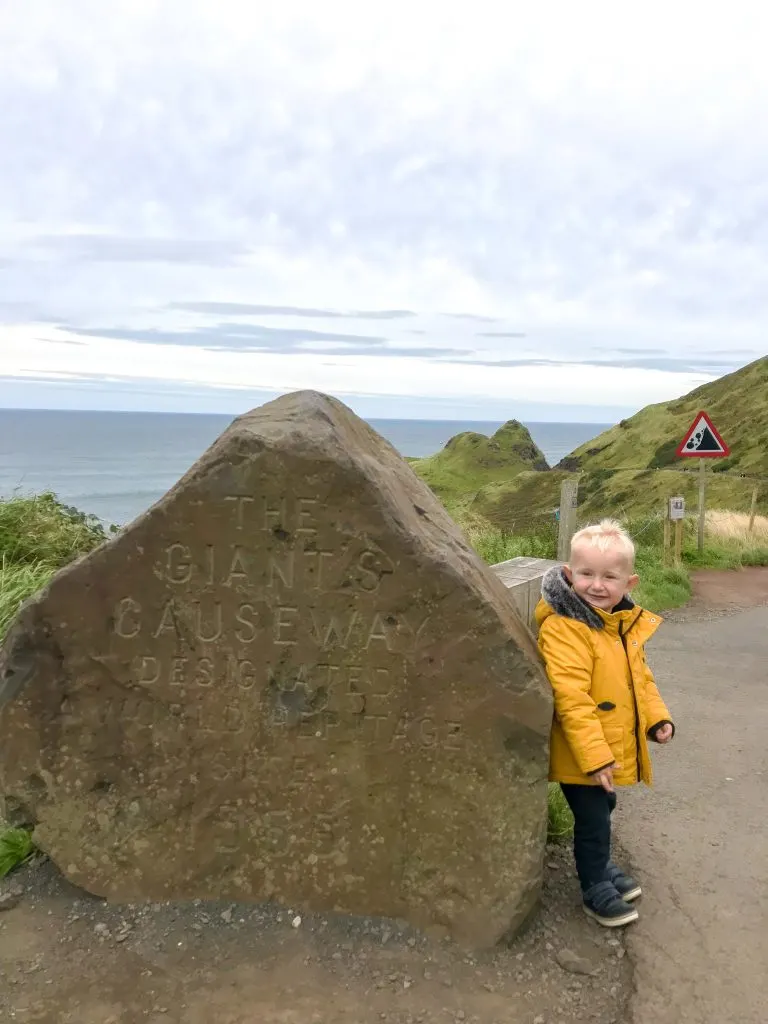 The natural wonder formed millions of years ago when molten rock forced through fissures in the earth creating perfect hexagon shapes.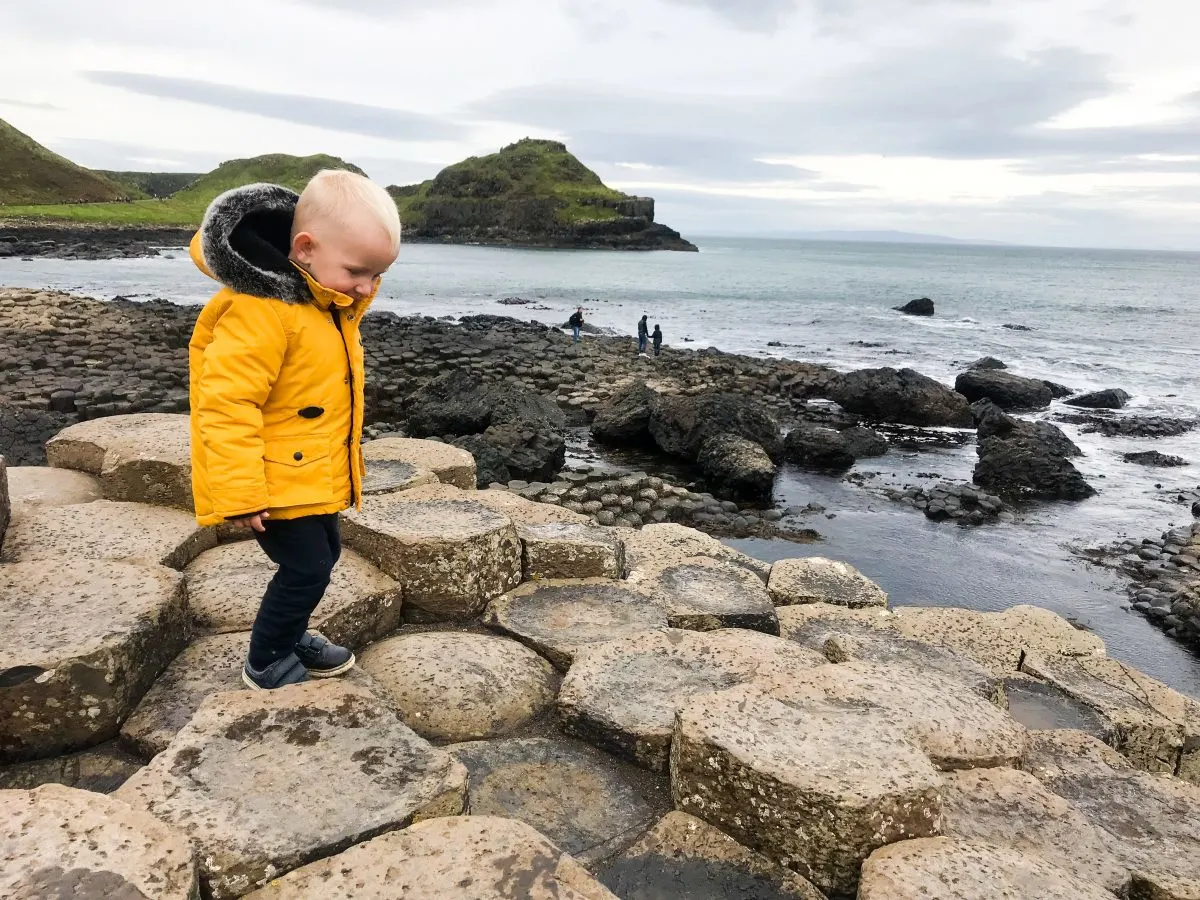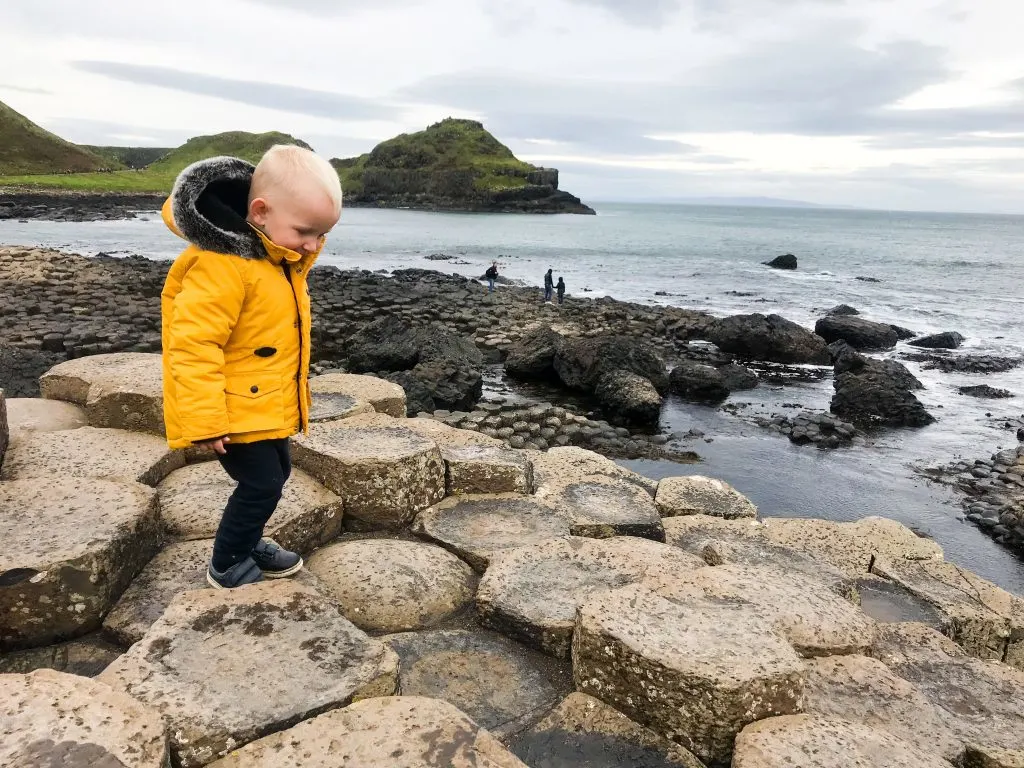 Irish people incorporated the Giants Causeway into their many fairytale and myths. Fionn Mc Cool is an infamous Irish giant and his character features heavily in many Giants Causeway stories for kids.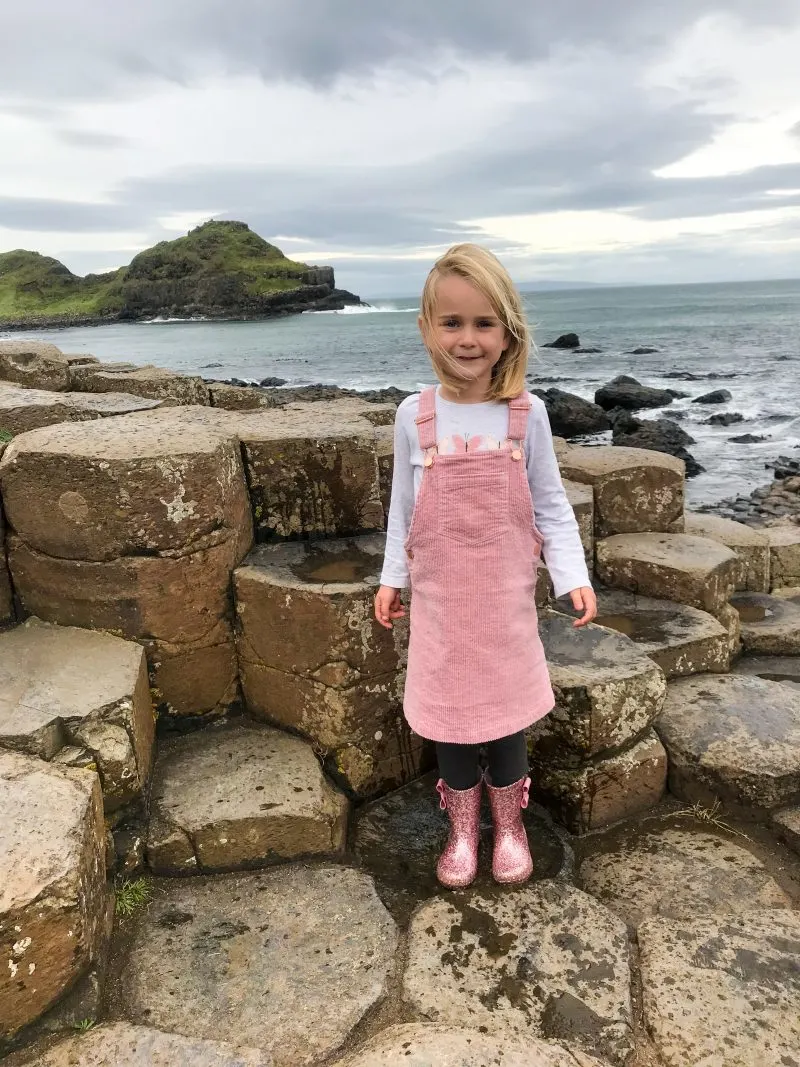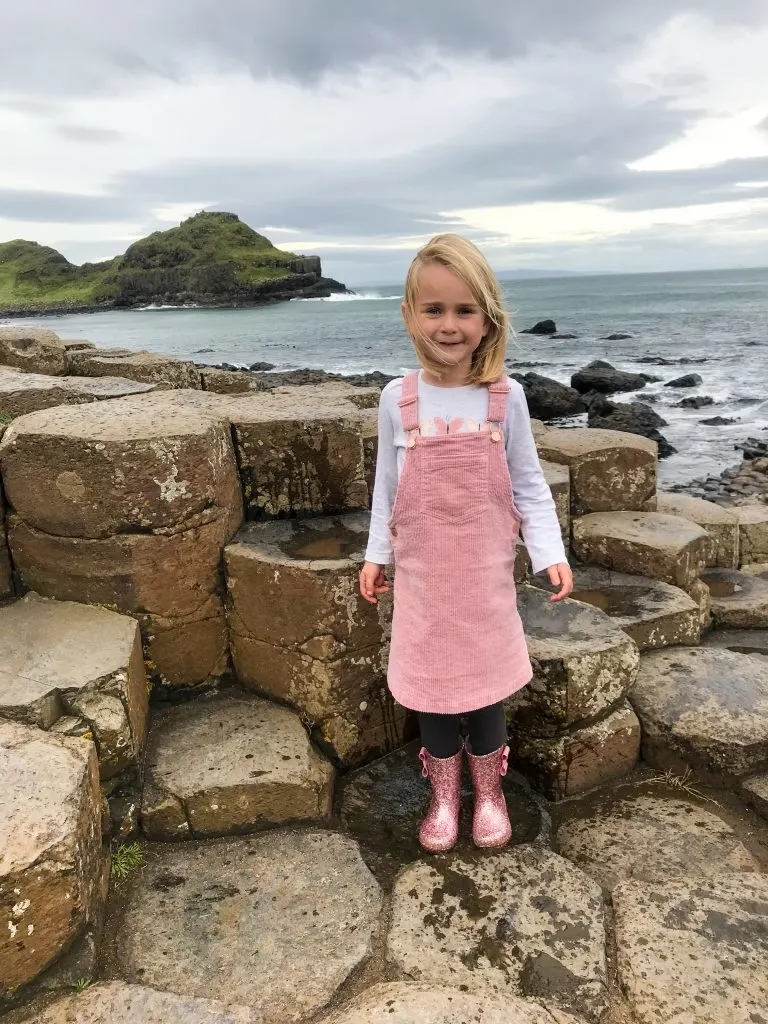 The walk down from the entry to The Giants Causeway is quite beautiful. If you have a little one that is not keen on walking too much, I highly recommend taking a carrier. If you need help choosing the best carrier for your trip, check out our guide here.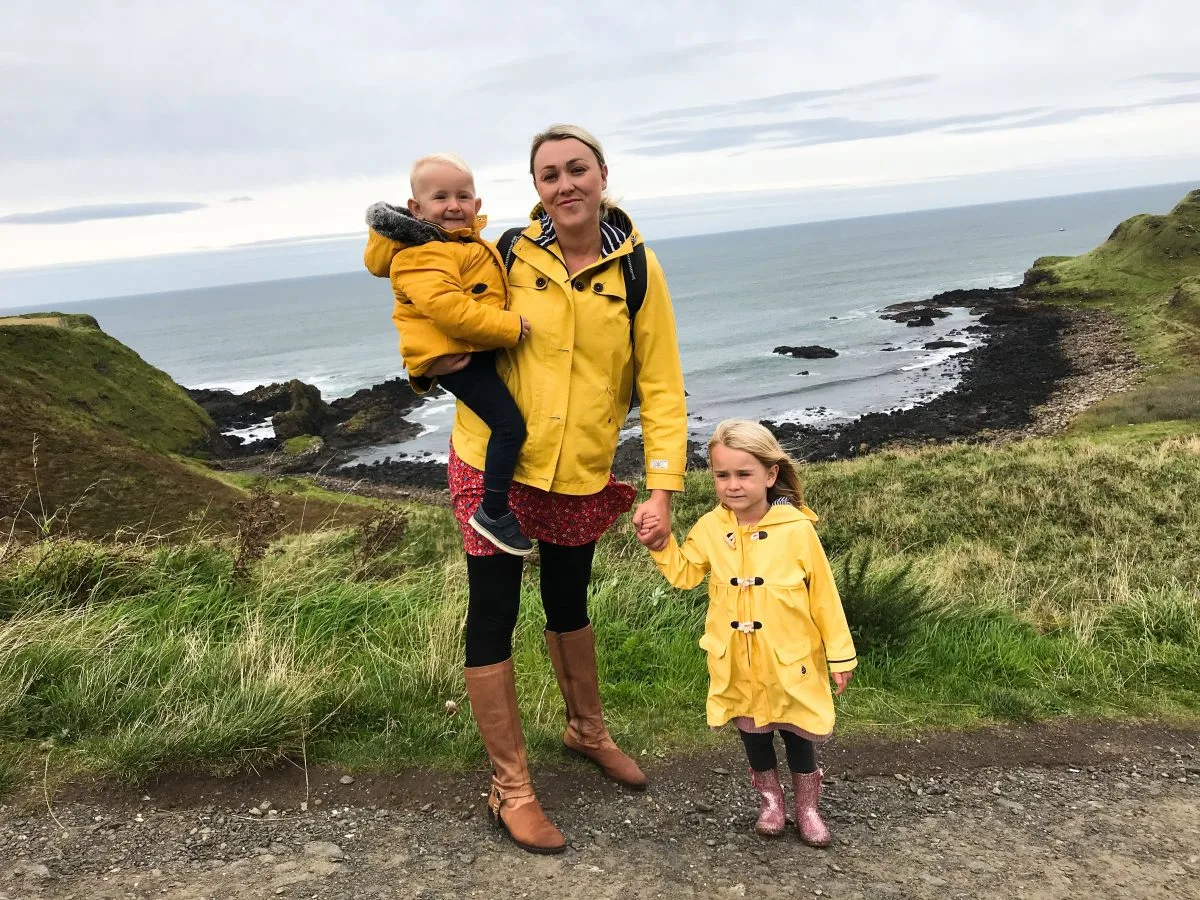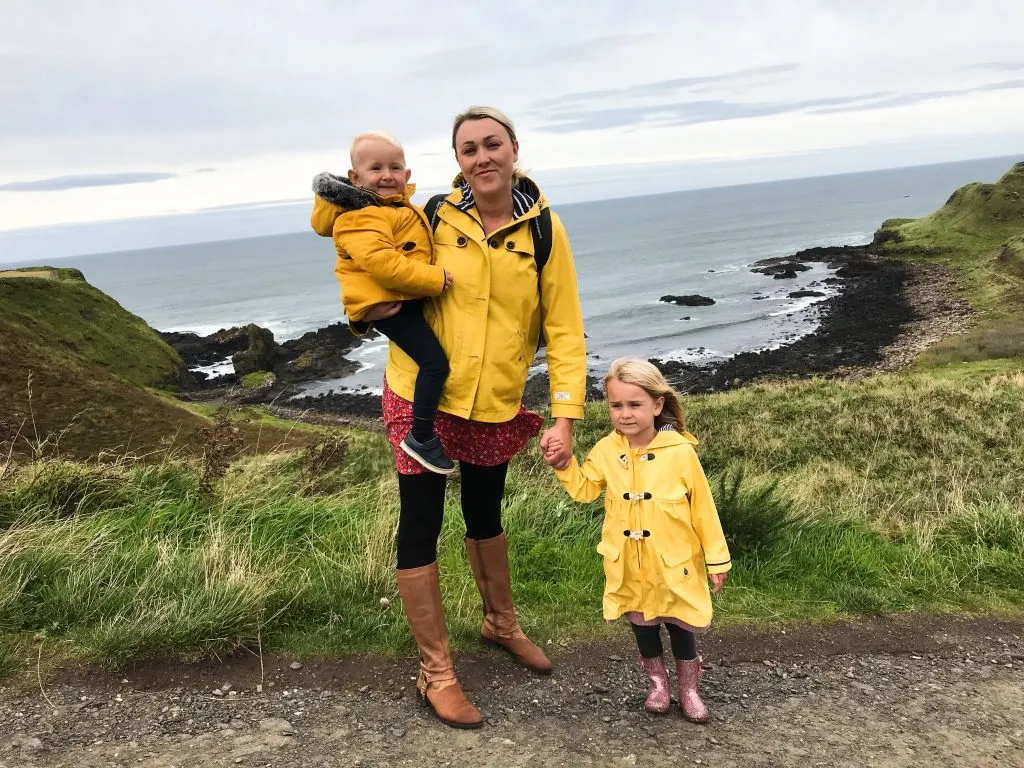 There is a bus that will take you back up at the end if you prefer. After chasing a toddler and a 5 year old across giant hexagons, I was definitely keen for the bus back to the top of the hill!
If you'd like to take an organized tour and get the full history from a guide, you might consider booking a tour. You can check out prices and tour options here.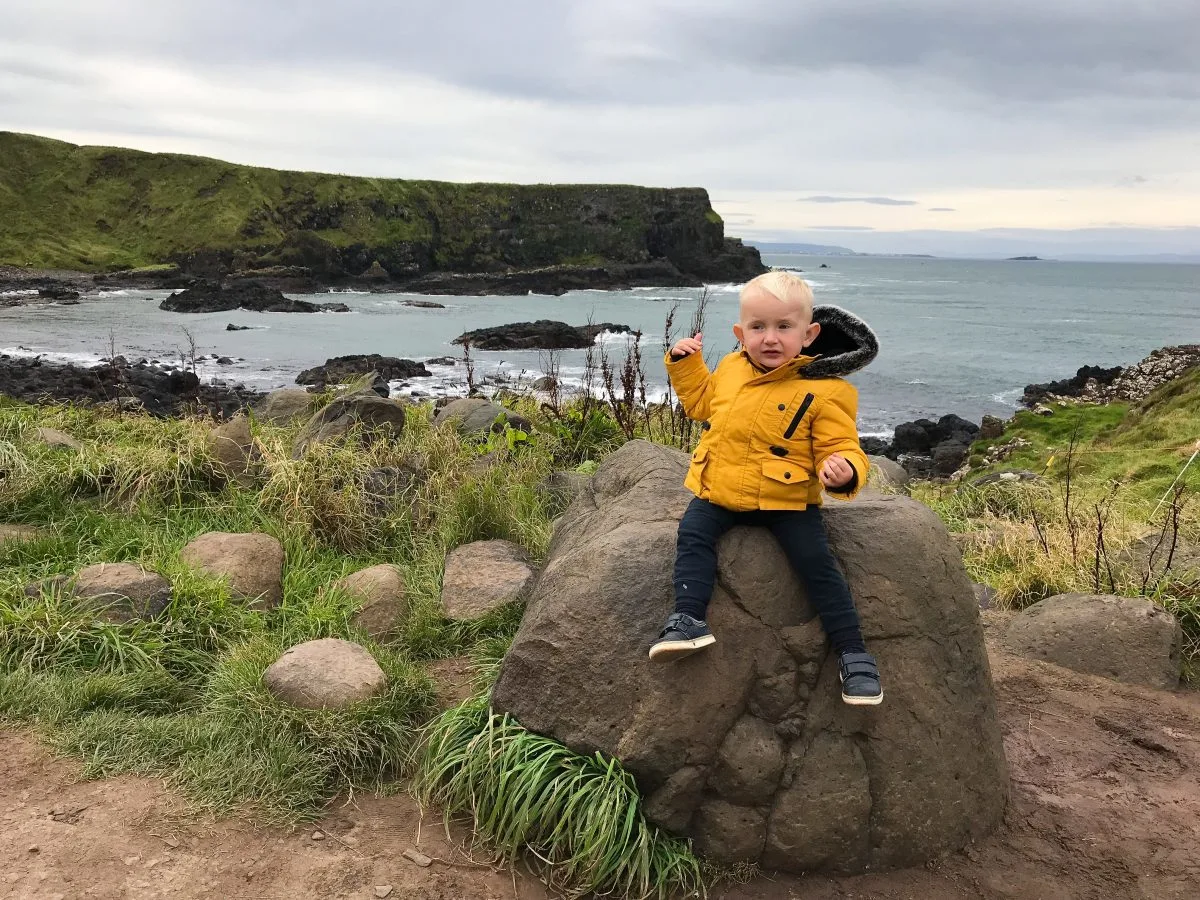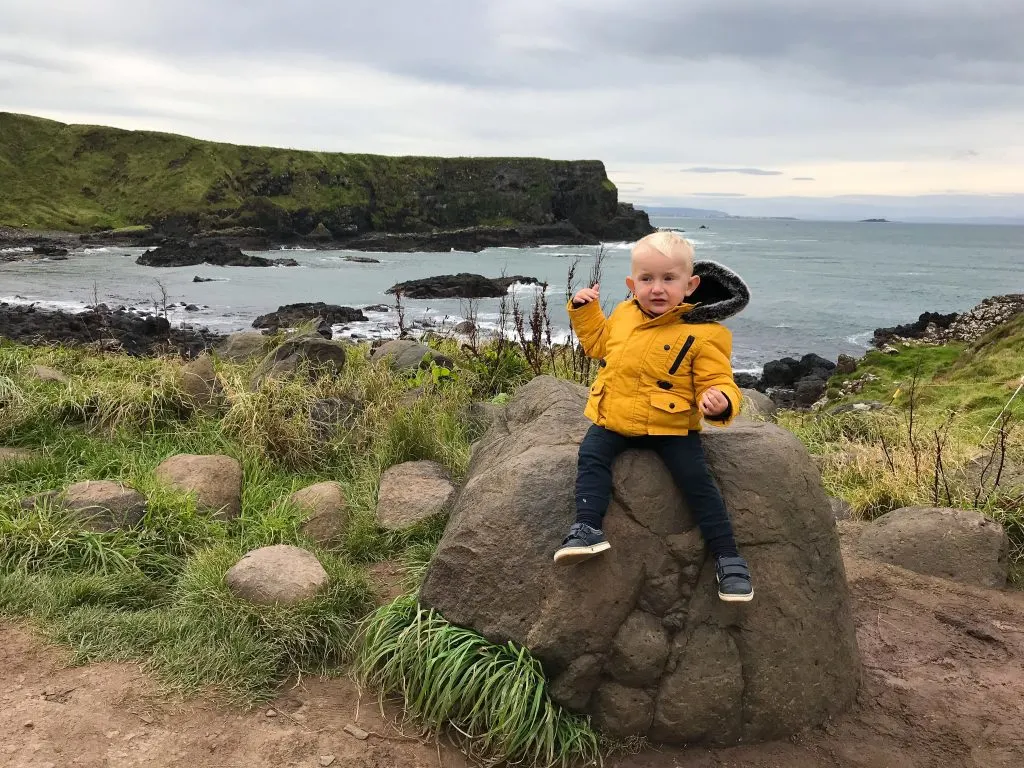 The Dark Hedges
The Dark Hedges is the scene in Game of Thrones, and whilst this little pit stop is probably more about the adults, it is quite close to the Giants Causeway and quite interesting.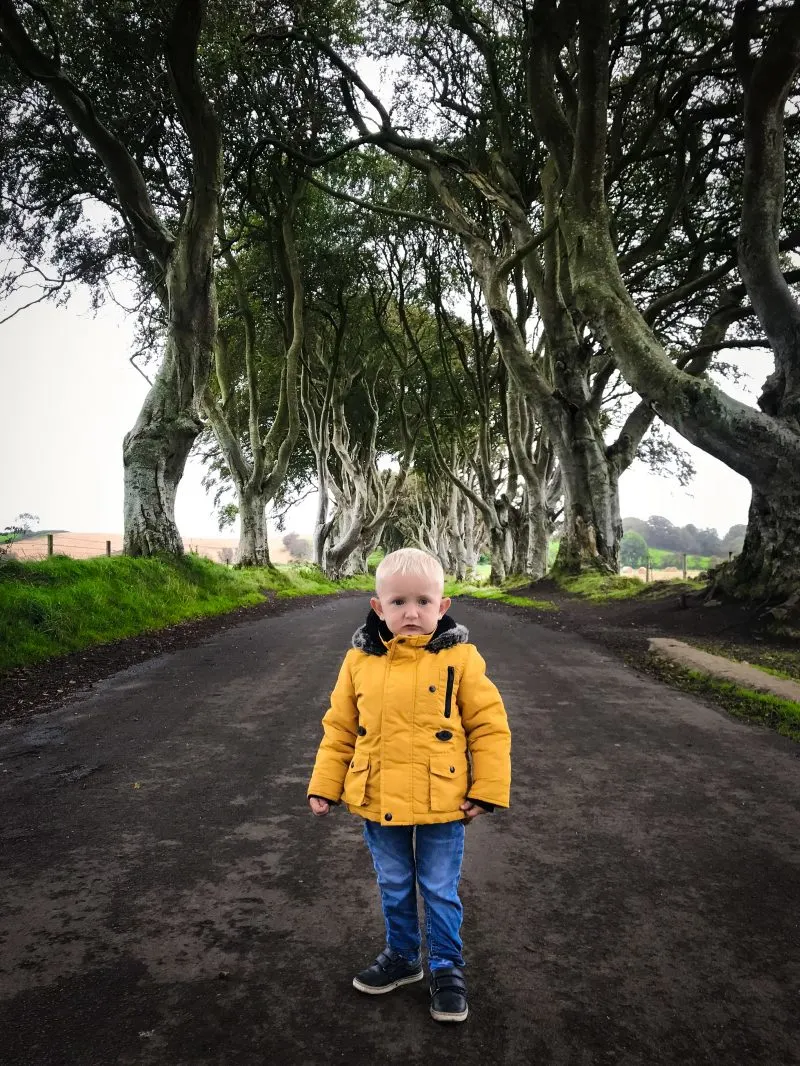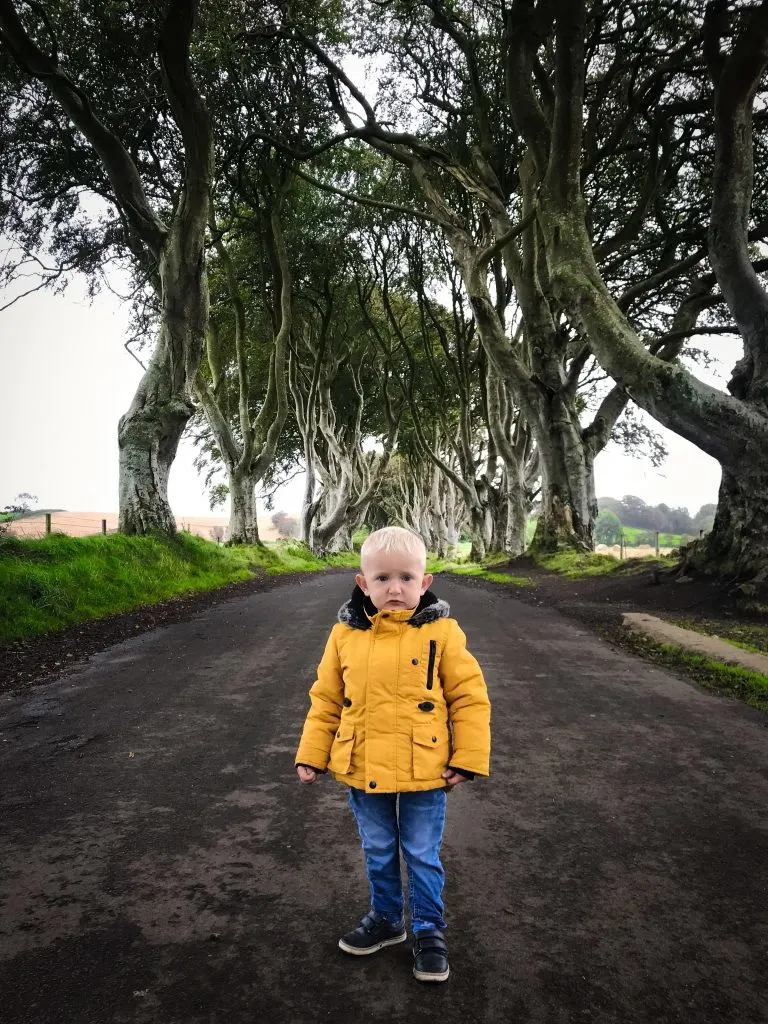 The beautiful ancient trees are perfectly intertwined creating a tunneled pathway, it really is one of those iconic photos. My top tip is to visit first thing in the morning before it gets too busy.
Some of the Giant's Causeway tours also incorporate a Game of Thrones stop – you can check them out here.
Montalto Estate, Ballynahinch
Contributed by Smith Little Life.
The Montalto Estate is steeped in heritage, with spectacular scenery and plenty of opportunities for play.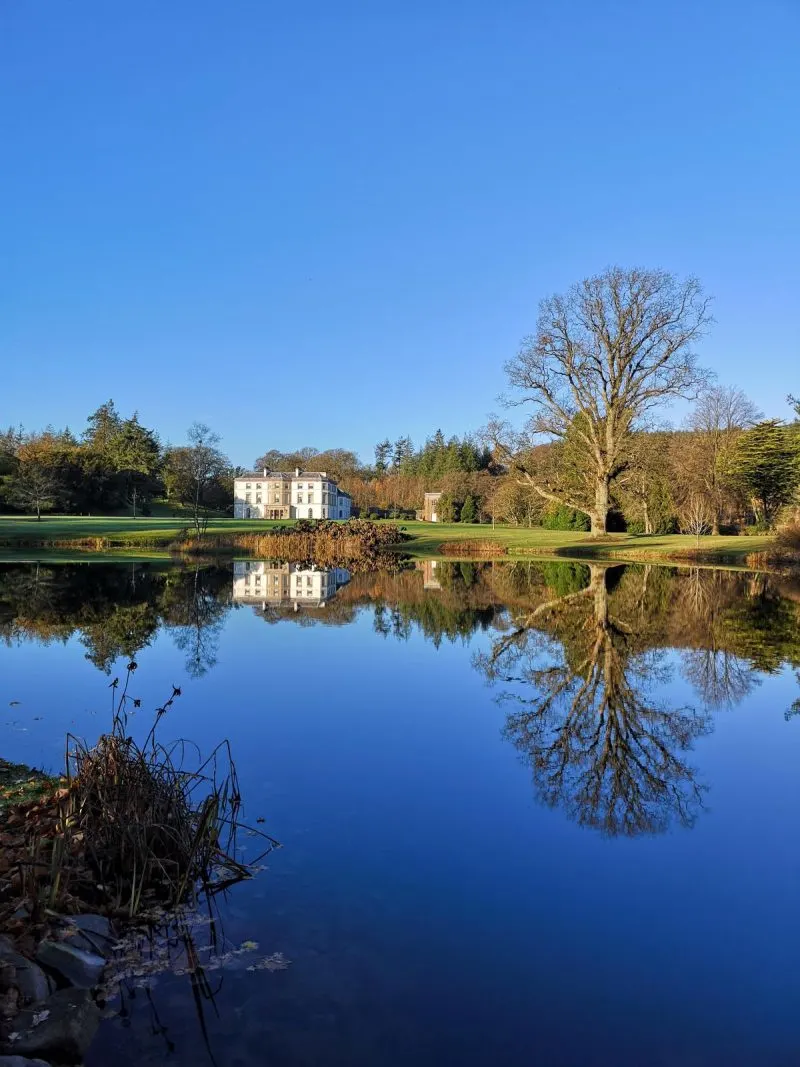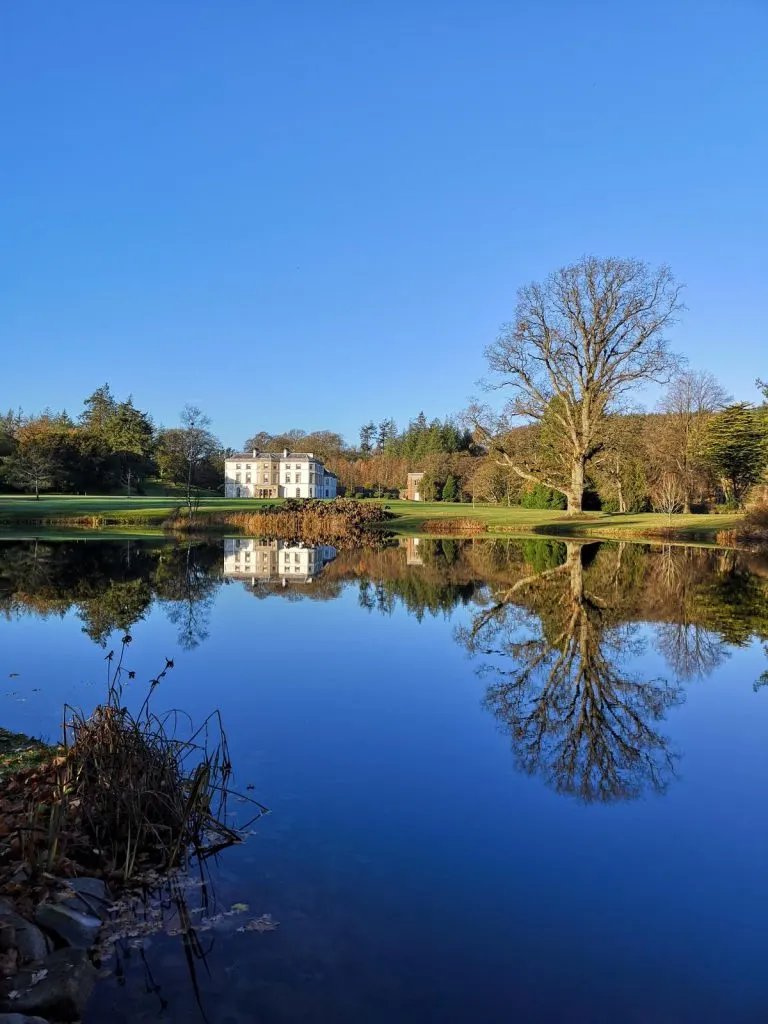 The purpose built playground is the stuff of kids dreams. A tree house complete with rope bridge and amazing slide are the focal point of the large woodland play area.
There is also an impressive area for smaller children and most importantly they have a coffee stand right out there in the woods! Not to mention there are several woodland walks of differing lengths and accessibility, with one suited for pushchairs.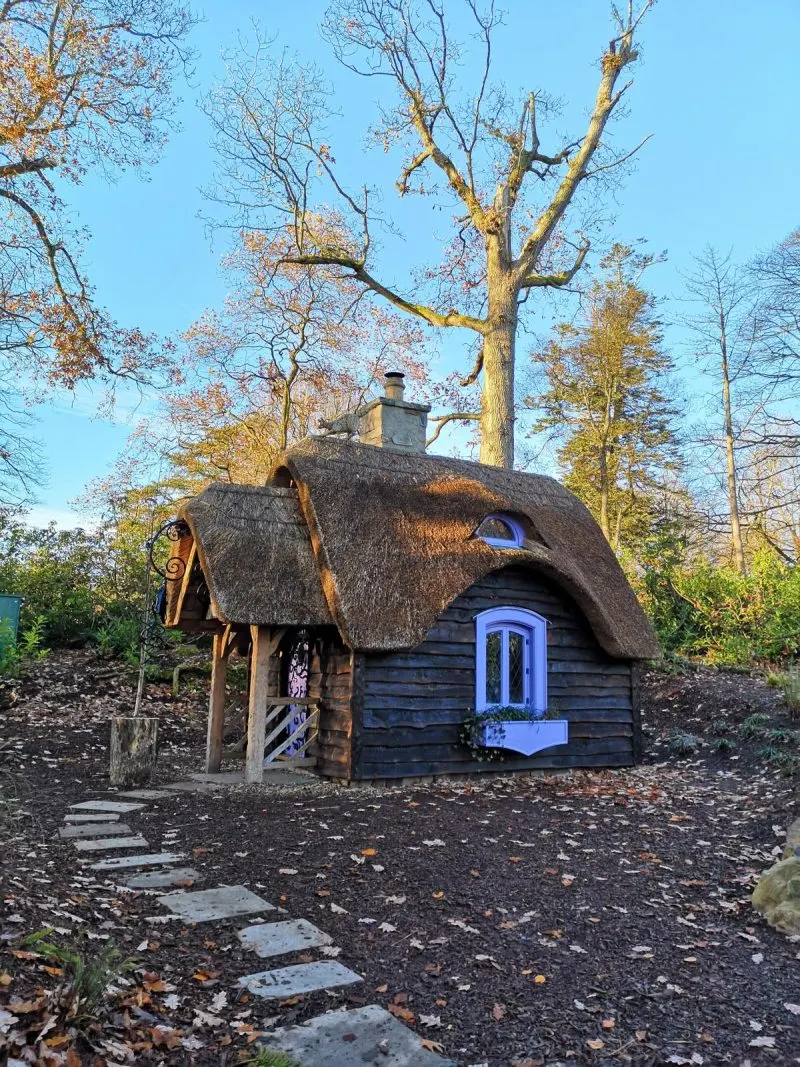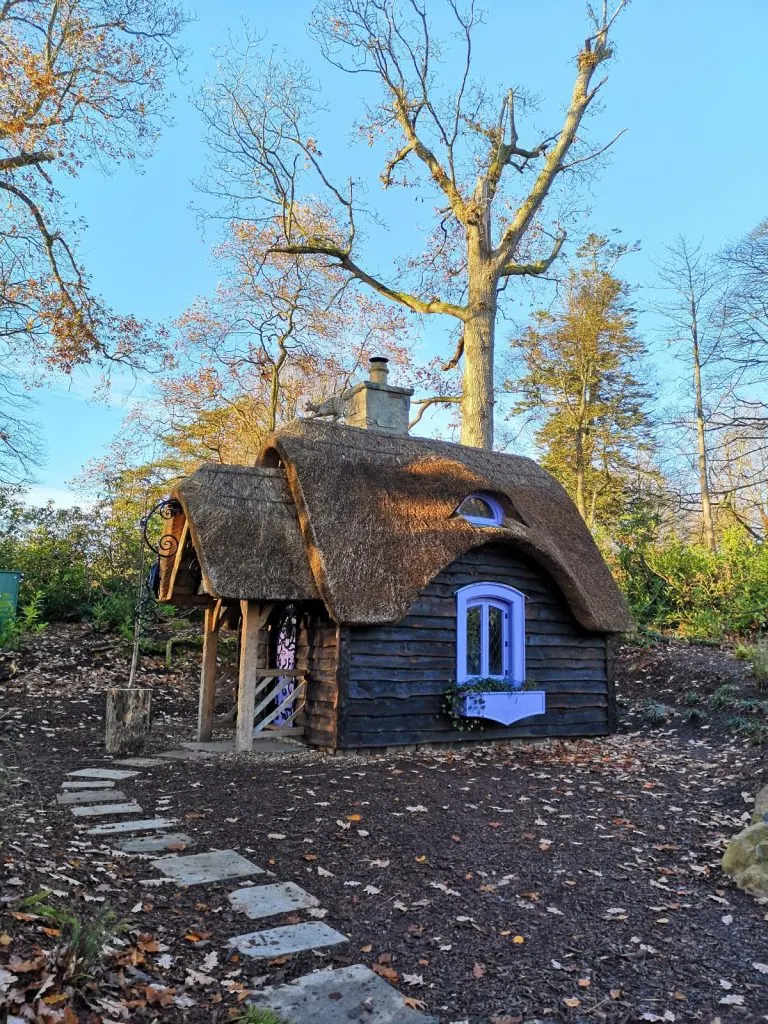 There is a Witches Cottage on the Boathouse (fully accessible) trail which is a great talking/storytelling point for children and is one of the many interesting points in the estate.
The visitors centre is also host to a gift shop and a café. The café is beautifully decorated and the perfect spot to enjoy a slice of cake after all that fresh air! Montalto is definitely a place to visit with family of all ages!
Carrick-a-Rede Rope Bridge
Contributed by Mighty Mama Bear.
We'd read about Carrick-a-Rede rope bridge before our trip to Northern Ireland and new it was an absolute must do. It's just a 15 minute drive from the Giant's Causeway so the perfect place to visit after exploring the causeway.
The rope bridge is suspended at almost 100ft above the Atlantic Ocean and was originally erected approximately 350 so fishermen could cross to a tiny island from the main island. It's free to cross the rope bridge if you're National Trust members, or alternatively it's £22.50 for a family.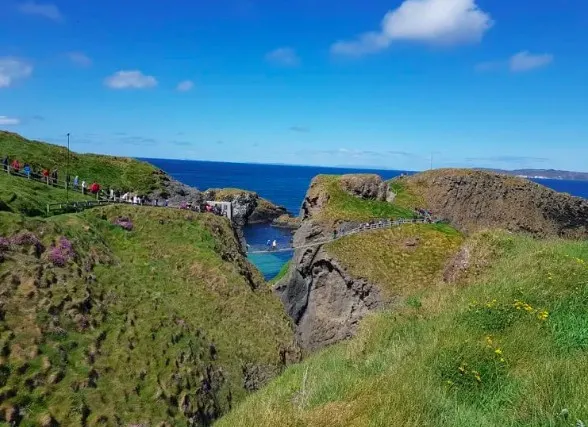 The walk across is exhilarating and offers some beautiful views. All three of our kids marched across and loved the experience. Our fearless four year old bounded across without a care in the world, while his Daddy was a little more cautious due to his fear of heights!
It's not suitable for pushchairs or babes in arms as you really need to be able to hold on to the sides. There are viewing points where you can wait with your baby if you choose to, and this way you can also take it in turns so you don't miss out.
The Carrick-a-Rede rope bridge was one of the highlights of our whole trip and we'd definitely recommend.
Ready to book your trip? Find the best prices on flights, hotels, travel insurance, and rental cars!
You May Also Like: