One of parents' primary concerns when taking young children abroad is ensuring that we have the best suncream protection possible. Even if its just a trip to the beach on a hot summers day in Britain! As a nurse, I am very aware of the risks of too much sun exposure, and we are always really careful to make sure that both kids are well protected. We've tried loads of sun care products and we have been really impressed with the new Solero Sun Care range from LloydPharmacy. There are plenty of different options for different skin types. Whether your little one has sensitive skin, is prone to eczema or gets prickly heat, they have something for you. We've put together our top tips for the best suncream routine. Including our favorite products and sun protection hacks for little ones.
TOP TIPS FOR THE BEST SUNCREAM ROUTINE
Check out the UVA protectiom
UVA, or 'ultraviolet A' light is a long wave form of light. It is responsible for penetrating deep into the lower levels of the skin, the 'dermis'. Not many people know that the SPF factor in sun lotion only applies to UVB rays. The UVA 'star' rating is the indicator you need to look out for. That way you can ensure the sun care product protects from UVA rays as well as UVB. Sun protection products that are labelled 'broad spectrum' also protect against both UVA and UVB rays.
Check out the UVB protection factor
UVB, or 'ultraviolet B' light is a shortwave form of light that is responsible for the damage caused to the upper and outer layers of the skin, the 'epidermis'. This is what causes redness and pain from becoming sunburned. UVB protection is in the form of SPF (Sun Protection Factor), which is what most parents look for in a sun care product. The higher the SPF factor, the greater the protection. Meaning the longer time that can be spent in the sun before reapplying (although sun protection should always be reapplied immediately after towelling or swimming).
Learn exactly what SPF means
Here is a quick guide to SPF
0 = Protection from 0% of UVB rays
10 = Protection from 90% of UVB rays
15 = Protection from 93% of UVB rays
30 = Protection from 97% of UVB rays
50 = Protection from 99% of UVB rays
Its usually recommend to use a sun care product with an absolute minimum of SPF 30 for children and a product with a minimum of SPF 50 for children with fair skin or freckles. Solero's new range has products with SPF 30, 50 and even 50+ for absolute maximum protection for your little one.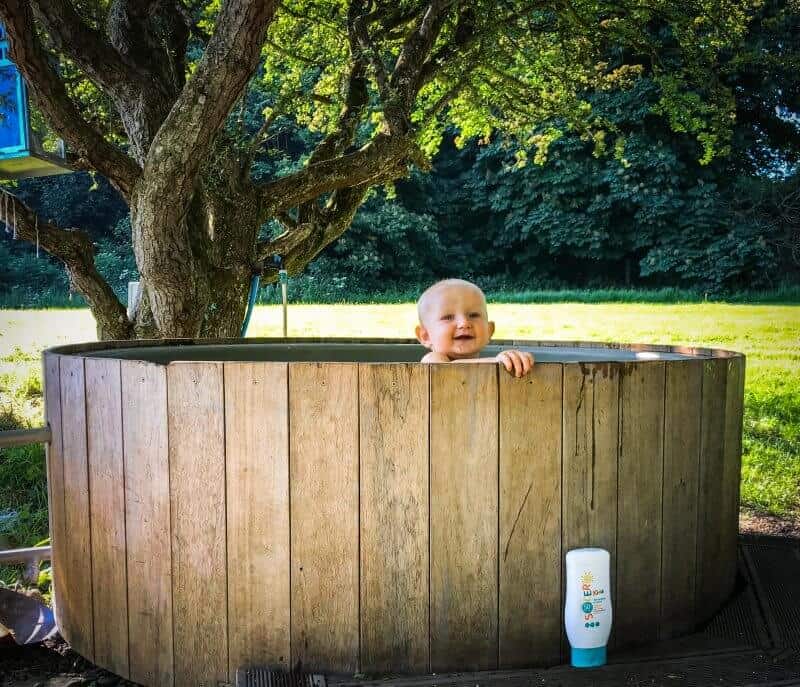 Look up official guidelines from health and skincare experts
The Skin Cancer Foundation recommends a sunscreen that protects against both UVA and UVB rays (also known as a 'broad spectrum' product) with an SPF of 30+ for any outdoor activity. It also recommends reapplying every two hours no matter whether you have been in the sunshine or shade.
Find a sun care product that is easy to apply
Ensure that you re-apply regularly. If you don't like getting your hands covered in lotion, choose a spray such as the Solero Sun Allergy Prevention Spray, which comes in an easy to use spray bottle and protects young skin to prevent sun blisters and sun allergies after sun exposure. Alternatively try the Solero SPF 30 Invisible Sun Spray which creates a continual fine mist to cover every inch of skin and has a non-greasy feel. The official advice is to apply sun lotion 30 minutes before going out in the sun, re-applying every two hours as well as immediately after swimming, towel-drying or sweating.
Select a sun care lotion specifically for your child's skin type
Often particularly young skin reacts irritably to sun care lotions; this is not the case with Solero's SPF 50+ kids' and baby lotion for delicate skin. If your child is prone to eczema breakouts or prickly heat then this is an ideal product to ensure you child stays protected from the sun while minimising negative side effects.
Pay attention to applying Solero sun lotion on the most sensitive parts
The nose is the part of the body that burns most frequently so apply a high SPF sun cream liberally, as well as paying special attention to the ears, back of the neck, tops of the feet and any area where the skin meets a swimsuit such as the upper thighs and neckline.
Cover up as much as possible
Sun lotion is highly recommended, but it is not a fail-safe to protect against too much sun exposure or sunburn. Products such as the Solero skincare range should be used in conjunction with light, long-sleeved clothes or swimsuits such as cotton shirts or rashies, plus wide-brimmed hats with neck covers and UV-blocking sunglasses.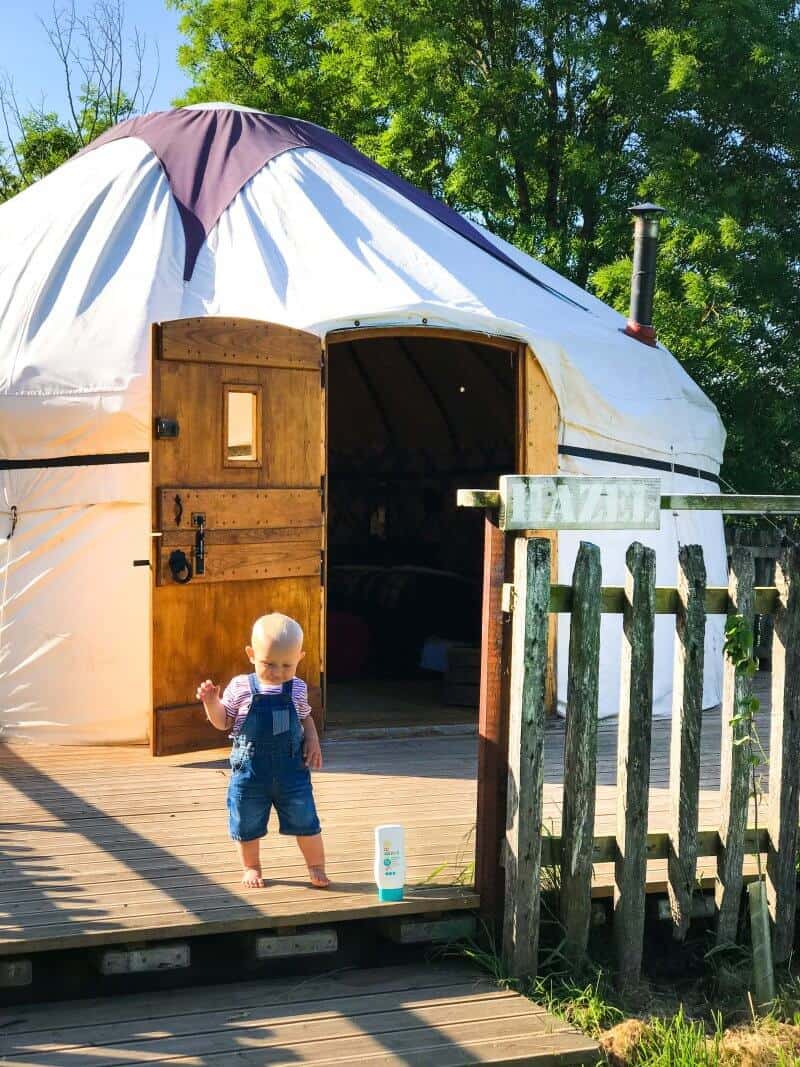 TOP TIPS FOR THE BEST SUNCREAM ROUTINE
Encourage your little ones to have plenty to drink
Dehydrated skin is at increased risk of skin damage so do whatever you need to to make sure they are well hydrated. Small portable bottles of concentrated squash, fruit infusions, fresh juices or coconut water are great options if your kids don't like plain water. Iced lollies made with fruit puree are also a great way to get some healthy refreshment and hydration into kids on a hot day!
Plan some indoor activities for your children if the heat is really fierce.
Hotels and resorts often have fantastic kids club in air-conditioned facilities, as well as indoor swimming pools and games rooms. Kids' clubs have the double bonus of getting some quality relaxing time for adults. The kids can be having fun being independent and making new friends! Some hotels even have spa treatments for kids- we experienced a family massage recently and it was great!
Check out the full range of Solero Sun Protection products here.
What are your top sun care tips? Have we missed anything that might be helpful for our readers? Let us know in the comments!
Related:
take a look through some of our other tried and tested products.
This post best suncream routine is sponsored by LloydPharmacy. All opinions, as ever, are our own.