Recently I had the pleasure of attending a day of pampering hosted by Bio Sculpture. It took place in the fabulous Mondrian Hotel on the banks of the Thames. We had one of best views of London's City scape whilst getting a manicure. We were treated to a lush massage and afternoon tea where we found out more about the Bio Sculpture brand. It was interesting to learn about the new Evo range and how Bio Sculpture are mobilising women to be their own bosses.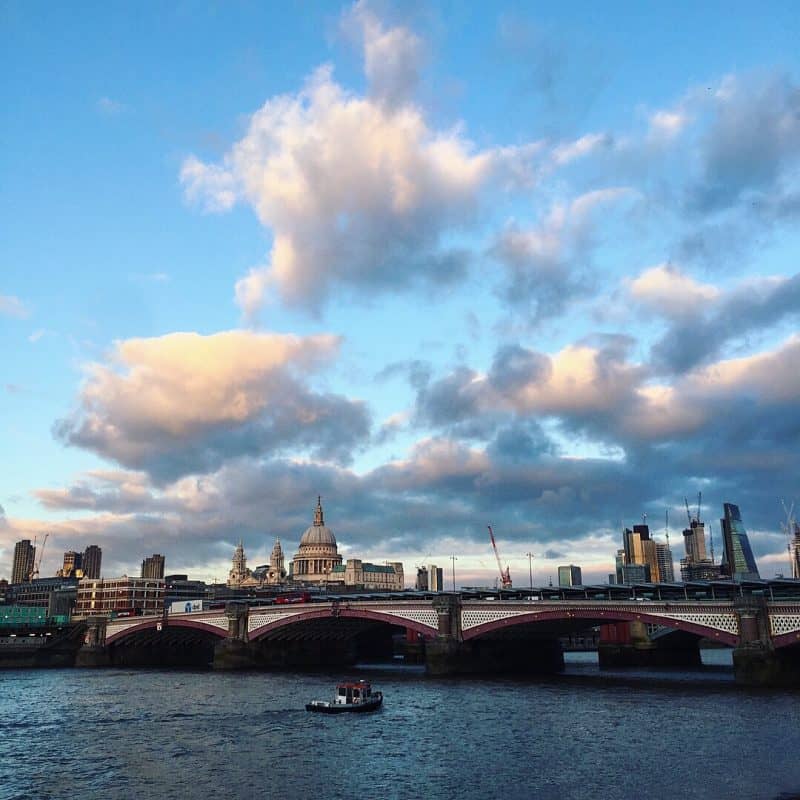 Who are Bio Sculpture?
Bio Sculpture are a gel nail brand that have been on the market for over twenty years. They are known as the original everlasting manicure, coming about long before some other current brands.
Bio Sculpture was formulated specifically to prevent damage to nails that ironically happens with some gel manicures. The Bio Sculpture manicure is one that gives rather than takes from nail health. This rivals other multiple brands on the market which are mixed with heavy paints and are not the pure gel.
Benefits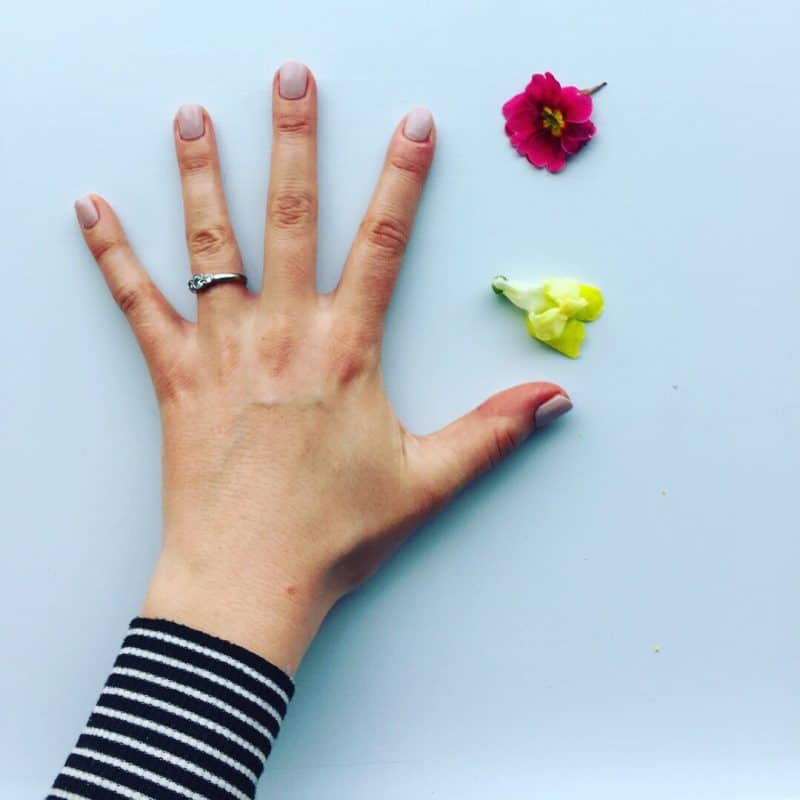 I was already a big fan of Bio Sculpture before this event. The main reason is because their product range is all vegan and cruelty free, with a strict policy on this. The products have been thoughtfully curated to maintain nail health. They do not smell very strongly due to omitting the stinky formaldehyde. This is perfect for me particularly with a sensitive smell post birth and not having to worry about the fumes baby might inhale.
The market is now flooded with various type of gel paints, the majority of them mixed with substances that do more harm to the nail than good. Bio Sculpture however has some essential vitamins that feed your nails. This means your nails will not be weak and brittle once it's time for them to come off. The vitamin dose preserves the keratin in your nails preventing from dehydrating.
The new Evo range which we sampled is a fully oxygenating gel which allows your nails to breath. They also come in a large range colours in matte or shiny. Bio Sculpture have just the lasting effect you need – up to three weeks. I tried the new Evo range this time round and as usual was not disappointed. I went for the a nude colour which came out beautiful and super shiny. I'm a week in and they are still pristine, only my nails grow so fast there is a tiny bit of growth already.
I'll definitely continue opting for Bio Sculpture for my future manicures, especially for my wedding period in August where I'll want them to be long lasting. I'm even considering taking up the training Bio Sculpture offers to become a nail technician.
BE A MUM BOSS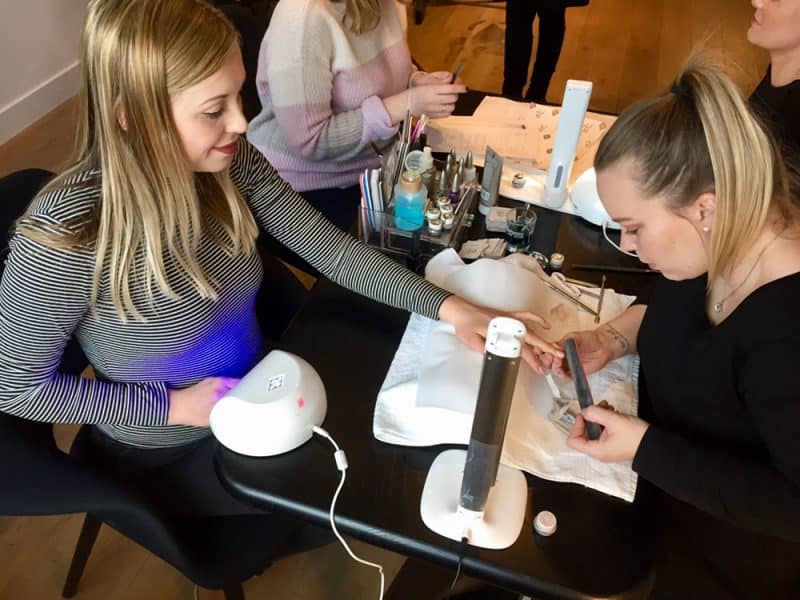 It's well known that mothers returning to work after maternity leave can experience discrimination – with not enough opportunities to work flexibly, a reduction In responsibilities or high expectations of a part time role that was once full time.
Working flexibly is extremely important for parents and families. Especially new mums where going back to work can be particularly daunting, leaving baby for the first time. Bio Sculpture offer a training programme to become a nail technician, for those who wish to work for themselves. Giving flexibility and mobility – Mums can have control over their own diary and working hours.
I spoke to my lovely manicurist Courtney, who has worked for Bio Sculpture for over seven years. In this time she has built her own purpose built nail bar in a corner of her home. Additionally, the lady who comes to my home is a mobile nail technician- preferring to be on the road. Both of these ladies have built up an established client base, while really rating being a Mum boss.
As I had already been a Bio Sculpture customer, I was delighted that a local nail technician could pop to my home and complete my treatment, all while baby was napping. She was also very understanding if he needed a feed or attending to during this time. Being your own boss comes with a certain freedom, where you can plan more travel, have more time with family and do whatever suits you. This is without having to book holidays tentatively, relying on approval.
It was such a treat to set aside a few hours me time at this event. This made me realise with the role of a nail technician comes a sense of satisfaction. As you are making someone feel nice – I mean who doesn't love a fresh set of nails to put a spring in your step? With this you also enjoy the general chit chat and switch off for a while.
Find out more about Bio Sculpture here.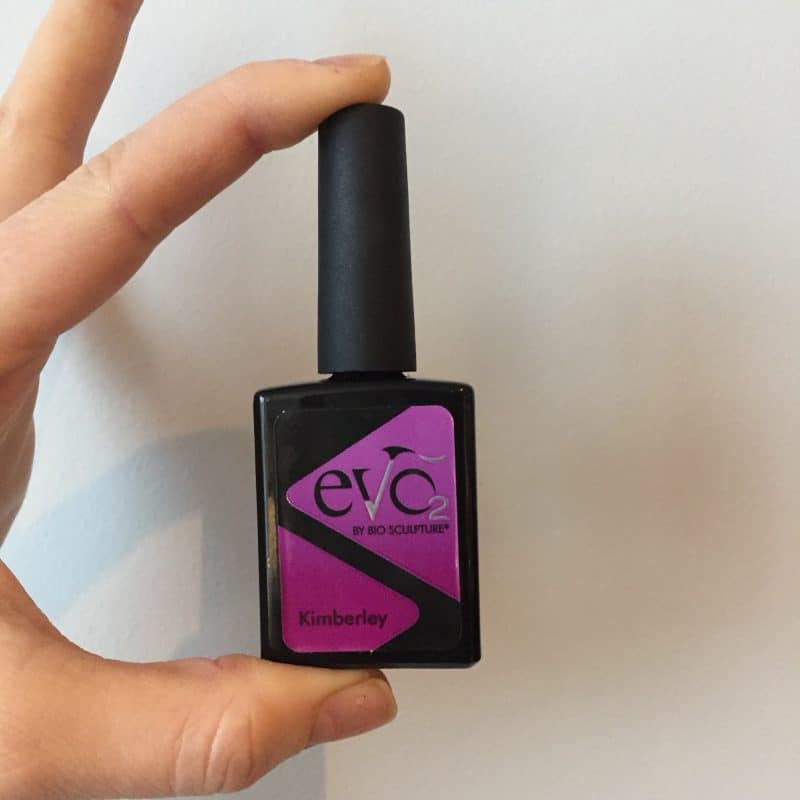 Disclaimer: Bio Sculpture offered this day of pampering in return for an honest review.