Photography is something I have always been passionate about. My mum is always telling me I should do a course. I know I have an eye for it but I don't feel so confident that I use my camera to the best of its ability. My very novice skills have been slipping even further since I had Esmé. Travel Mad Dad always seems to want to stay behind the camera rather than in front of it! He too is quite passionate for photography so it's very hard to winch the camera away from him. I was therefore over the moon to be invited to a photography workshop in Cologne with CEWE photoworld in the hopes of learning to take photos like a professional. The city also happened to be hosting the most well-known international photography fair – Photokina at the same time. Imagine, a whole day of learning new skills and tips from a leading company in the industry on my own camera? I couldn't wait.
TAKE PHOTOS LIKE A PROFESSIONAL
I had no idea what to expect but I knew I would come away with some new skills that I could apply to our adventures. CEWE did such an awesome job of finding an amazing space for the workshop in Cologne. On arrival to the venue, we pulled up outside a conspicuous gate, not looking like much we walked through to find the  perfect space through an alley covered in plants up the high walls and onto a glass roof. The sun was peeping through the greenery and it looked like the perfect place to be snapping quality photos. The actual room itself was a large white washed warehouse usually used for photo shoots accept it was decorated in the most fascinating and girly way. Not to mention the champagne with candy floss – what an awesome combo! After an inspiring speech from Britney Jepsen, owner of the successful blog The House Lars Built, we got cracking!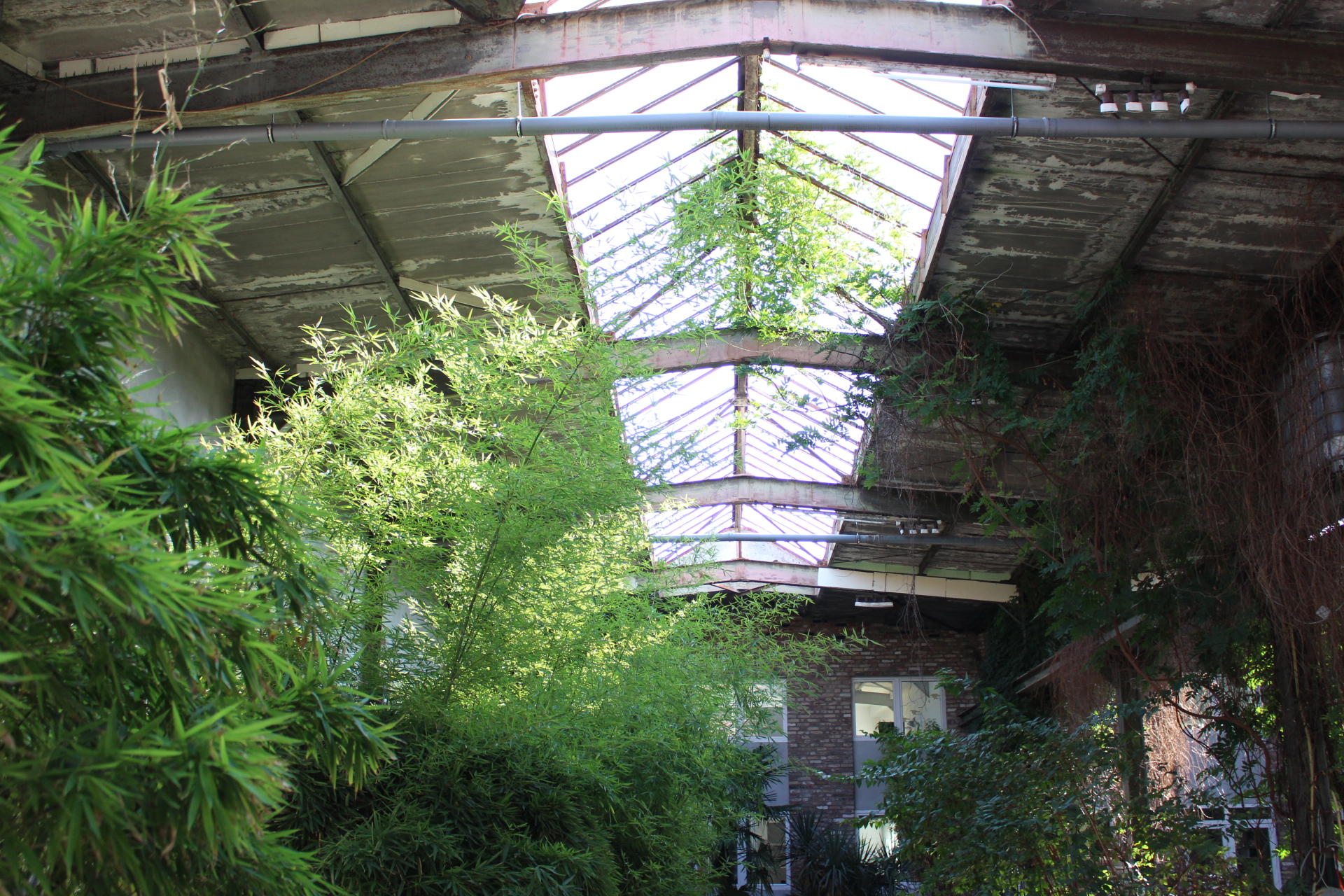 Still life workshop
First up, we were given some photography tips around hierarchy, repetition, negative space and so on. Then we were shown to a room full of props and told to get creative. I was definitely out of my comfort space given I normally photograph a sprinting toddler or drastic landscapes. However it  was good to push myself. I was immediately drawn to the beautiful bundles of flowers, especially as they had the exact same ones I used for my bridal bouquet two weeks prior. I had a play and made some photos but it still wasn't cutting it. So I went for a walk on the grounds, picked a flower that had so much detail and got this great shot of it on a pink bench. Next thing I see a German lady running toward me saying 'Mine Garten' .. I'm presuming that means my garden? Damn I had wandered too far and had only been pulling someones garden apart. After apologising profusely I returned to my base, embarrassed but delighted with my shot. I immediately printed it out from the CEWE self-service printer and proudly stuck it on the wall!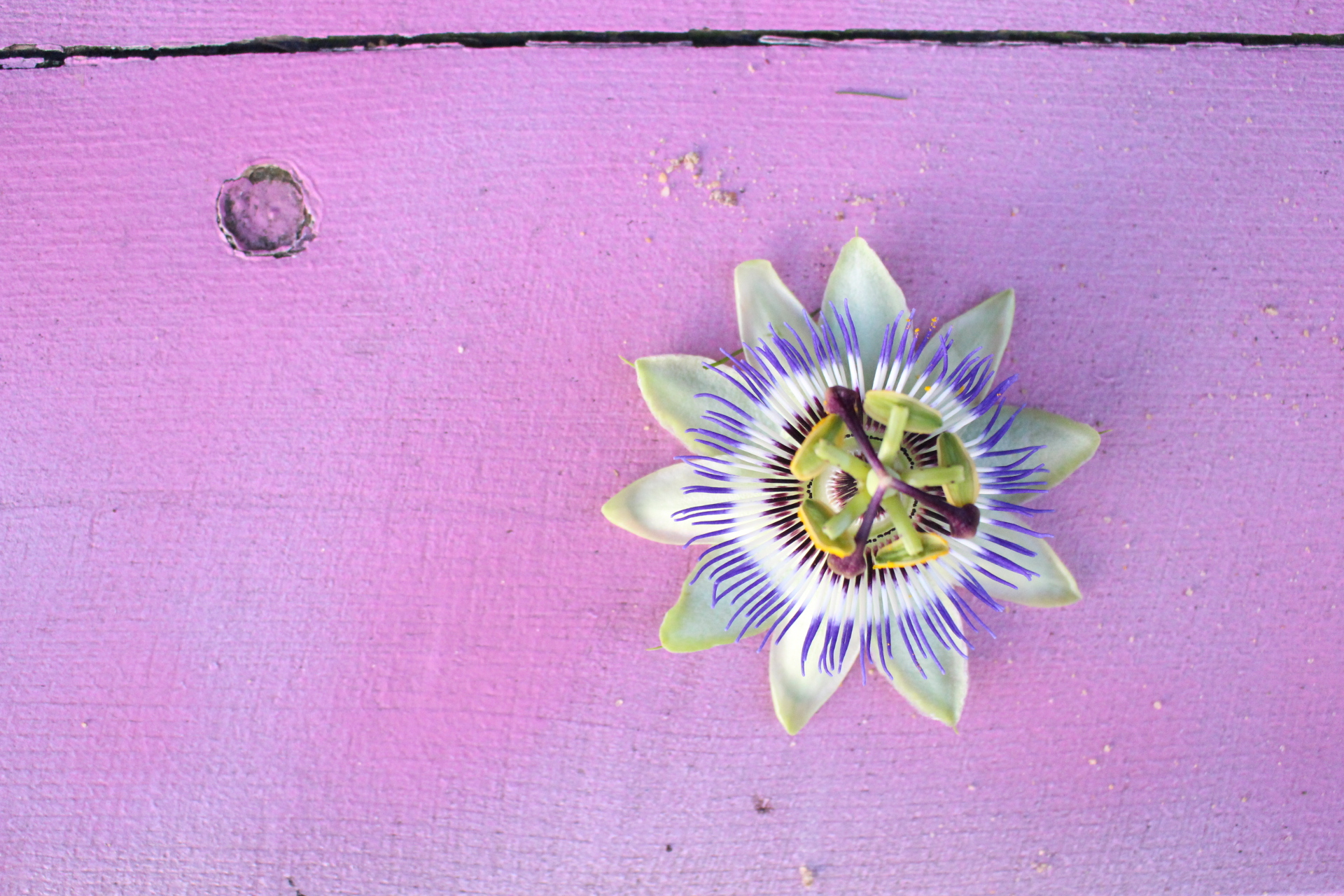 Craft workshop with Britney Jespen 
Next I was given a box of goodies to take to the craft workshop. I opened it up dying to know what was inside. Pushing all the wrapping paper to one side like a little kid at Christmas, I felt a little emotional to find photos CEWE had printed out from my Instagram. How thoughtful and personal! Next job was to get creative once again in making a memory box. I had forgotten how much I love doing things like that. Cutting up pink card paper, bits of pretty ribbon and decorating my wooden box, I made the cutest hanging display with my CEWE retro prints. Feeling like a proud and creative mama, I couldn't wait to show them to the fam. I loved this activity for ideas. Especially as we suffer from many a rainy day in London it would be such a lovely thing to do with Esmé. She really loves looking through our photo books that we have made previously.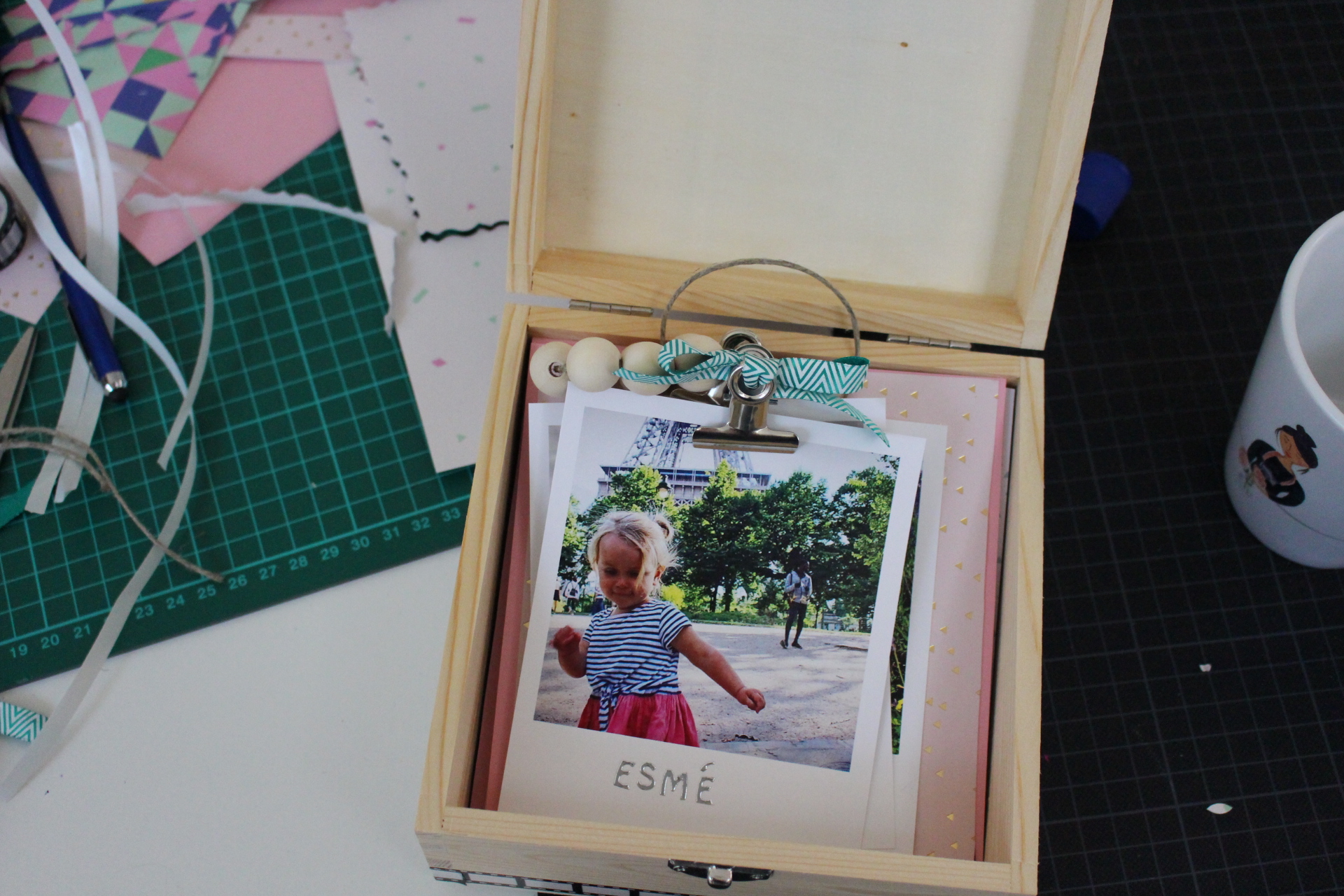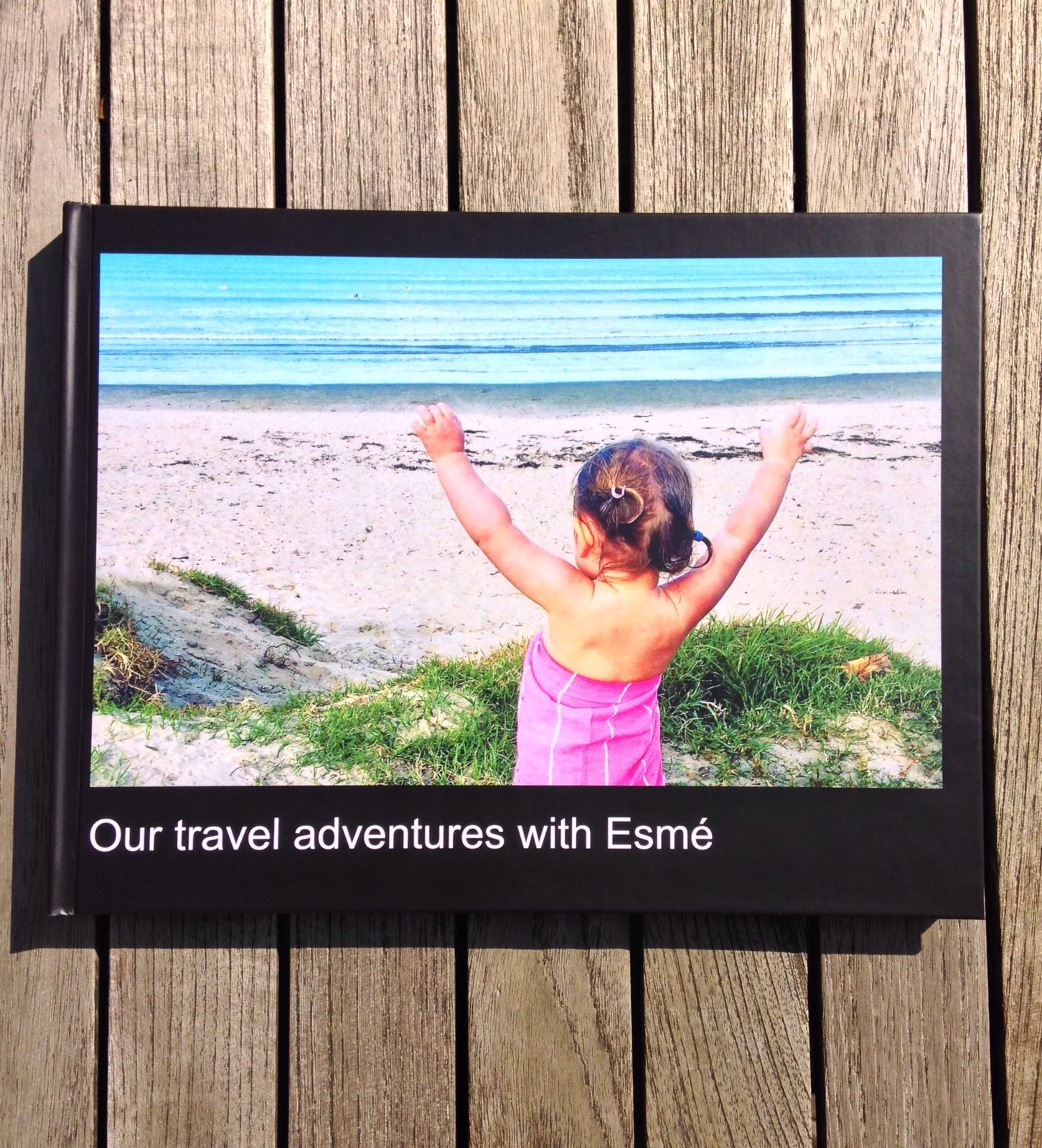 Photography walking tour of Cologne
After I stopped admiring my work of art and some light refreshments we were picked up by a local tour guide. Off we went to the city centre to snap some amazing shots of Cologne. I immediately did the tourist thing of standing right in front of the massive cathedral. Luckily we were there on a photography workshop so we were given tips of best angles and where to stand. Besides from the cathedral, my other favourite spots was the bridge absolutely covered in love locks and the traditional slim and colourful German houses side by side. It was so lovely to explore and use my new found skills in my usual domain.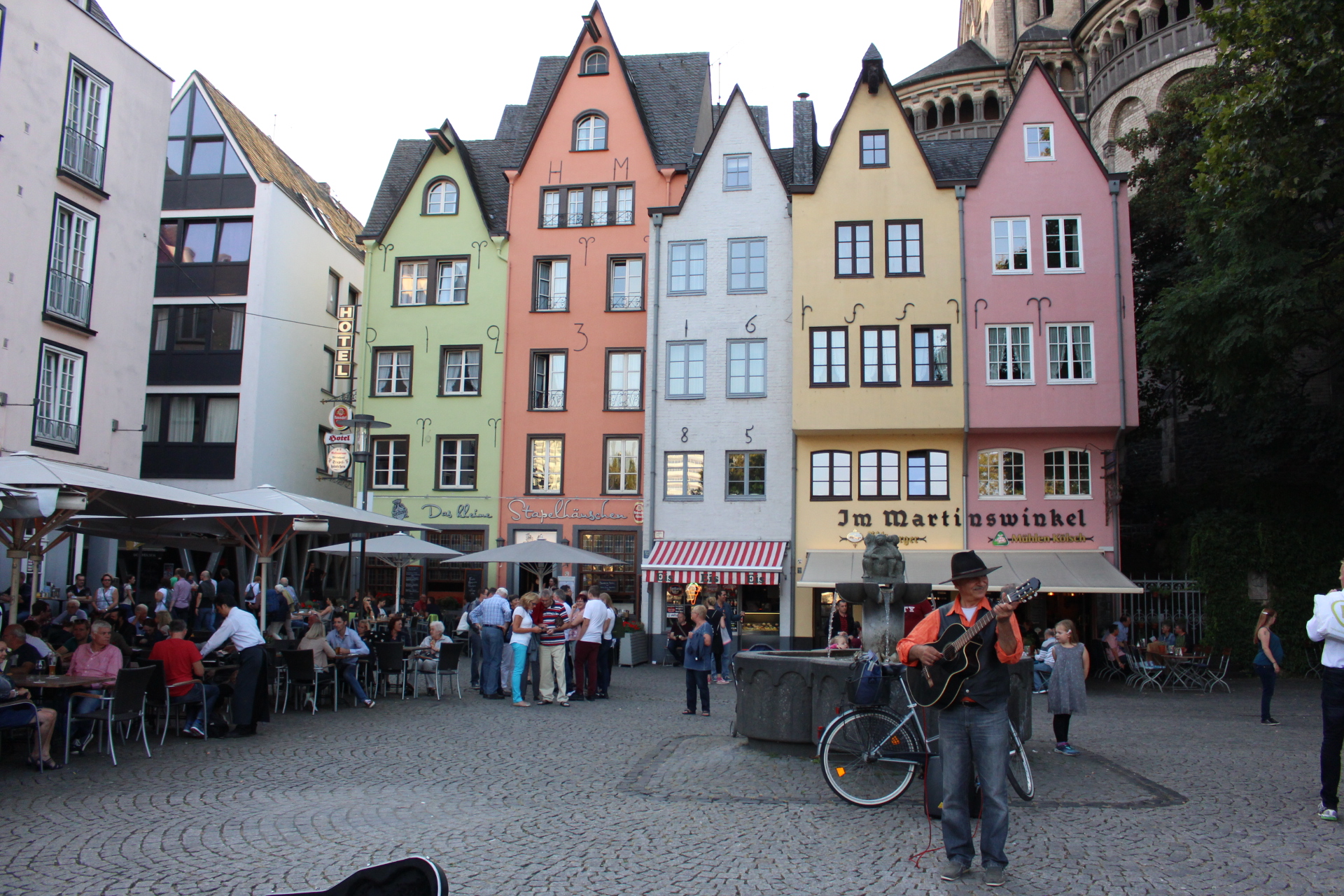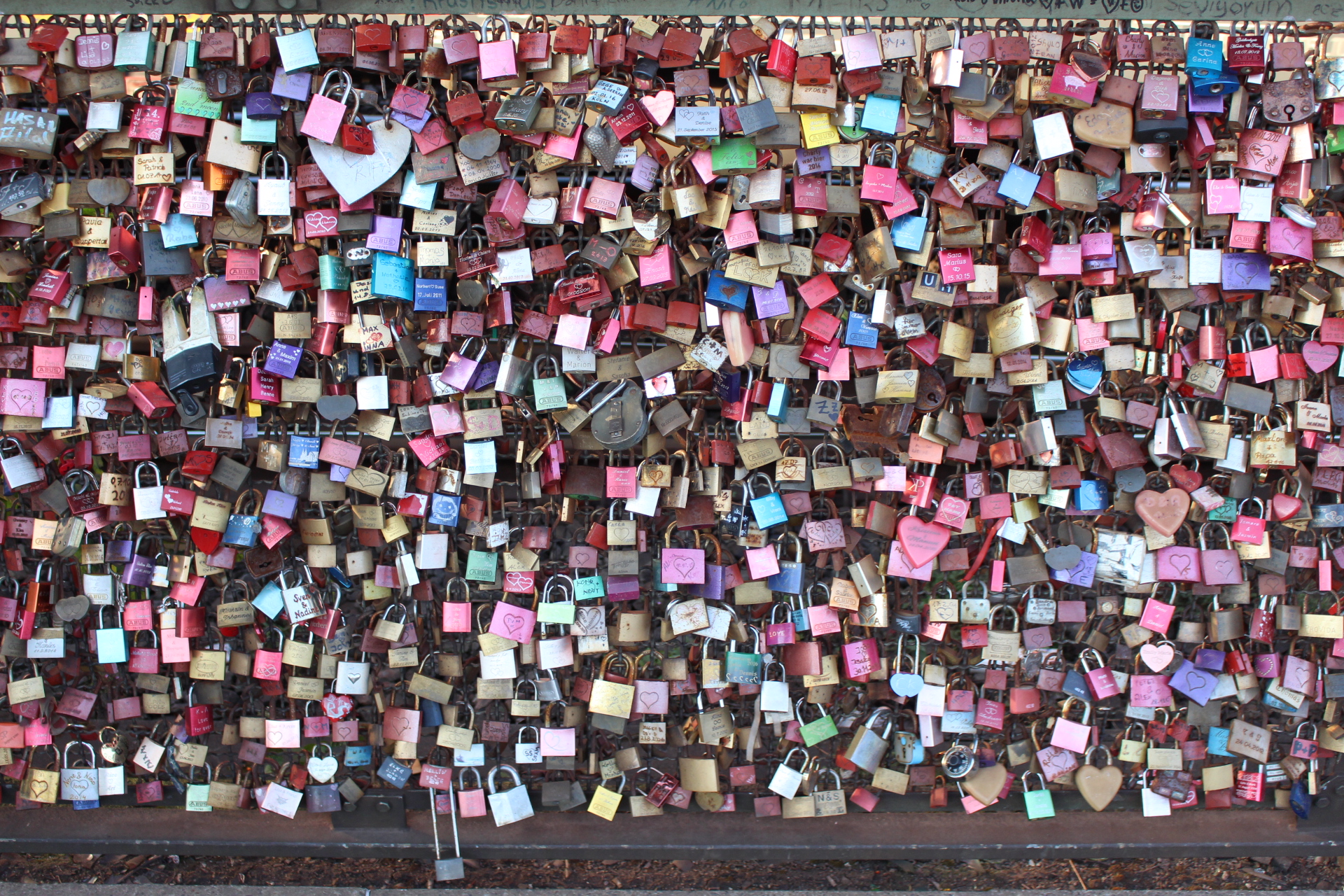 A visit to the Photokina fair 
Being in Cologne with CEWE, I had my own private tour of the fair with their lovely staff. The scale of the event is unbelievable. Nine humongous halls filled with everything photography. It just gave me so much inspiration. In all honesty, the technology side of things was a little overwhelming and needed a great deal of time dedicated to it. Therefore my time was well spent looking at photography displays, photo books, mini-home set ups, gift inspiration and so on.
It seems canvas is a little out of fashion at the moment and the new trend is photos made into aluminium wall hangings or even wood with an amazing matte finish! It looks so classy and chic. I can't wait until we can finish our house renovations and get some of our really beautiful images on the wall. Something else that really inspired me (because it's so close to home) was a display of a French family who travelled the world with their 3 year old. I believe their blog is called 'Around the World in 80cm'. The display was a living room with all of their memories used in creative ways. Whether it was a cushion, phone case, photo book or a wall hanging. Whoever curated that area is a genius because it looked incredible and not at all tacky like you may expect. I just kinda wished I could replace it with all of our pictures and hoist it to our new house. I left feeling amazed I had so much interior design as well as photography inspiration from such an event. For more inspiration or to create your own photo book visit cewephotoworld.com
A special thanks to SisterMag and CEWE photoworld for having me as their visitor.
This is a sponsored post.