Christmas is fast approaching and sometimes we all need a little inspiration for something different and not too expensive for our loved ones. As you will have guessed, I am a travel fanatic. My friends no me too well and often get me some awesome gifts that are a little quirky and fun. I particularly love my world scratch map! I have put this list together of twenty great Christmas gift ideas for travel lovers. Many I have myself or would really like (hint hint if you are reading Travel Mad Dad). Some items are more practical and may seem boring but I guarantee someone that travels a lot will get great use out of a portable battery pack for example.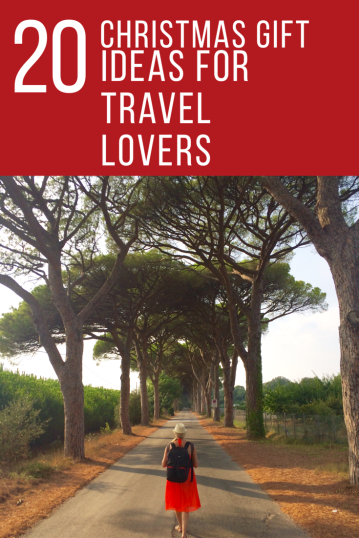 CHRISTMAS GIFT IDEAS FOR TRAVEL LOVERS
All three of us in our family have one of these towels. There is nothing worse than having a big wet towel in your bag that is taking up lots of space and weight. These super cool towels scrunch up into nothing, are really thin and dry  fast. They are great for the beach and swimming pool. We have an aqua blue, pink and yellow one.
My friends have bought me a scratch map recently. Slowly I can scratch out each of my countries visited. I think most travel enthusiasts would love one!
This may seem like a boring gift but it is really practical and something everyone gets lots of use out of. It is great on travel days when we don't have access to power to charge our cameras, phones and GoPro. It is also extremely quick at charging up a phone, more so than plugging it into normal power.
Although having a little one now means less time for writing, I always love jotting down my memories from a trip. It can also be used for saving a record of itineraries or activities.
I totally love this gift I received today. A personalised advent calendar, it just seems a shame to open it. Filled with kinder surprise chocolates I think I will overcome the sentiment. You could put a nice holiday photo on to it. A great inspiration to get us through the winter.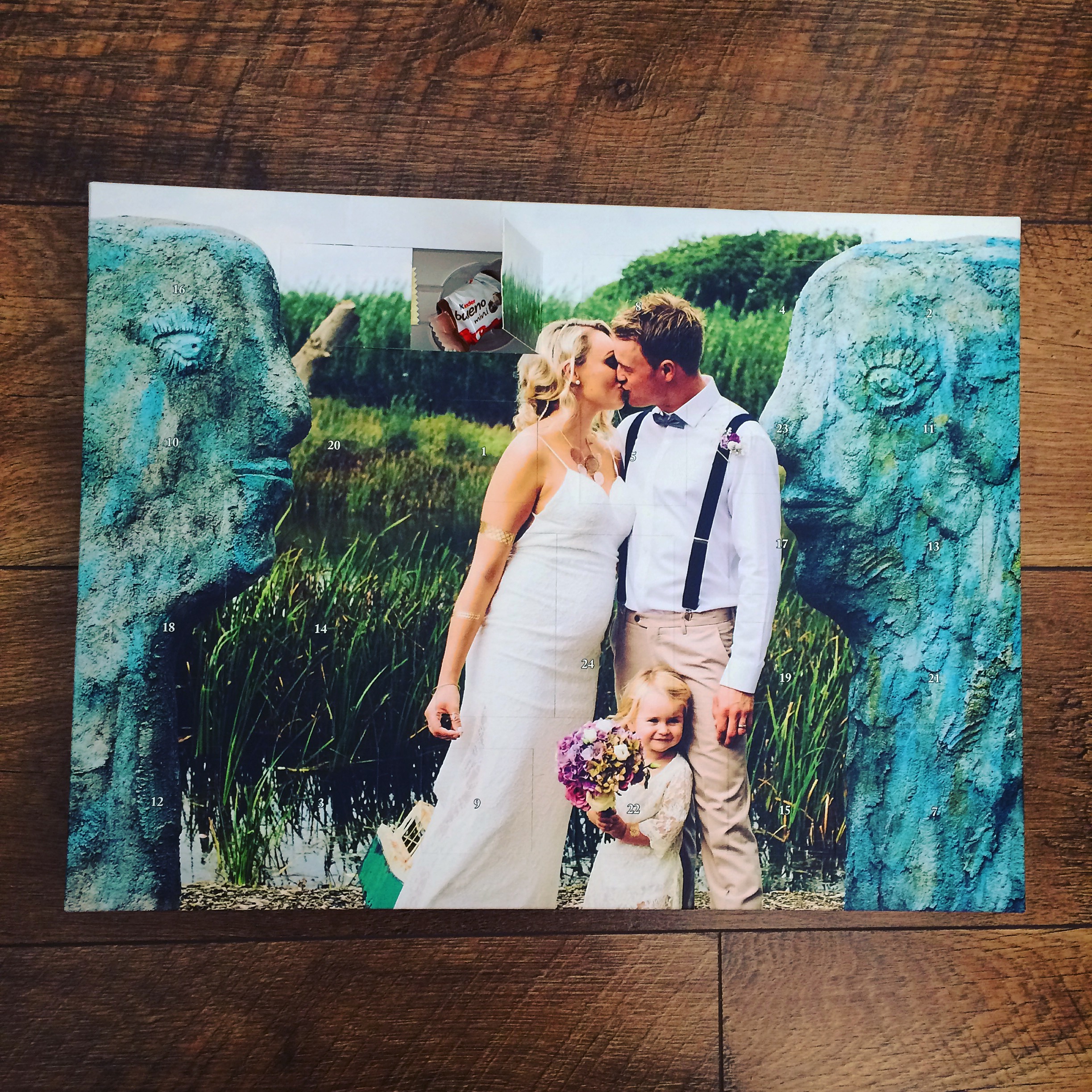 I just love spinning my globe around examining the world and all of the countries. As a travel enthusiast, I always plan my trip according to geographical location, what else is in the area and how many places I can conquer in one go.
As a regular traveller, my passport is completely ruined from airlines putting their baggage stickers all over it. I love this cover because its stylish and keeps passports clean and tidy.
In this digital age, we are not so good at printing amazing memories and putting them up proudly. They seem to stay on our phone or  our social media platforms. You could sift through some Facebook pictures of your loved ones and take a lovely memory to print for them.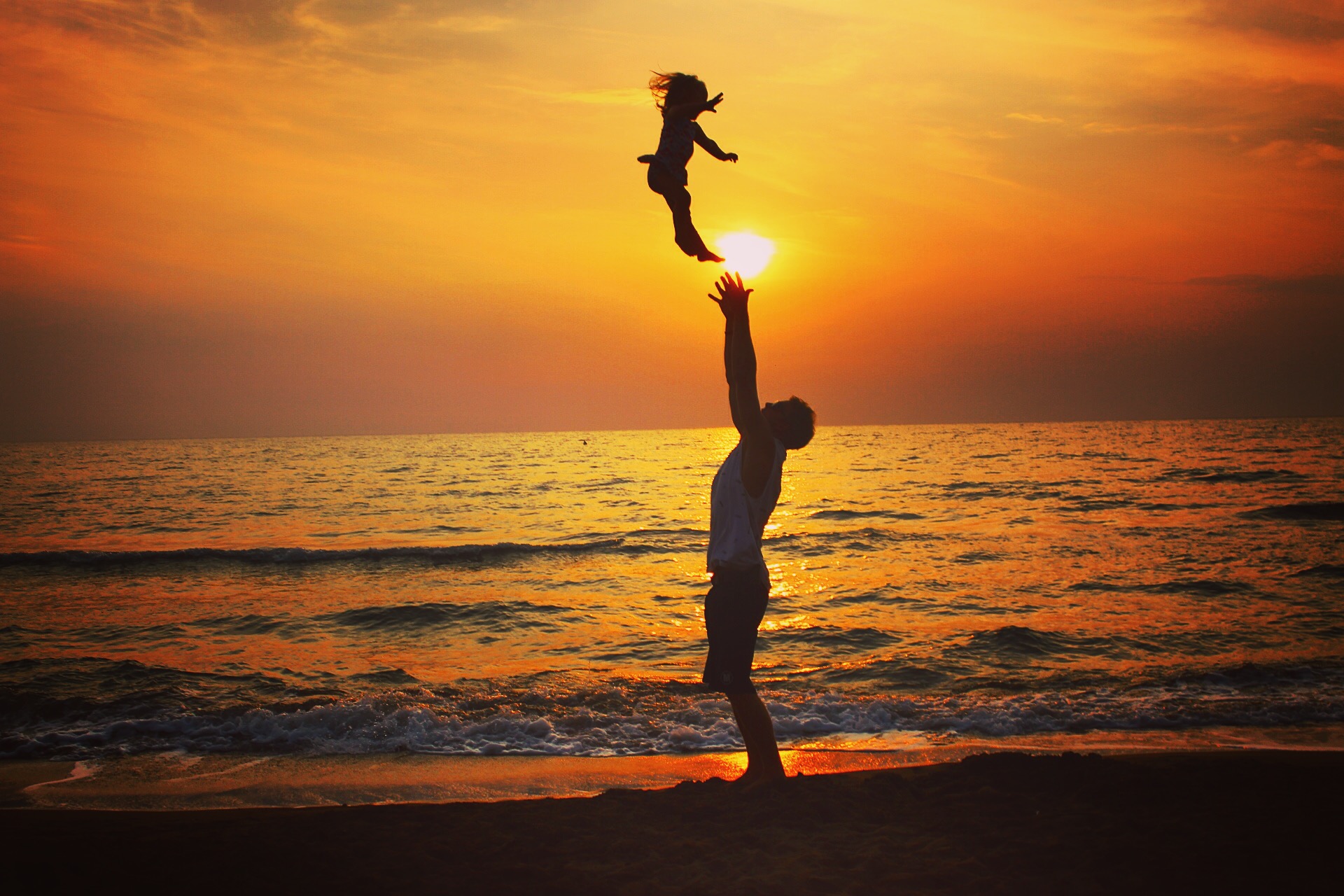 We all have to tip our water bottles out as we reach security in the airport. This is super cool because it can be kept in hand luggage empty and filled up at a fountain. It's also great for hiking or taking on days out.
Whether a travel enthusiast prefers to use a backpack or suitcase this is a great way to organise luggage. I hate not being able to find things in my bag and pulling it all apart. What I am looking for is always at the bottom. These cubes make it so much easier to put my hand to what I want.
They are perfect for hand luggage and meet airline millilitre requirements. They are drip free and can stick to tiles when in the shower and also easy to refill.
I have received this book and given one to another travel loving friend. It's an awesome coffee table book for day dreaming and getting trip inspiration.
I find having a money belt really handy for safety reason when travelling through places where I don't want to be waving my cash or passports around. Although not an incredibly riveting gift, it is practical and could accompany something else as a stocking filler.
We have one of these and it is so handy for ensuring our hand luggage is the right weight when travelling with strict budget airlines. It can take big and small bags and is quite accurate. An absolute life saviour for us when travelling with multiple airlines in a short period of time. Especially as weight restrictions vary. It saves people pulling their bag apart at the airport.
We use our little speaker all the time in hotel rooms when we are chilling out. It's so handy and has really good quality sound. It can be used for other things like days out at the beach, park or camping.
This trio of essentials are a must have for all frequent travellers. They make those long journey's that little bit more bearable.
Torch light key rings are really handy for camping trips or if you are in the wilderness.
LED zipper pendant
This is perfect for clipping on to bag zips. Especially helpful when rummaging around looking for something at the bottom of the bag!
Waterproof bags are really good for days out at the beach or any other water activities. It can be a little annoying when one person has to stay back and keep an eye on valuables. Having a waterproof bag means everybody can enjoy the activity.
My hubby gets really swollen feet when we do long haul flights. This looks like a really great idea to get the legs slightly elevated. It could also help make plane snoozes a little more comfortable. We haven't tried this yet but as hubby pointed out he is tall so it may not work so well. It could be great for someone a little shorter maybe.
Not something I own but it's definitely on  my wish list. This bag is  specifically designed to clear airport security quickly. It zips open so you do not have to remove your laptop and has plenty of other pockets for other items.
Do you have any other great Christmas gift ideas for travel lovers ? Make sure to share them with us in the comment box.
There are affiliate links in this post. If you purchase something through an affiliate link it does not cost you any extra. A very small percentage of the sale goes into our travel piggy bank.